Dem and Kyra's Wedding – God's Perfect Timing
Shot for Dan Rivera Photo
Ceremony: Jubilee Evangelical Church
Reception venue: Crowne Plaza
It's been five years since I've transitioned from being a wedding photographer to a kids photographer. I don't get to shoot as many weddings anymore. From an average of four wedding shoots a month (starting from when I was an apprentice in Imagine Nation Photography), I now only shoot roughly four weddings a year. Fortunately, I have friends who are still very active in the wedding photography scene, and they allow me to tag along in their shoots.
Recently, I have had the privilege of shooting with my good friend, Dan Rivera, for the wedding of Dem and Kyra. I met this lovely couple for the first time on their wedding day. I only got to hear about their love story on the same day, during the ceremony and from the reception speeches. I realized then that one of the things I miss most about shooting weddings is getting to hear about couples' love stories. Dem and Kyra's story is a unique one that demonstrates God's perfect timing.
Dem and Kyra had been together for almost three years. They had been batchmates from first grade until high school, when they were still studying at Jubilee Christian School (where the ceremony was held). They were also batchmates during their college years in Ateneo, and they even went to the same university when they took their masters abroad. Given the proximity, you would think that they could have bumped into each other anytime between first grade until their masteral years, but they did not. They met for the first time in 2013, long after their masters, when a common friend introduced them to each other. Afterwards, they started going out and the rest, as they say, is history.
During the reception, the common friend was asked to go onstage and without any apprehension, he said that back then, he knew Dem and Kyra were perfect for each other. The pictures don't lie – the photos show how true this is.
Dem and Kyra's story brings to mind several Bible verses in Ecclesiastes 3 that say, "There is a time for everything, and a season for every activity under the heavens.. He has made everything beautiful in its time." It is a good reminder for the rest of us who are still waiting:  for God's best, for healing, for the right job, for things to turn around for the better.
When nothing's happening in your life, it's very tempting to think that God has forgotten all about you. I know, because I have had this struggle in my years of being single. Yes, there are a lot of times when I am content in my single blessedness, – but you cannot discount the occasional moments of loneliness and the feeling of uncertainty on when I will settle down, or if I will, ever at all.
In reality, God is working in the background. In my heart, I know He will allow things to fall into place at the proper time, if you only let Him. For Dem and Kyra, we can only speculate as to what would have happened had they not met when they did. One thing's for sure:, their divine meeting in 2013 has led to this beautiful marriage. I am thankful that, through their love story, I'm reminded that God loves us and He is in control.
Congratulations again, Dem and Kyra! Thank you for being an inspiration. May God continue to sustain you in your married life.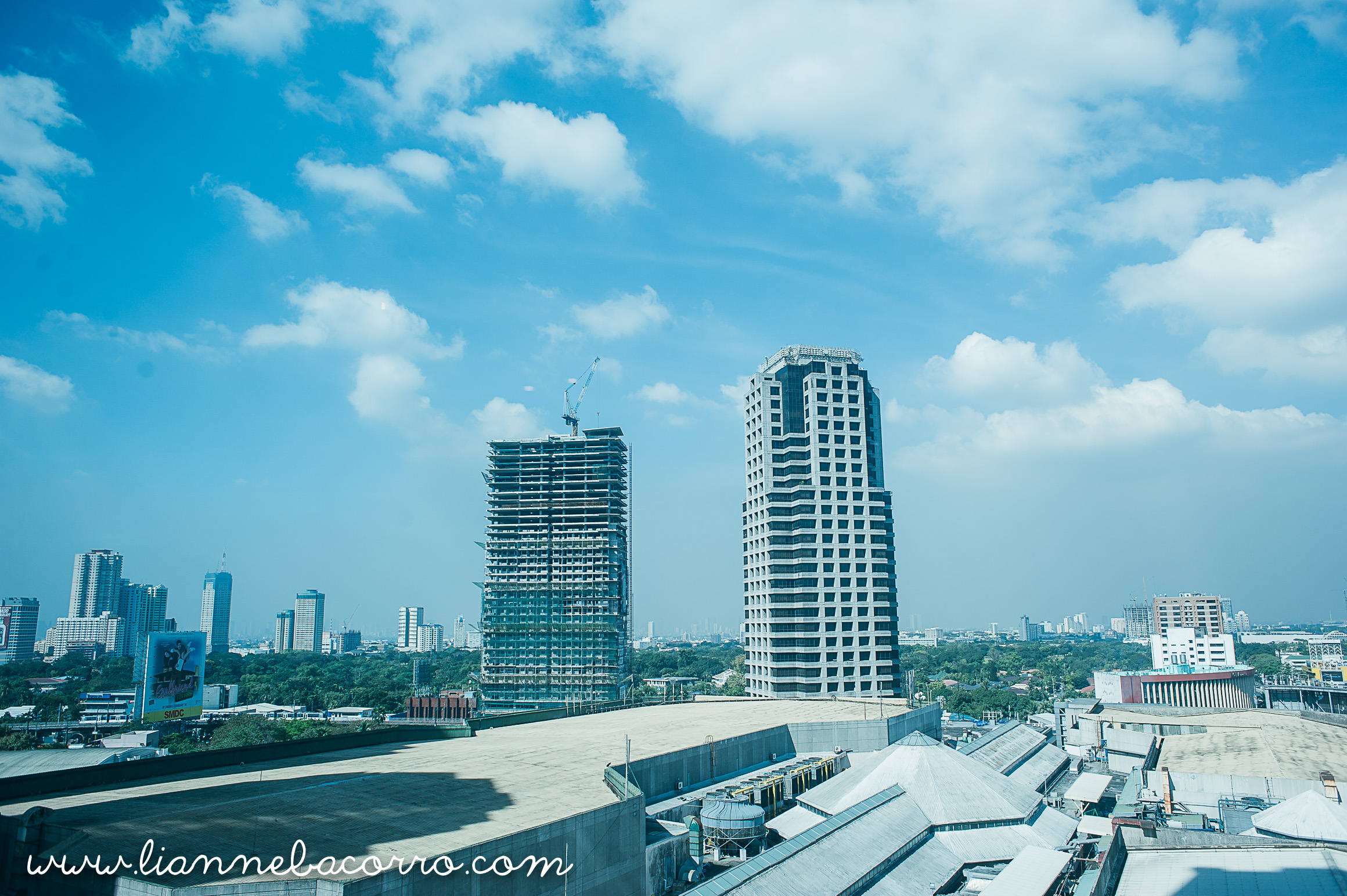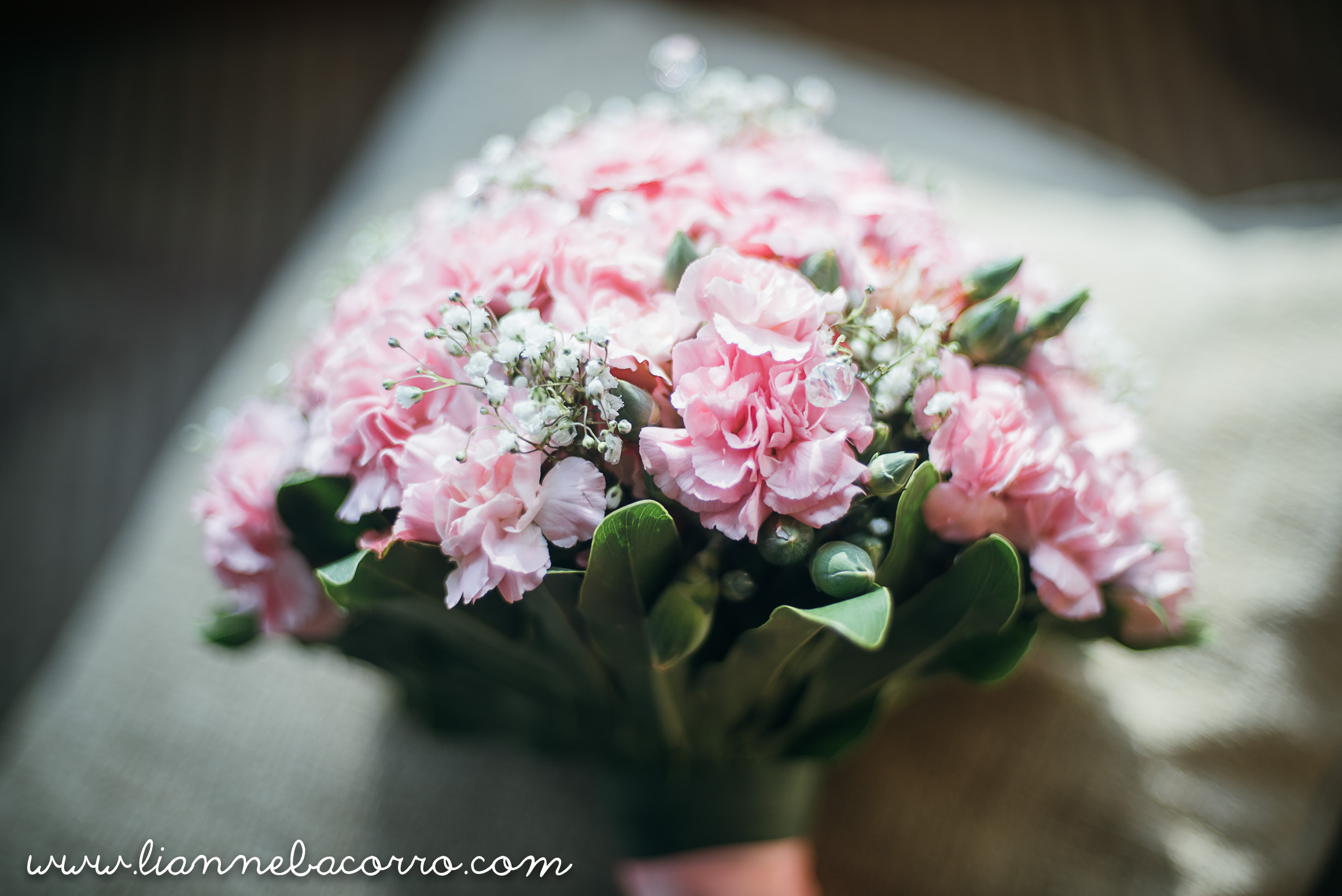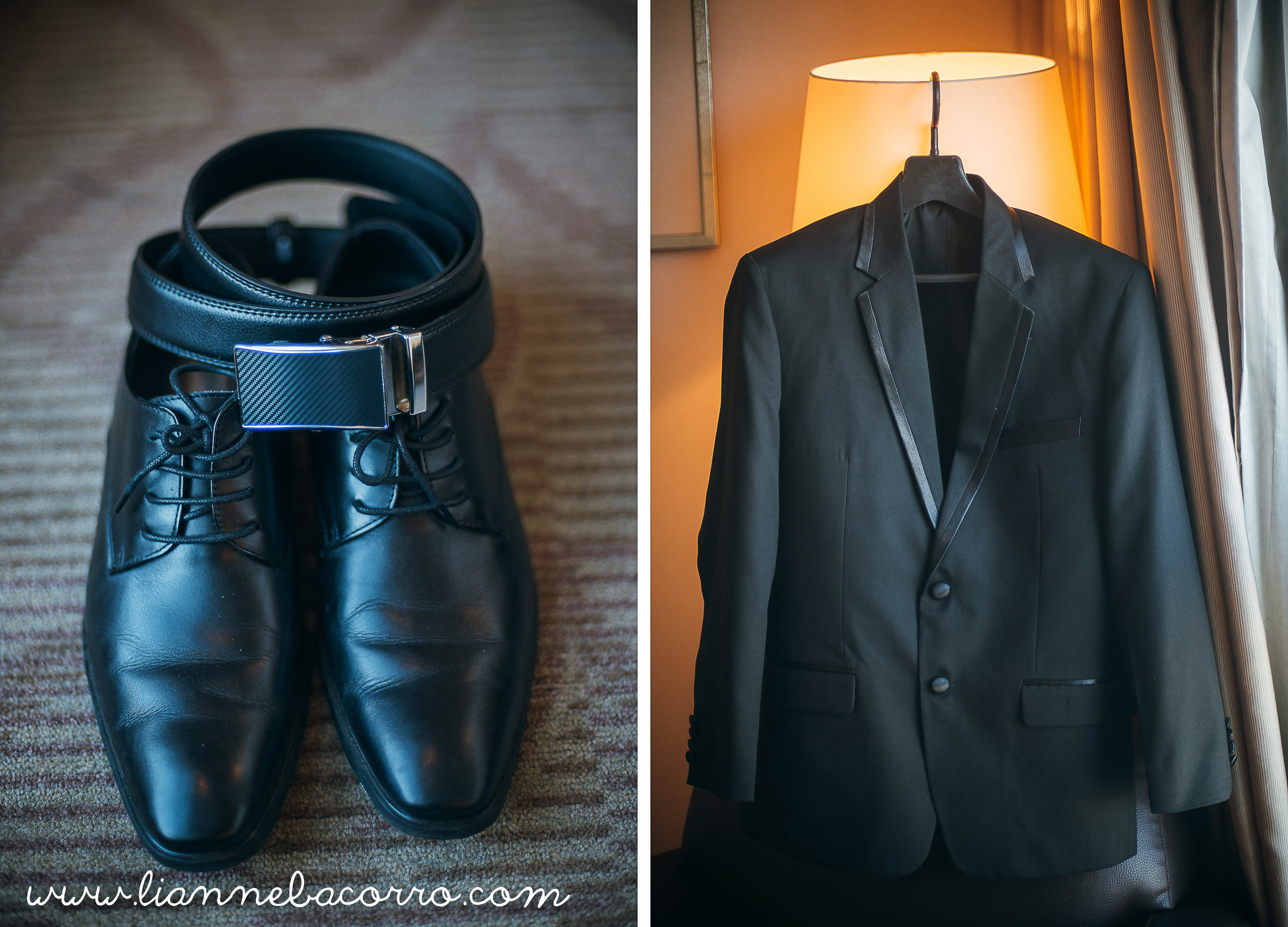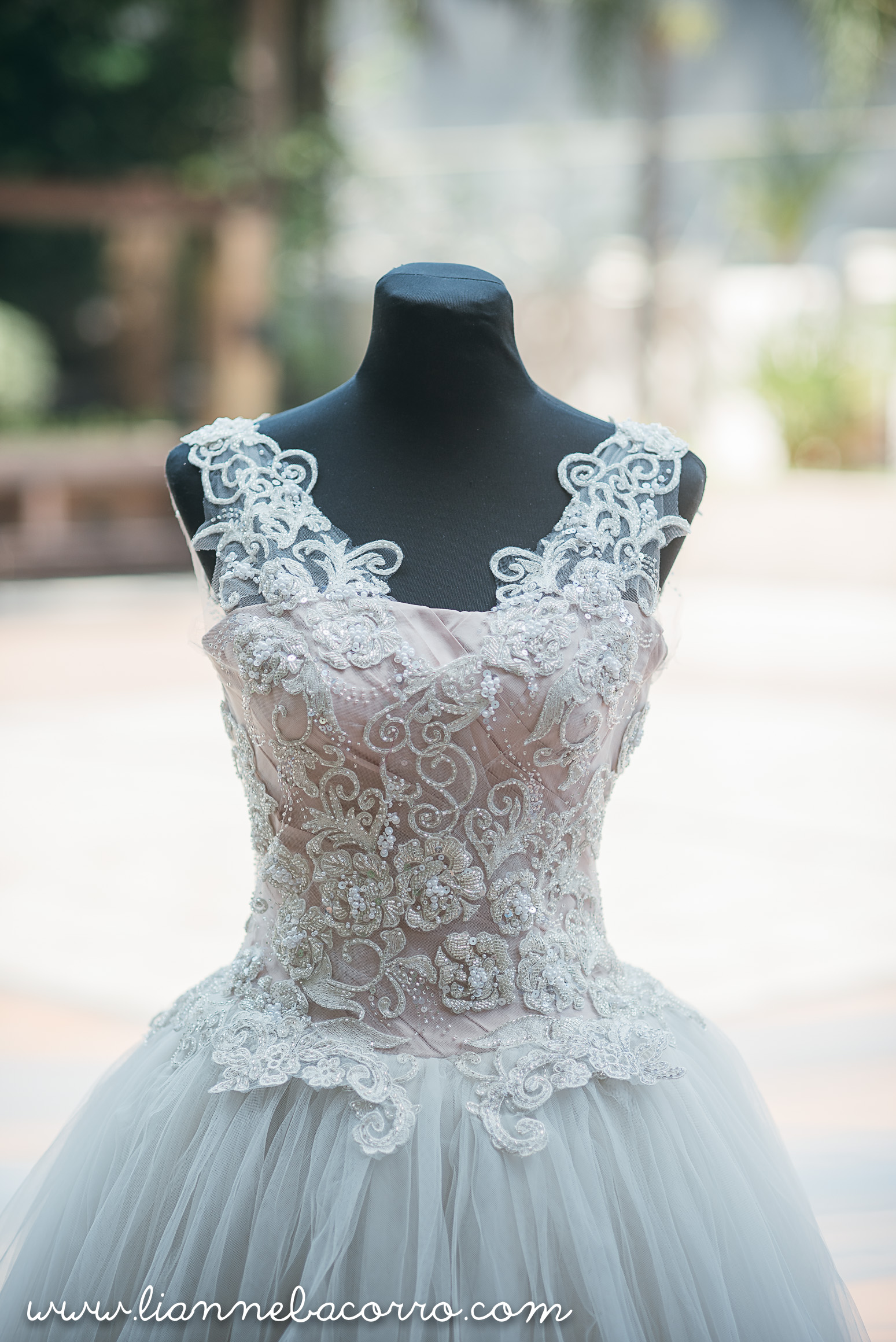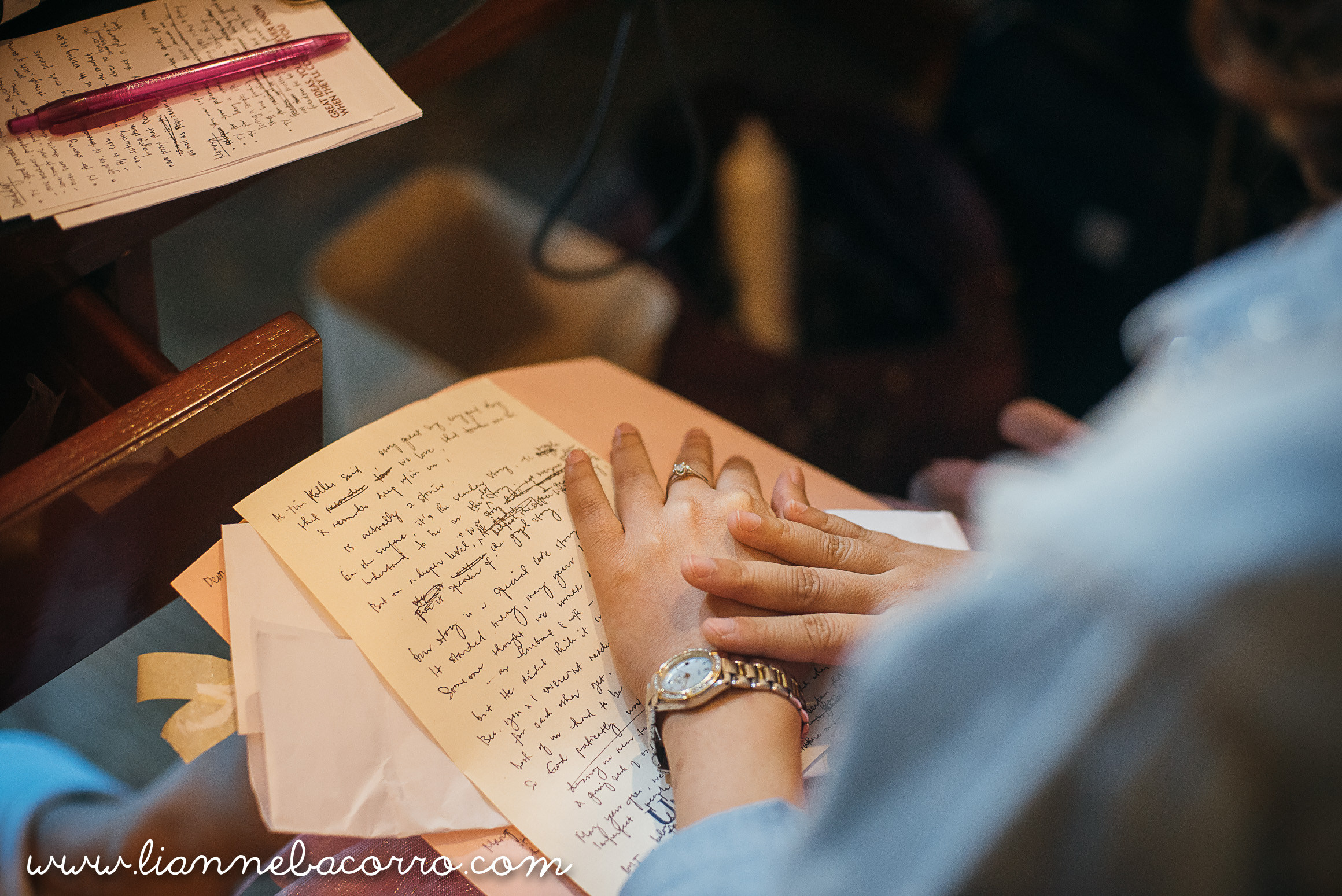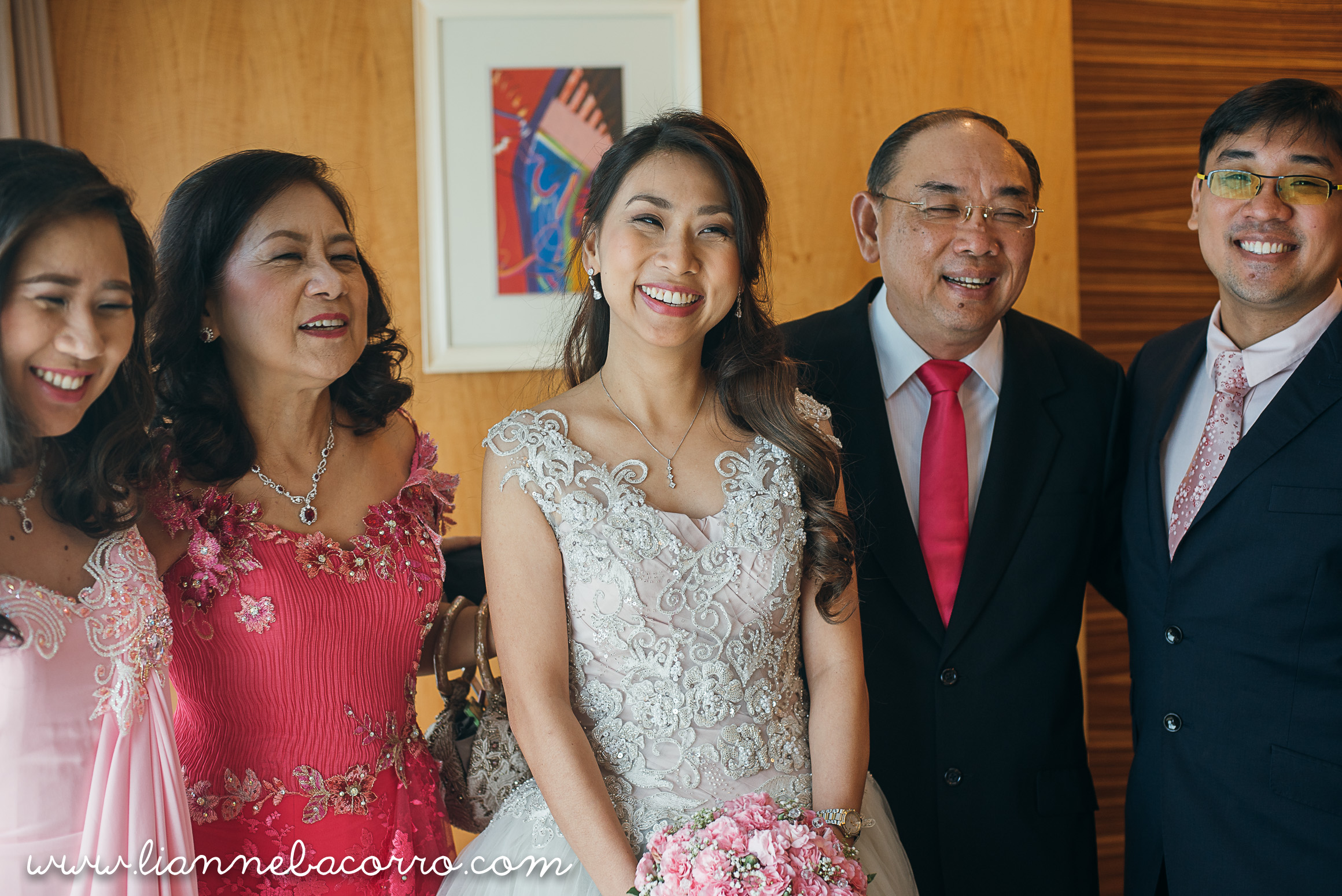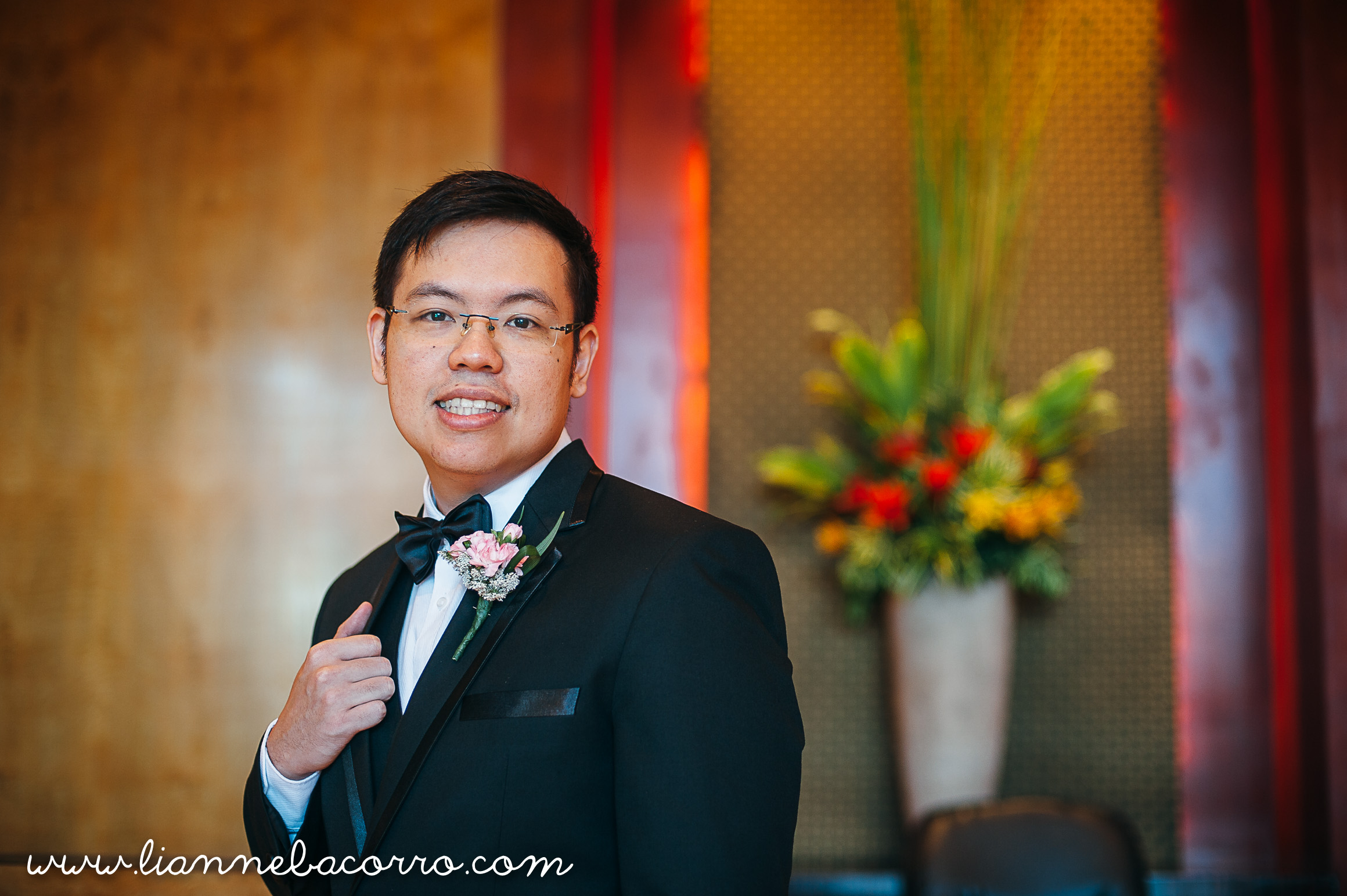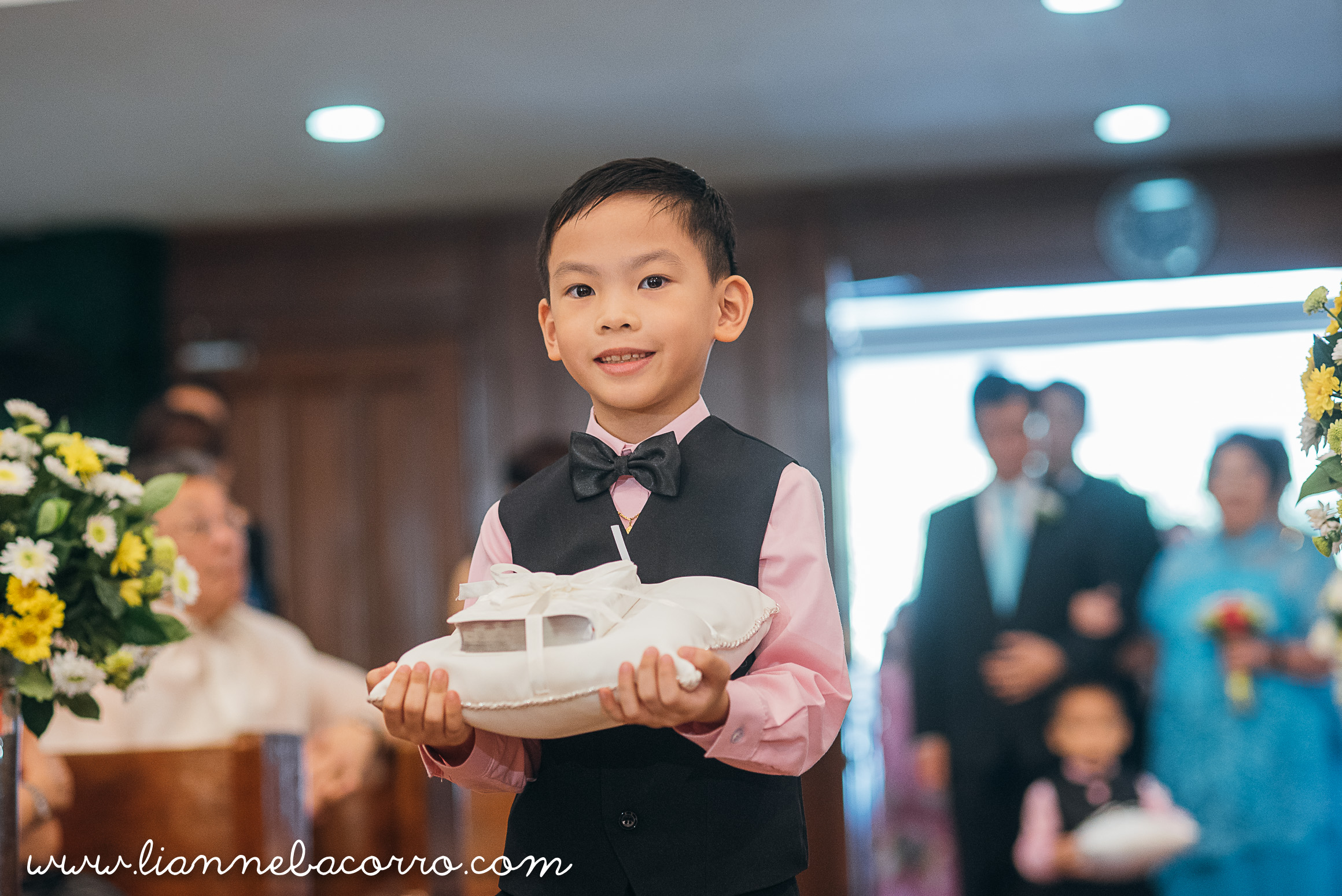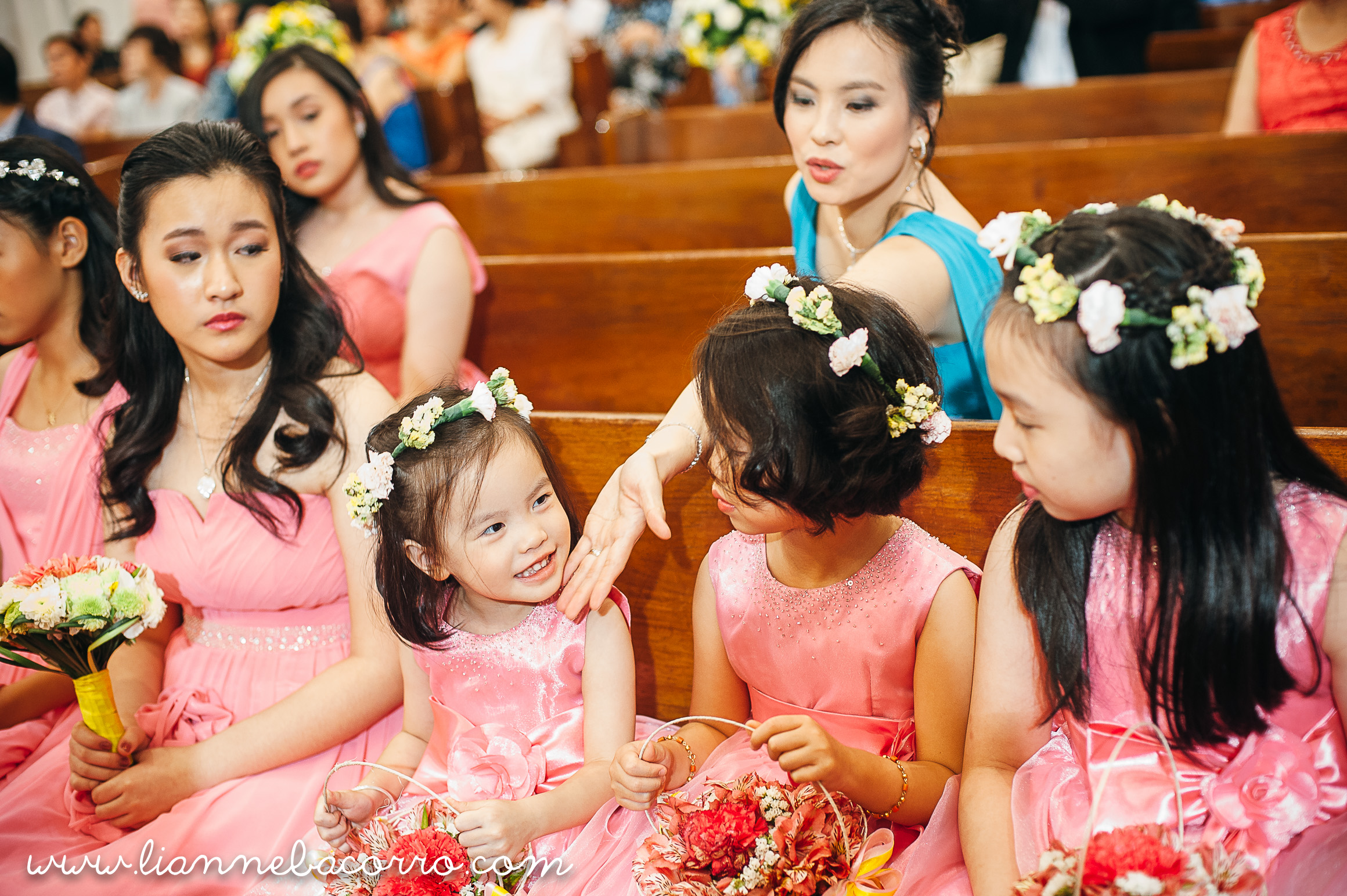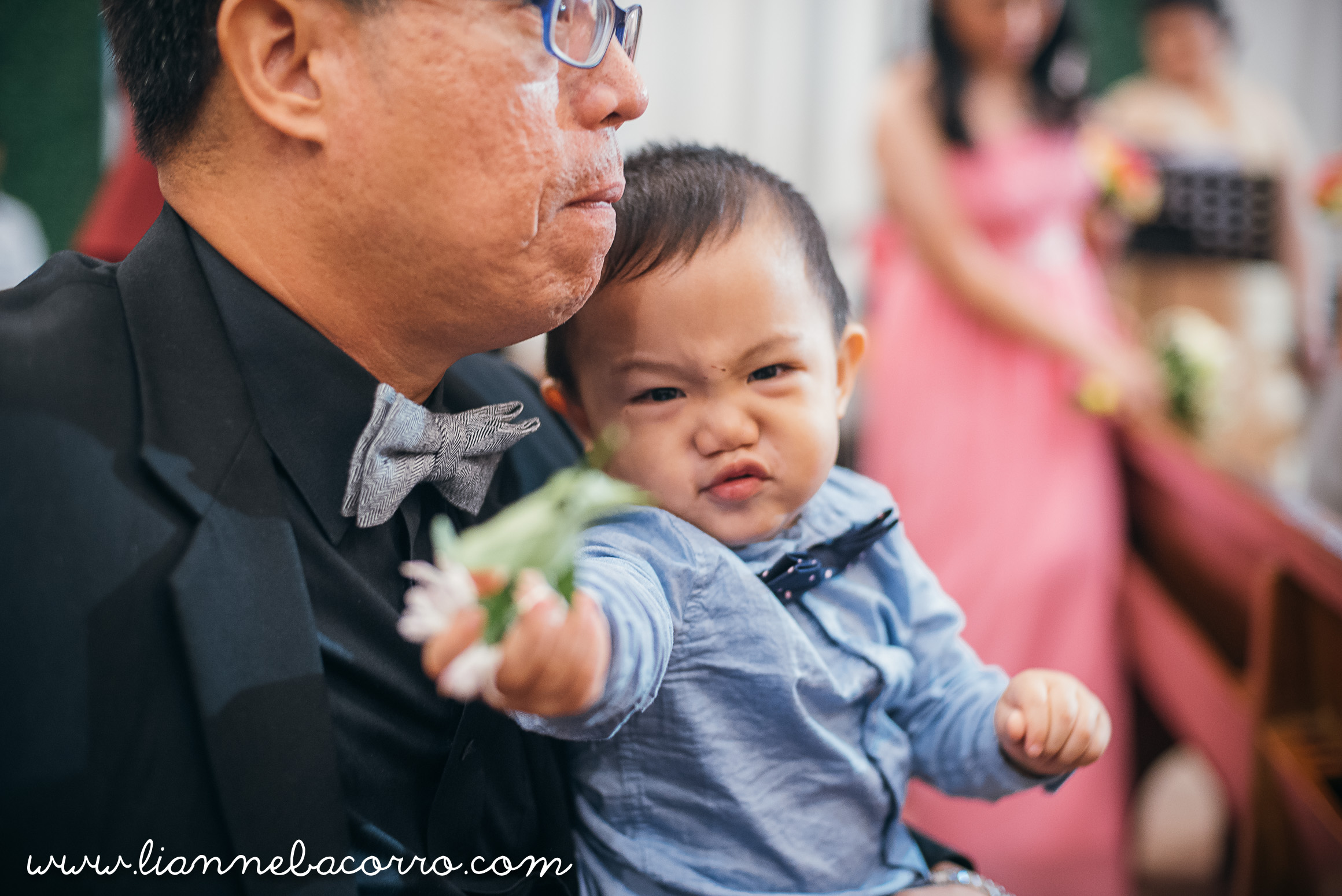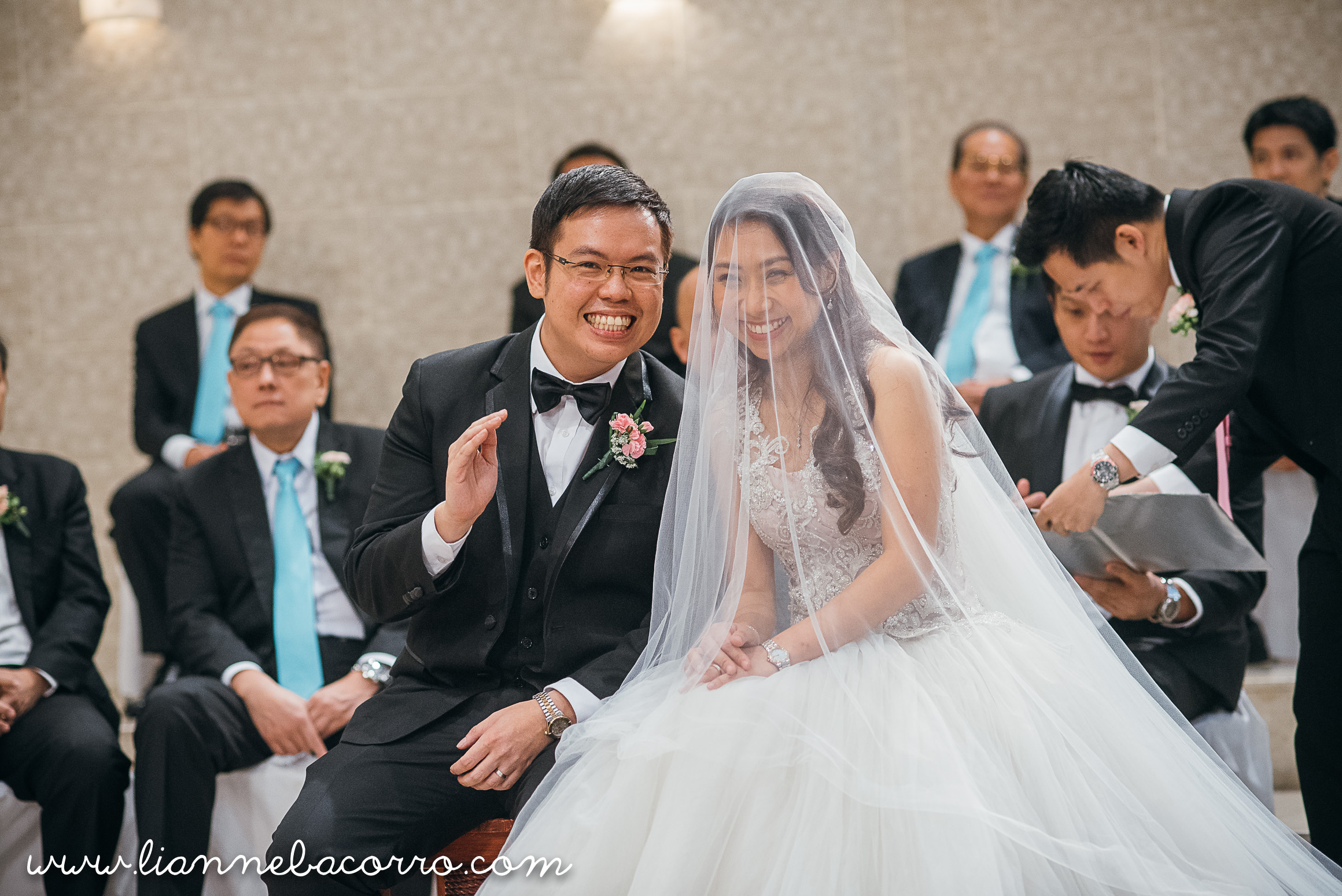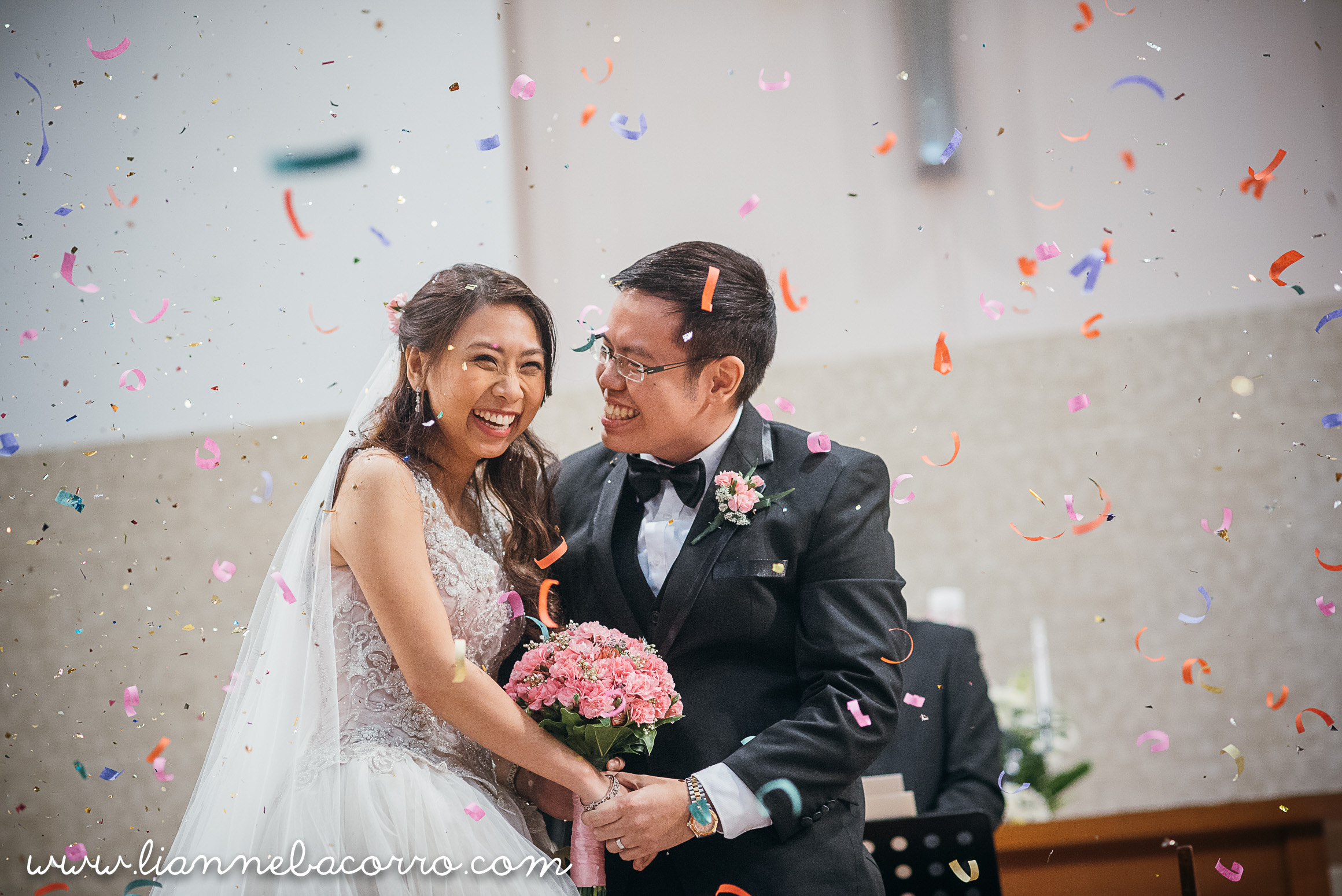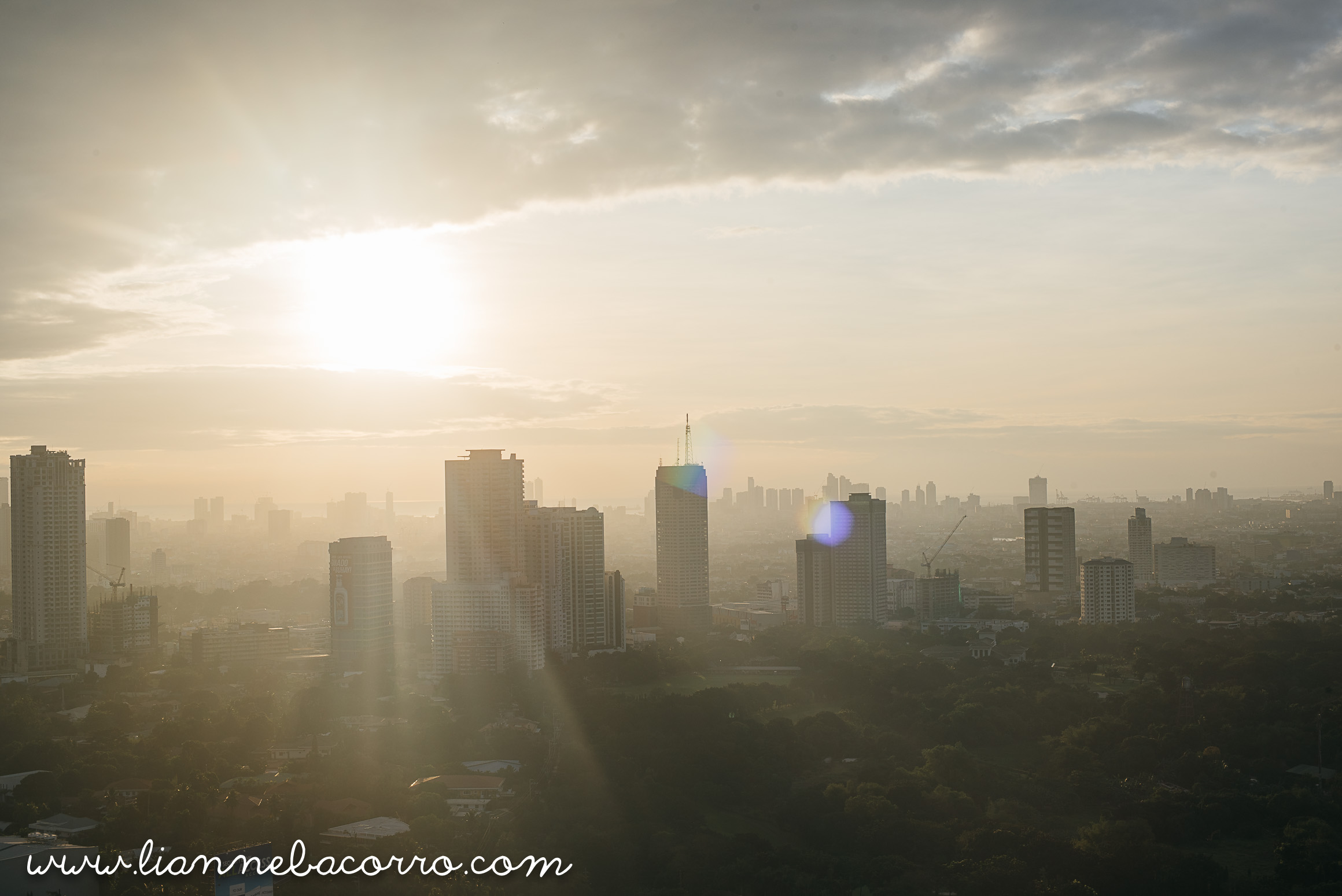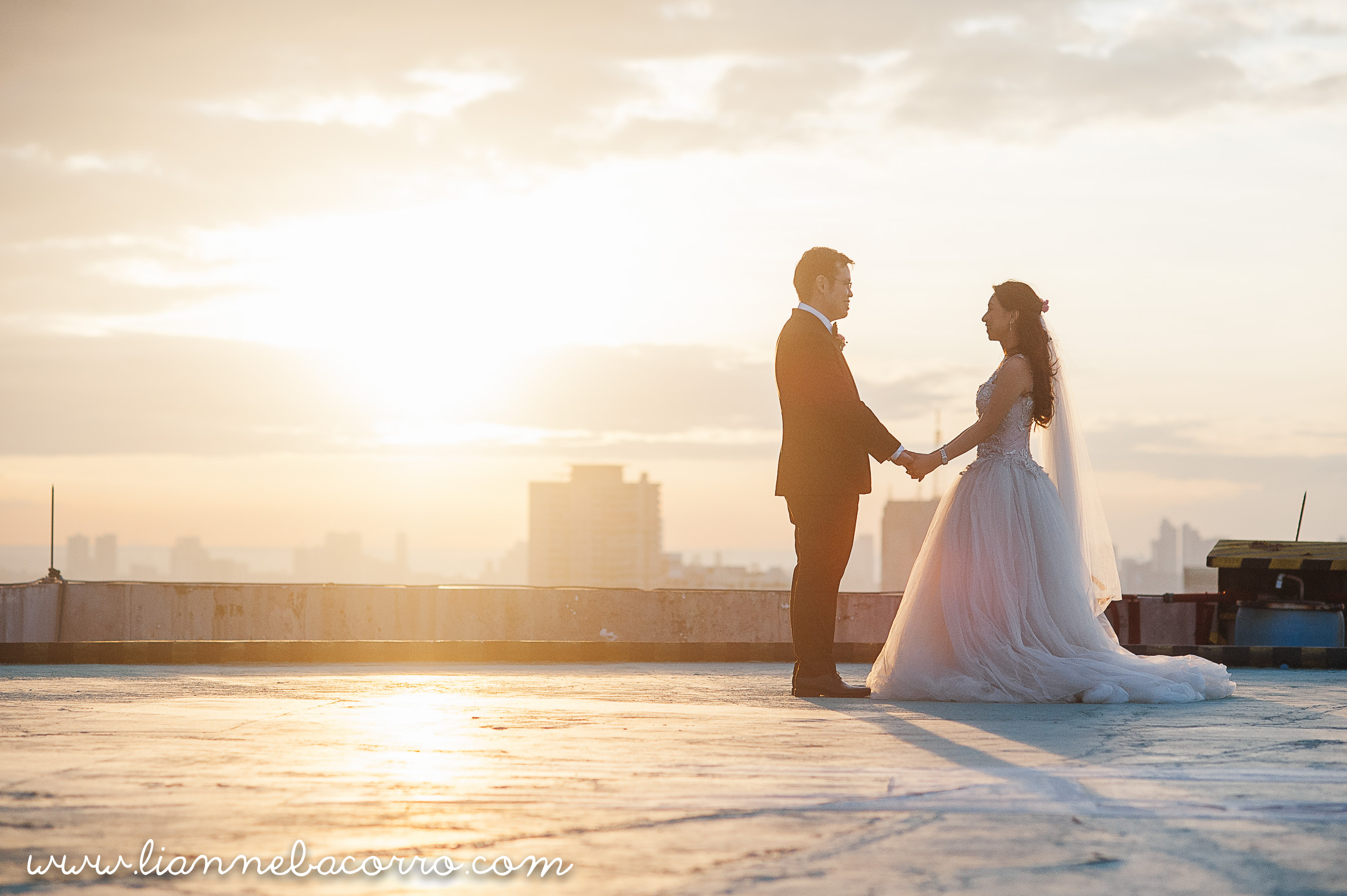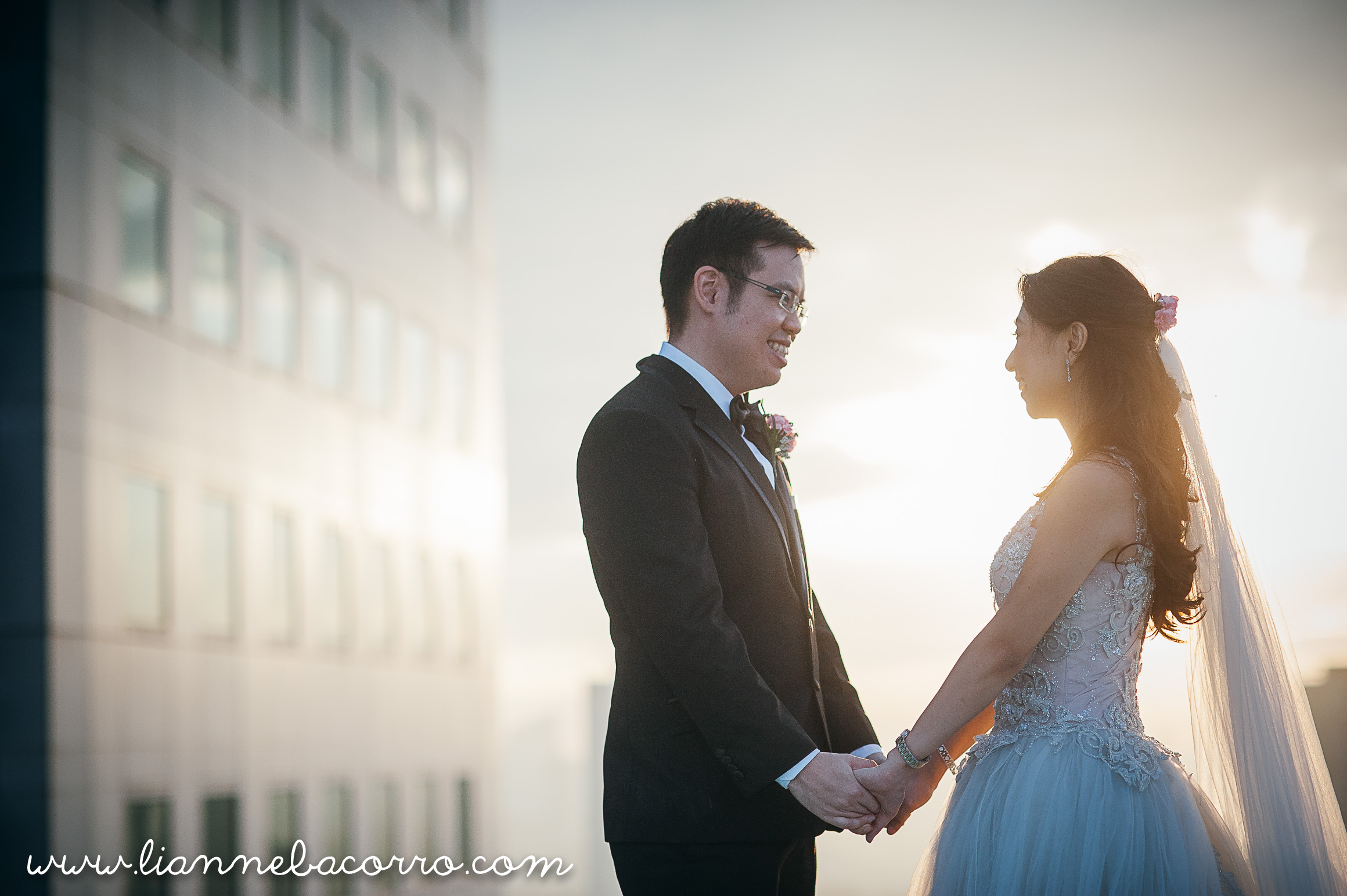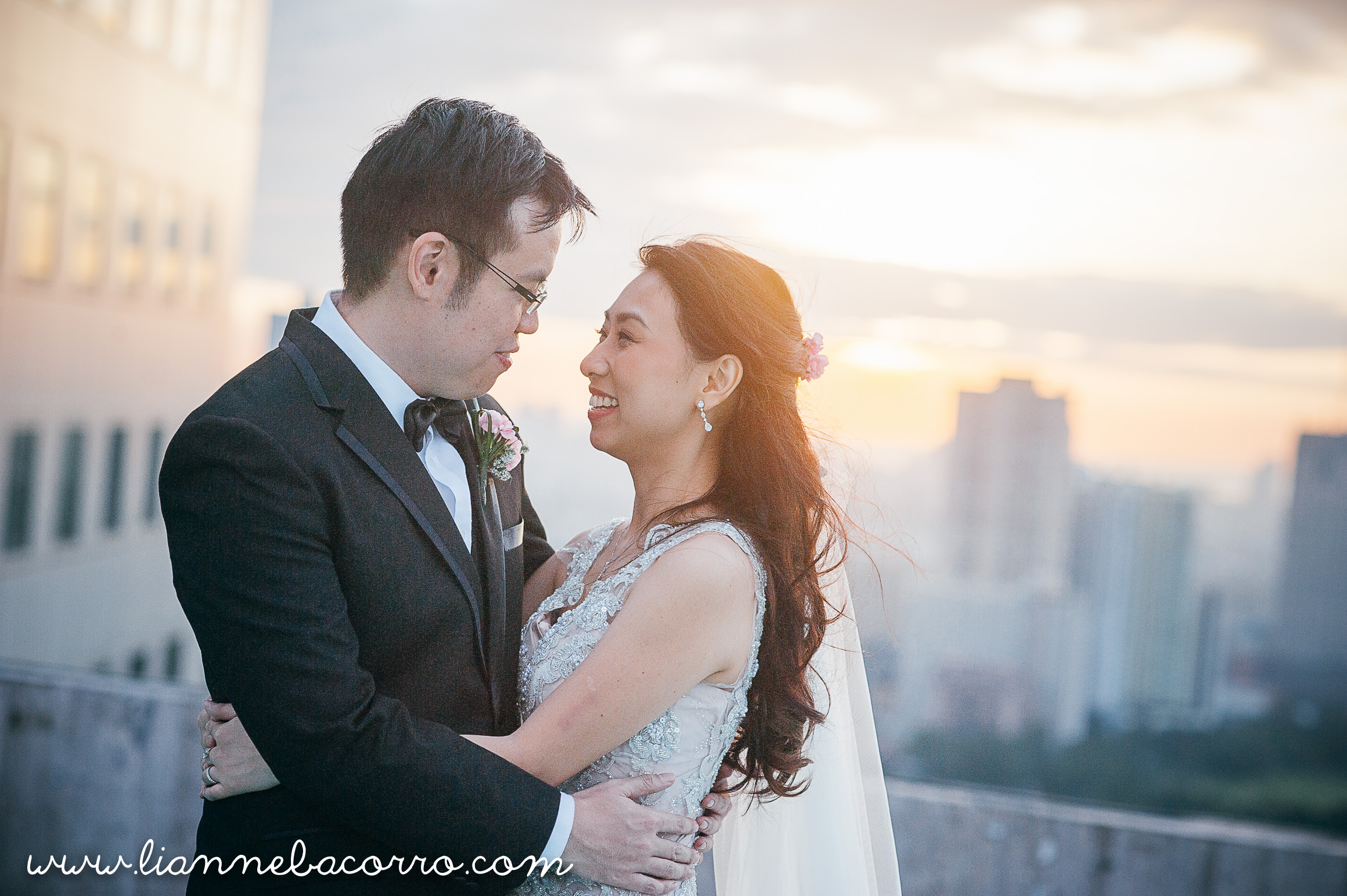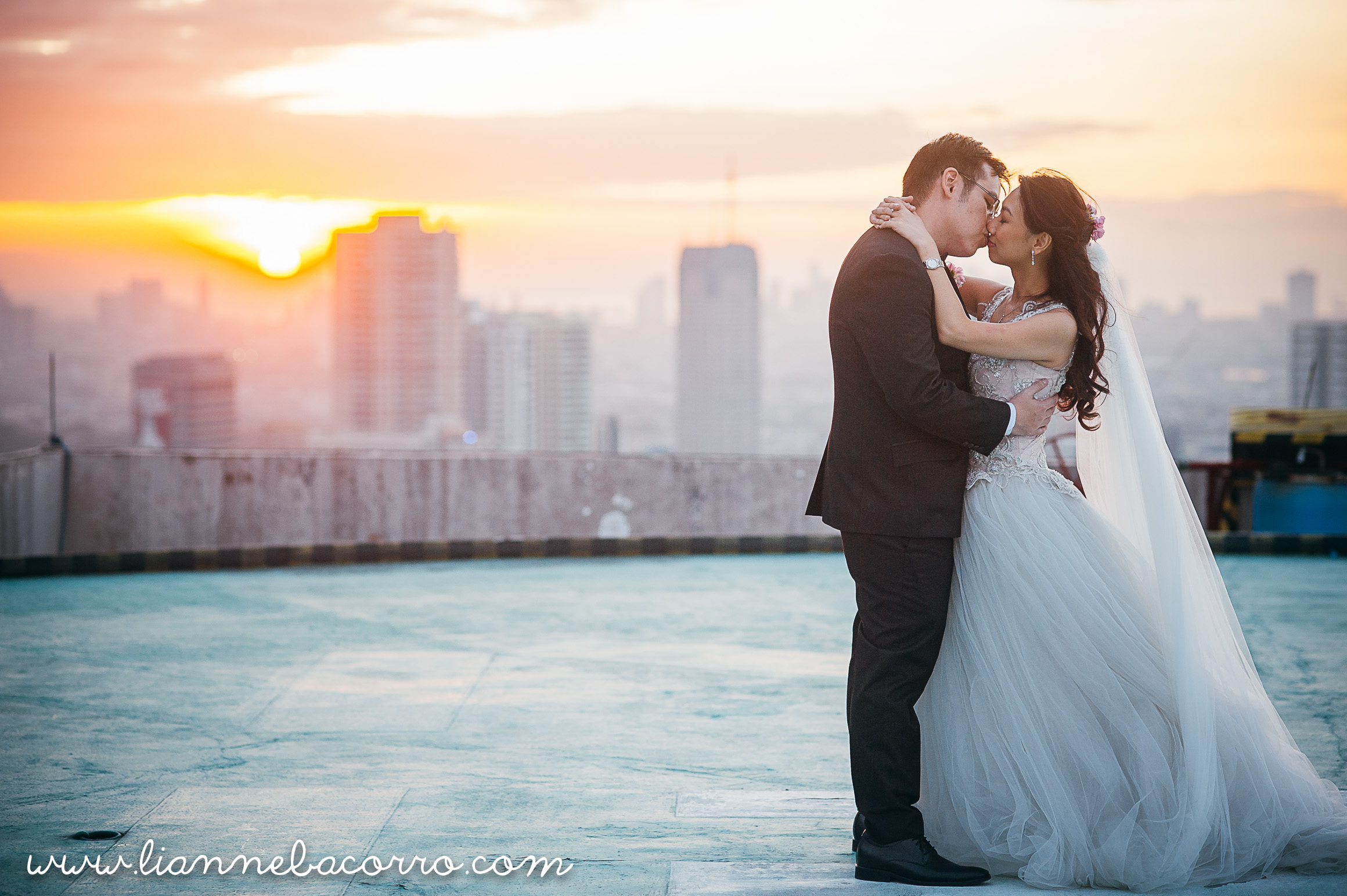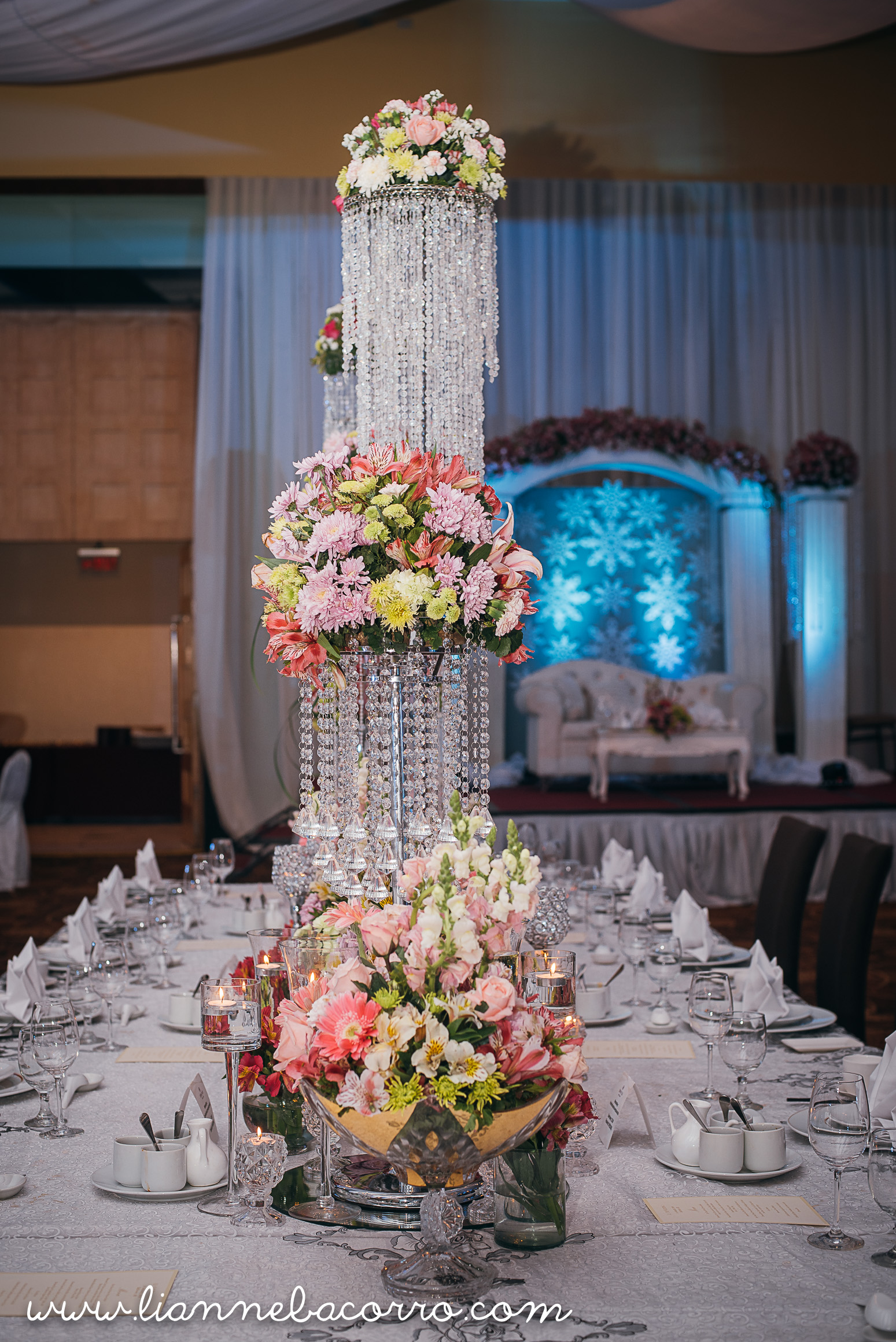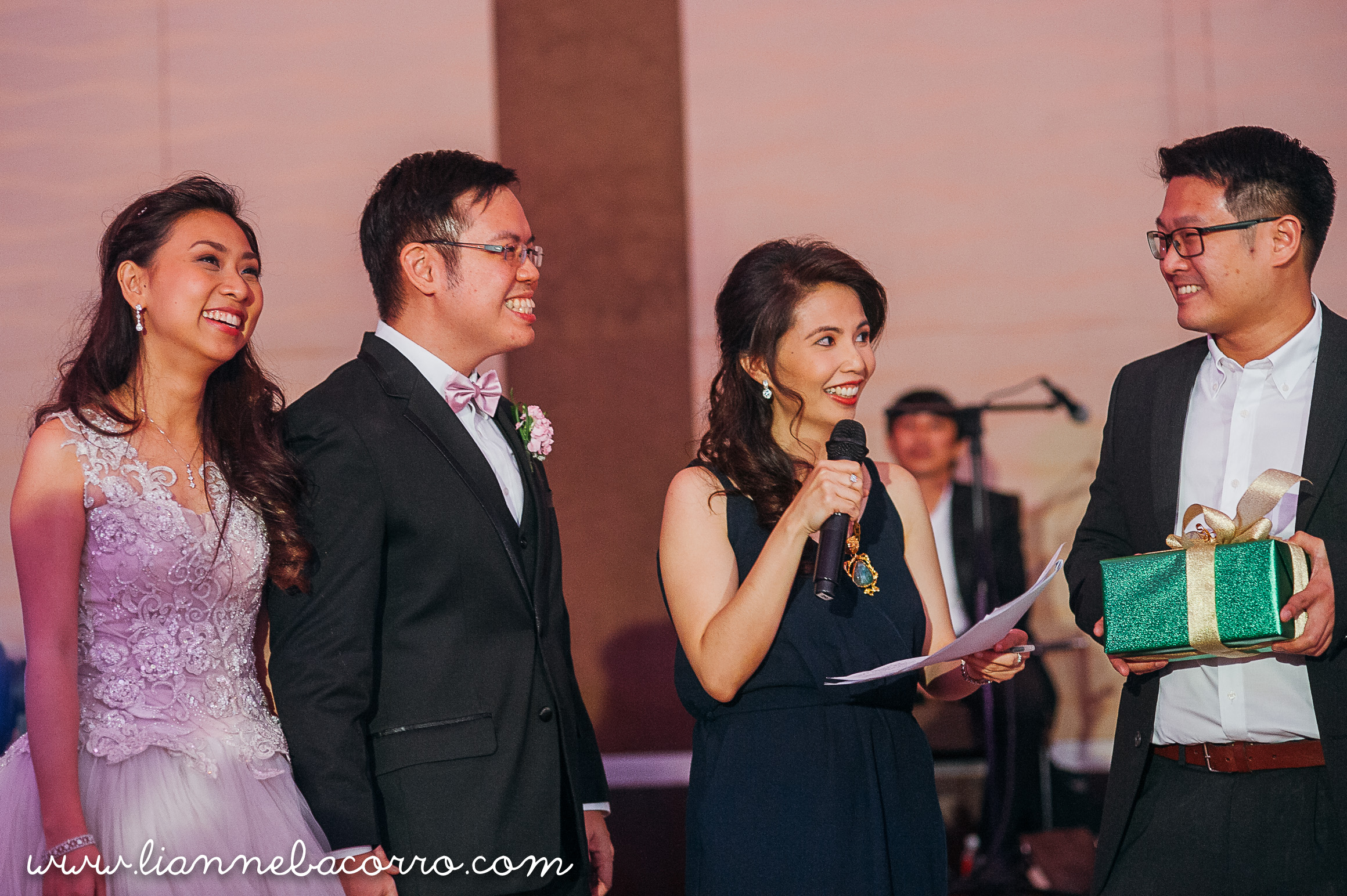 Dem and Kyra with their "matchmaker" and the hosts