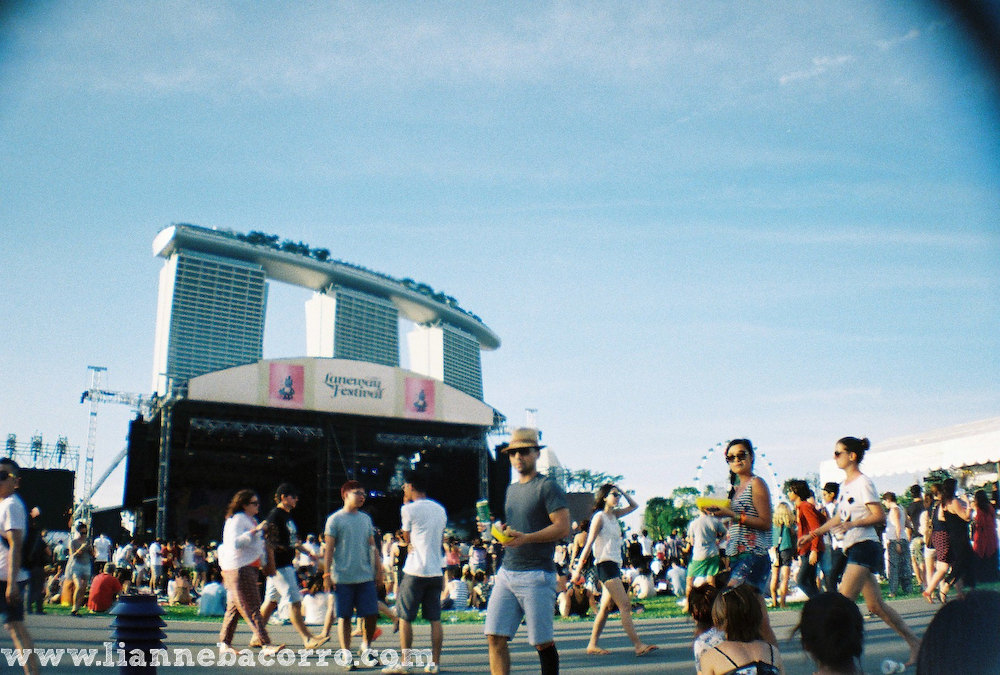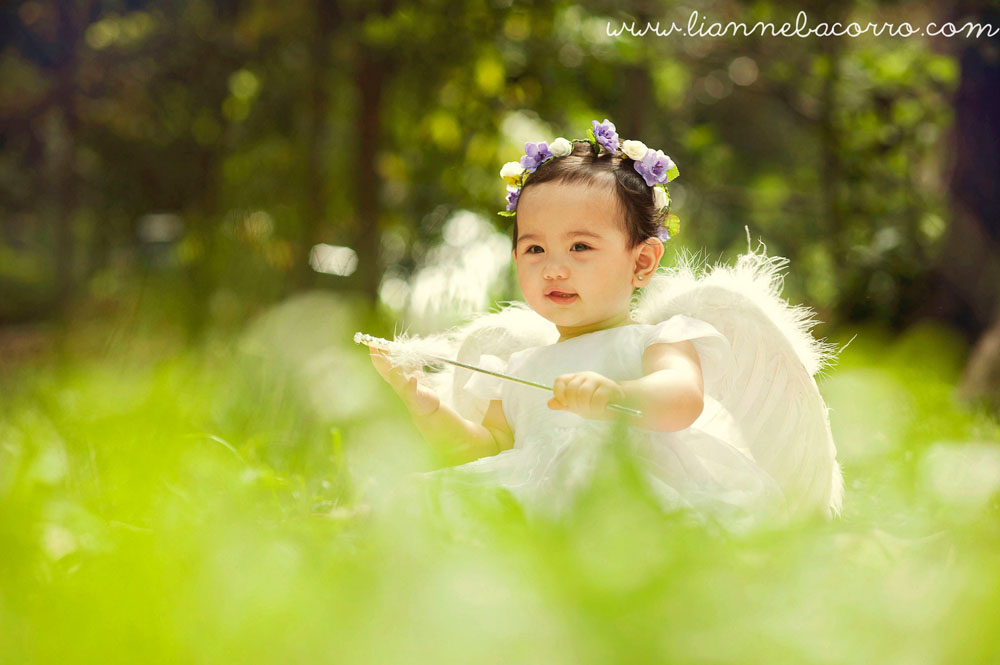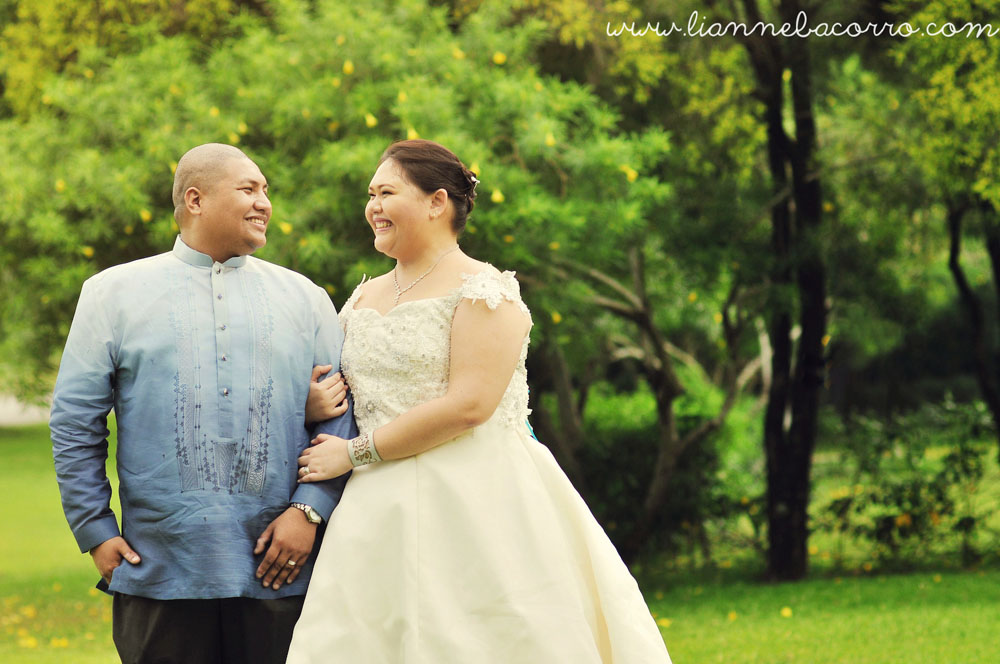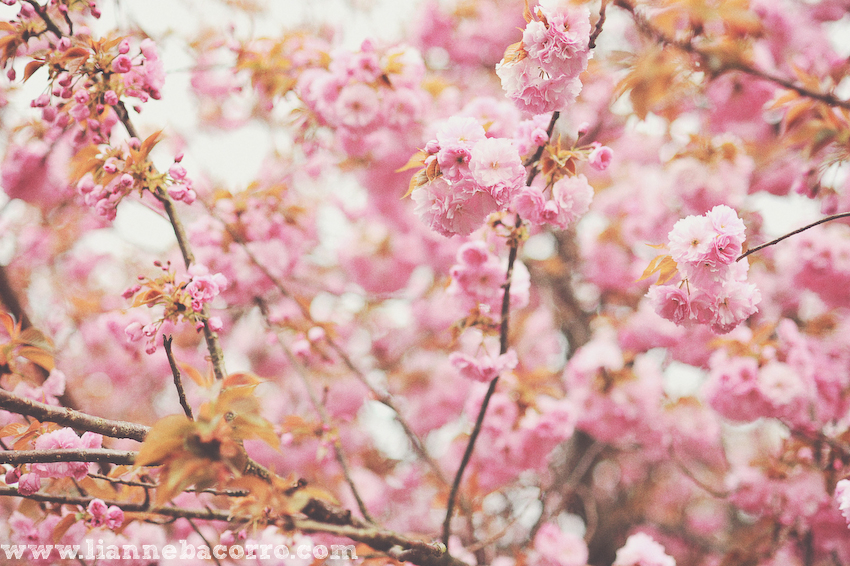 My name is Lianne and this is where I keep the photos of all the special events and people I shoot and the exceptional places I go to.
I'm a photographer/traveler/lomographer/learner and for most days of the week, lawyer. I've worked for two years as a wedding and events photographer at Imagine Nation Studios. When I grow up, I want to be a destination/travel photographer.
This blog is a manifestation of God's goodness in my life.
I hope it would inspire others to live life passionately to the fullest and to do all things for His glory.