Ricky + Erika – Singapore Engagement (part 3)
Last stop – the Changi Airport. Ricky and Erika wanted to shoot there since they love to travel and they come from opposite sides of the globe. Both of them have been all over and I'm sure their married life will be filled with lots of travel opportunities.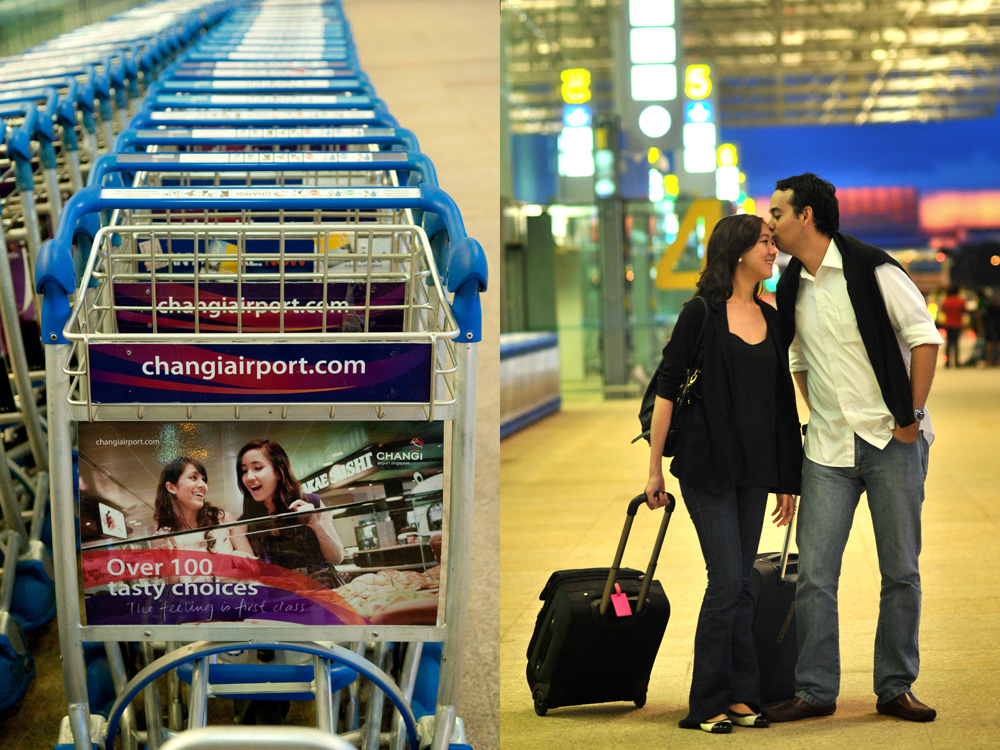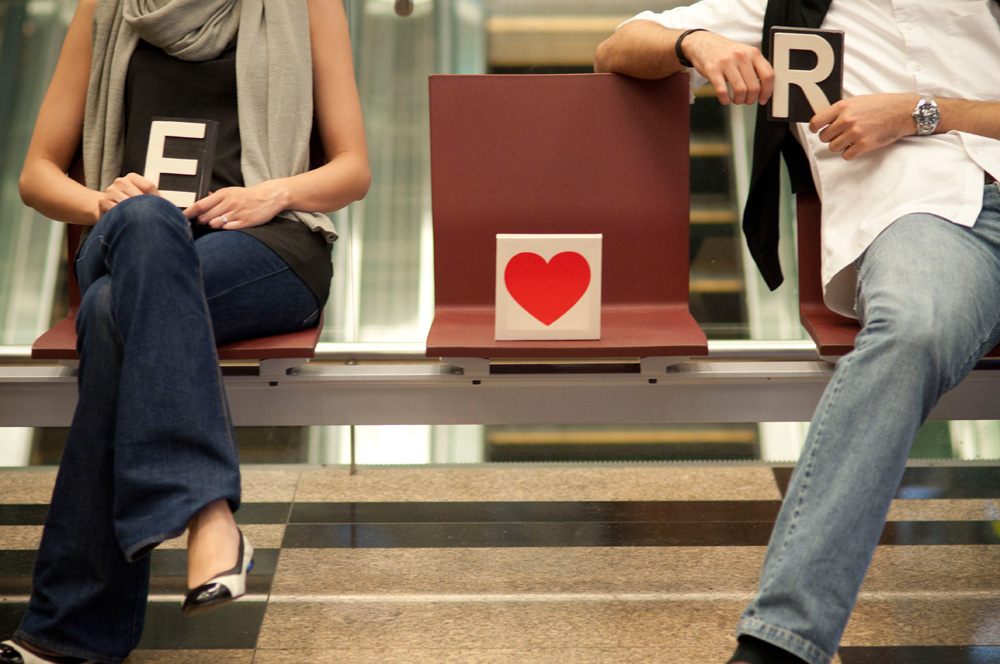 Again, wishing you a fun and awesome married life, Ricky and Erika!! Miss you both!