Washington D.C. Christmas
Before I bid the cool weather goodbye and welcome the summer season with open arms, let me post some leftover pics from my holiday vacation in the US. I know I have this bad habit of blogging about things when they're no longer relevant, but I can't seem to move on posting about the present when I have loads of photos (a bunch of stories too) waiting to be uploaded. From last year, I have shots from Cambodia, Palawan, and Bohol (to name a few) that I haven't posted yet. One of my projects for 2014 is to post all my remaining travel pics and become more consistent in documenting my trips, especially those lined up for this year. After my US trip, I decided to become Walter Mitty this year, get out of my comfort zone, and explore places I haven't been to before (travel alone, even). So I maxed out my leaves and made quite a dent on my bank account (and I'm sure my practical self – if alive – is hating me for doing it) all in the name of travel.
Meanwhile, here are some snapshots I took on Christmas day in Washington D.C. last year. And some snapshots of me by my brother 🙂
Since my sister-in-law's relatives were also in town during the holidays, my brother's family took all of us to Washington, D.C., near the White House. I learned that almost all establishments were closed on December 25 (one big exception is Chinatown).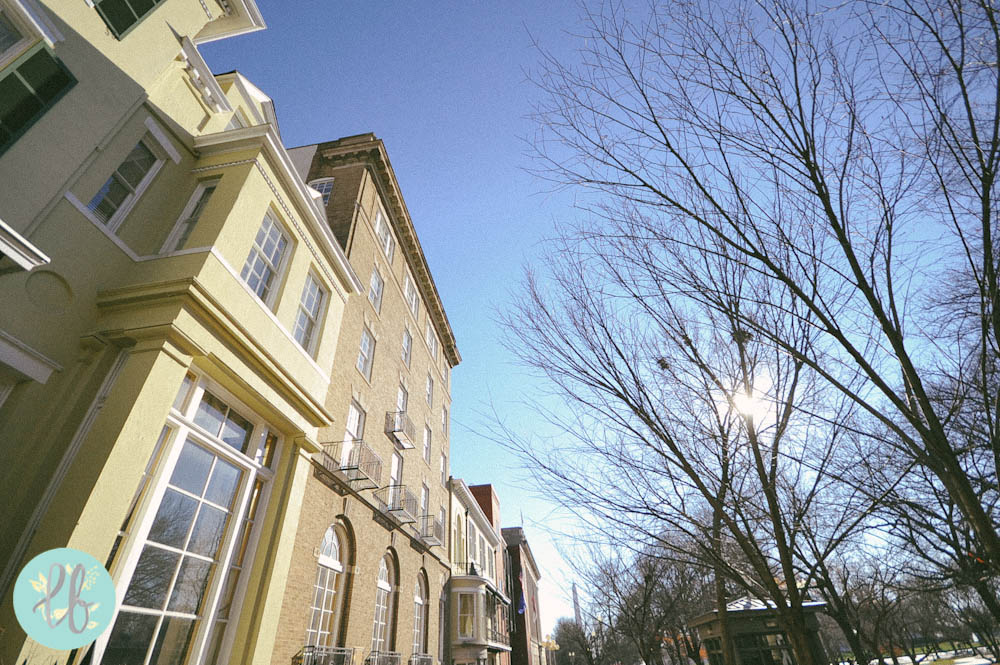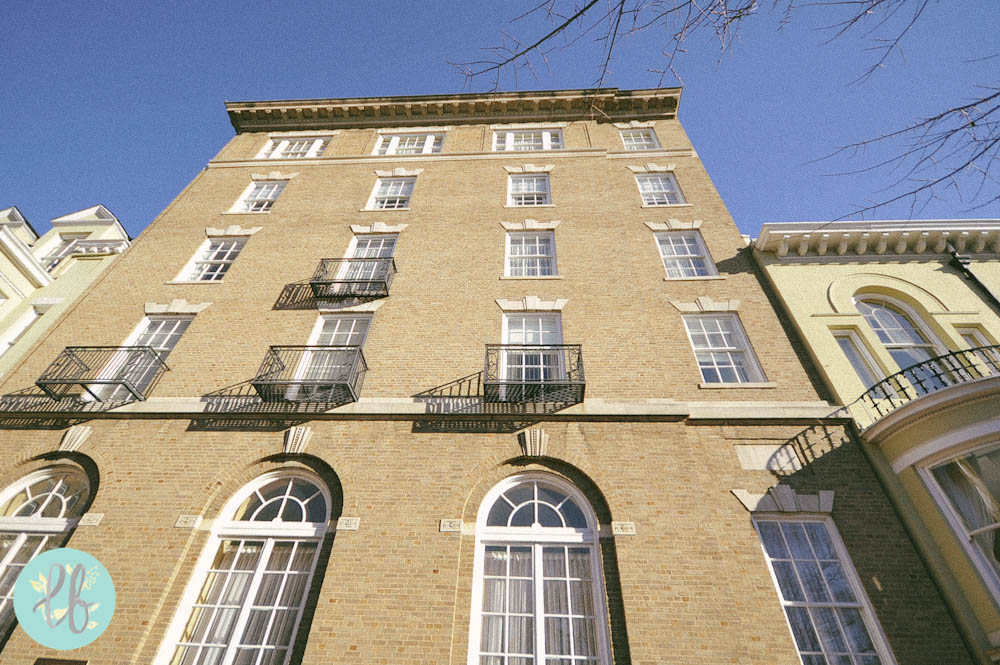 This is me bundled up again, struggling to take photos in the freezing weather. It was a challenge bundling up every time we went out, especially taking photos with my thick gloves on. 😛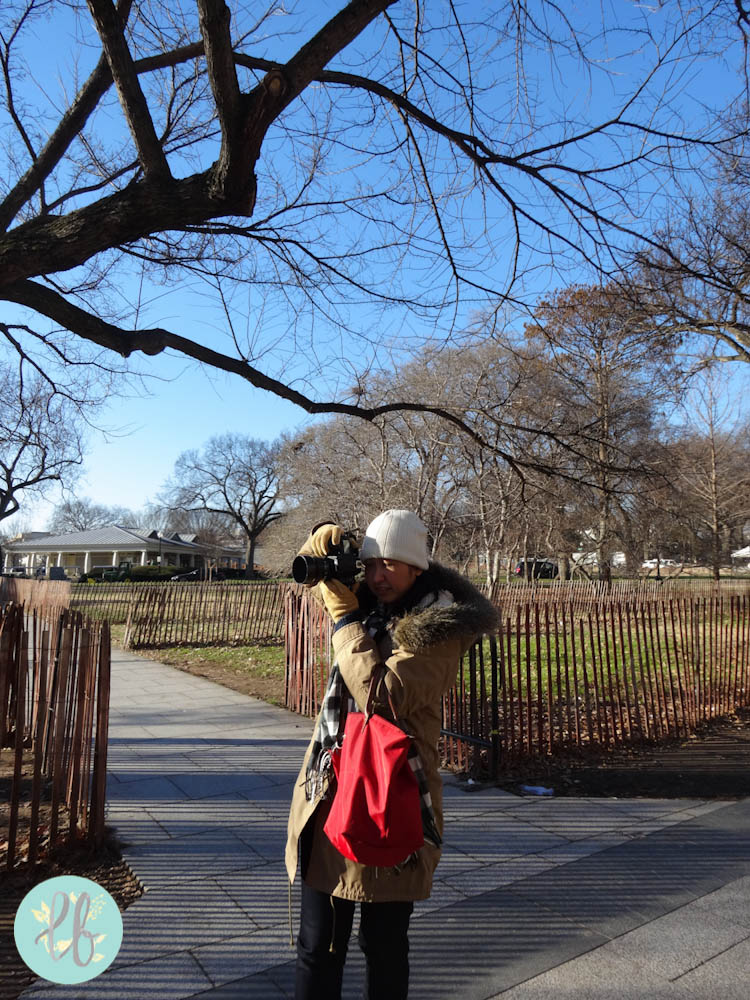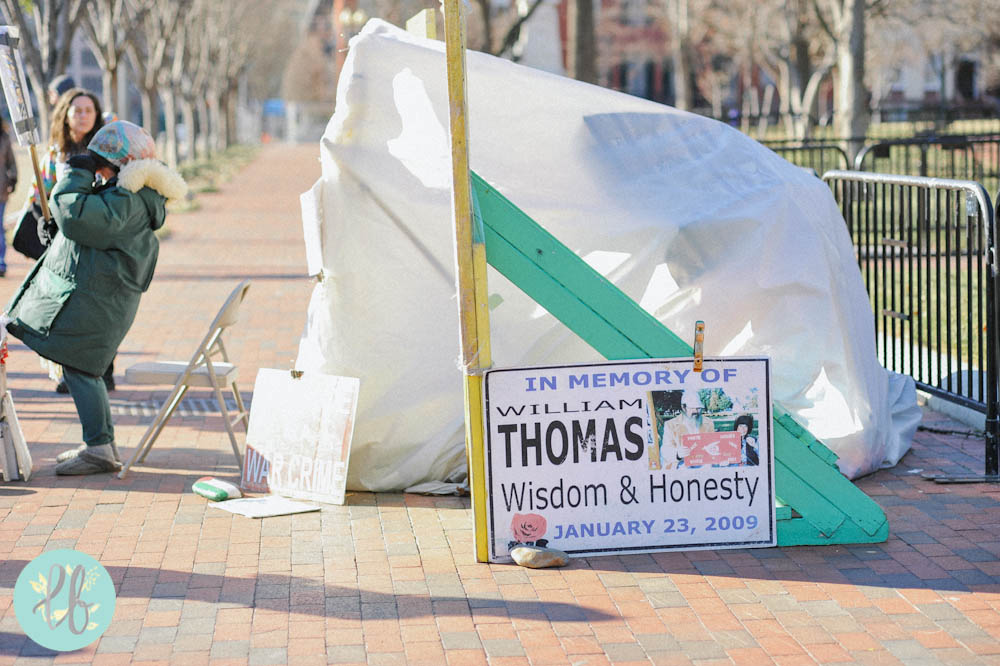 There were a lot of people milling around, taking photos. There wasn't really much to do. I suppose everyone else was with his family, exploring the area.
A preacher gives away pamphlets near the White House:
This is my 15-year old nephew, Benjo. Living several timezones apart from my brother's family made me worried that I won't witness my nephews growing up, but thanks to technology, I'm constantly updated of what's going on in their lives. Also, during my vacation, I was able to meet Benjo's first (now-ex haha) girlfriend. It was amusing to hear my brother and sister-in-law talk about the "pains" of raising a teenage son. Hehe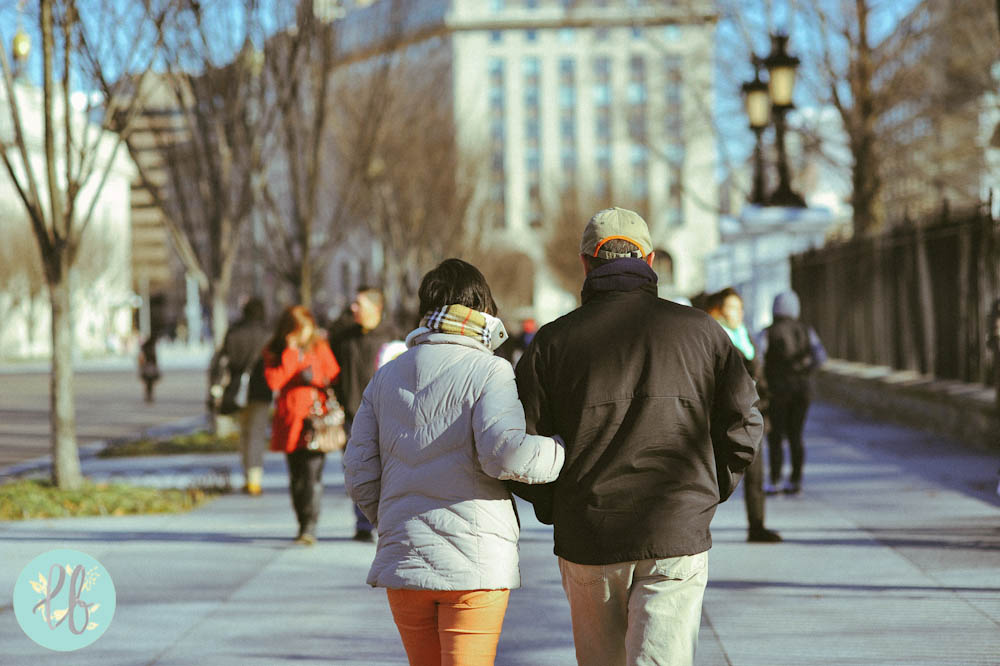 And this is my other nephew, Toby. He's 10 years old. He's a very good artist. I always catch him at home downloading cartoon images and replicating them on Photoshop. (And he's still obsessed with anything UK-related). He doesn't like me to take photos of him but he smiles occasionally at the camera when he feels like it. One time I had my bonnet on and he called me pumpkin-head. Ehe.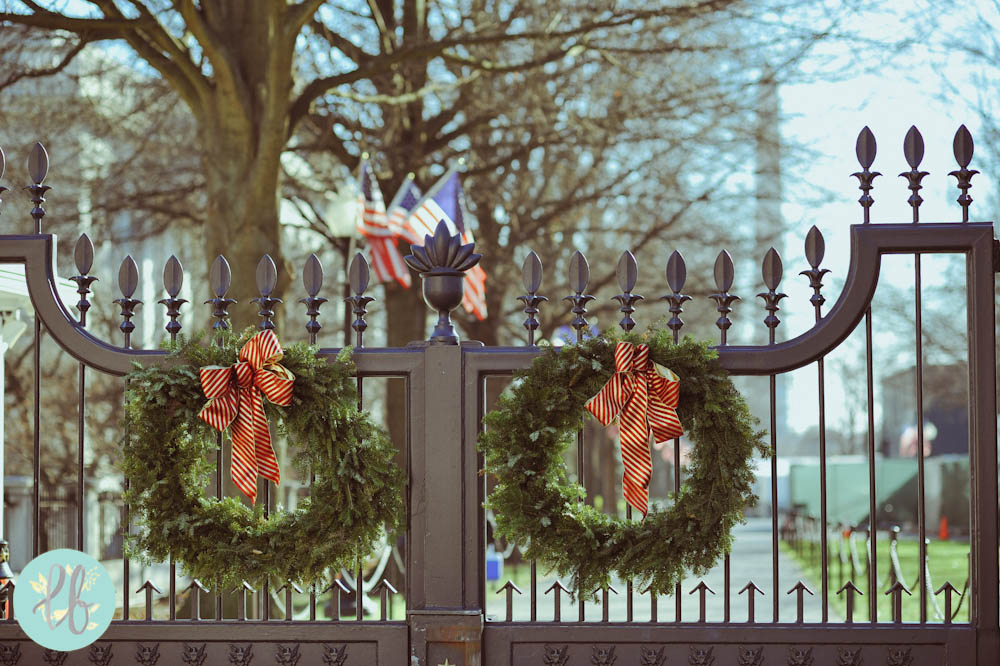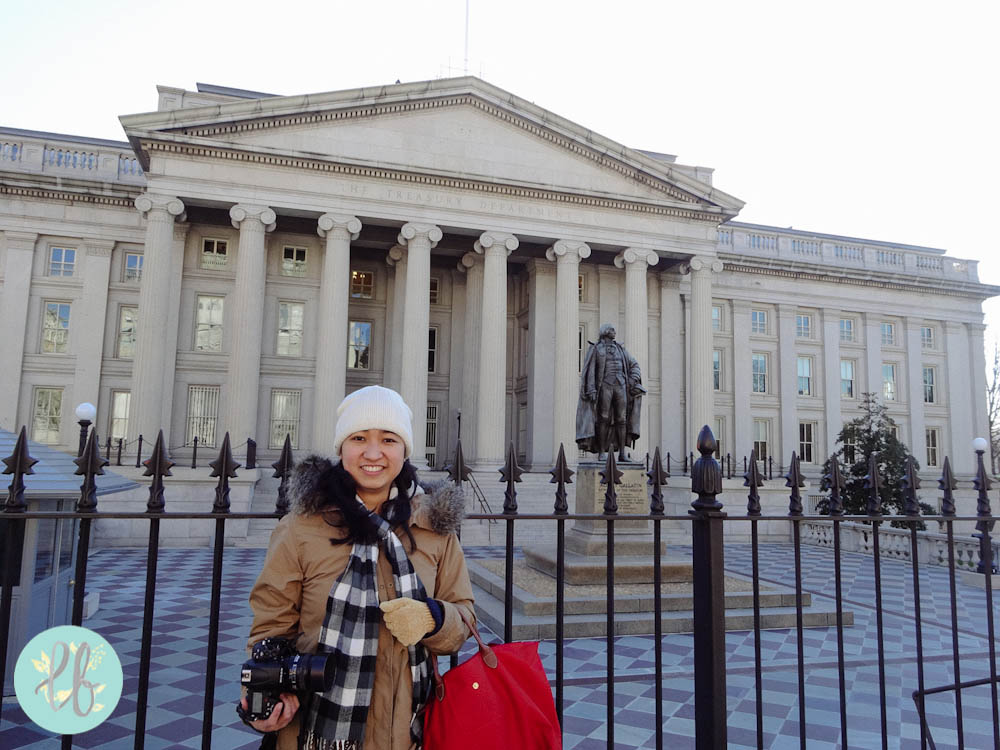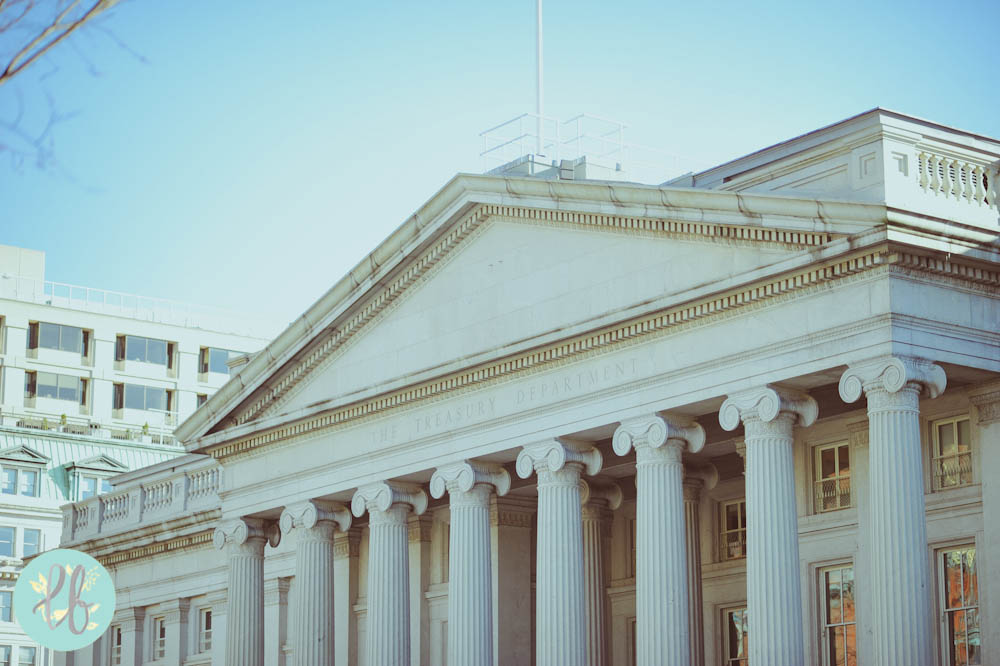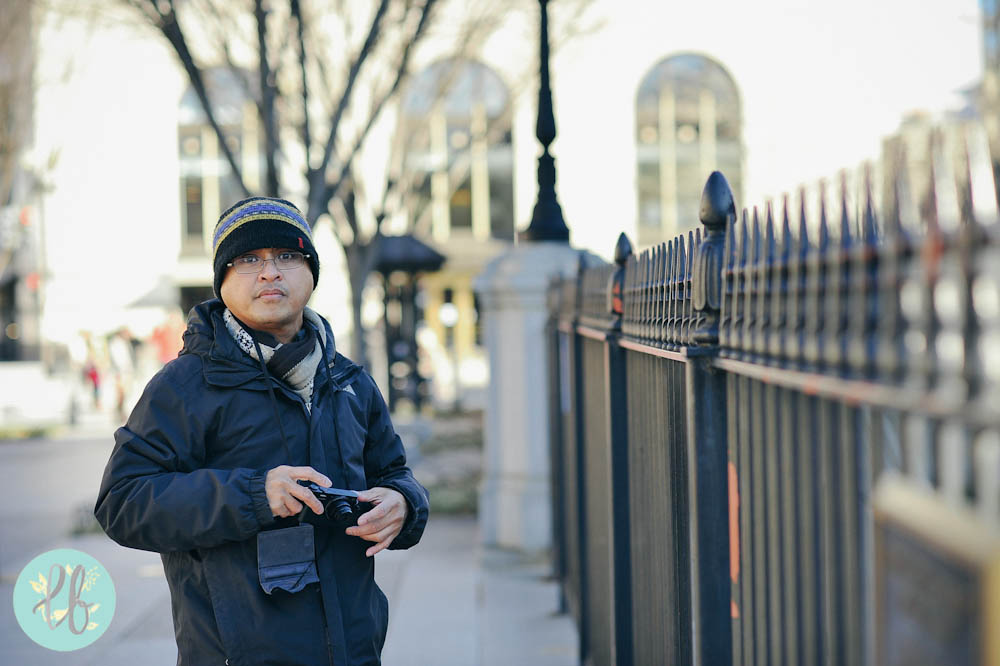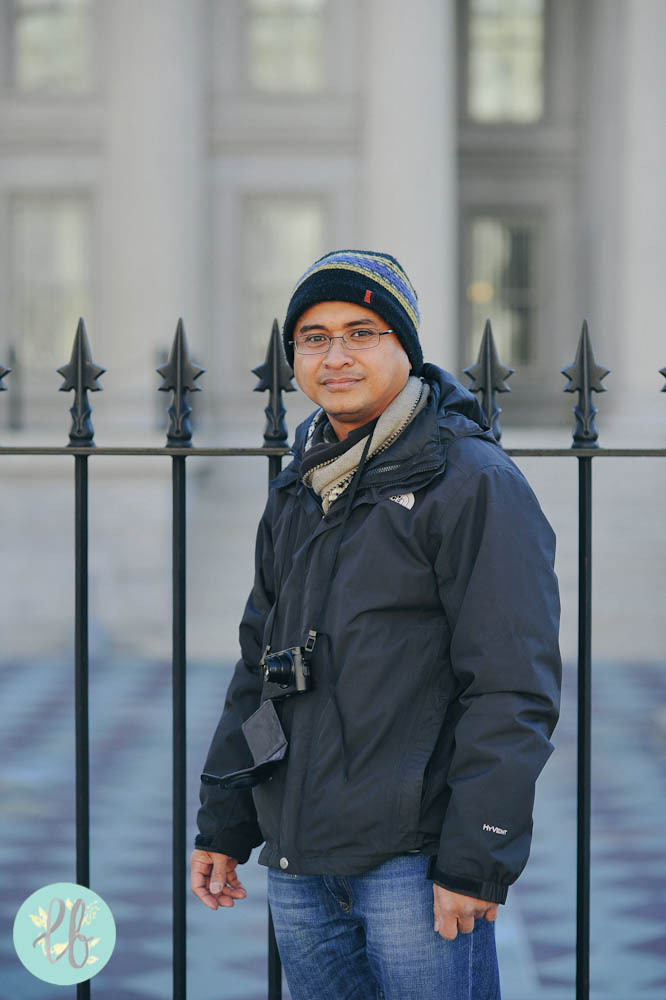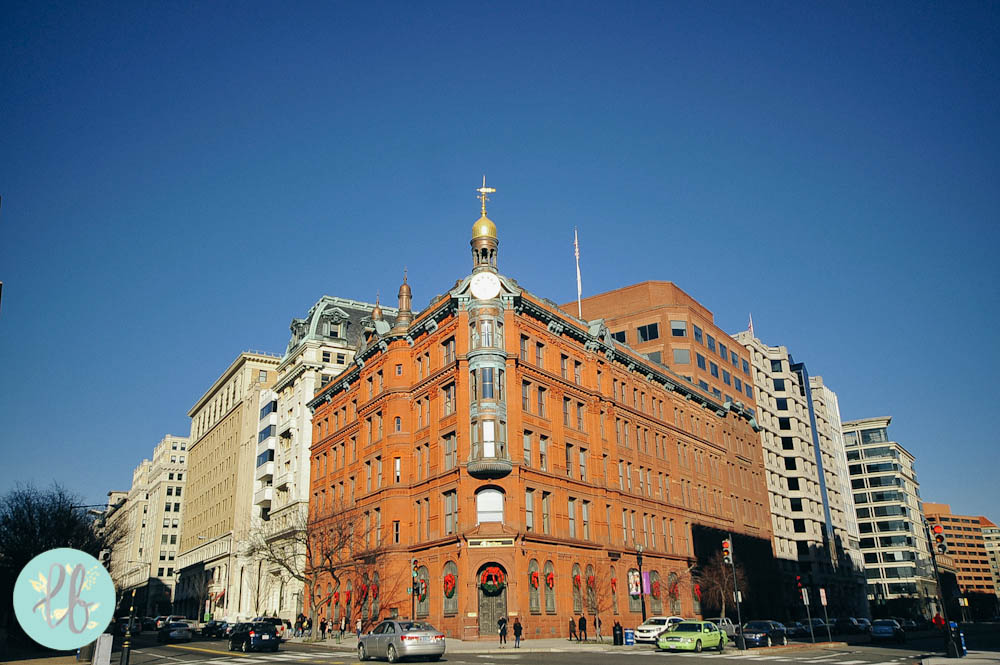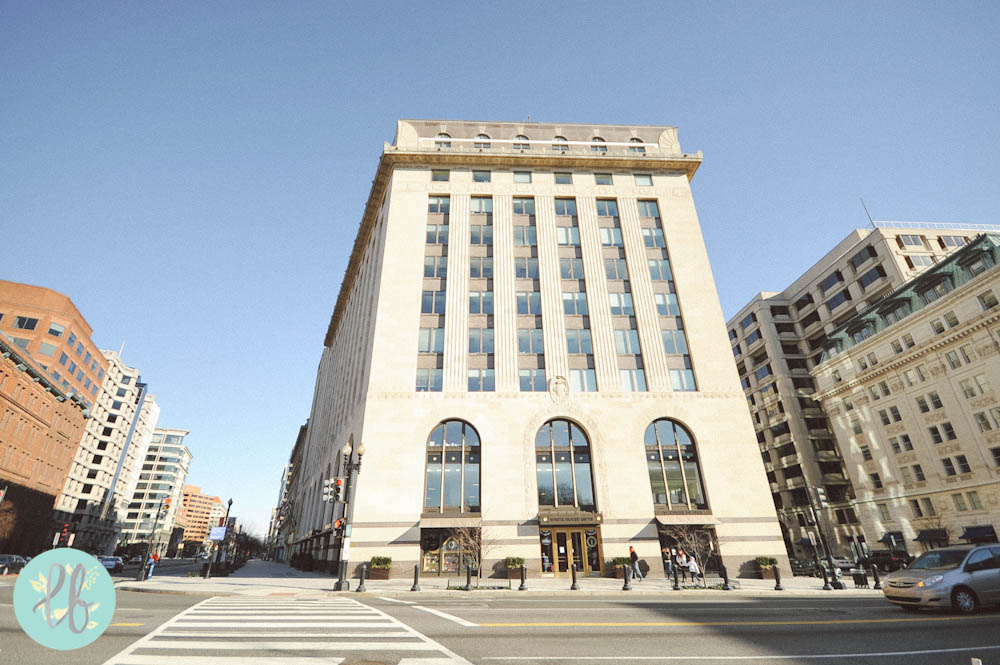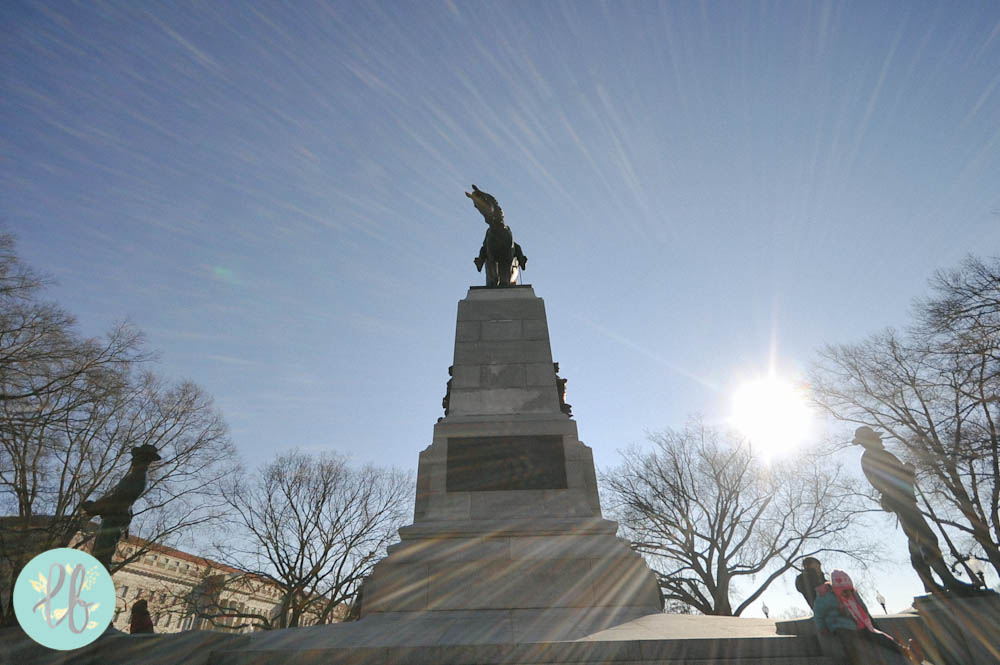 Everyone was walking towards the National Christmas Tree at the President's Park. There was a nice vintage train set around it. I'm sure this looks prettier at night with the lights on.
Me and my smart, bubbly, One-Direction-loving, 12-year old roommate, Sofia 🙂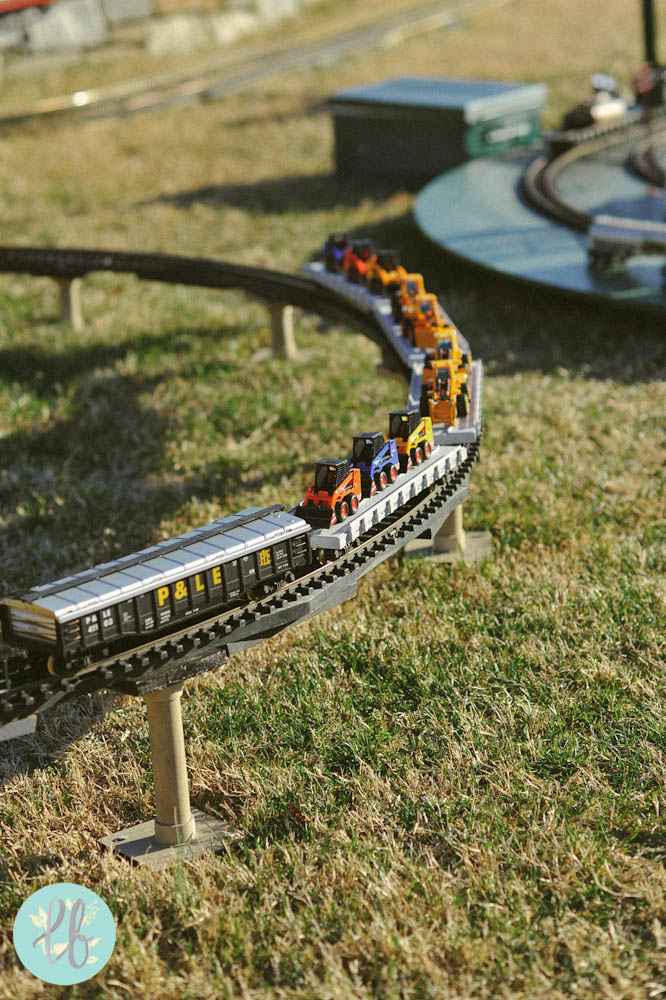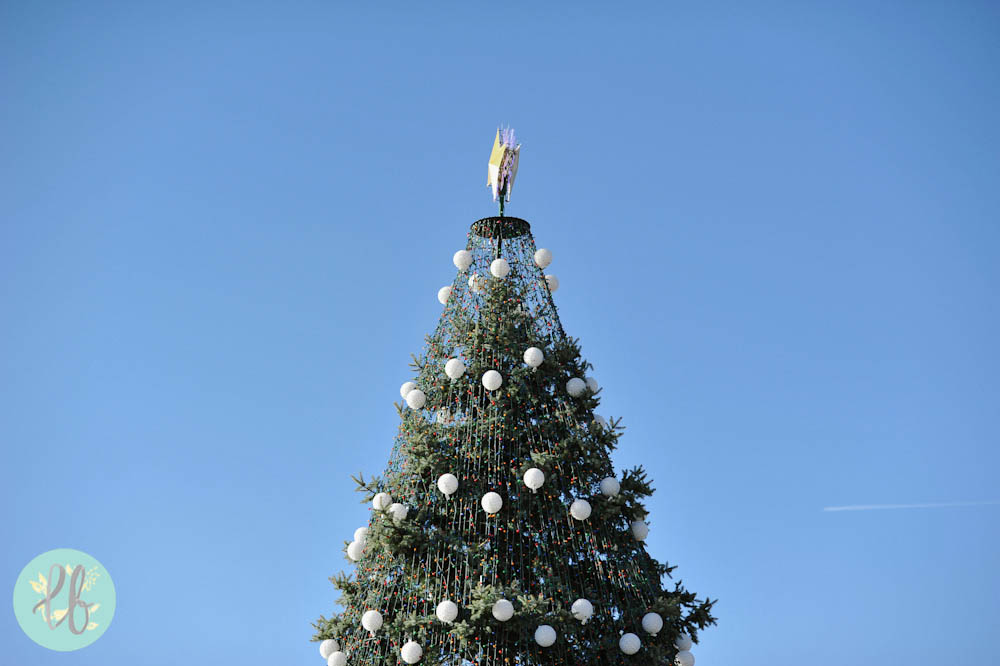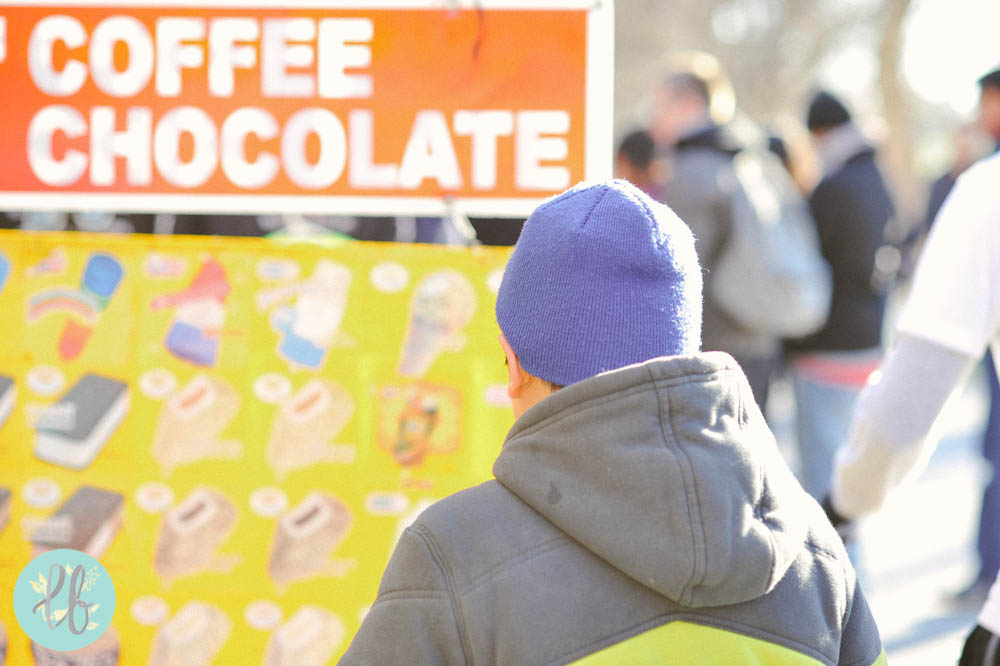 Cute! I just had to take their photo:
I saw this being sold in Tagaytay (and probably, Greenhills). I should've bought one for myself and wore it there. 😛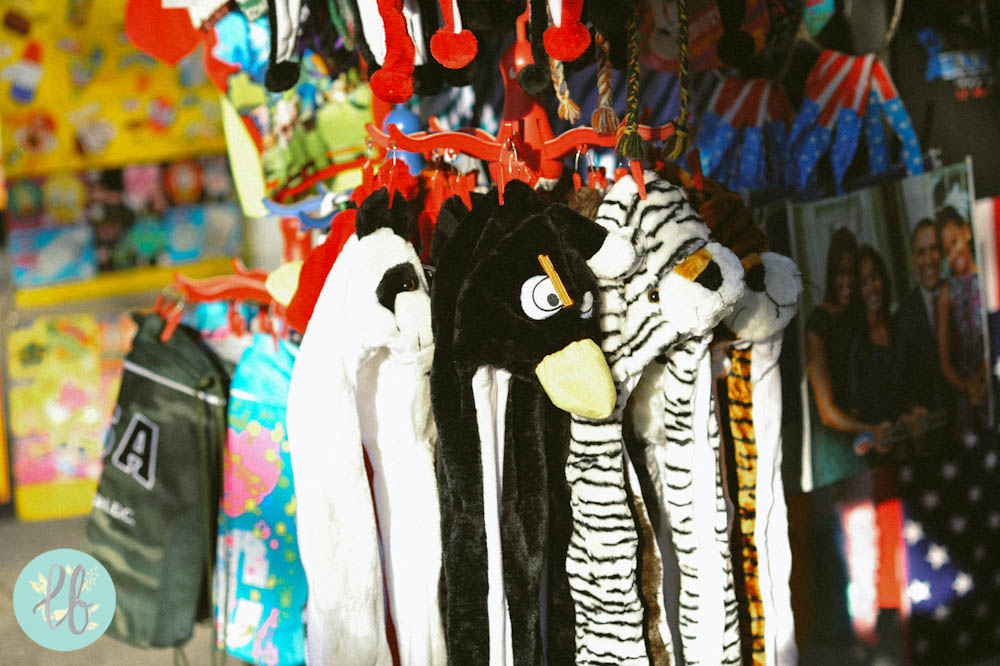 Squirrels! I took this with an 85 mm so I wasn't as close to it as it seems. Hehe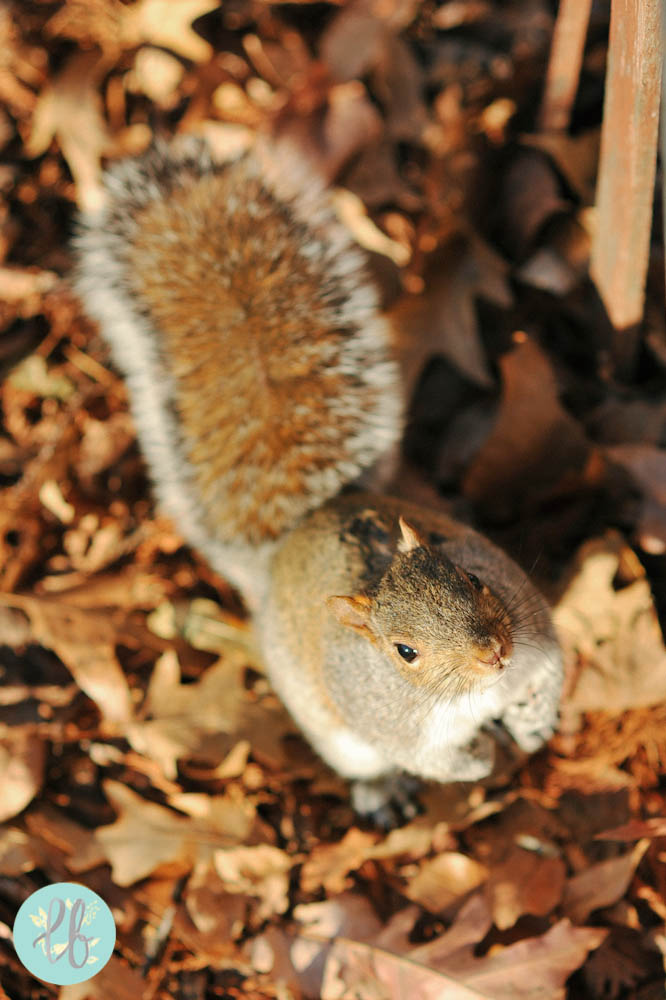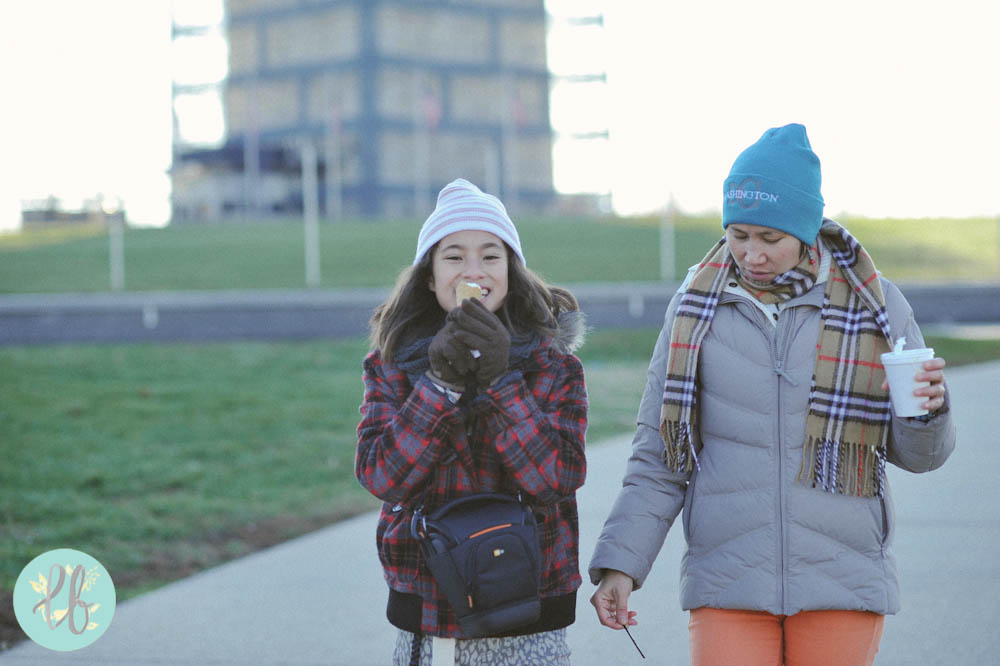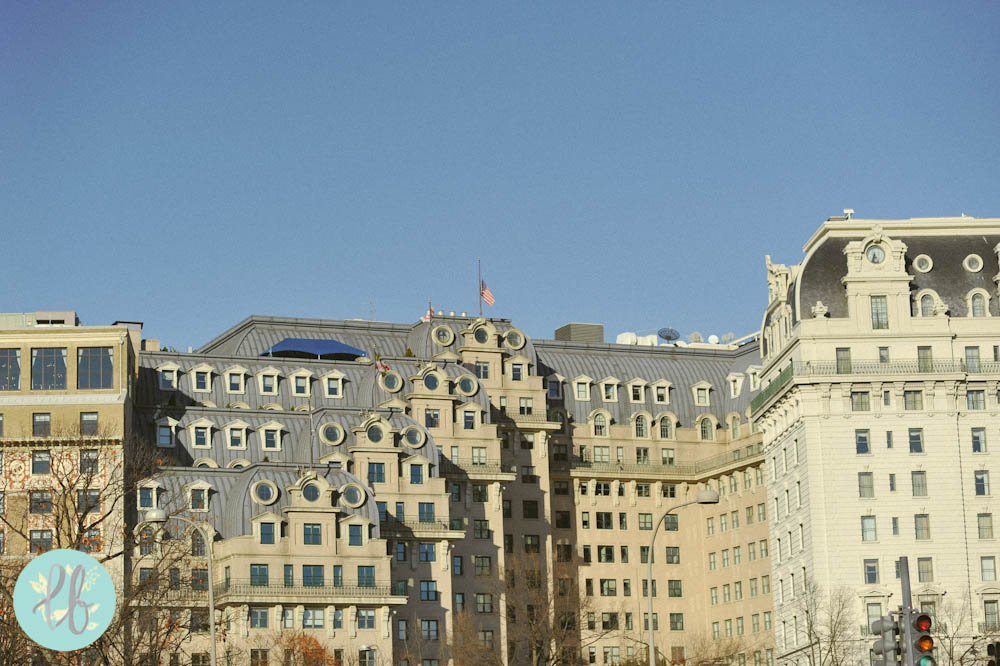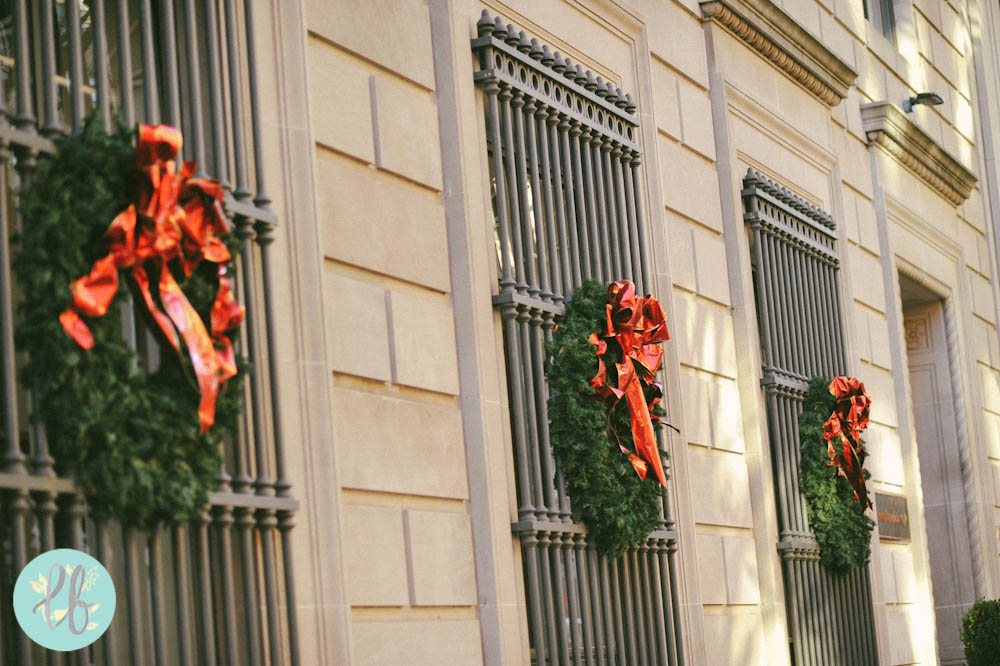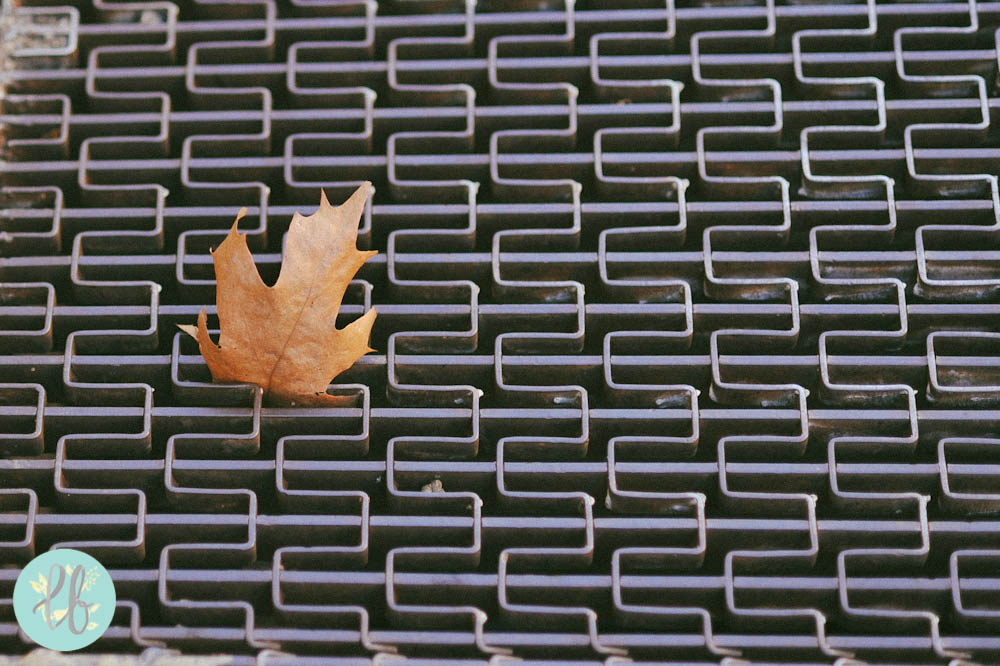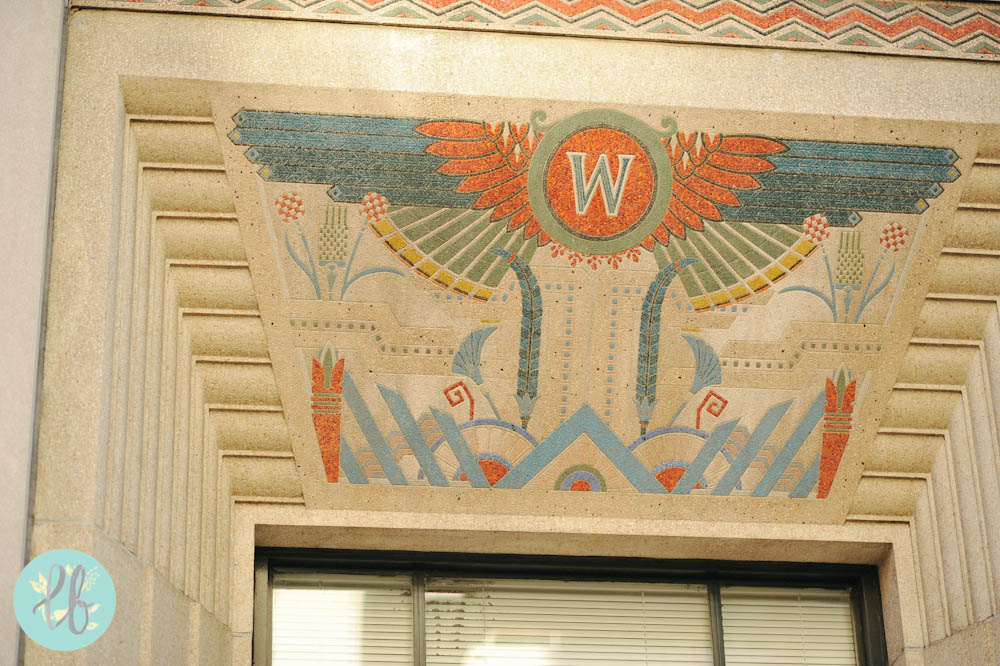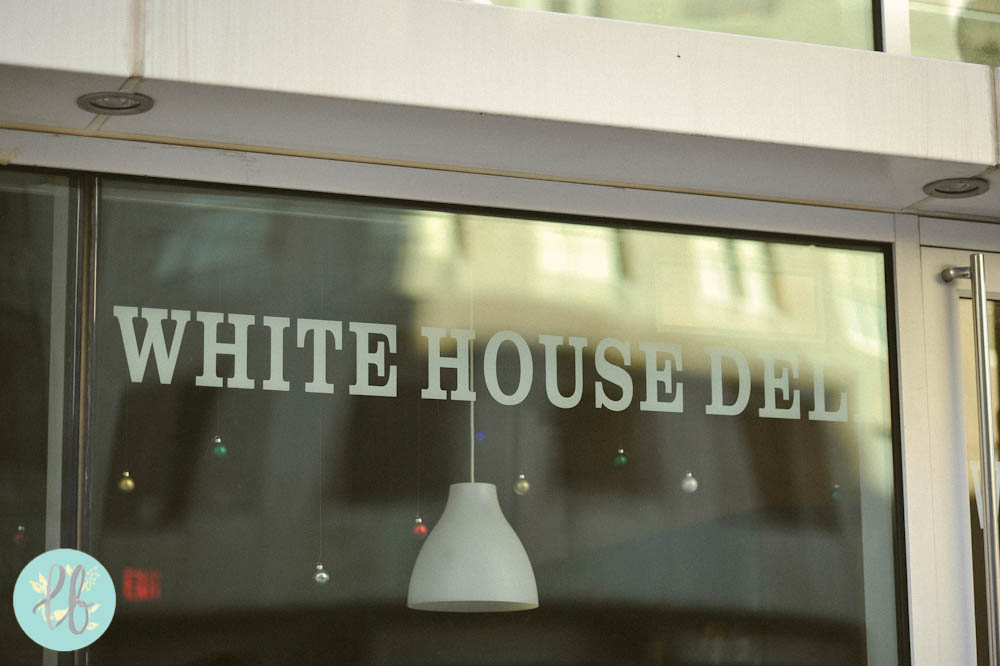 We proceeded to Chinatown, which was unsurprisingly very much alive on Christmas day. We had a late Mongolian barbecue buffet lunch which we all enjoyed. I couldn't forget that instance when one of the waitresses greeted us "Merry Christmas" and Toby replied, "Happy Chinese new year!" :))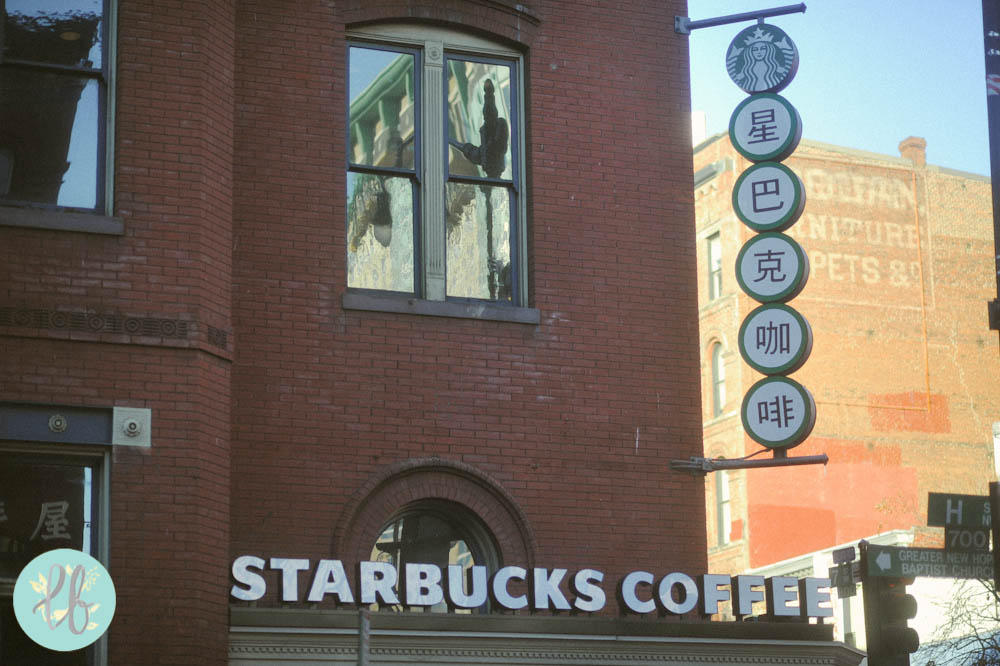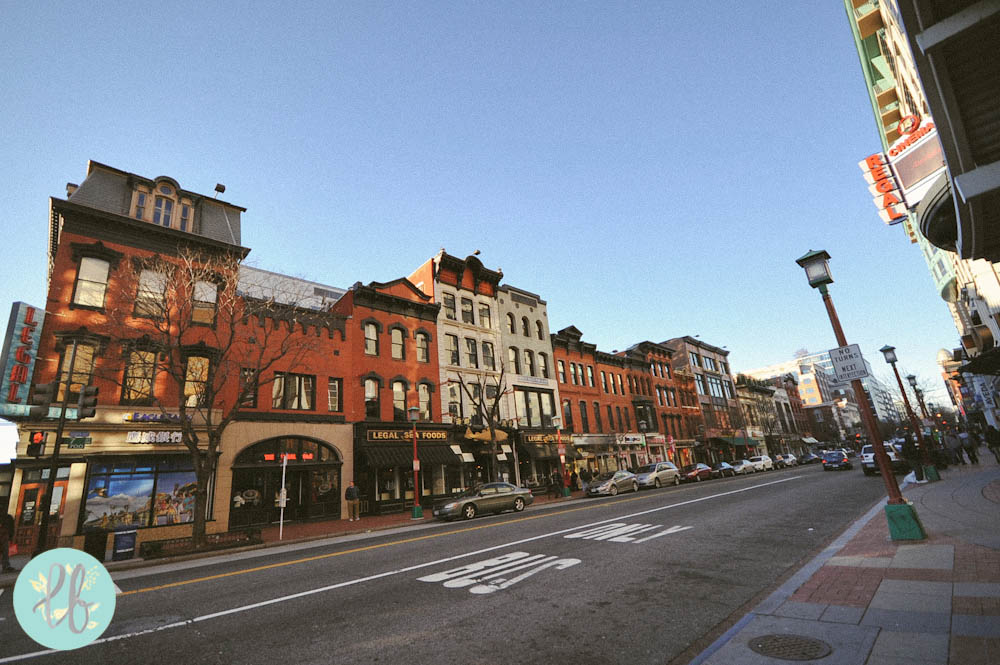 There was this nice wall at the side of the restaurant where we had lunch. Benjo spotted it immediately and used it as a background while he took photos of Toby. He received a DSLR for Christmas and was testing it out. My brother told me he actually just needed the video feature to record his songs (he has a budding career in rapping 😉 ). You can check out his work here. (The cover was illustrated by my 18-year old niece, Patti. I have such talented, artistic nephews and nieces. I still would like to believe that we're an inherently artistic family forced to take non-creative careers. Haha)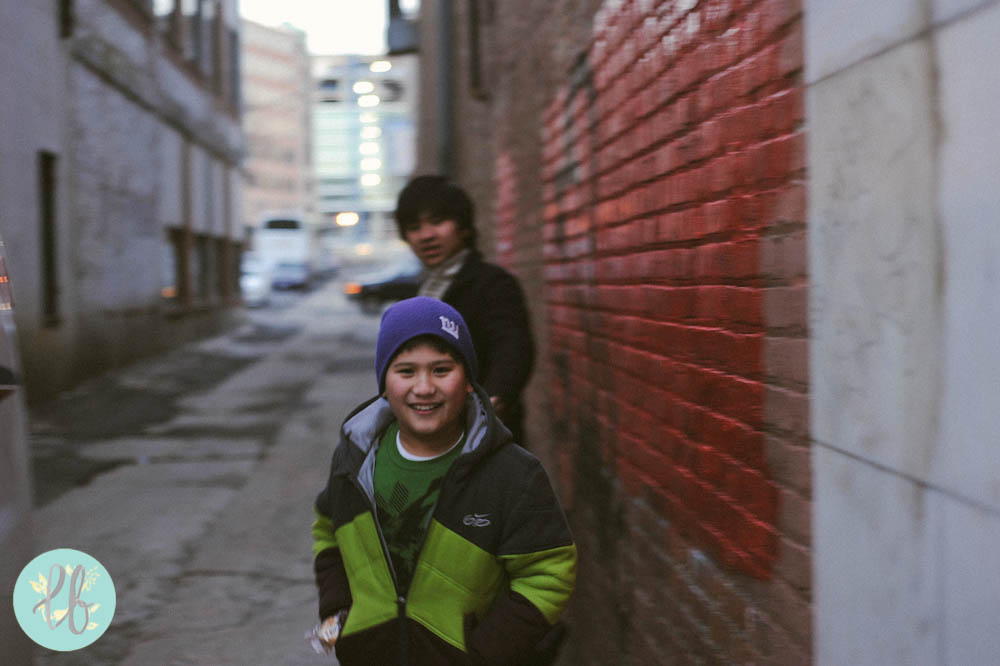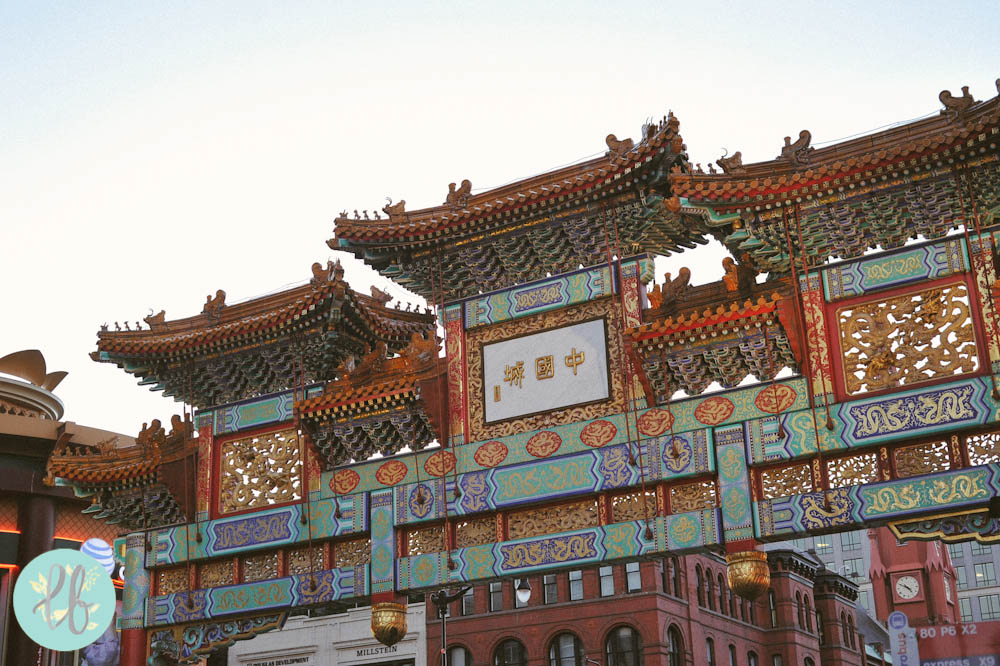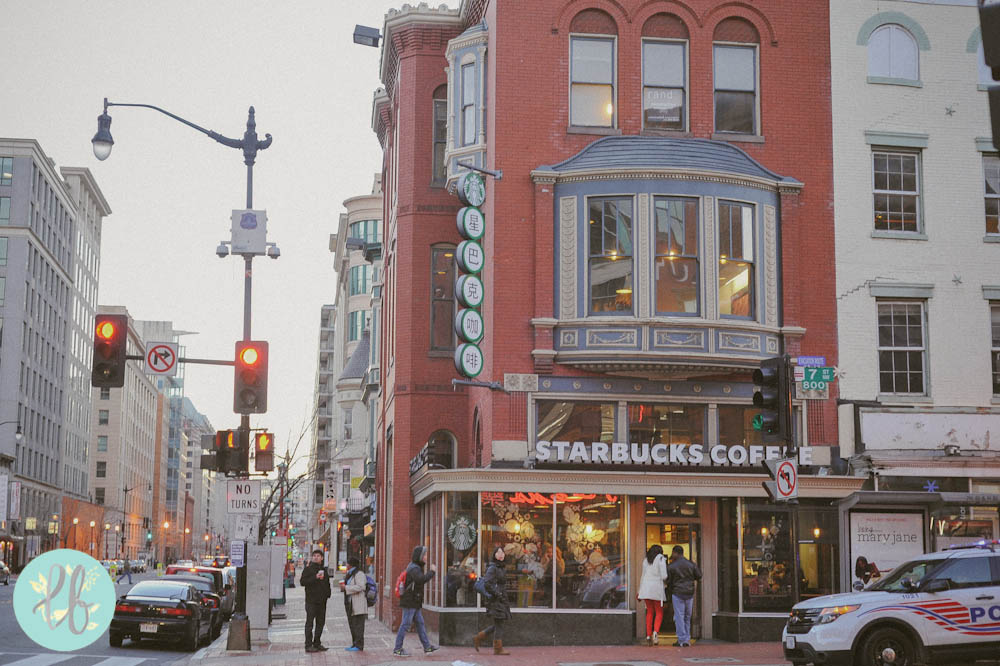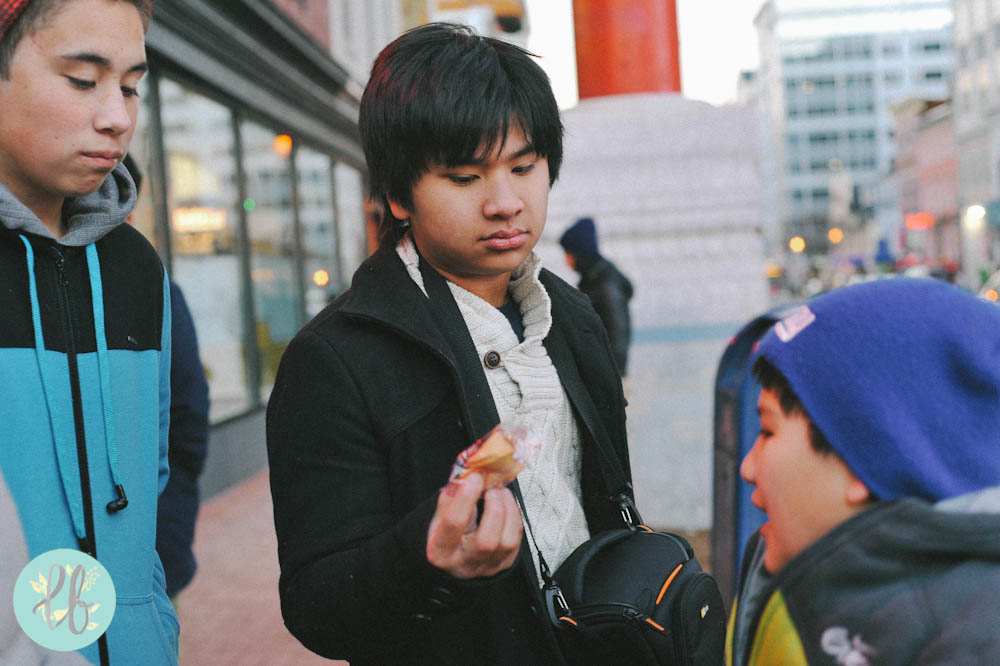 After our meals, we all got one fortune cookie each. This is what mine read (which was very appropriate at that time):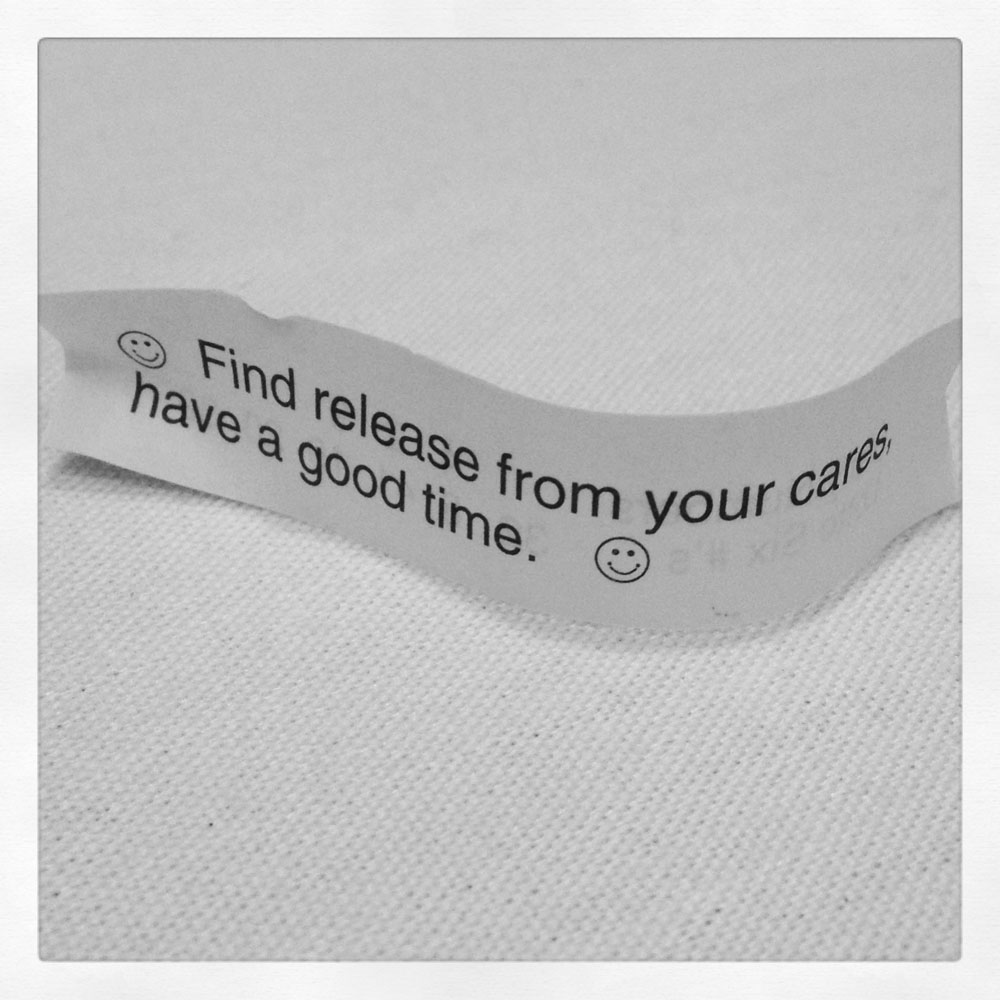 :Sofia read out Toby's fortune. I couldn't recall what the entire fortune read, but I remember there was a part which stated, "You don't get angry, you're not petty", to which Toby reacted, "Why am I not pretty??"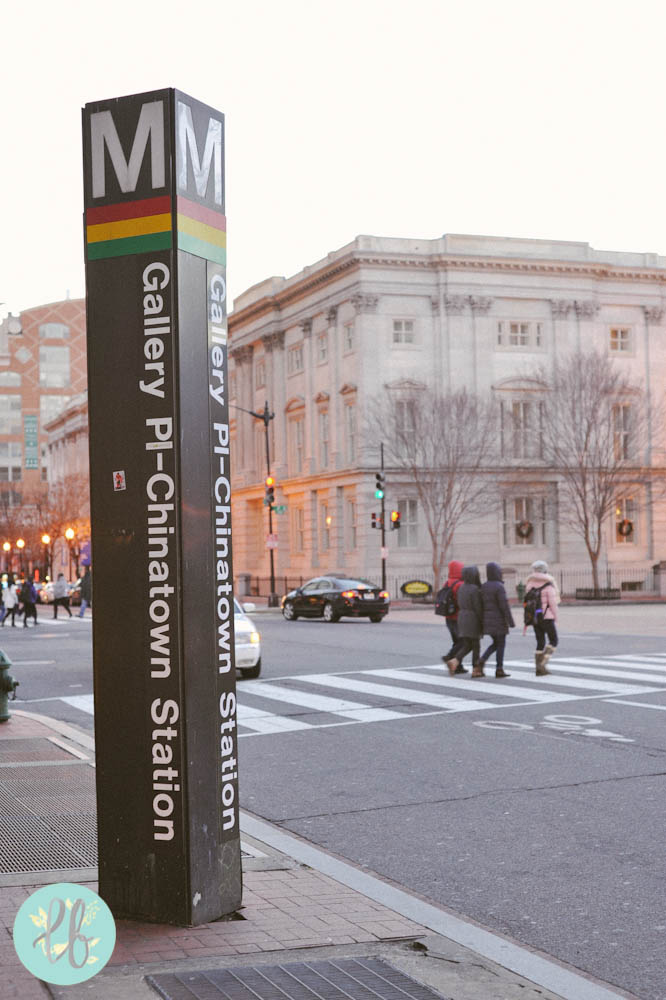 After deciding we've had enough of the cold weather, we went home with a full tummy and a pleasant Christmas hangover. 🙂