Sofia and Sophia
Every story is made up of many little stories – subplots that most would not bother writing about. I keep a lot of these stories in my head – and almost always, they're just stuck in my head because as usual, I couldn't find the time to write about them. But *yay* I found time to write about this one 😀
One of the nice little stories that unfolded during my last US trip was how my niece, Sophia, became good friends with her (almost) namesake, Sofia, my sister-in-law's niece. They met during the holiday break last year. Sofia was my roommate for a few days at my brother's house until I stayed with my sister's family at the hotel room they reserved for the holidays.
Sofia was 12 years old then. Sophia was ten. Sofia was with her family, who are all based in Mexico. Sophia lives in Ohio. Though they met only for the first time, they hit it off well and after only a few hours together, they were acting like they've been best friends for life. They were constantly laughing and had their private jokes which I couldn't really get. Either I'm too old or I couldn't grasp the Western context. Haha. They had a lot of things in common – their last names both start with "M", they're both very smart, they share the same faith and they both had the same taste in fashion – not too girly, very different from Sofia's cousins who spent the holidays there as well. They didn't share the same interest for 1D though, since my niece wasn't into the band that much. Haha. They were inseparable throughout the vacation.
On the night before Sofia left for Mexico, just as we were going to bed, I heard Sophia cry. She said she'll miss Sofia and she didn't want the vacation to end yet. The next day, they said their goodbyes. Sofia gave one of her jackets which, she said, she didn't need anymore since she got a new one. Sophia wore that jacket throughout the rest of the break.
I thought they wouldn't keep in touch after the vacation. At 10 or 12 years old, I couldn't imagine keeping a long-distance friendship, especially with someone I haven't spent much time with. But I was glad to know that they kept in touch through FaceTime and social media. A few days ago, Sophia posted on IG that she's excited to meet Sofia again, as they're going to see each other in Maryland once more for the holidays. Now they're celebrating new year together. With Sophia and Sofia's families there, NYE at my brother's place would have the same cast of characters (except I won't be there. Huhu).
It's inspiring and comforting to know that at any stage of your life, you're bound to find someone you'll immediately click with – someone who shares your passion, interests, and level of craziness. 😉 May we all continue to find solid friendships that survive time and distance. 🙂
Posting some more photos from last year's trip, spent with Sofie and Sophie (and of course, my nephew Toby who didn't want his photos to be taken :)) ). These were taken in Bethesda, Maryland, during New Year's Eve. (Because I can't move on to post about the rest of the year until I post about this. :)) )
Here's my nephew Toby, in his attempt to dodge the camera: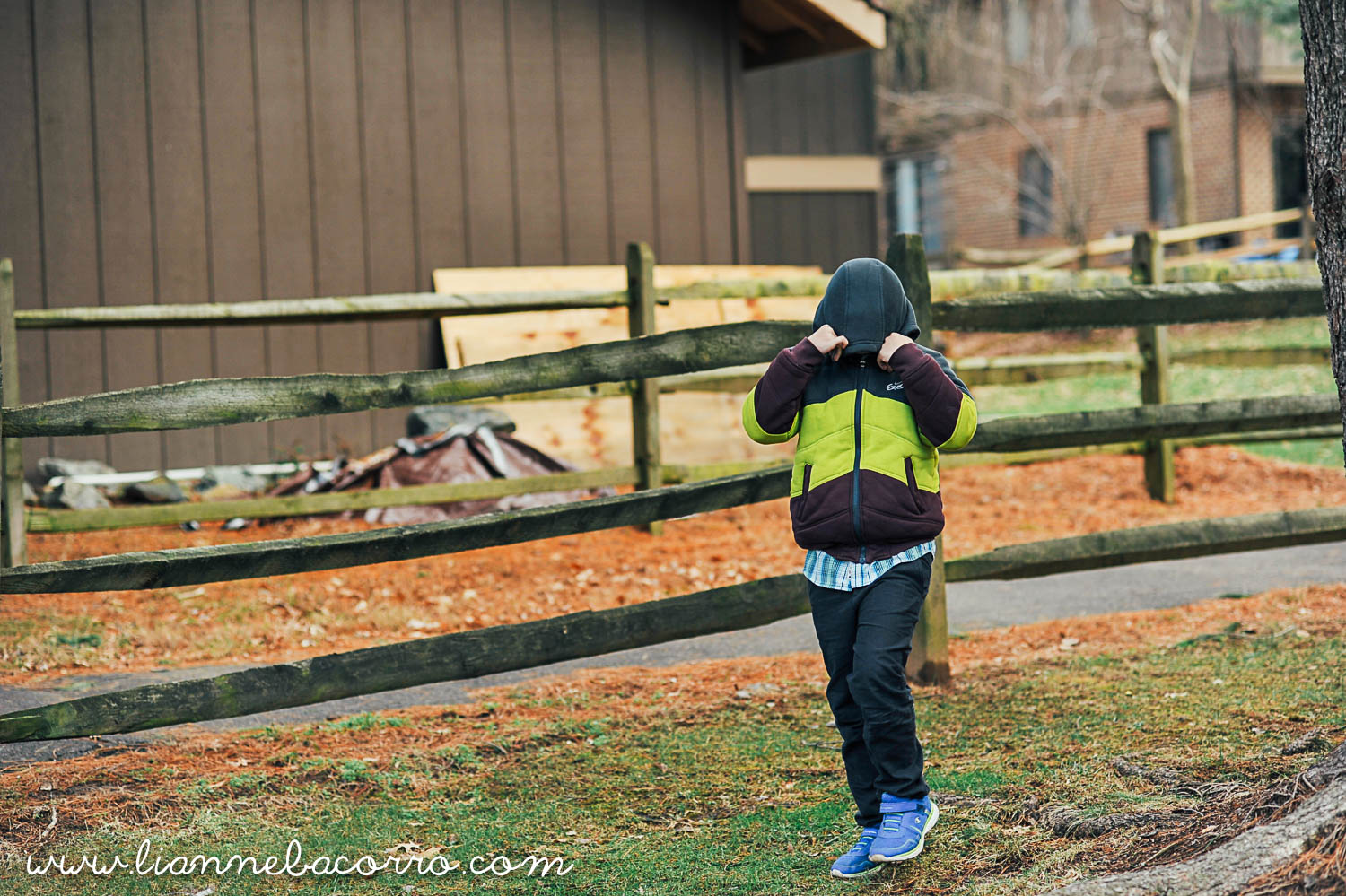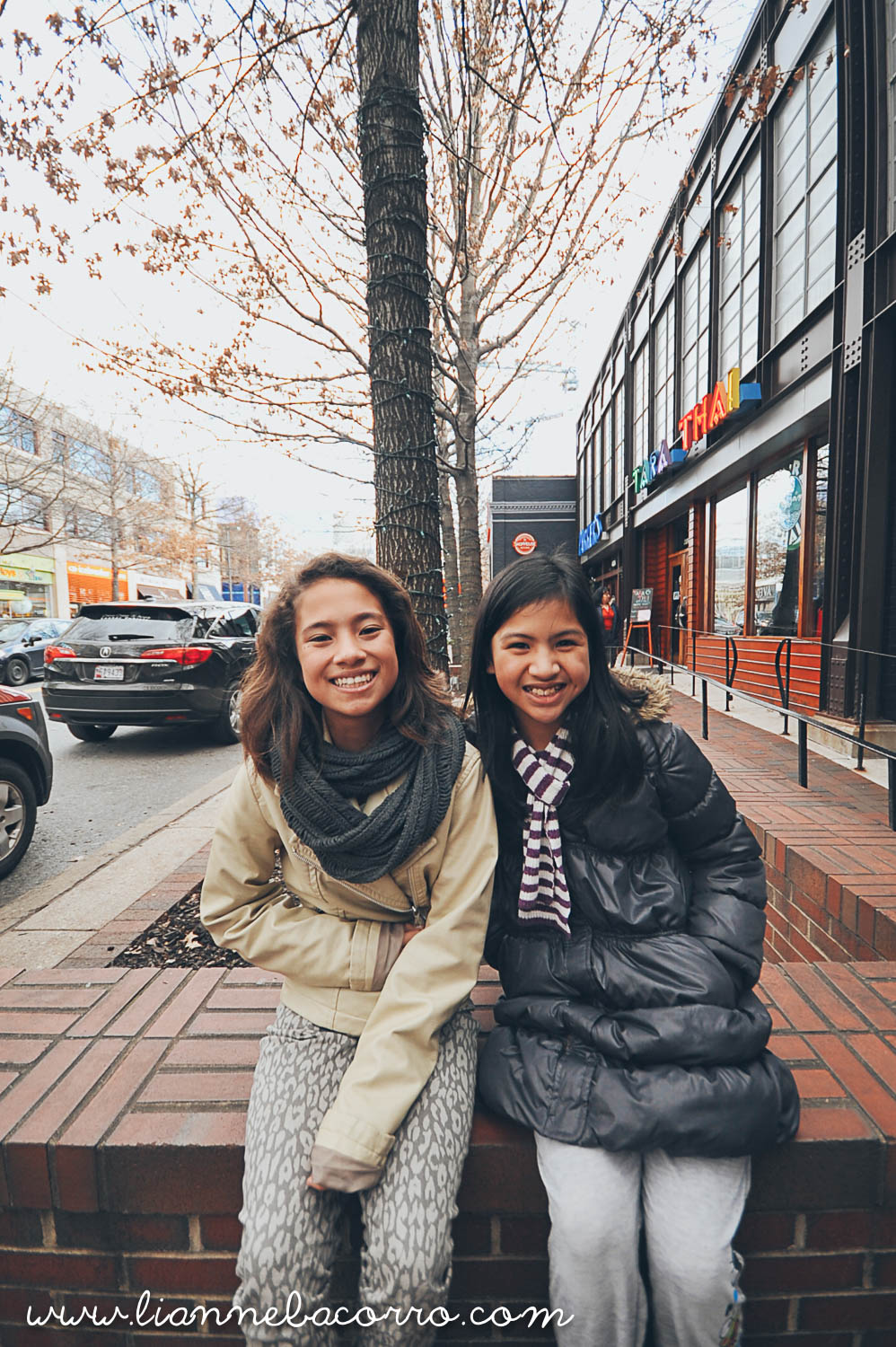 But first, cupcakes: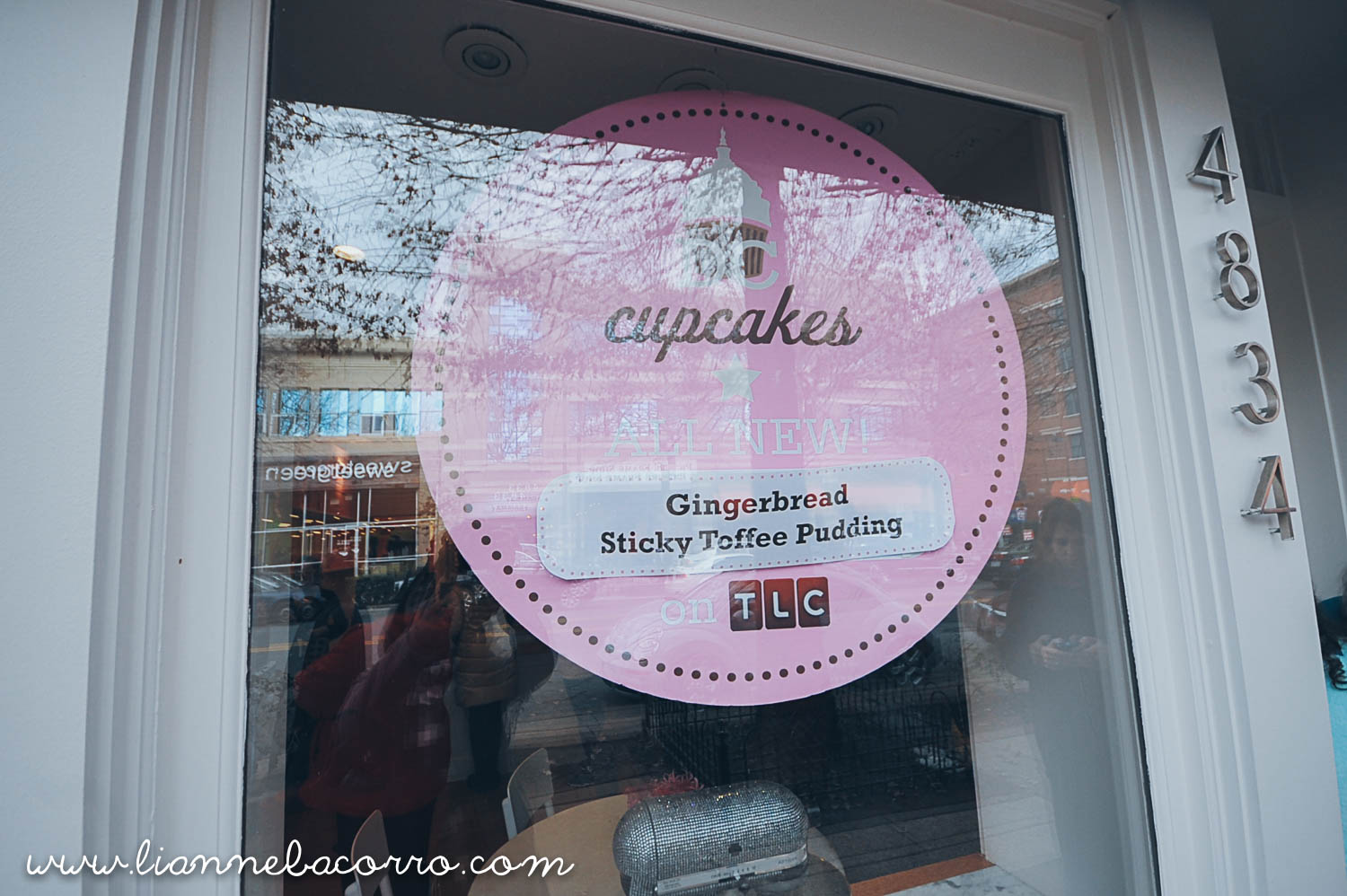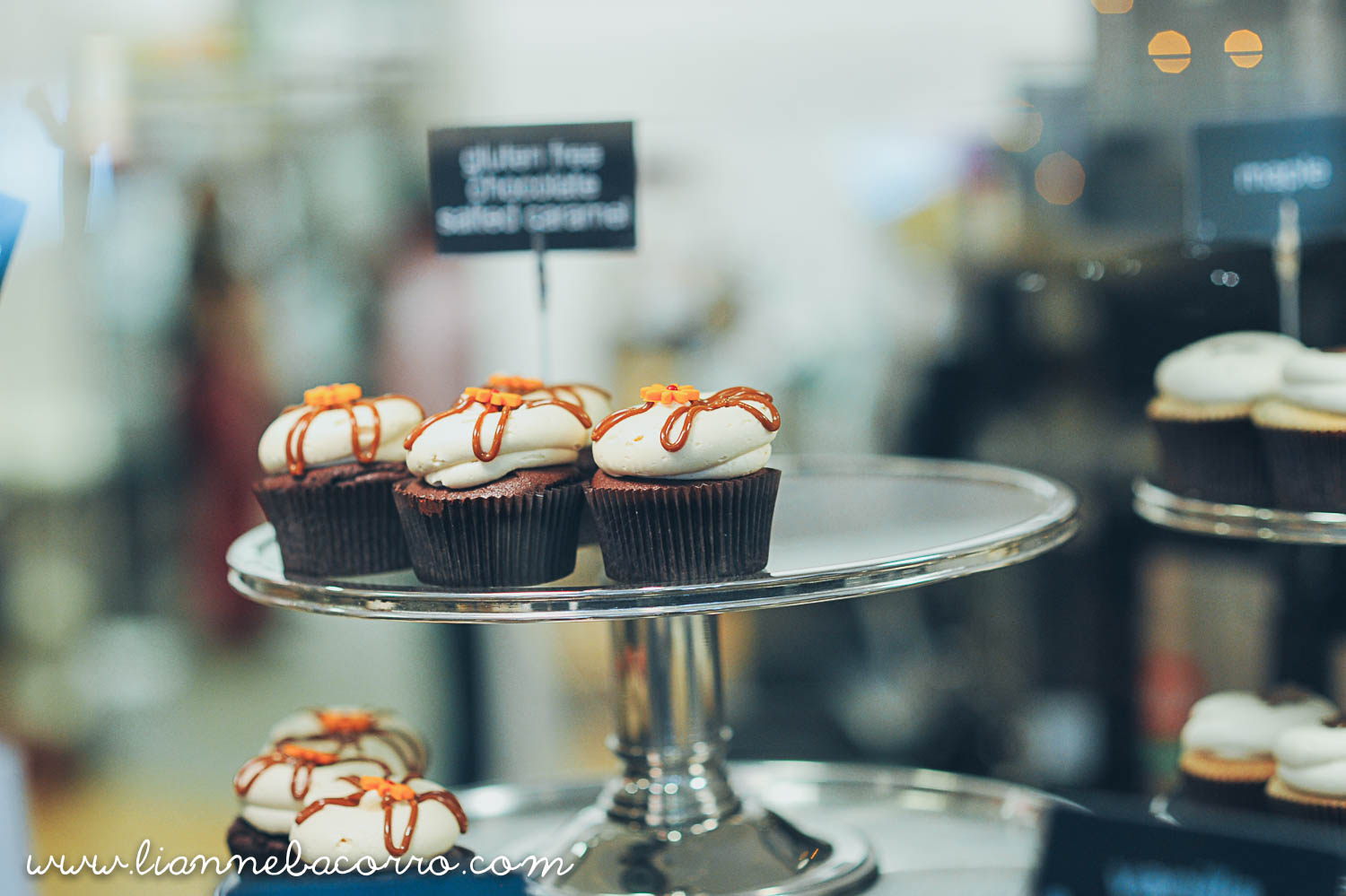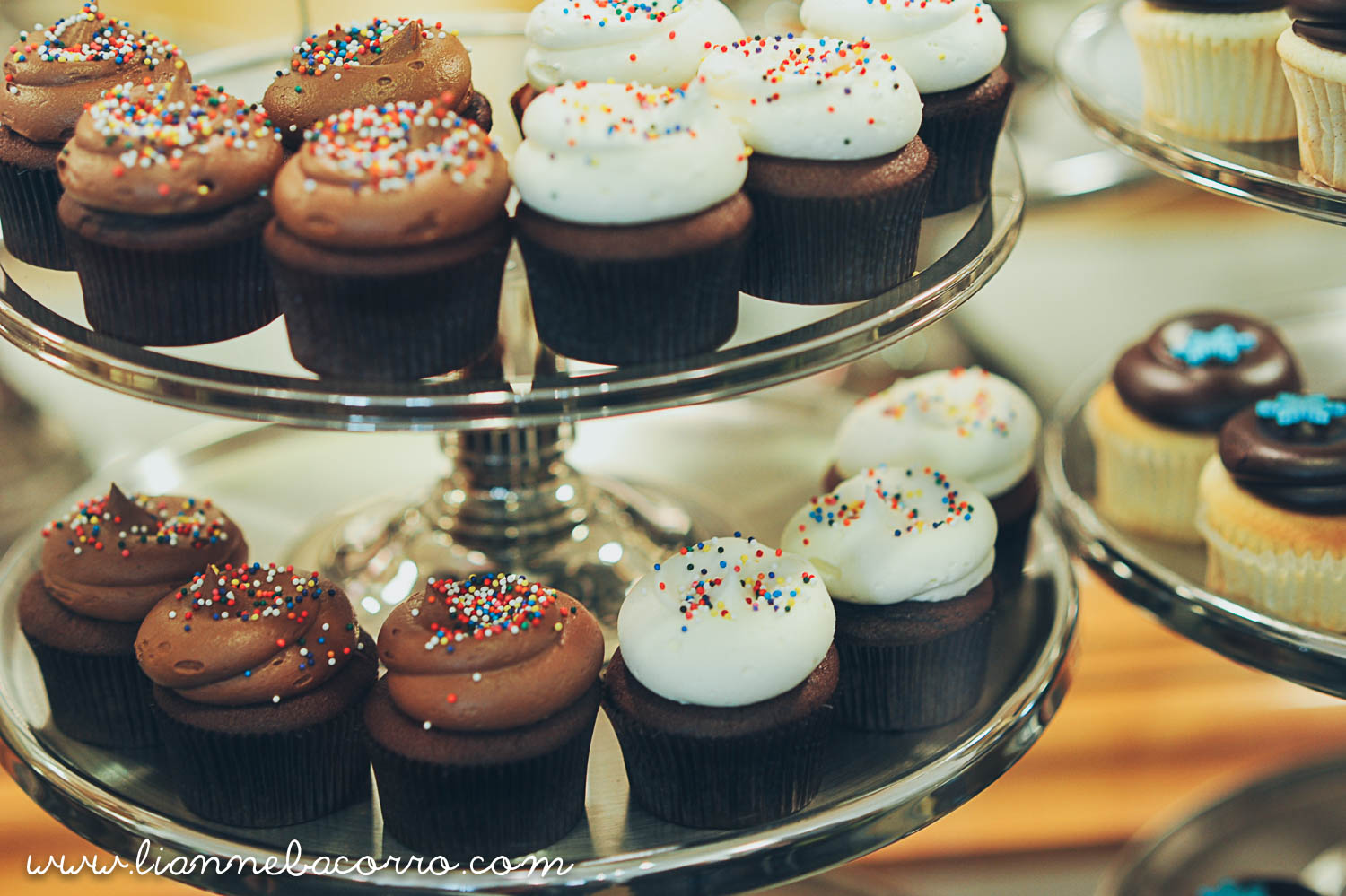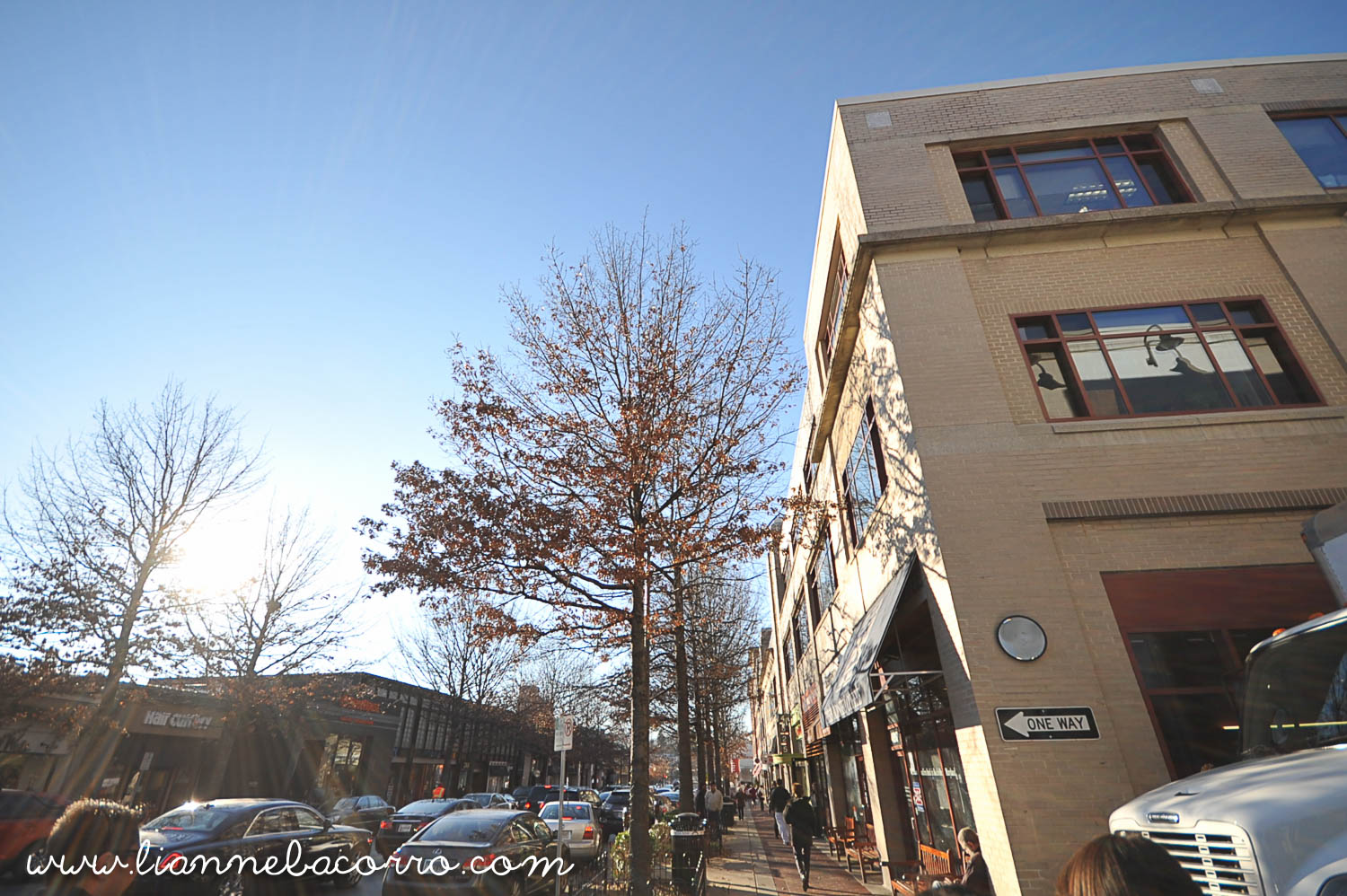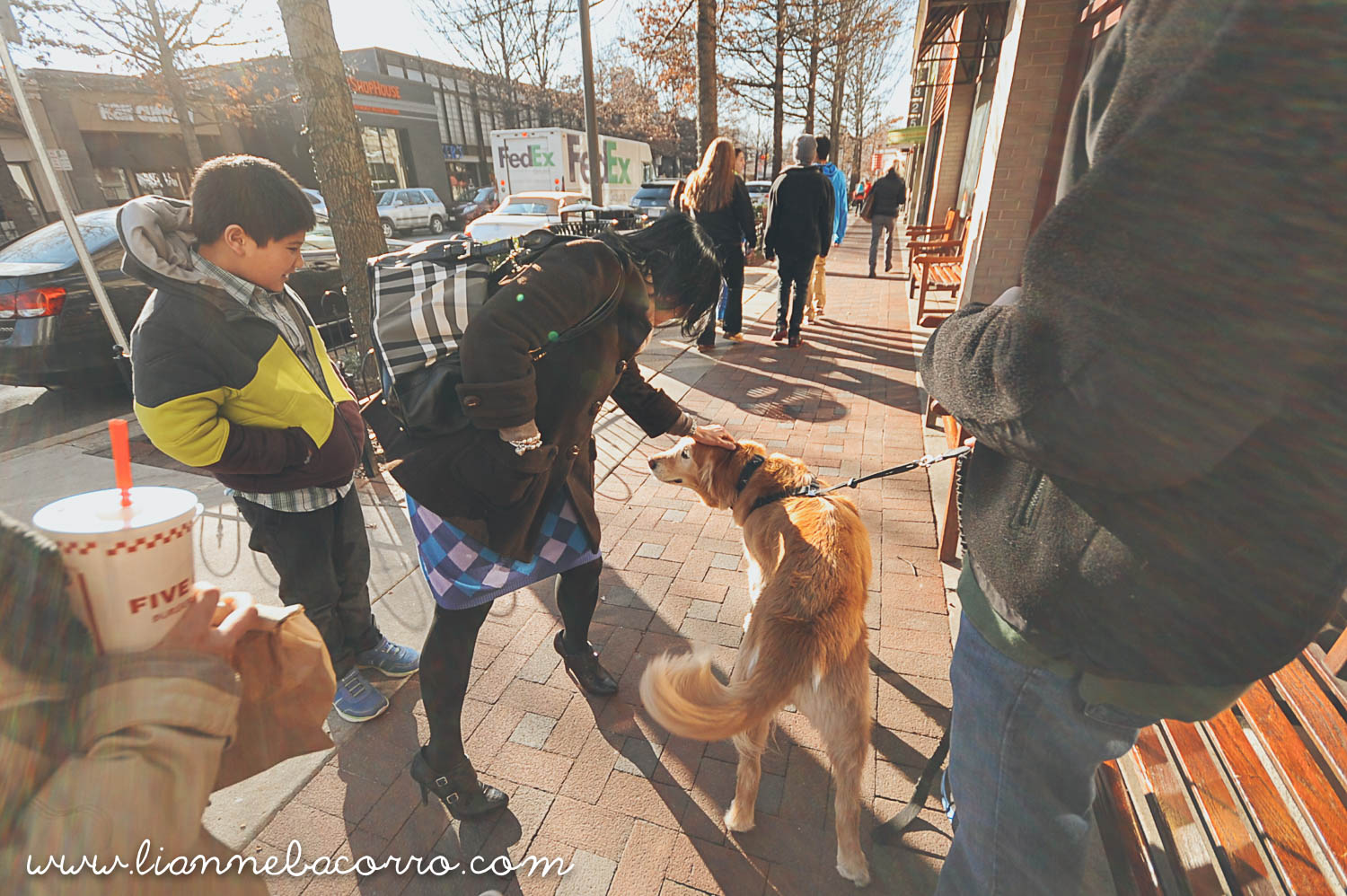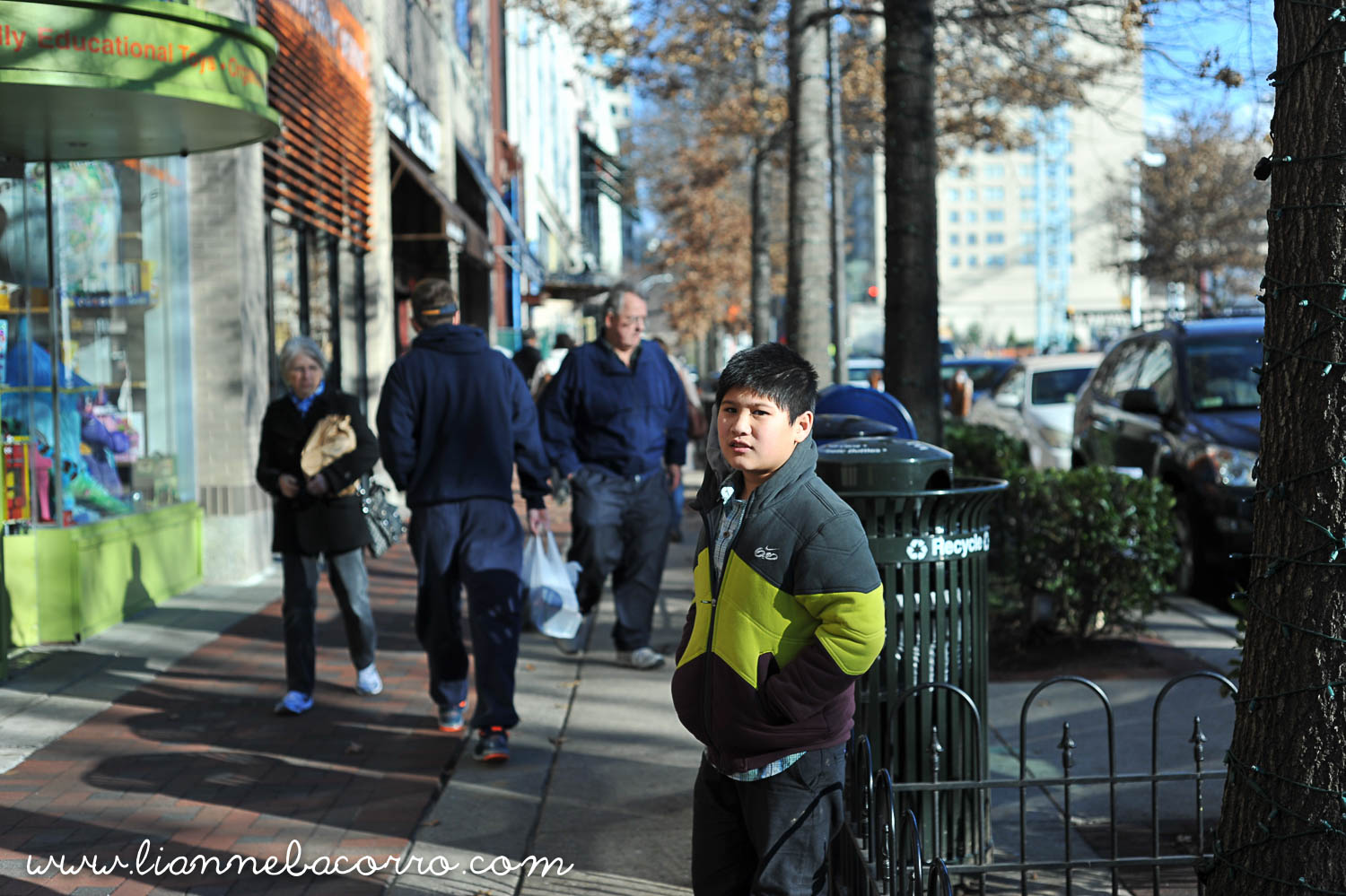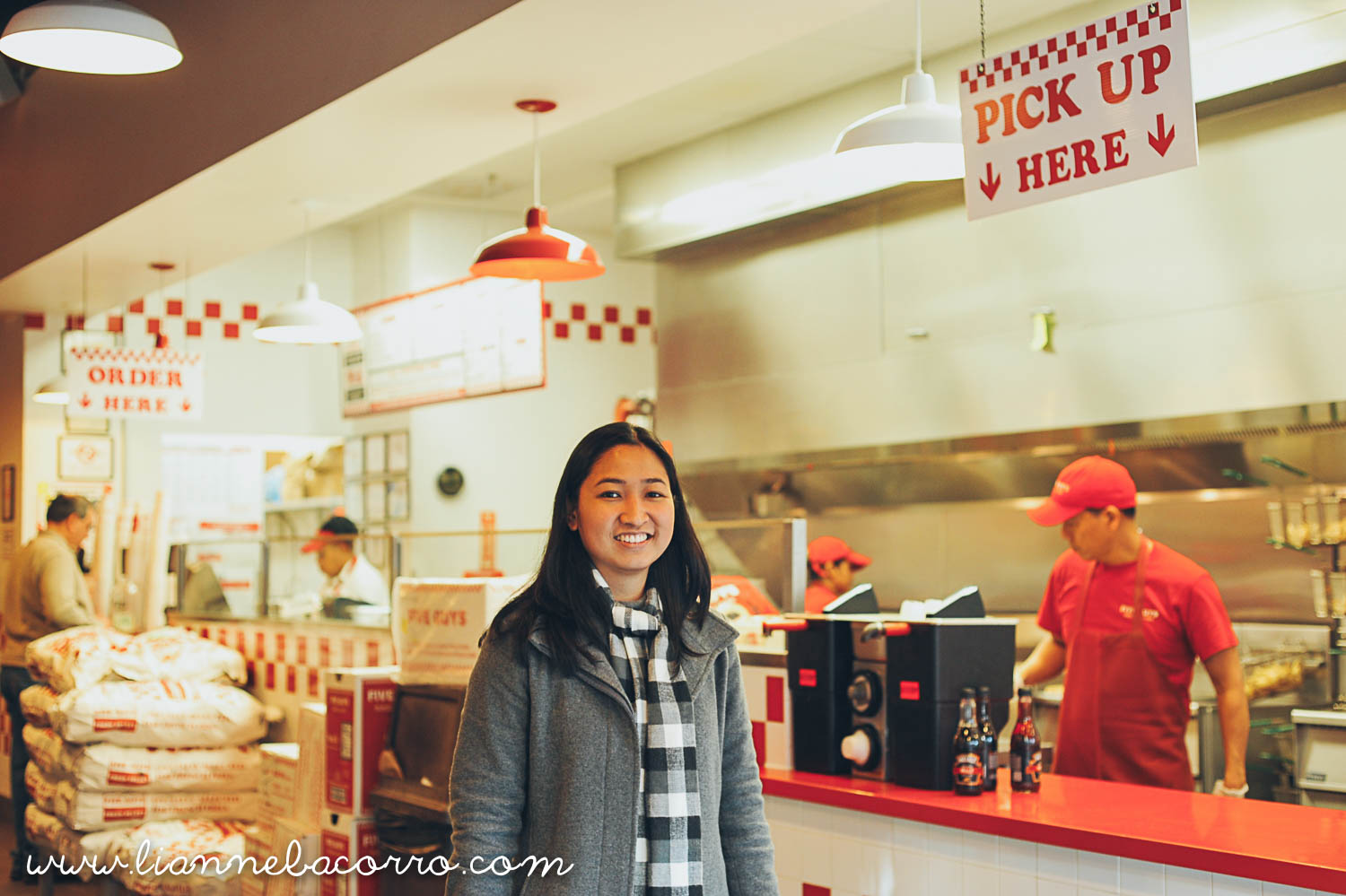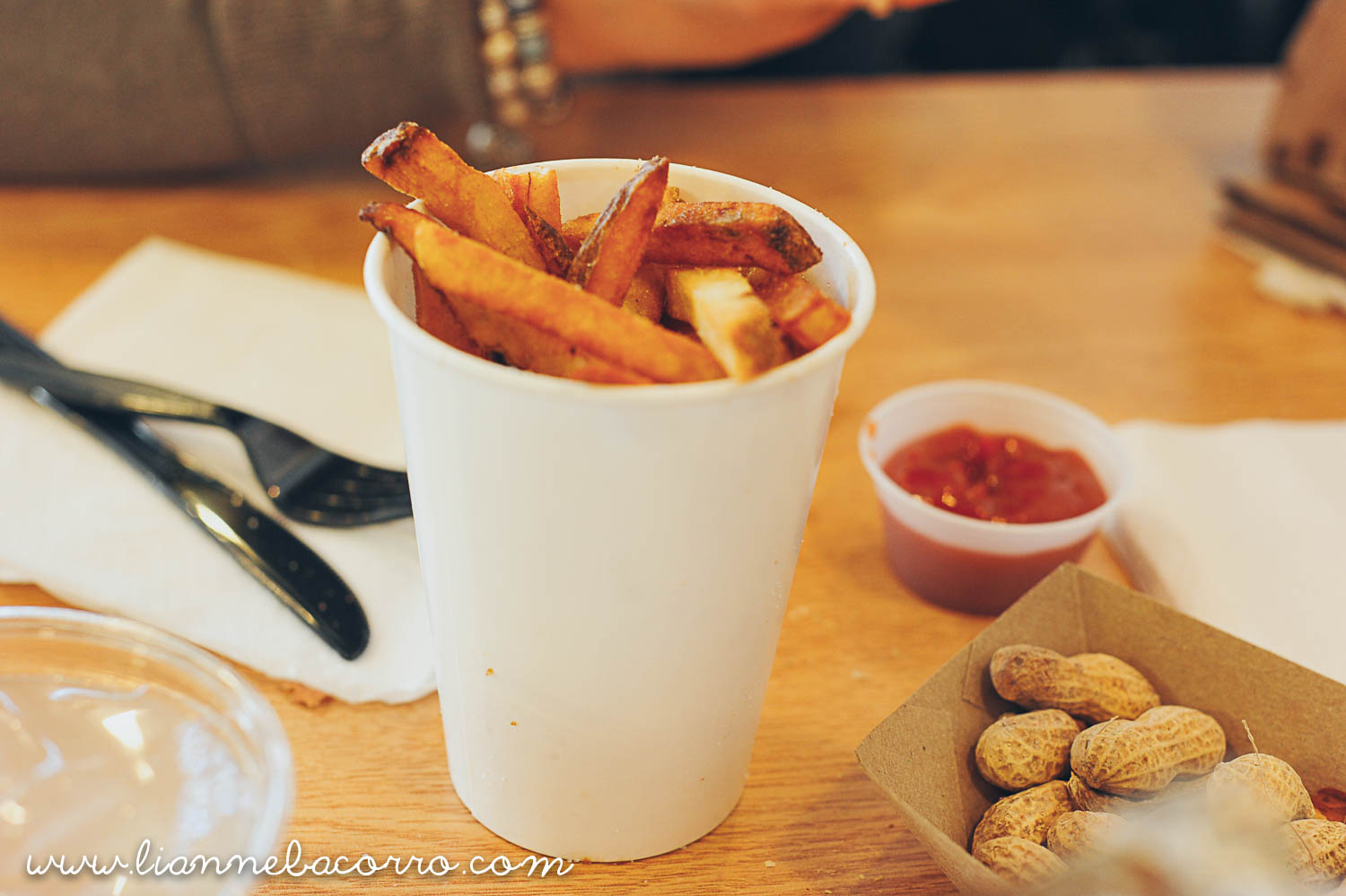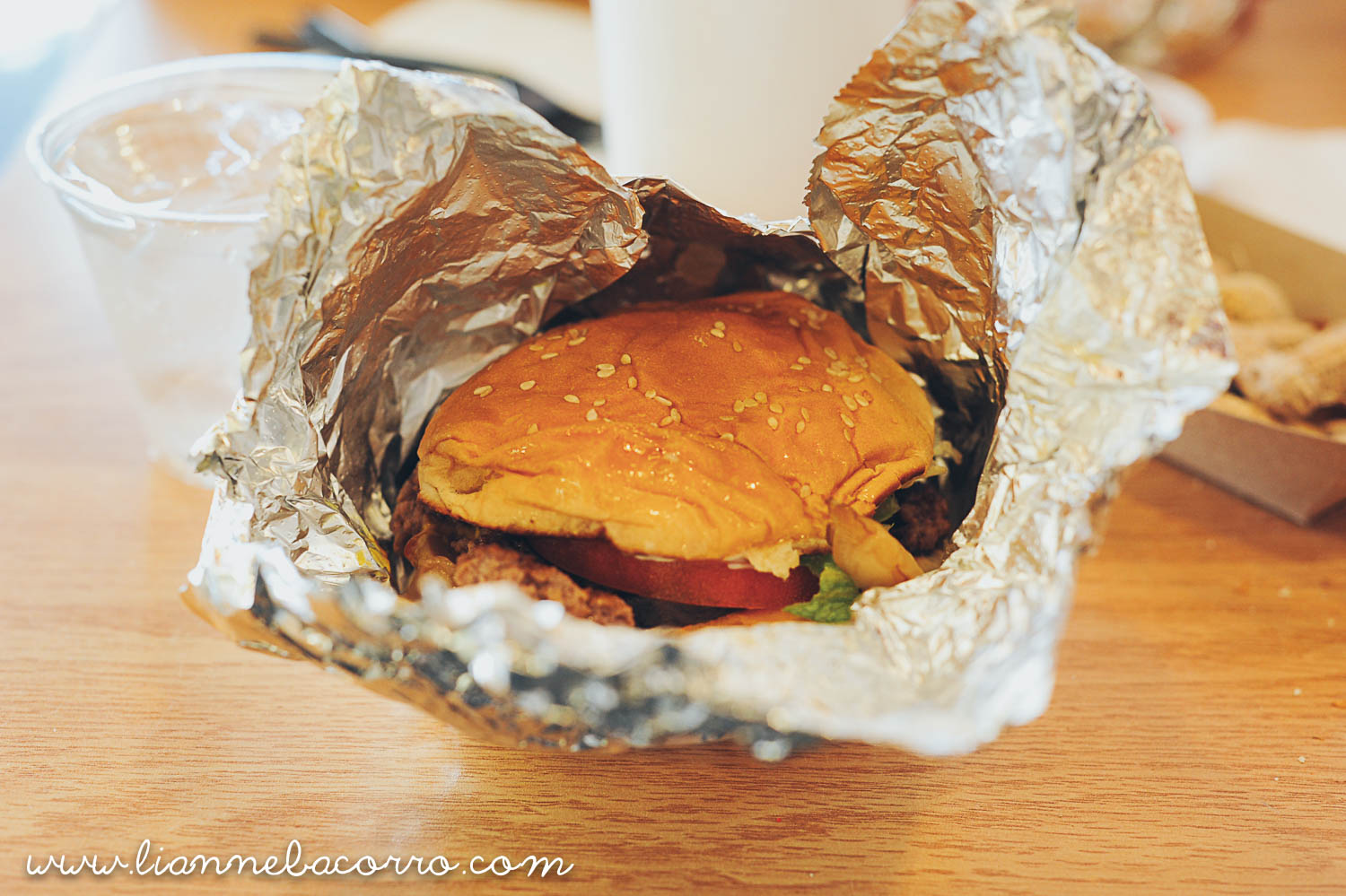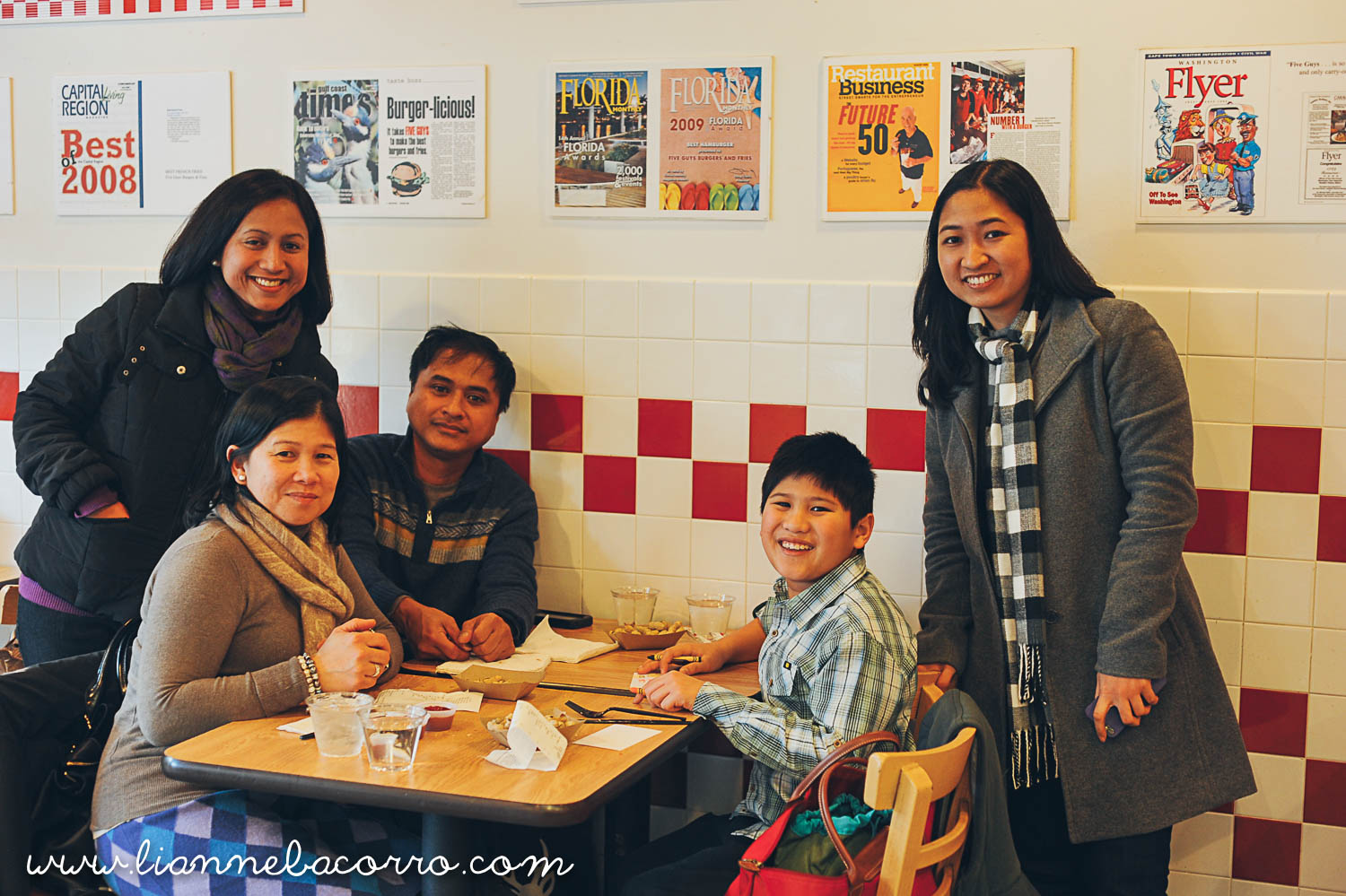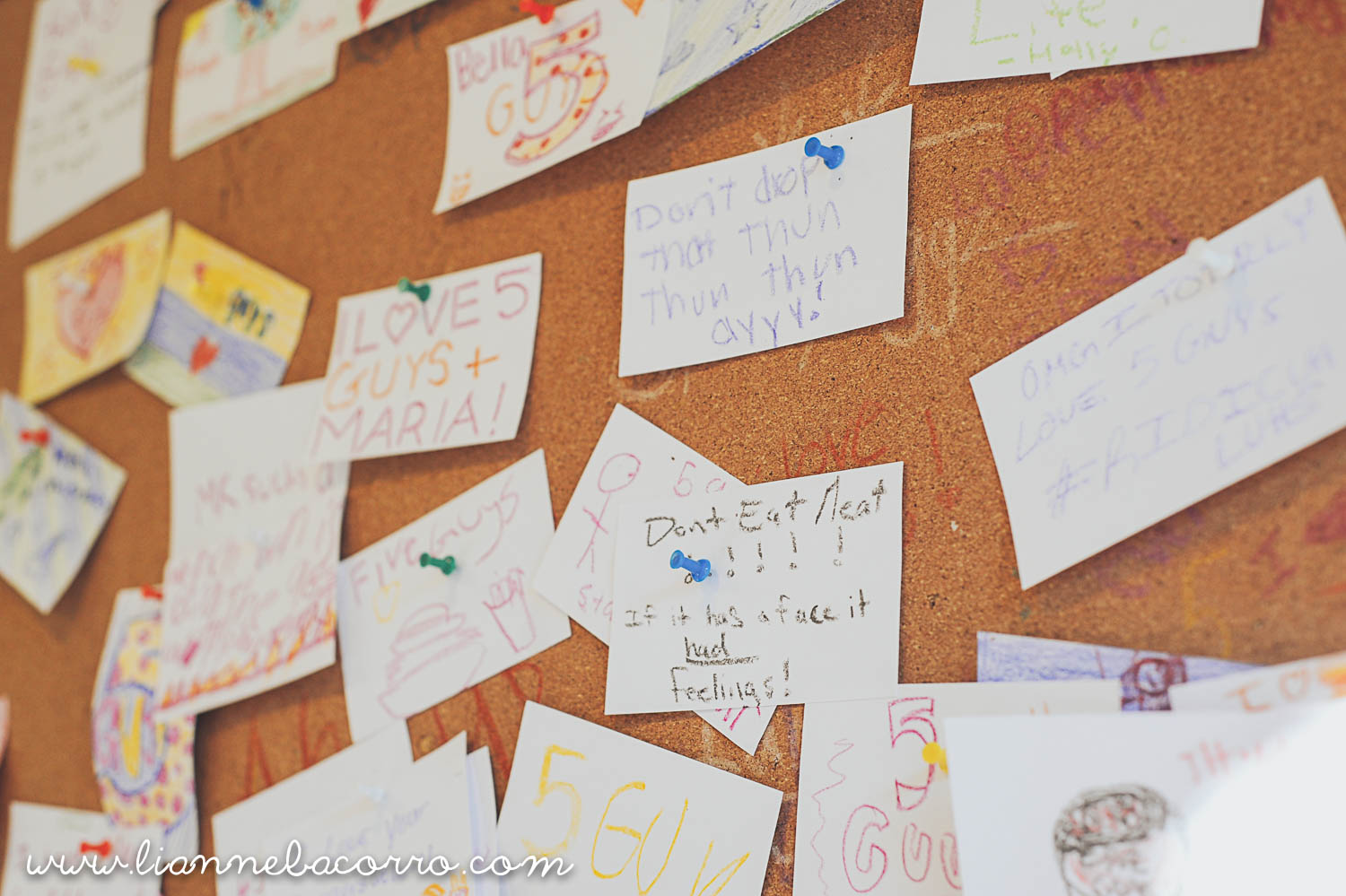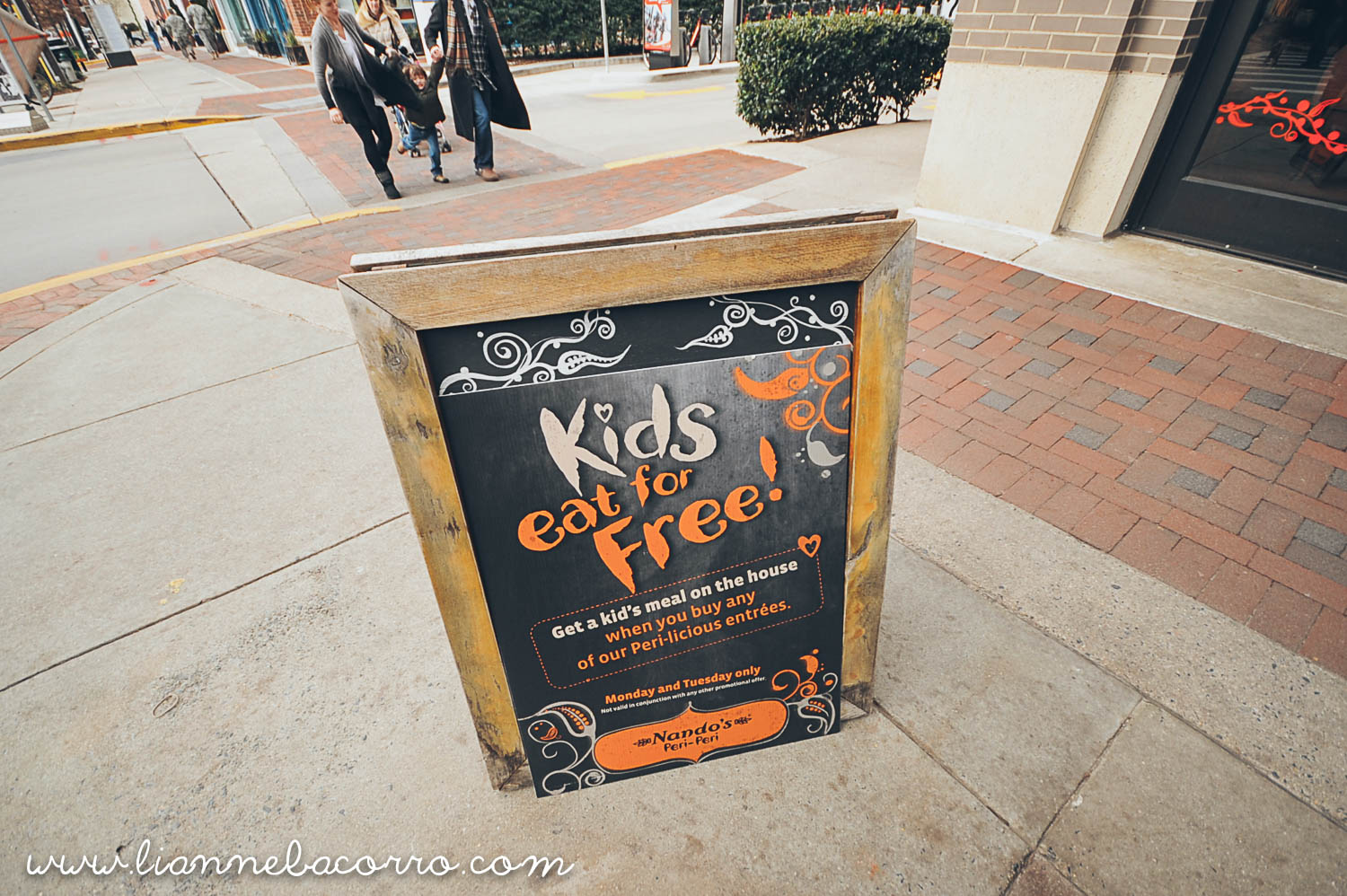 We stopped by this paper store, which I absolutely loved: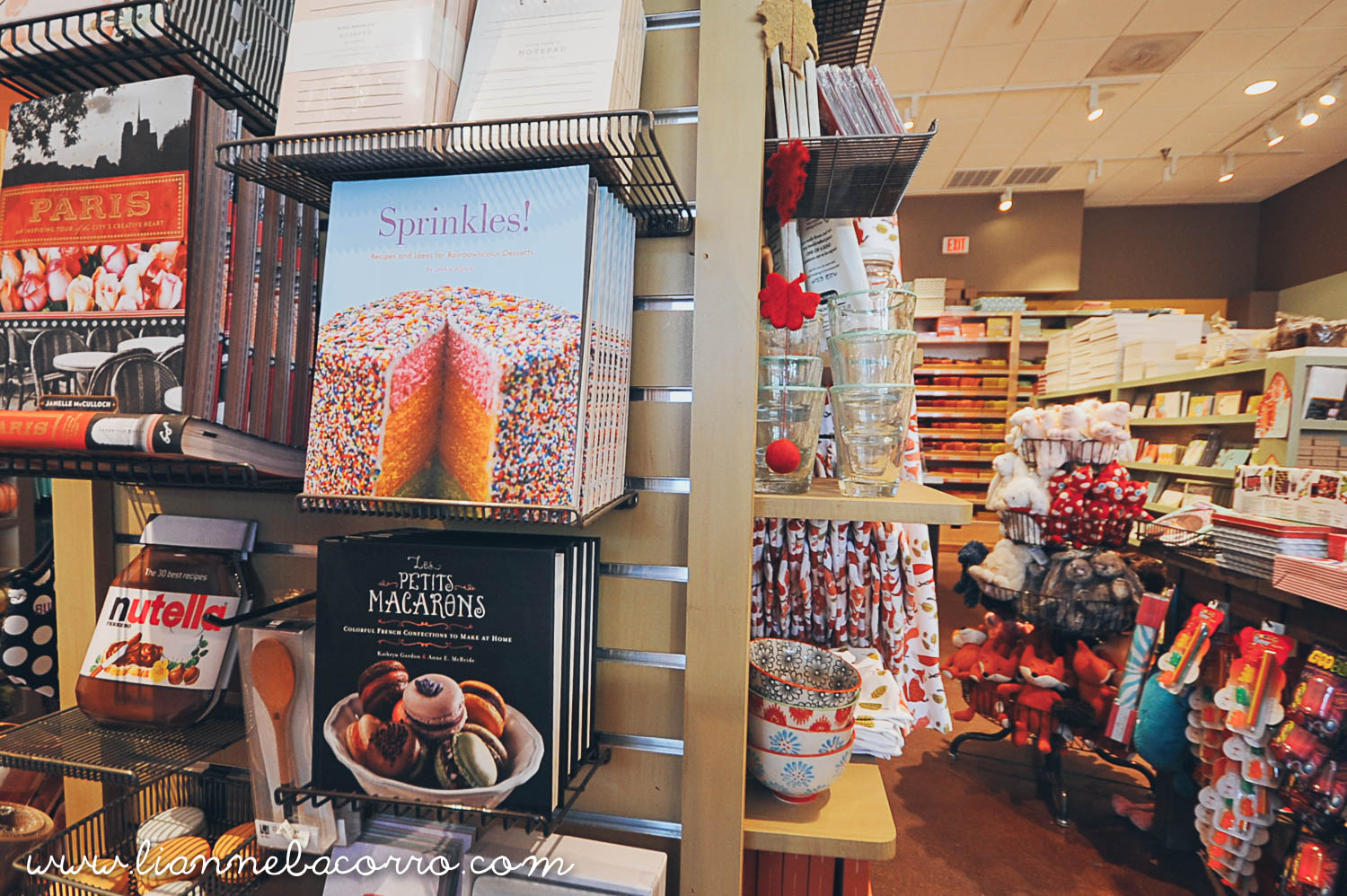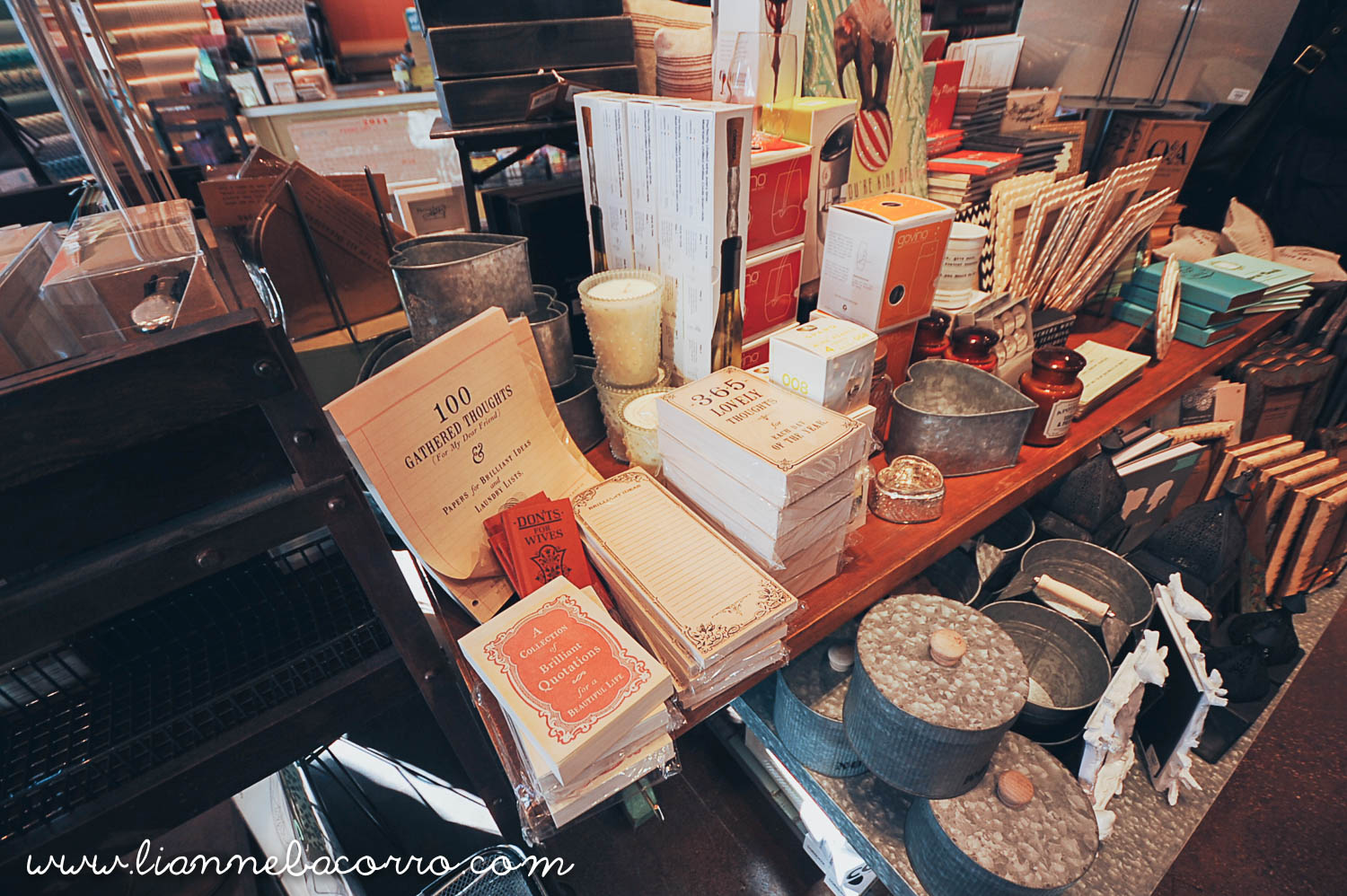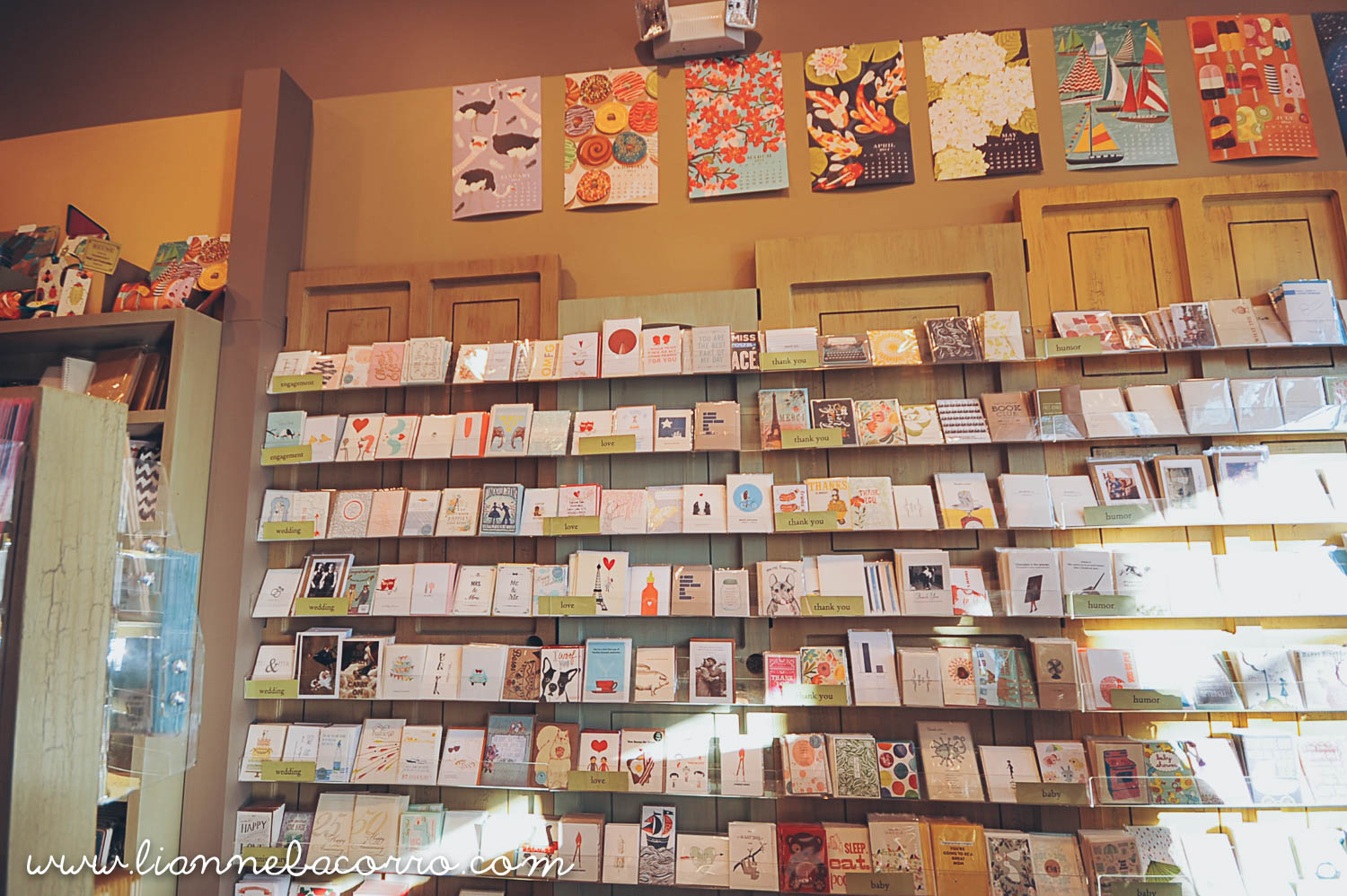 Too bad we didn't get to stay long, but at least we were able to spend some time at Barnes and Noble. 🙂