2014 in Photos
…and 14 short writeups 😛
More than a month after new year's eve, I finally found time to post my 2014 yearend entry. It took me a while to put this together. Not that I have nothing to write about – there are actually a ton of things I want to post about 2014 that compressing them all in one entry would be impossible. I'm going to use my perennial excuse of busyness with work/shoots as to why blogging has been pushed to the bottom of my priority list. But it's good to start the year (although a bit late hehe) with thanksgiving, so I'm going to write this as a way to thank God for all the blessings He has given me and allowed me to experience the past year.
2014 had been great. It had its peculiar challenges but in all, it was awesome. It may have become a self-fulfilling prophecy, but even-numbered years have been good to me so far. They have a way of sorting out and pulling me out of the messes the previous (odd-numbered) year gets me into. For the same reason, I enter 2015 with mixed feelings. But that's for another entry.
I used to have a standard Q&A meme at the end of each year but I decided to do away with it in 2013 and just post my most memorable moments and the best photos to go with each. This year, I'm going to do the same thing. Here are 14 of my most memorable moments for 2014 🙂
1. Ate Coco and Keith's Wedding
Early last year, a missions/prayer partner and a good friend from my old church, Ate Germaine or "Coco" Santos got married, and she asked me to take photos of her wedding. Ate Coco's such an inspiration especially to all single women. For the longest time, Ate Coco was single and she devoted almost all her time for ministry. Despite her full calendar, she would set aside time to meet with her missions/prayer partners. We would always talk about career, relationships and finding "God's best." She was already in her late 40s when she met Keith, the man she was going to marry. And it was worth the long wait because Keith is such a blessing. He is a very devoted husband and he matches the same level of faithfulness and devotion that Ate Coco has for the Lord. On their wedding day, more than 300 guests came, a lot of whom were cheering them on (literally) as Ate Coco walked down the aisle to be with her husband.
2. Arlene and Garry's wedding
It was one of the nicest beach weddings I've ever attended with good friends (most I haven't seen in a long time), lots of chill time and tears of joy. Arlene was one of the senior photographers in Imagine Nation when I joined the group as an apprentice. She was one of my favorite photographers to shoot with because she's always so cool and relaxed, and delivers stunning photos. Occasionally, I would talk with her about love and relationships. And like a patient "ate", she would listen to my stories and give sound advice.
Arlene and Garry showed us how God is the god of second chances and how God can transform lives beautifully. I was just happy to have been a witness to their union and to have spent time with current and ex-Imagine Nation photographers and wedding supplier friends.
3. Singapore trip with the parents
Singapore is my parents' go-to Asian country. It's perfect for the seniors since it's very convenient and orderly, taking a cab there isn't as difficult/costly, and it's small enough for them not to get lost in. I used to set my own itinerary every time I visit Singapore, but now I just go with what the parents want. Usually, we stay for hours at certain malls along Orchard Road and my dad would eat and grab a beer at his favorite resto, Marche. We also attend Sunday service together (last time, it was at Every Nation Church in Vivo City). It's like spending a weekend in Manila minus the traffic.
4. Tokyo trip with the family.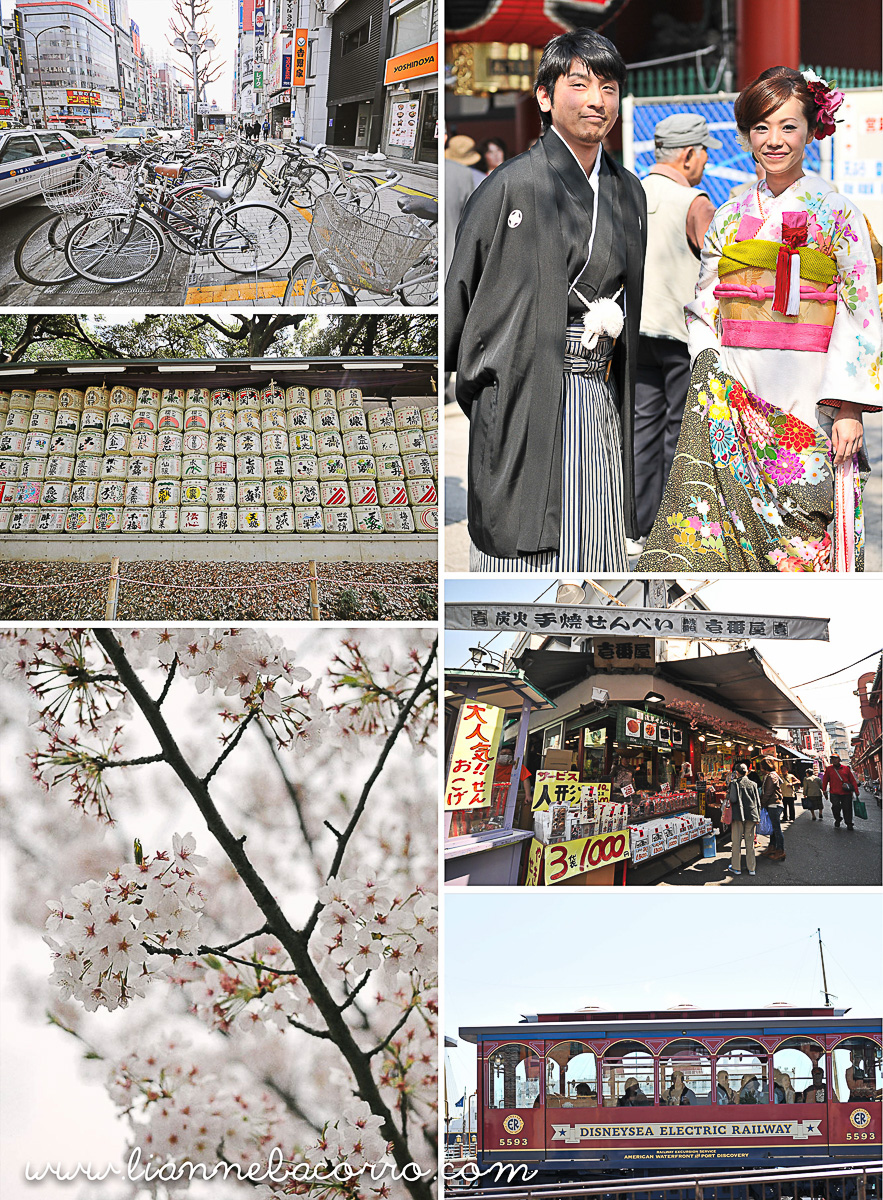 It was supposed to be a solo trip until my sister's family decided to join me. Then we thought it would be fun to take our parents with us (they haven't been to Japan before like me), so we got them tickets as well. It was a pretty short trip but we were able to maximize our stay. We visited major tourist spots in Tokyo and spent an entire day at Disney Sea. My dad enjoyed the rice bowls and the curry and my mom was happy window shopping. I was happy with the Daiso store. :)) We liked it so much that we booked another Japan trip this year, this time to Osaka.
5. Spending my birthday with family, old and new friends and U! Happy Events.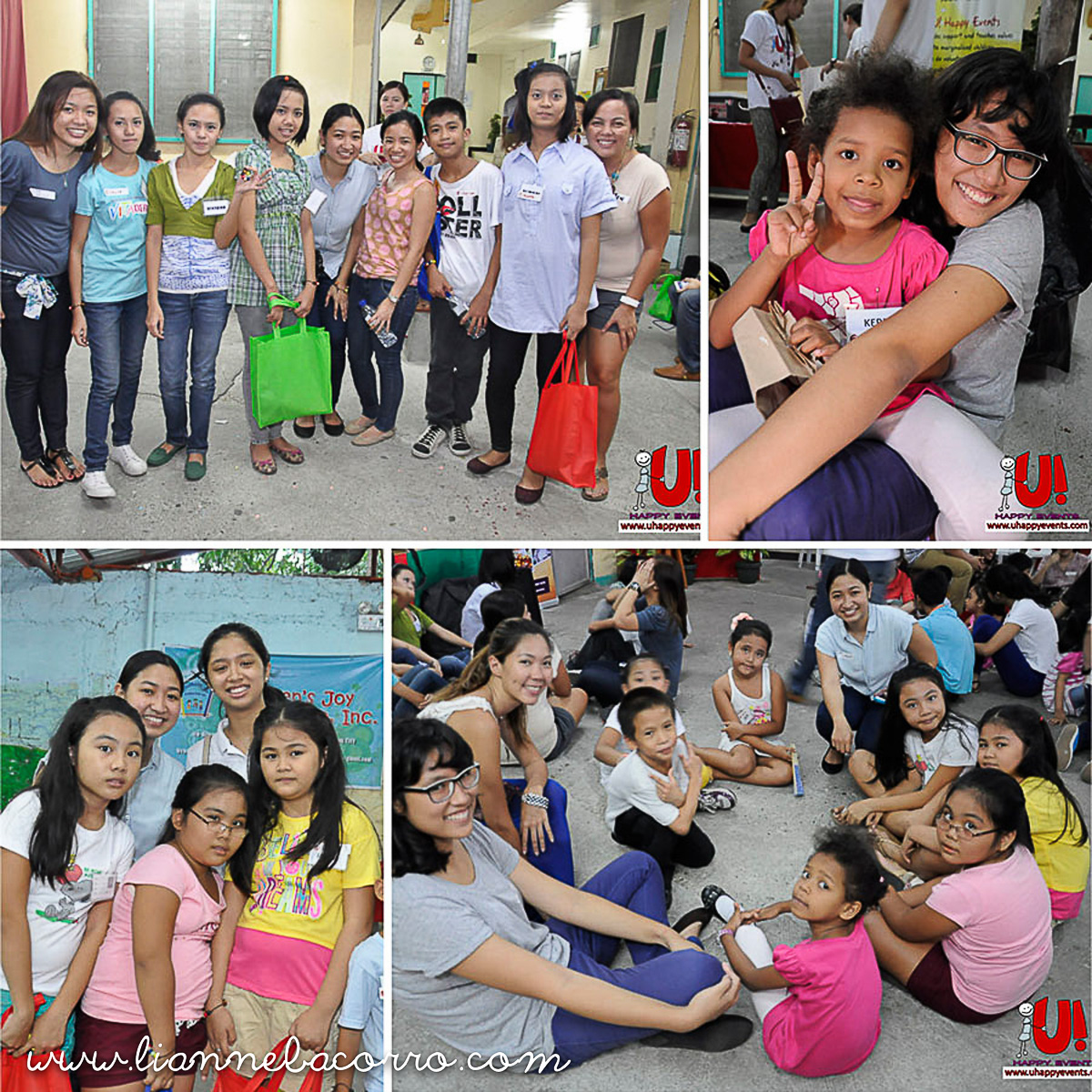 For my birthday last year, I decided to do something different. I wanted to host a party but I wanted it to be an opportunity to share God's love, so I asked U! Happy Events, an organization I used to volunteer in, if I could partner with them to hold a party for one of the groups they support. They asked what my budget was and they took care of everything – hosting, food, games. We had fun with the attendees and the other volunteers (some of which I only met there). Most importantly, we were able to share salvation and the love of Christ to all those who came. I'm thankful for my family and close friends for coming and giving their support.
6. Shooting in Boracay with the BTP Team.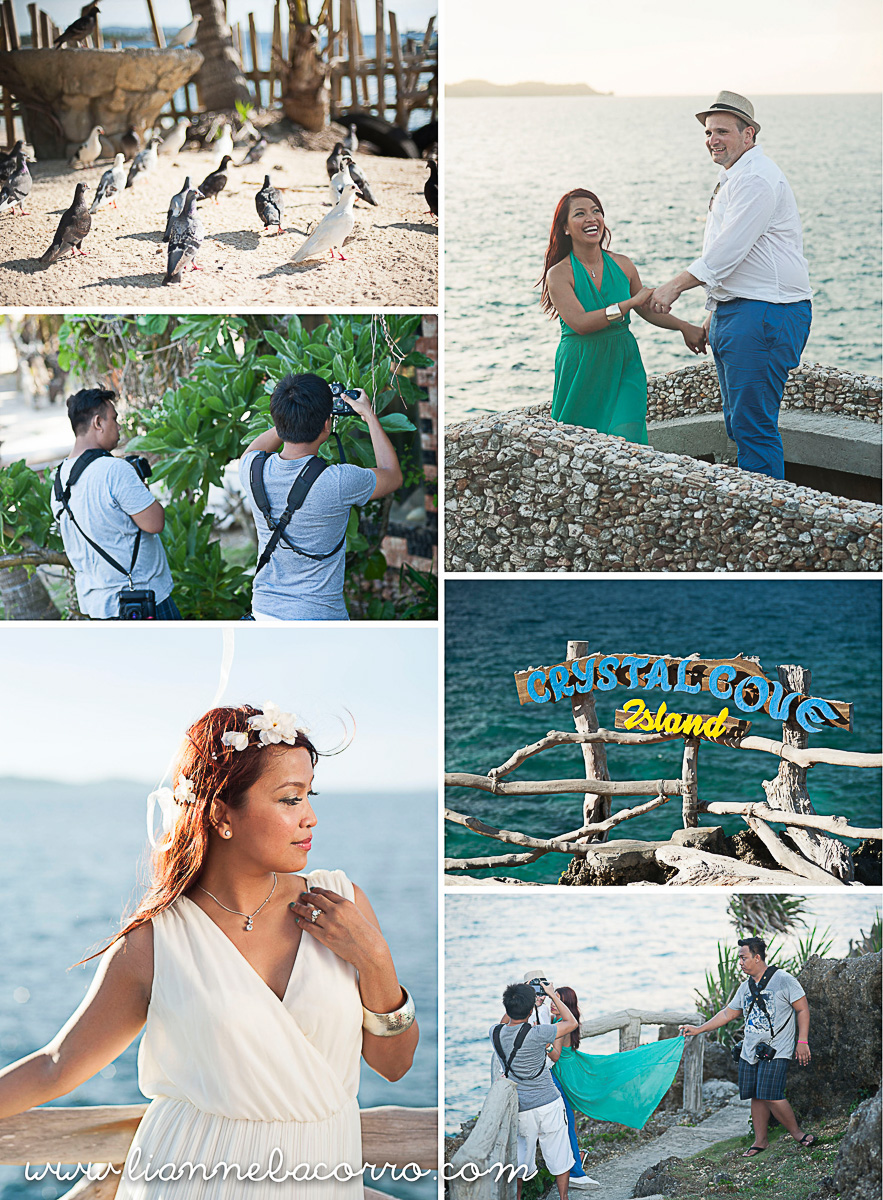 On several occasions, Benjie has asked me to shoot as backup/3rd photographer in Boracay with his talented team. Last year, I joined him and another good friend, Paul, for a prenup in Crystal Cove and a wedding shoot in Shangri-la Boracay. It was my first time to shoot a prenup in Boracay (and to go to Crystal Cove). It's always exciting to shoot with the BTP team especially since their style is very different from mine. I learn new things from them every time, especially on posing and connecting with clients.
Spending time with Benjie and Paul also made me realize how fortunate I am that I don't have two super kulit younger brothers it's like to have two younger brothers. Haha.
7. Cebu trip with the officemates
It was my second time to join the outing since I became employed at the office in 2012. In 2012, we went to Bohol. Last year, it was Cebu. Shangri-la Mactan is a lovely place, the weather was perfect, and the lechon was glorious. :)) Went snorkeling, took a lot of photos, and yes, had a lot of lechon. Haha. Generally thankful for work and how it has pushed me to step up for bigger responsibilities. (And how it allows me to continue doing my other pursuits)
8. Gia and Jon's wedding
I just realized that four of my most memorable moments in 2014 are about weddings. 🙂
Gia was my classmate way back in Grade 7 and batch mate in high school and college. We never became classmates after 7th grade, but we would meet up from time to time from college onwards. We lost touch for a long time until Gia contacted me last year and asked if I can take photos of her wedding. I had to check her Facebook page to see who the lucky guy is since I didn't even know she was in a relationship. :)) Gia's one of the most down to earth people I know and her simple and elegant wedding exemplified her personality. And Jon is just the perfect match for her. He seemed super steady and calm, and it's nice how he would always defer to Gia every time I asked them for a decision on anything wedding-related. They also have such a cute love story as they were set up by good friends. Gia and Jon give hope to the rest of us who find it a challenge to look for his/her match at this age. Hehe 😉
9. Vietnam trip with my dad
Yet another trip I haven't blogged about yet. :)) Since my mom wasn't able to join at the last minute, I spent this trip with my dad. My take-home from this trip – an overly eager parent who has no qualms about roughing it out  (and paying for the expenses) is probably the best travel companion. :)) During the trip, my dad said Vietnam is his favorite country to date. He also said the same thing about every other country he has visited. 😛
10. B1G Fridays
Serving God in the church singles ministry is the best decision I made last year, and I don't know why it took me so long to get involved. Cheesy at it may sound, it has changed my perspective on many things – and it pushed me (in a good way) to get out of my comfort zone and intentionally seek out God's purpose. I have committed to be active in the ministry this year. I wrote about it in length in another entry.
11. Lolo's passing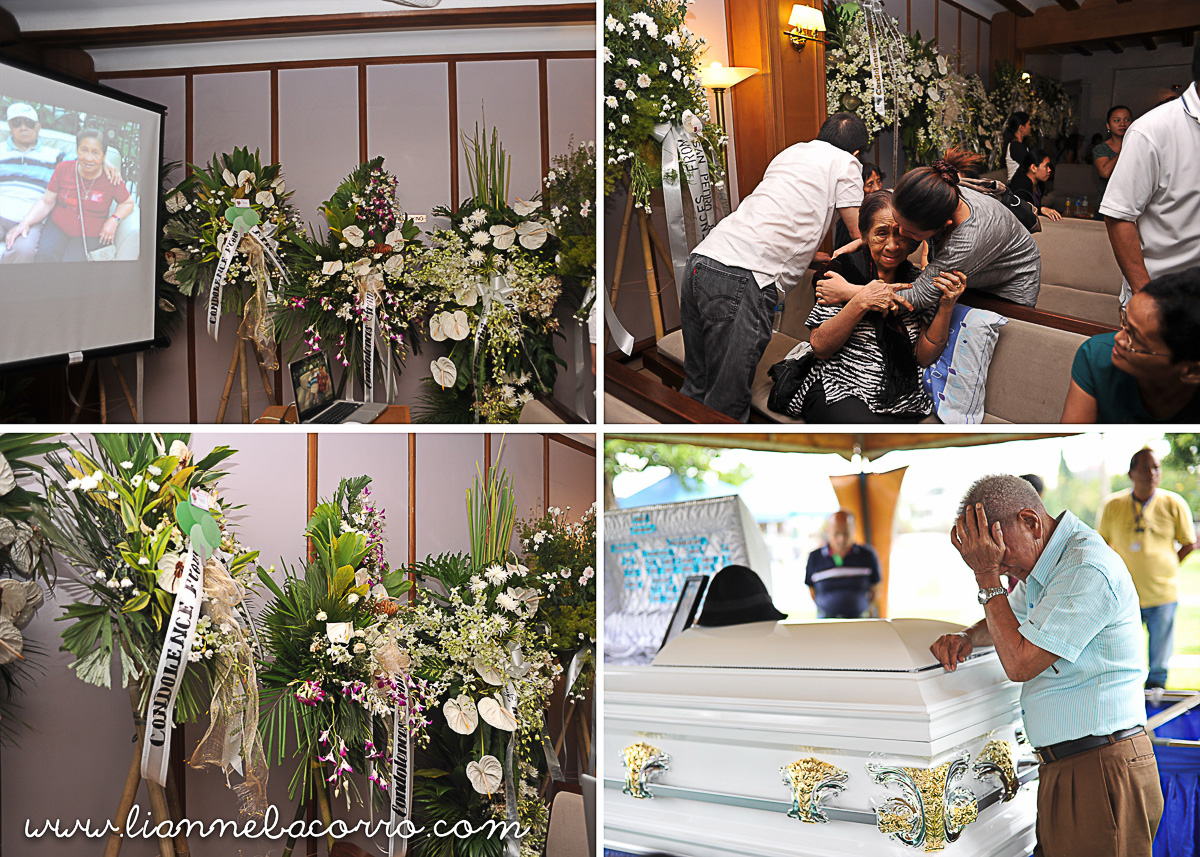 My dad's father passed away late last year. My lolo (or "Tatang" as we all know him) was already in his 90s and was regularly undergoing dialysis but it still came as a surprise when he passed on. Though we weren't very close, I'm thankful to him for a lot of things – for working so hard to put my dad and his siblings to school, for his straightforwardness, resilience, his humor and lack of drama (of which I probably took off from hehe). I hope to live a full life as he did and to live a lasting legacy through his children.
12. Solo trip to Sydney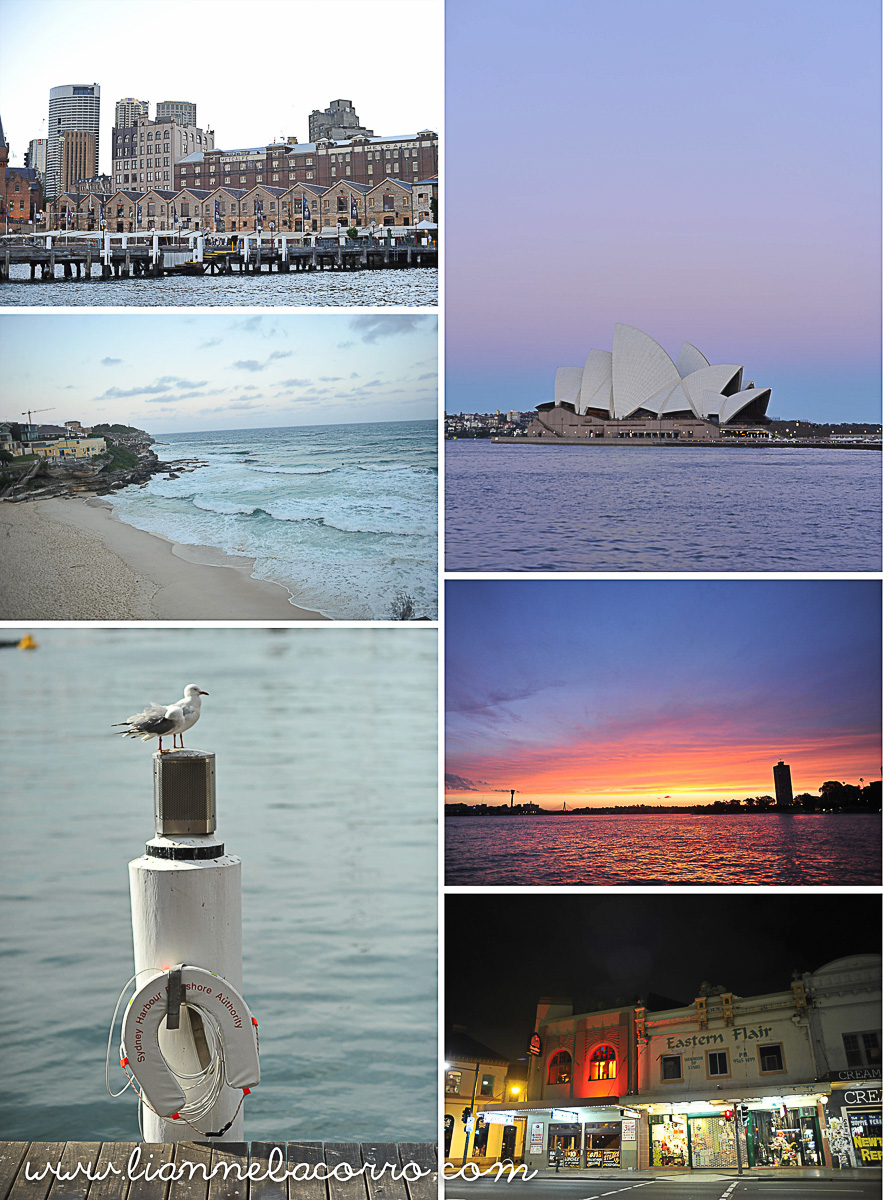 This is the only solo trip that pushed through last year. I was supposed to go on a solo trip to Japan, Vietnam and Batanes, but my family ended up joining me in Japan and Vietnam; and the Batanes trip, I had to cancel altogether because I had a hard time reserving accommodations and tours for Holy Week. Although I met up with several friends in Sydney, I was alone most of the time. I enjoyed going around the city without an itinerary, getting lost by myself, detouring when needed, taking my time shooting photos. I felt invisible for the most part. With that being said, given the choice, I would still rather travel with a group. Hehe. But it was a wonderful experience. Highlights include the Jinkyart workshop (which was the main reason why I went there in the first place), attending a service at a Hillsong church, going around Newtown where one of the Coldplay videos was filmed, seeing the Sculptures by the Sea and visiting other tourist spots, and of course, meeting up with several friends.
13. Joining the Jinkyart workshop in Sydney
The highlight of 2014 (and maybe, my entire life as a kids' photographer hehe) is getting to join the workshop conducted by Barb Uil of Jinkyart Photography. I saw her work once in an issue of Digital Photographers' Philippines (I wasn't into kids' photography then) and I was blown away by her images. I usually use her photos as reference for my portrait sessions although I couldn't replicate the same magic in her photos. Hehe. I can say with confidence that she is the best international child photographer there is out there. To see her face to face and see her in action was just magical. (And to have her joke with us and comically ask about my love life was pretty surreal hehe)
14. Photography oportunities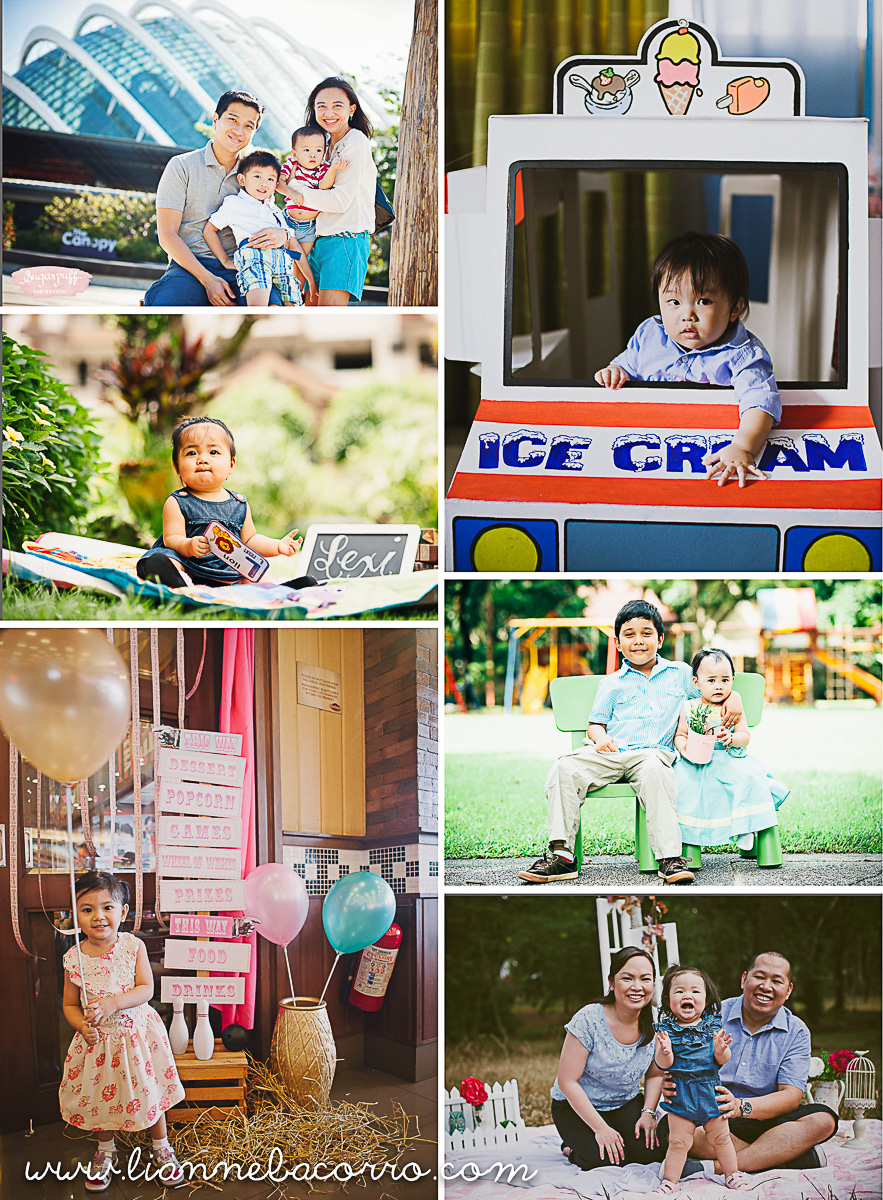 The past year had been great as photography has, once again, allowed me to do what I love doing the most and meet a lot of great people. It's funny that 80% of the things I'm thankful for has something to do with photography – yet I only get to shoot 20% of the time.
At the end of 2015, God willing, I'll have another entry filled with lots of nice photos and good things to say about how the past year went. Regardless, I only have one hope – that this year will lead me closer to the purpose (or purposes) as to why God had placed me here.