Tyler's Dedication and 1st Birthday at Ark Avilon Zoo
It was my first time to shoot a child dedication and my first time to cover an event at the Ark Avilon. Tyler's parents are both from CCF, where I also attend, so I saw some familiar faces. Pastor Danny, who officiated the ceremony, sometimes speaks at the afternoon service in CCF Main.
Thank you to Tyler's parents for letting us cover this fun event! And to George Padua for referring the shoot 🙂
The set-up was very interesting so I took a lot of detail shots.
Pastor Danny of CCF led the ceremony:
Daddy Kenneth carries baby Tyler as the godparents give their blessing: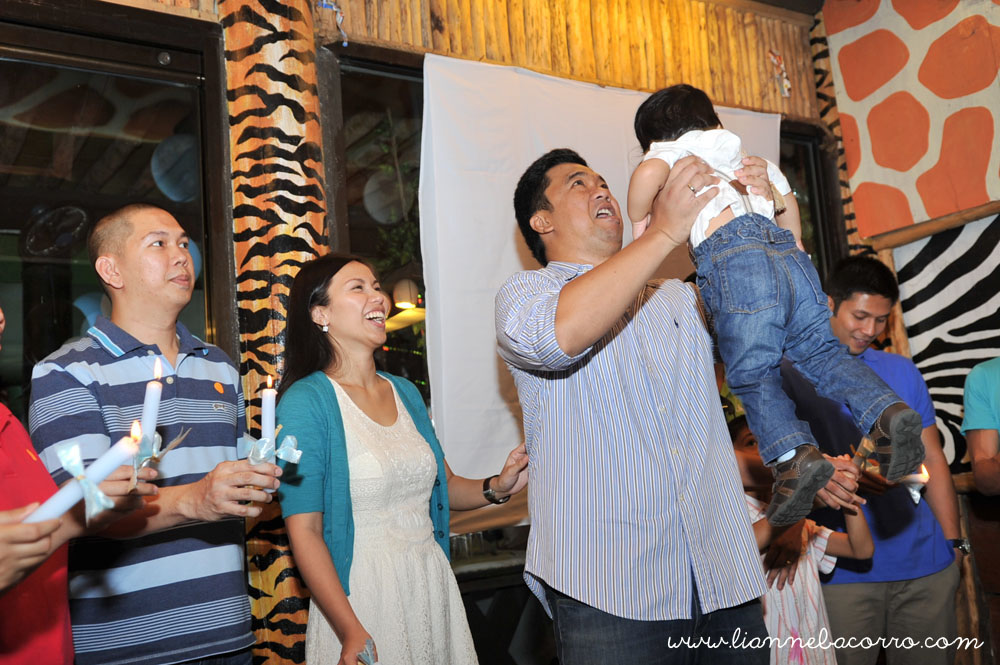 Next up is the tour of the zoo:
We saw the giant sheepdog:
The program begins. There were games and lots of prizes:
Pastor Danny leads the prayer before meals:
Some of the freebies:
Cute kids:
Tyler's sister, Sophia:
This was taken by my new apprentice/back up photographer, my niece, Patti. Hehe: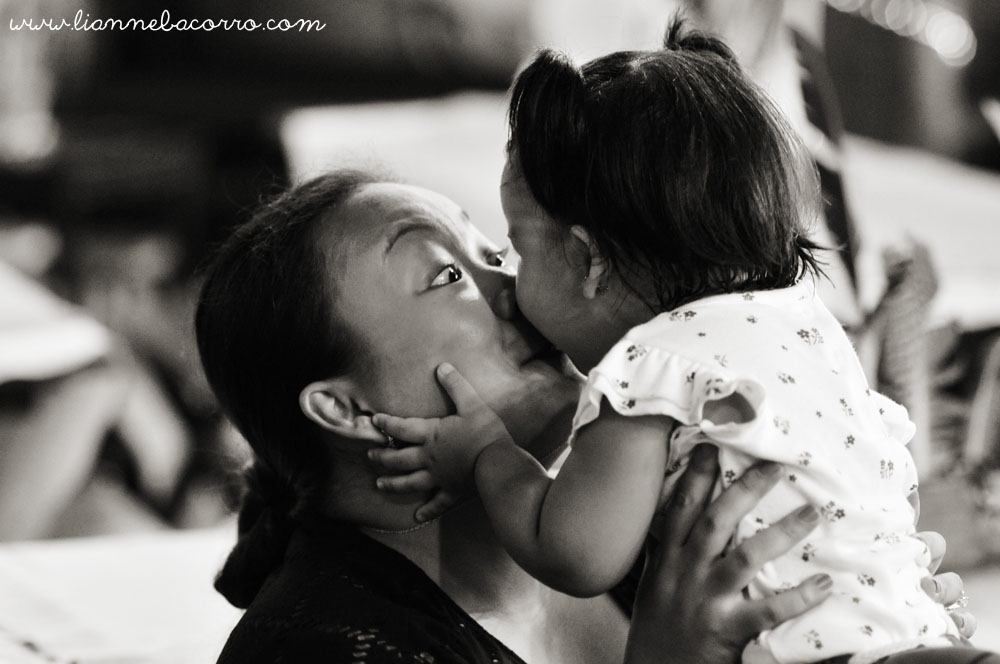 Patti in action. Hehe
Tyler's cake: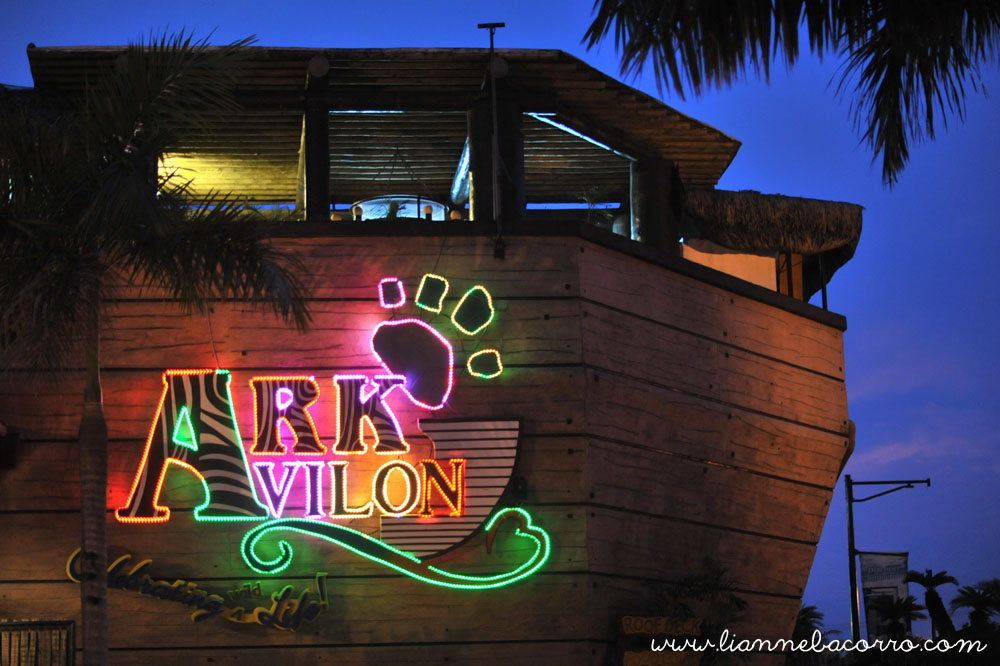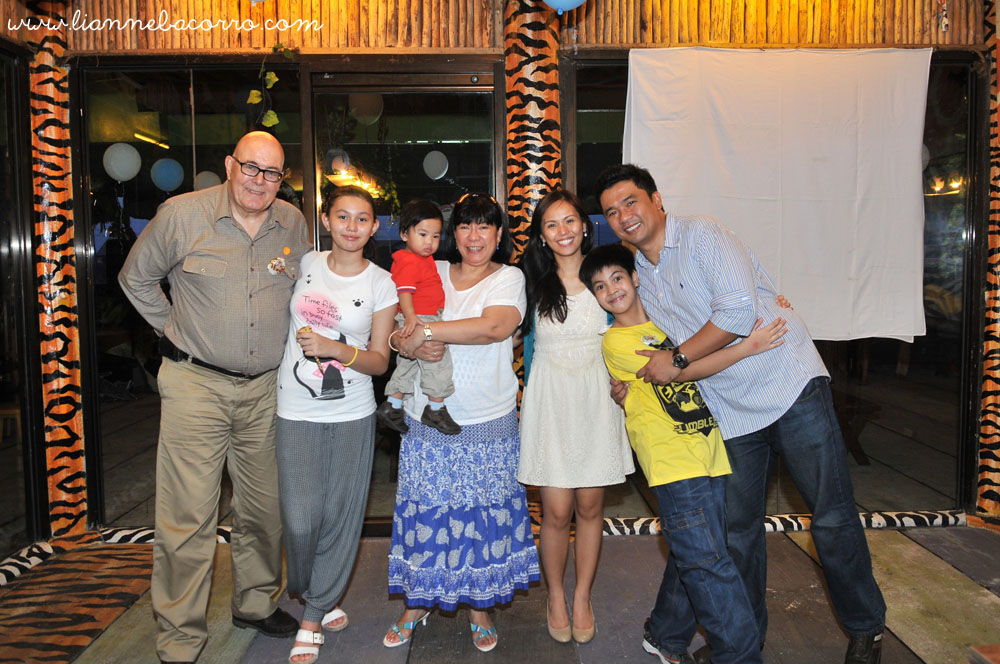 Happy happy birthday Tyler! 🙂