A Day in the Life of the Roldan Family – A Lifestyle Photo Session
I planned on doing a series of "Day in the Life" sessions as a personal project. Essentially, it's all about capturing my subjects as they are and doing away with formal clothes, fancy props and styling. Instead of directing my subjects, I will let them go about their day, patiently follow along and document as much as I can. I see a lot of lifestyle/documentary family photo sessions in foreign blogs but for some reason, this type of shoot is not very popular locally. Late last year, I've been thinking of the perfect subjects for this and the first family that came to mind is the Roldan family. Mommy Gina Roldan (or "Nanay" as the kids call her) was a churchmate and schoolmate. I enjoy following her homeschooling adventures (with her 4 kids – Alab, Ilaya, Leon and Narra) on social media and her blog, My Ruby Slippers. I proposed the idea for the photo session to her and she loved it.
I've known Gina since our grade school years in Miriam College (although I doubt if she knew me back then haha). Being an active cheerleader and a popular girl in campus, she was hard to miss. Many years later, I met her personally in church. By then, she was already a loving wife to her husband, Reiner, who she was actively serving with in the youth ministry. She was very different then from when I first knew her. I remember hearing a little bit about their love story, how God and faith played a big role in making it happen. I recall visiting them at the hospital when she gave birth to their firstborn, Alab (who recently celebrated his 9th birthday!) and carrying (a crying) Alab when he was only a few months old. We lost contact when their family moved to the US for a while. When they came back to Manila for good a few years ago, I was just starting out in photography. I already asked Gina before if they wanted to do a family shoot (not particularly a lifestyle session). Due to time our conflicting schedules, it never pushed through – until early this year.
I must admit, it was a bit uncomfortable doing a lifestyle session at first. Except for funny little man Leon who didn't have qualms about going in front of the camera, the other kids were a bit awkward with a photographer around. And I couldn't blame them. If someone told me a stranger would come to my house and take photos of what I'm doing, I would get freaked out too. Hehe. But as the day went on, the kids (especially Alab) warmed up to the idea. He would even call my attention when he found himself doing something interesting. He,  Ilaya and Leon – on their own initiative –  even rode with me from their house to UP (and they were so behaved, it was unbelievable. Haha)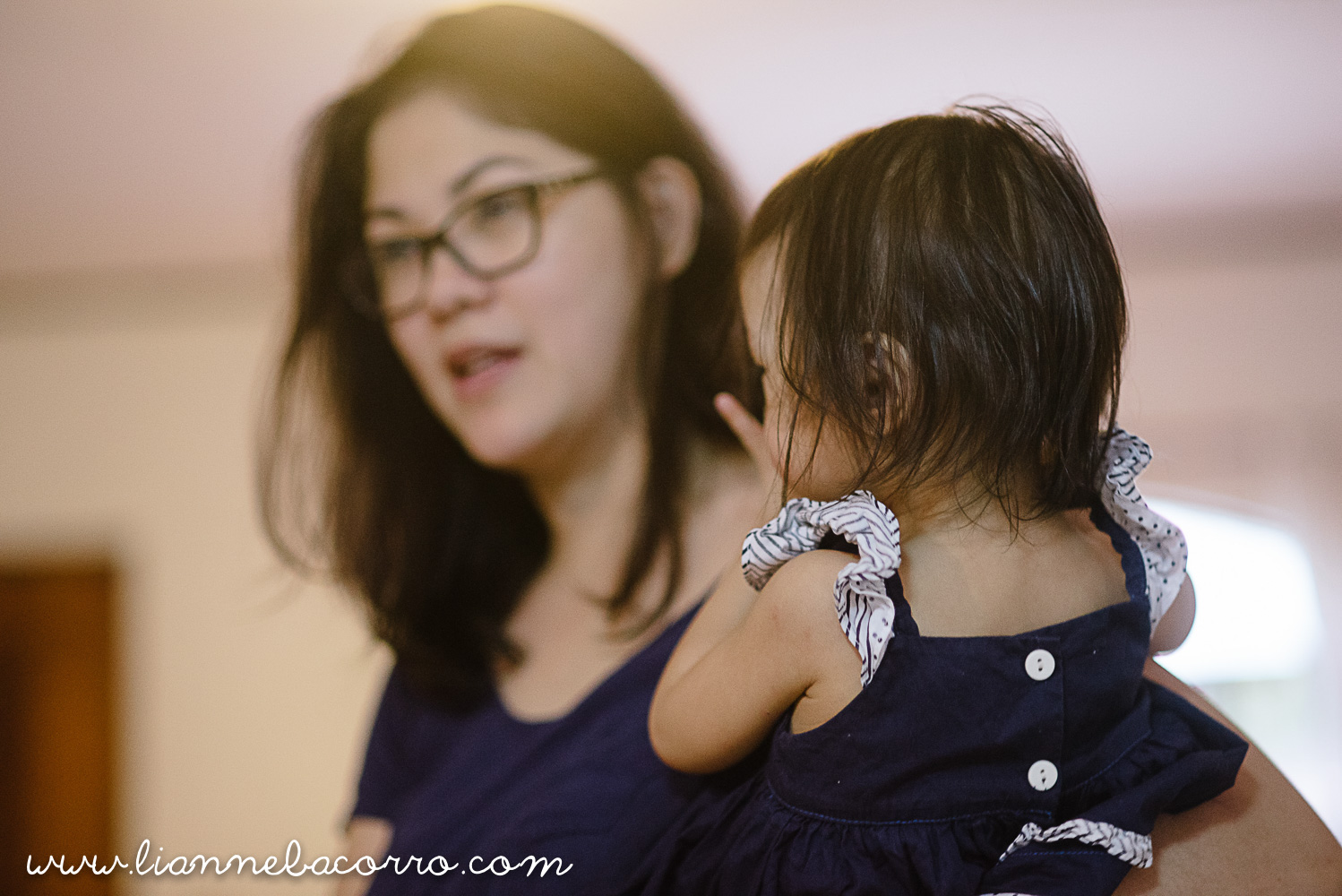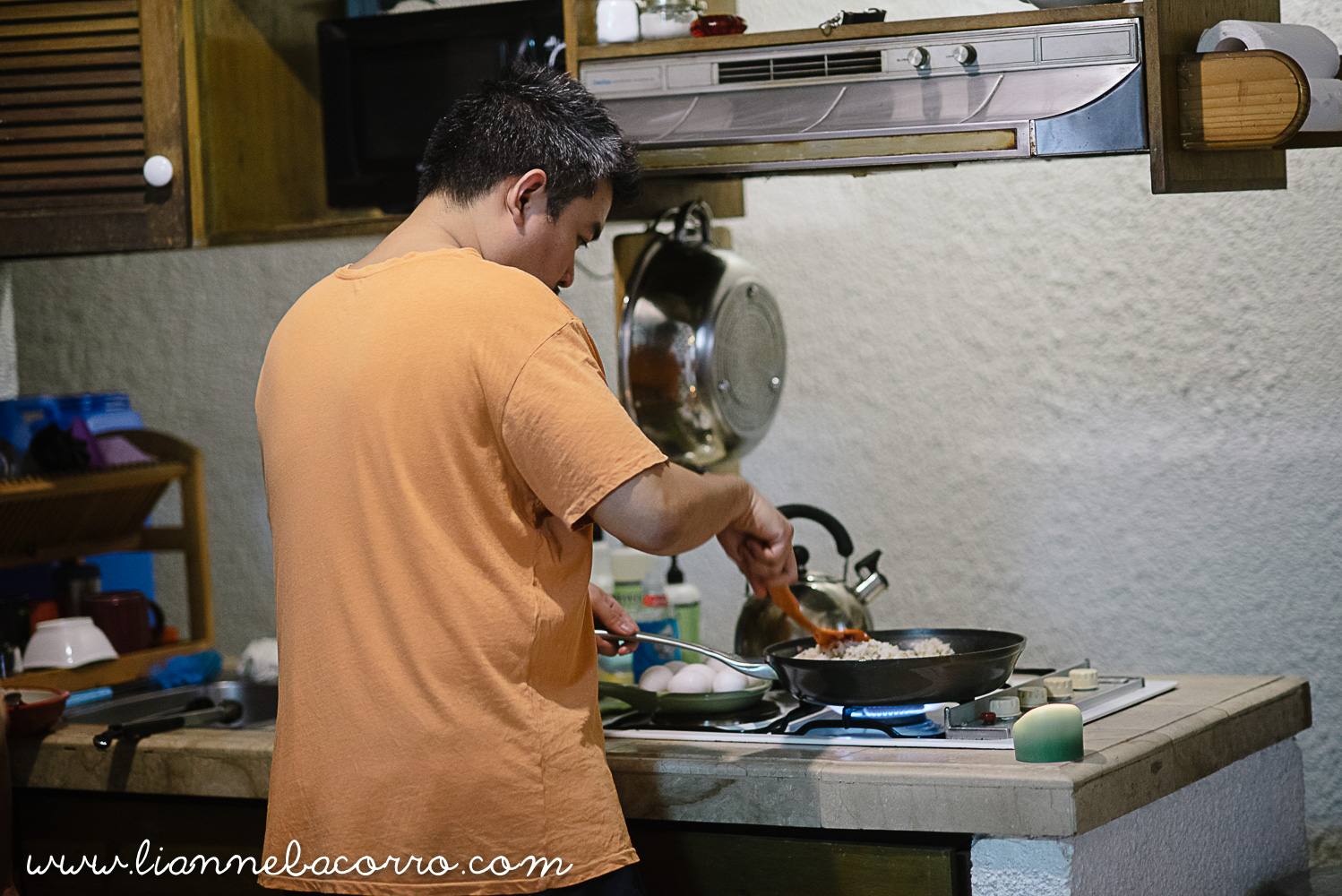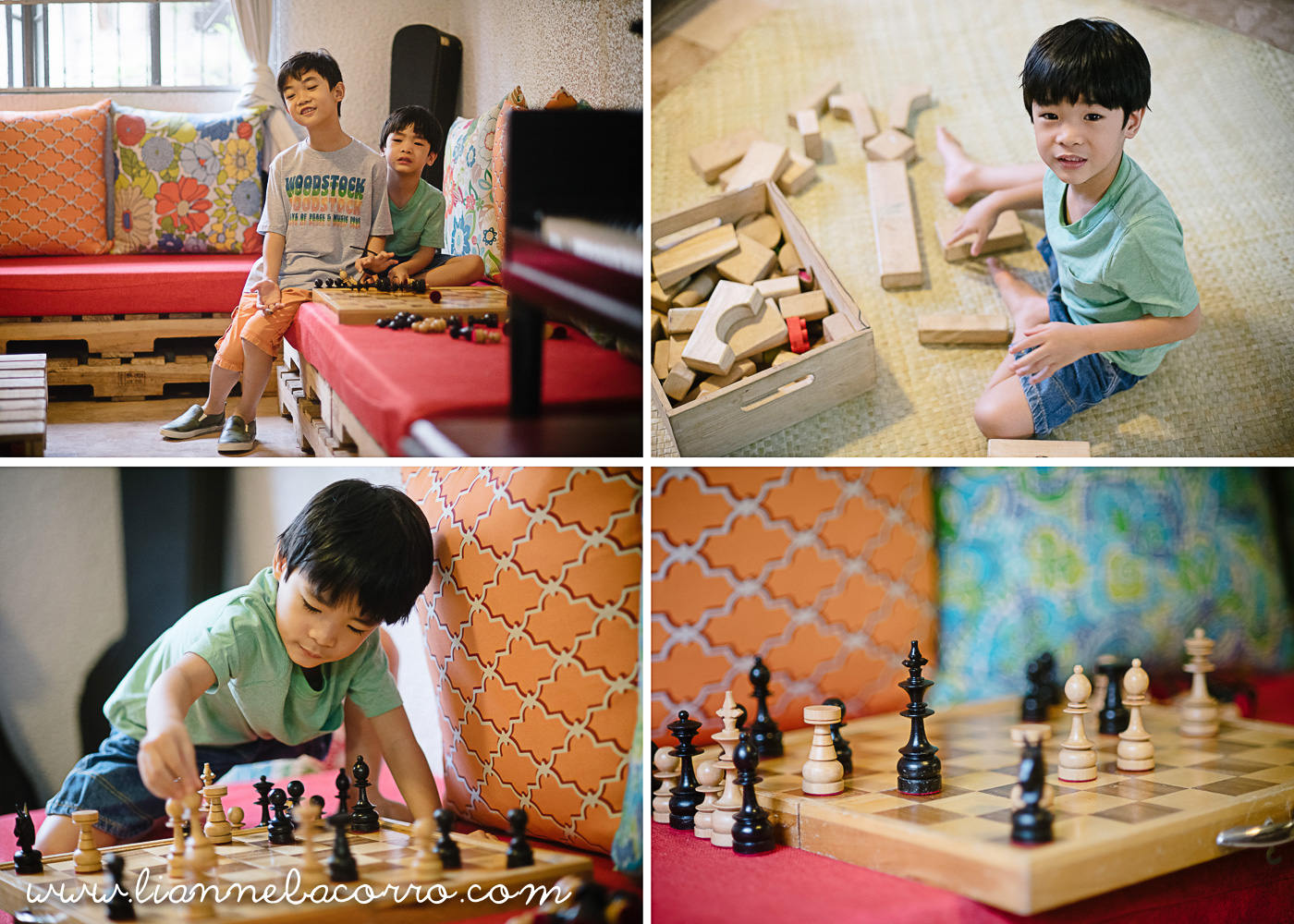 Here is the Roldan family's homeschooling space. I've always had high respect for homeschooling families. I don't see myself doing the same thing if ever I become a parent, but meeting parents like Gina and seeing the product of their hard work leave me convinced that homeschooling is the way to go. The Roldan kids are mature for their age, independent and very respectful. They looked out for each other without being told. I was really impressed that Narra, who was only one year old at that time, can be left alone to feed herself! I also noticed that the kids were not dependent on gadgets. They enjoyed reading books more and doing outdoor and artsy activities. #familygoals 🙂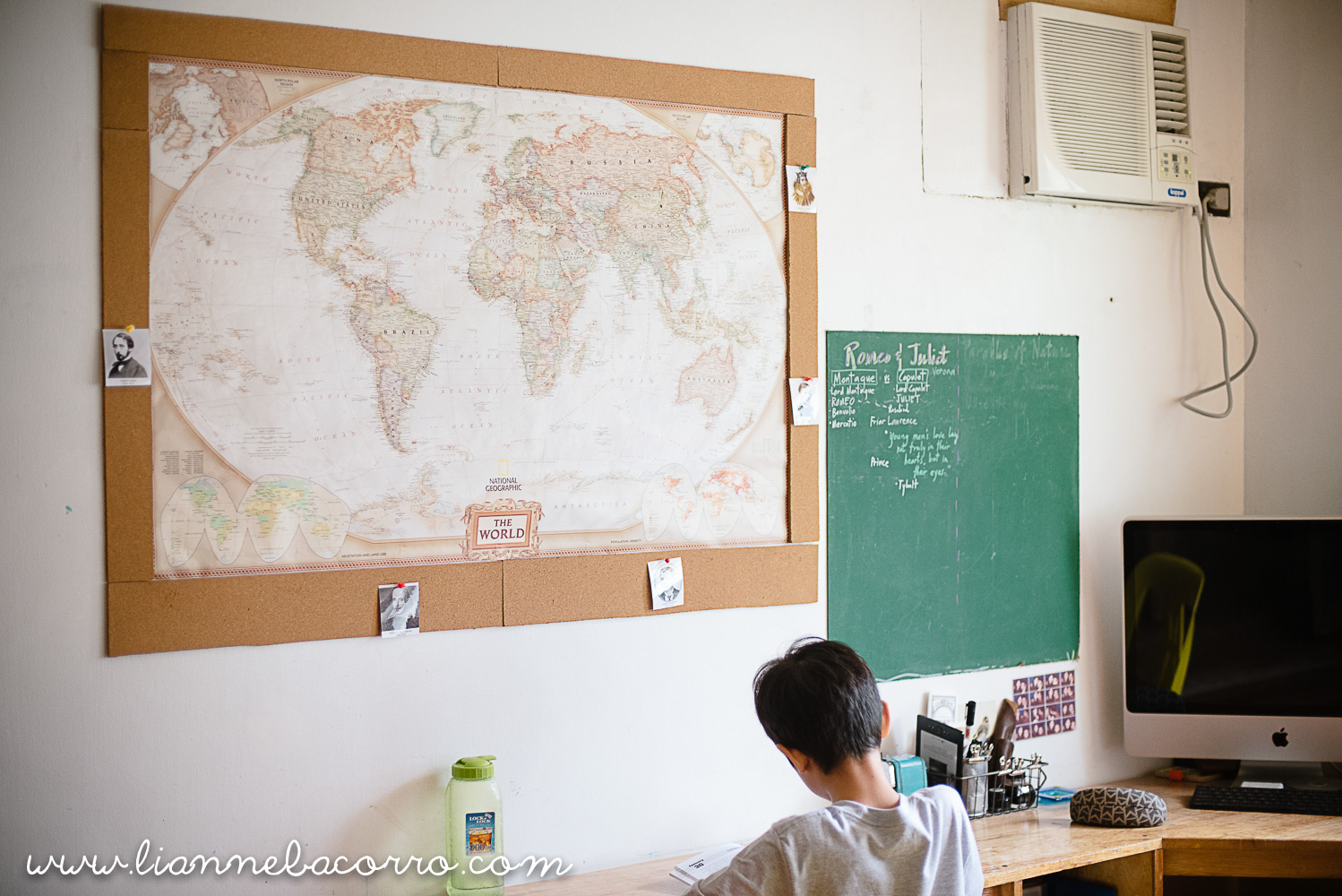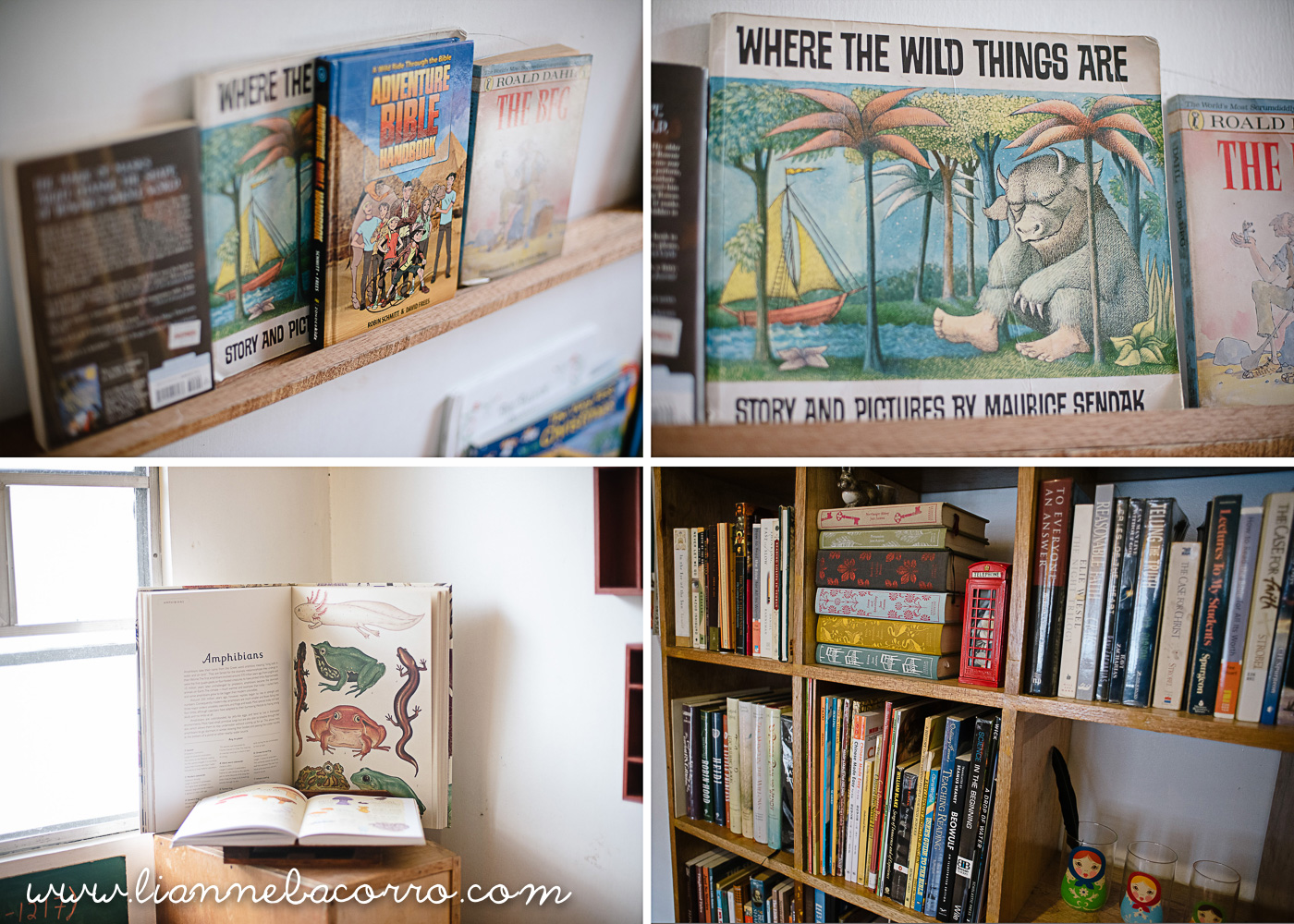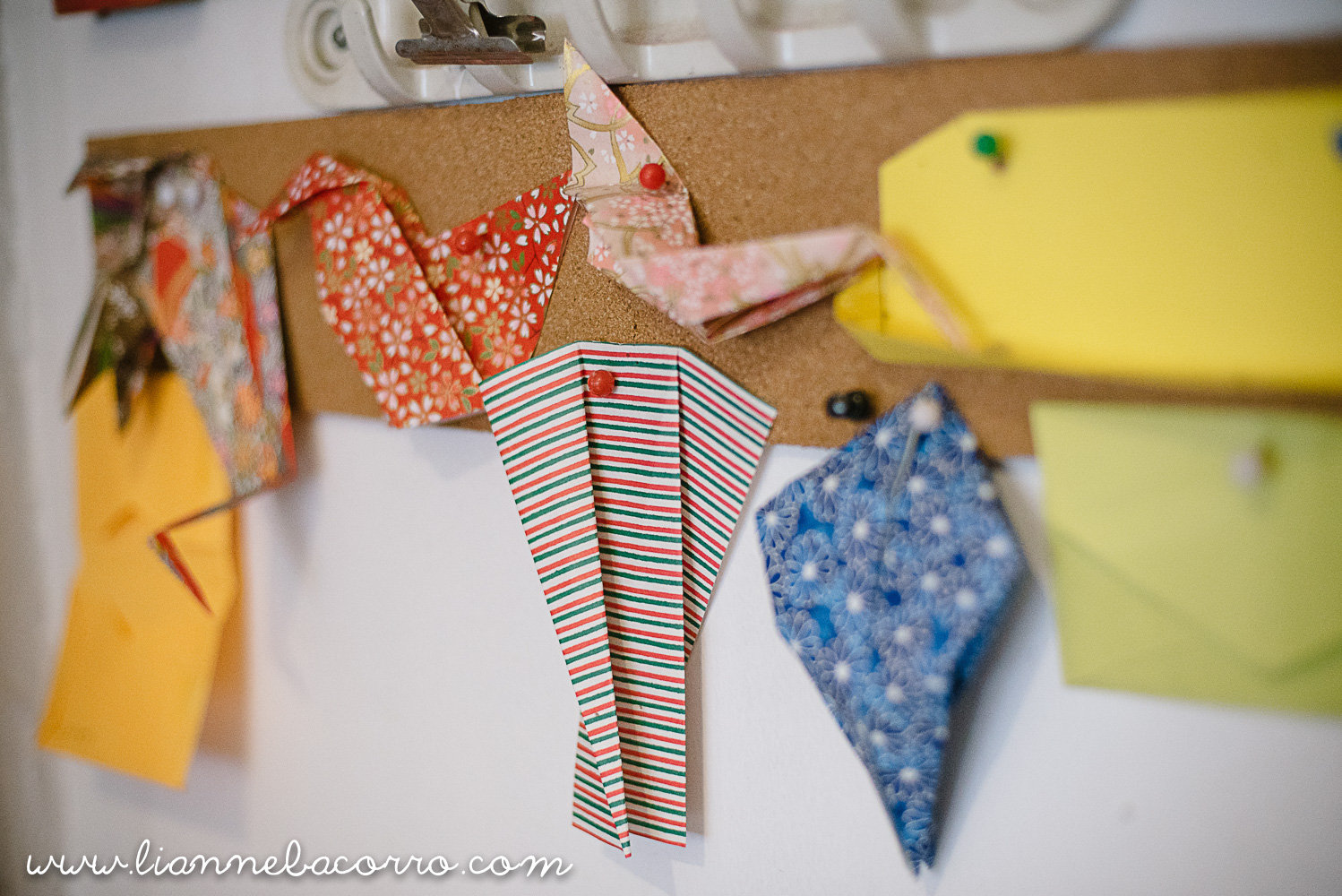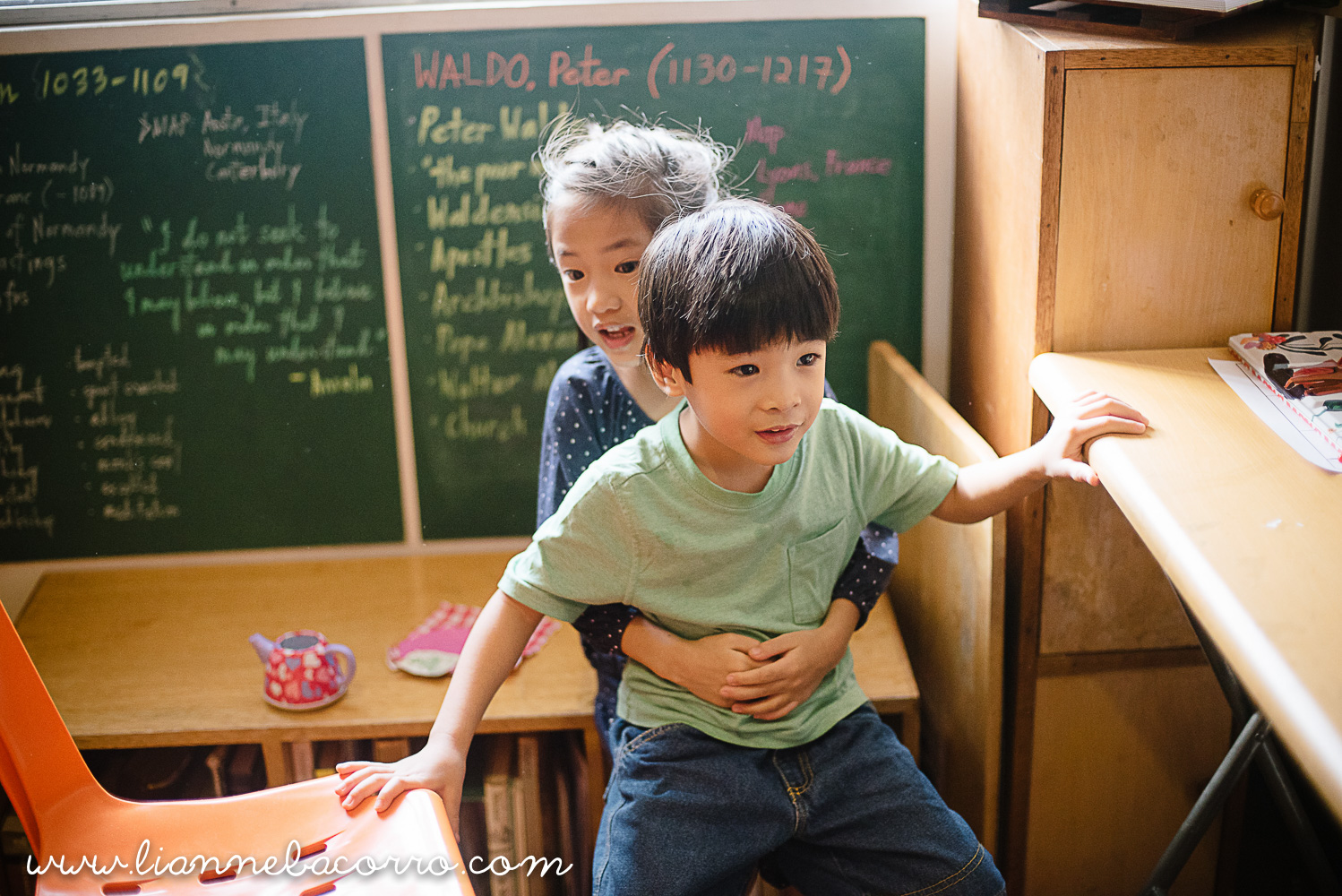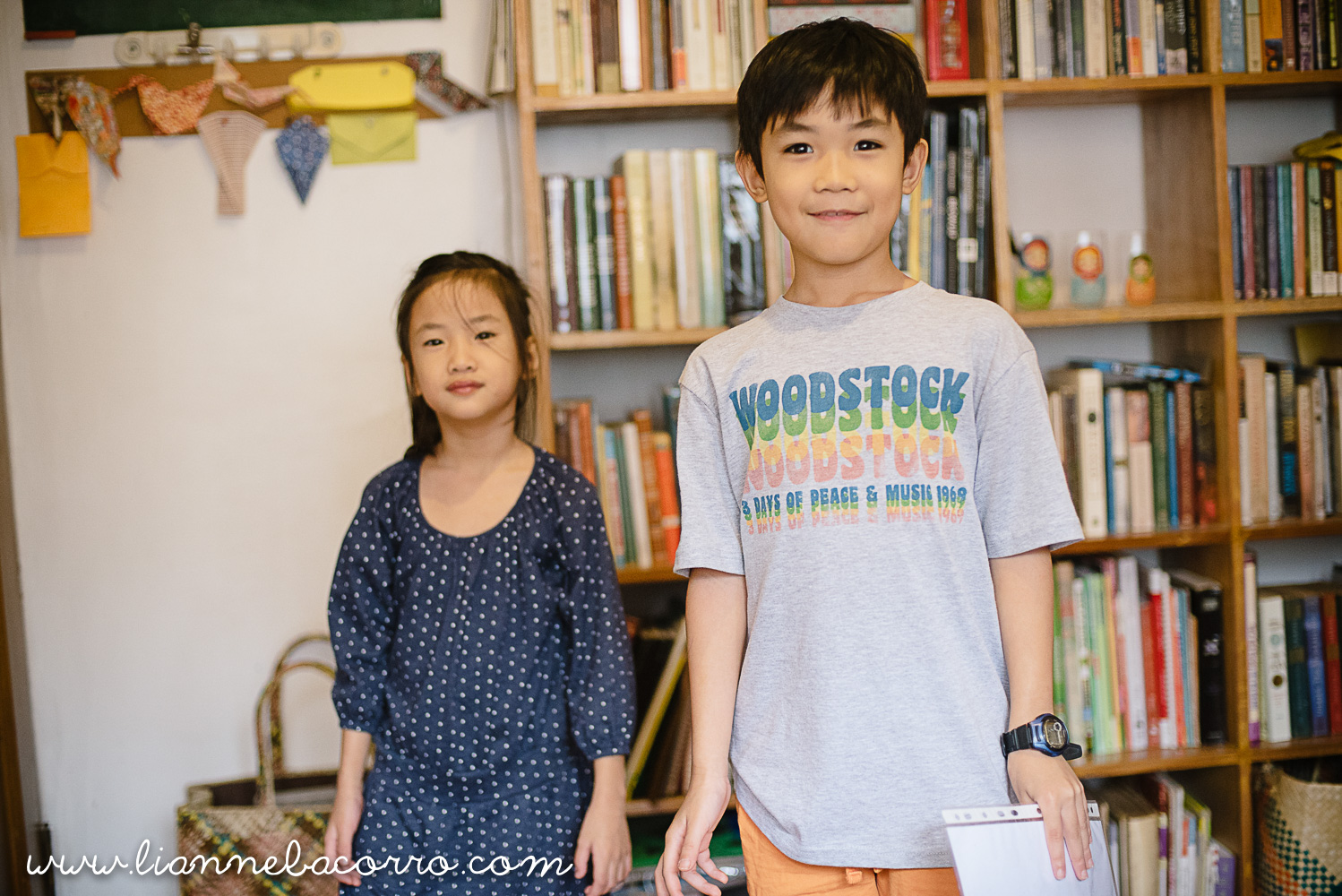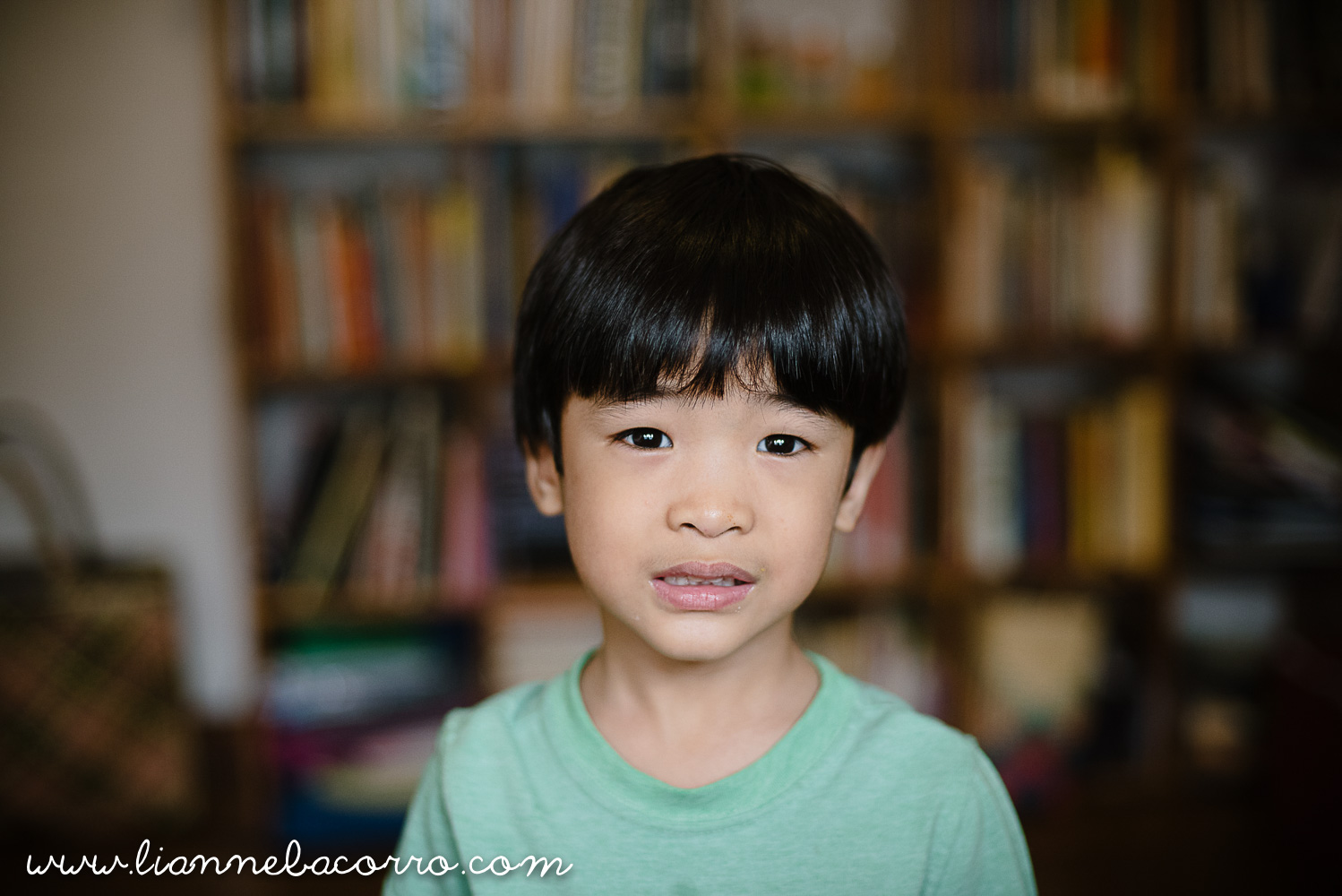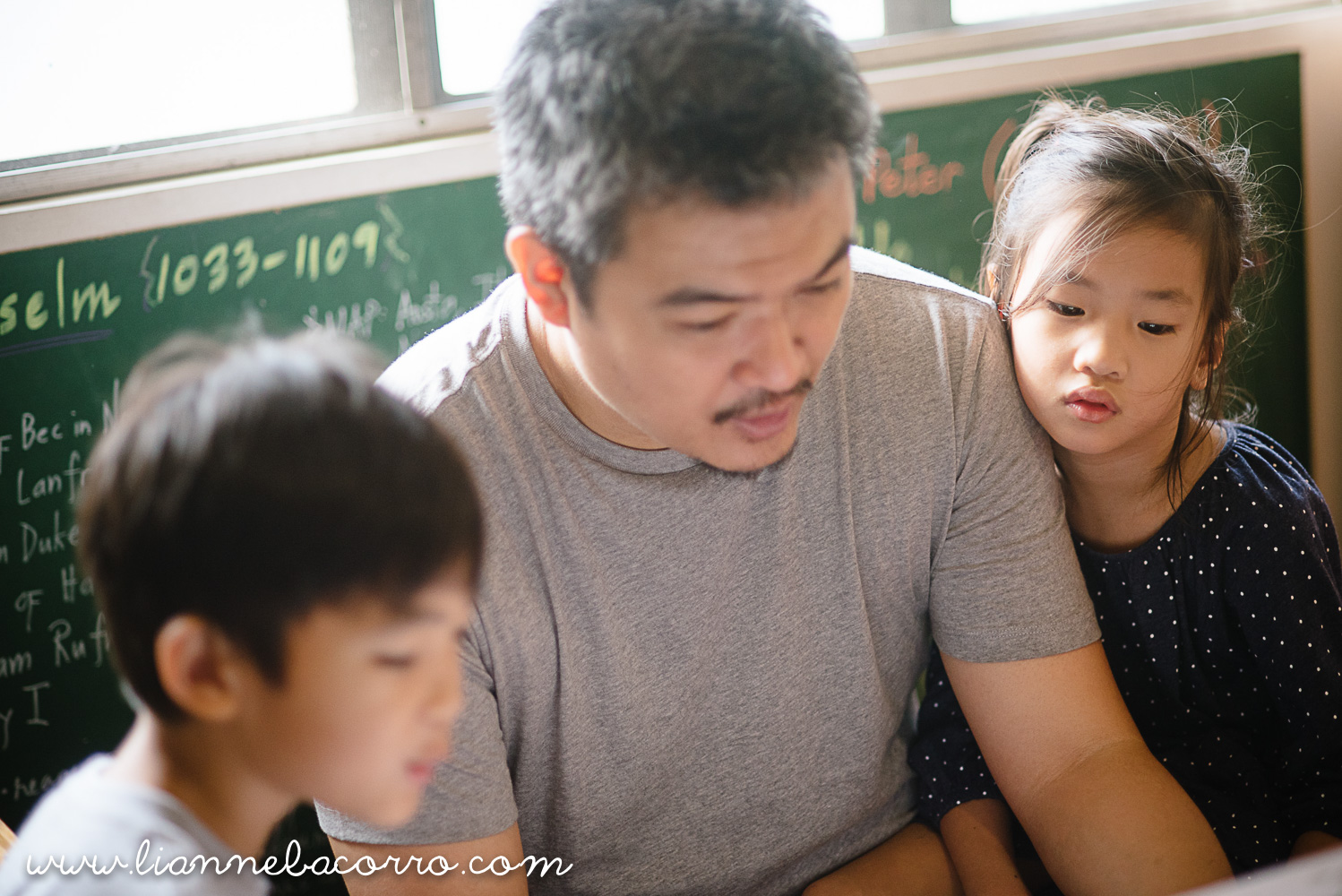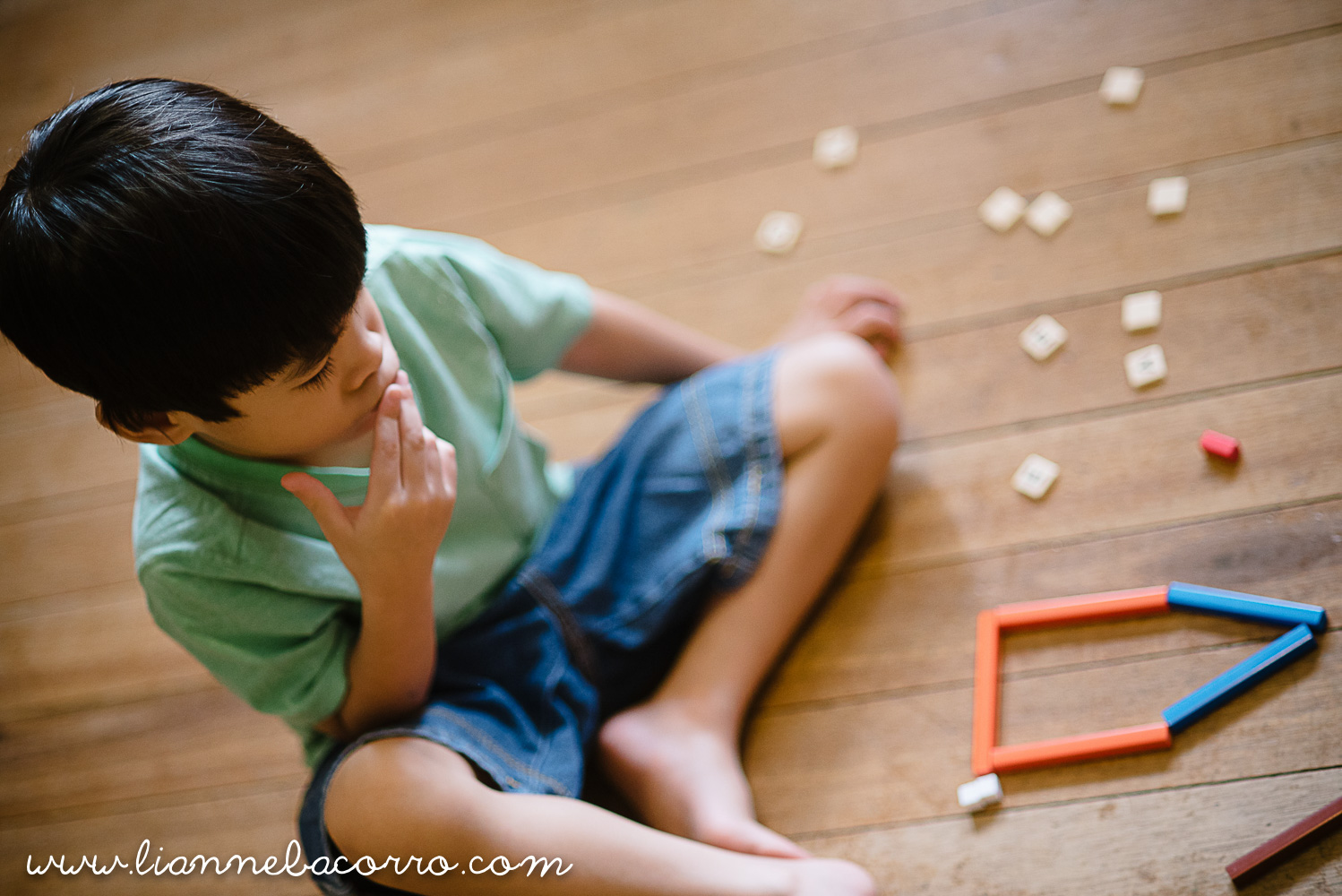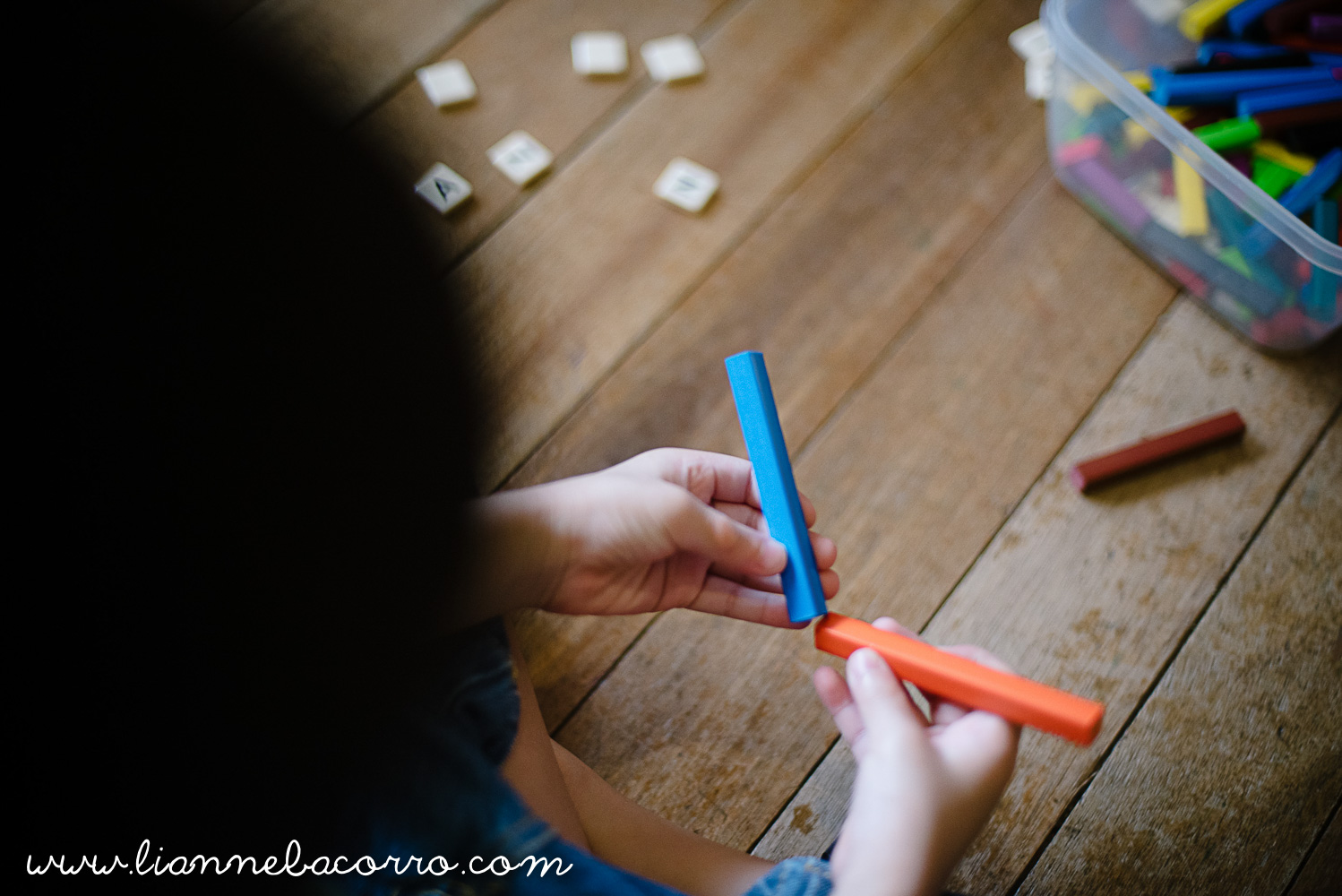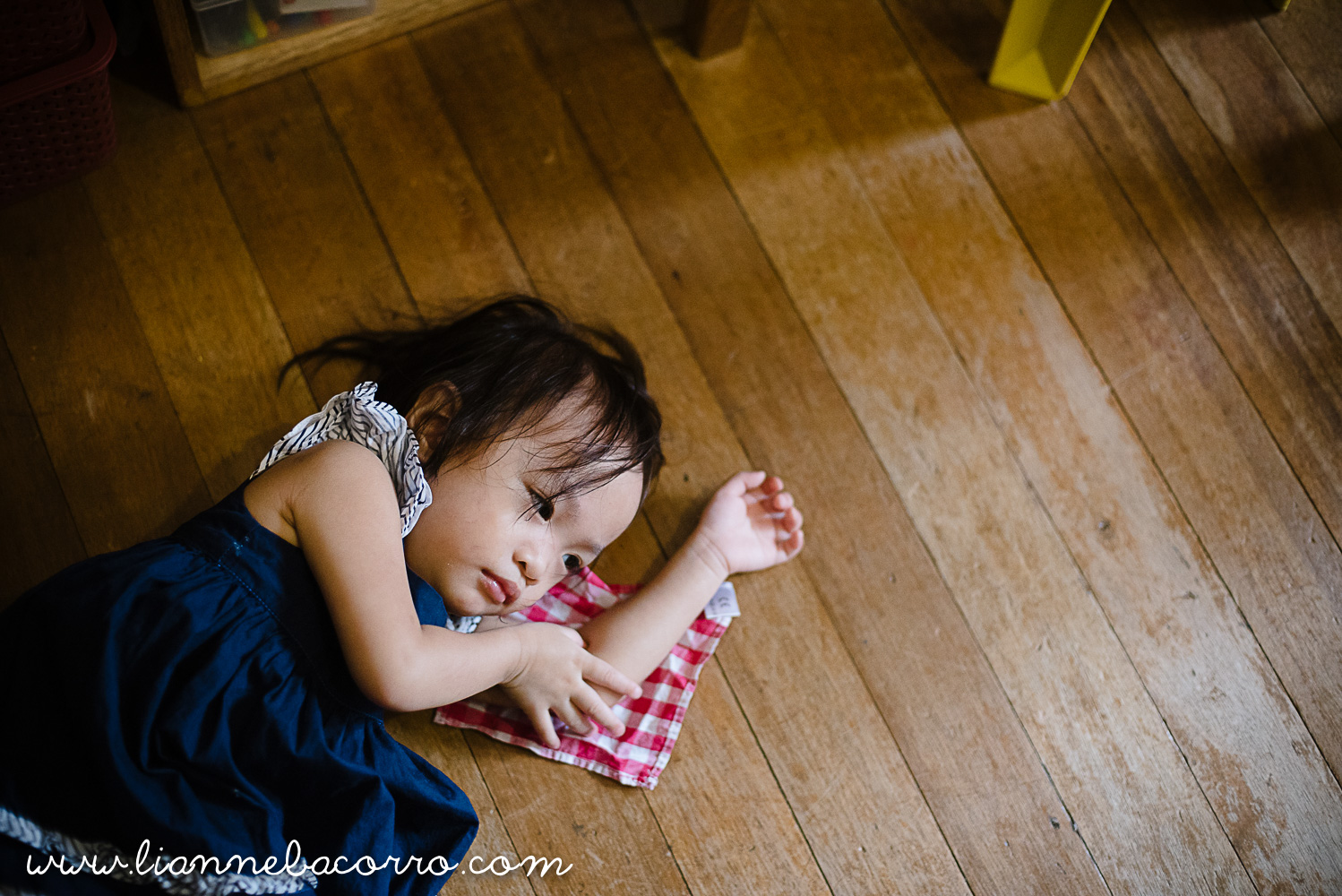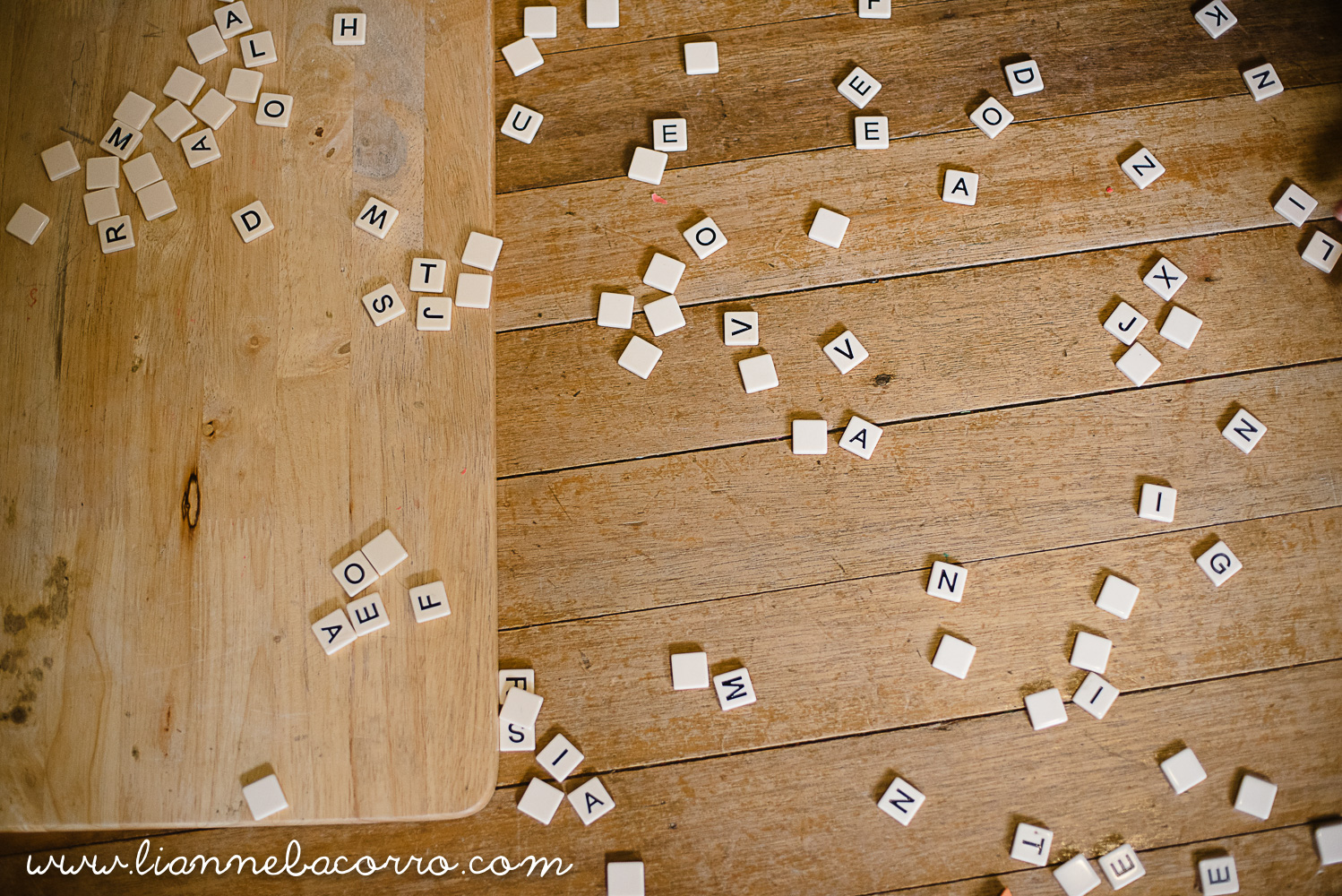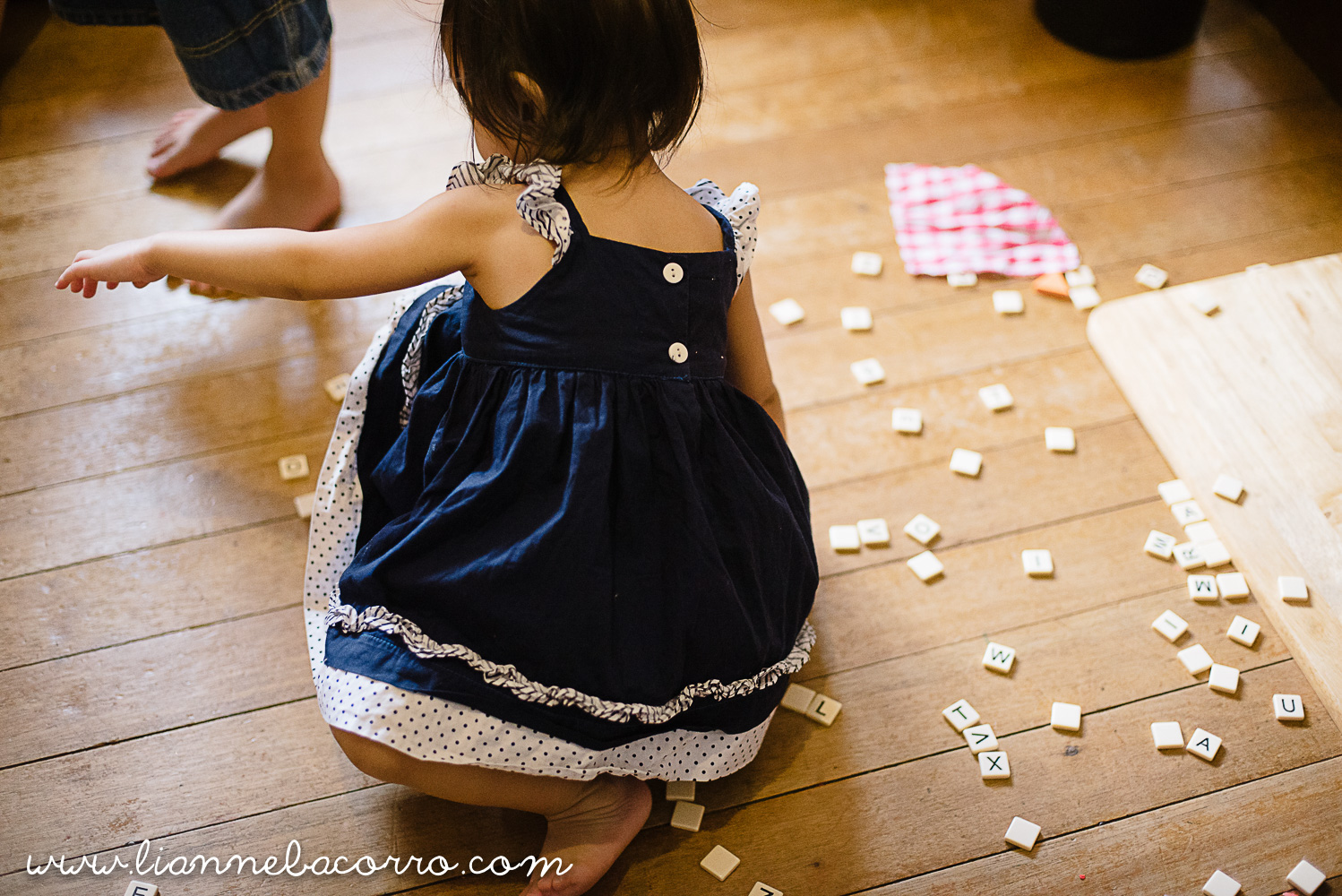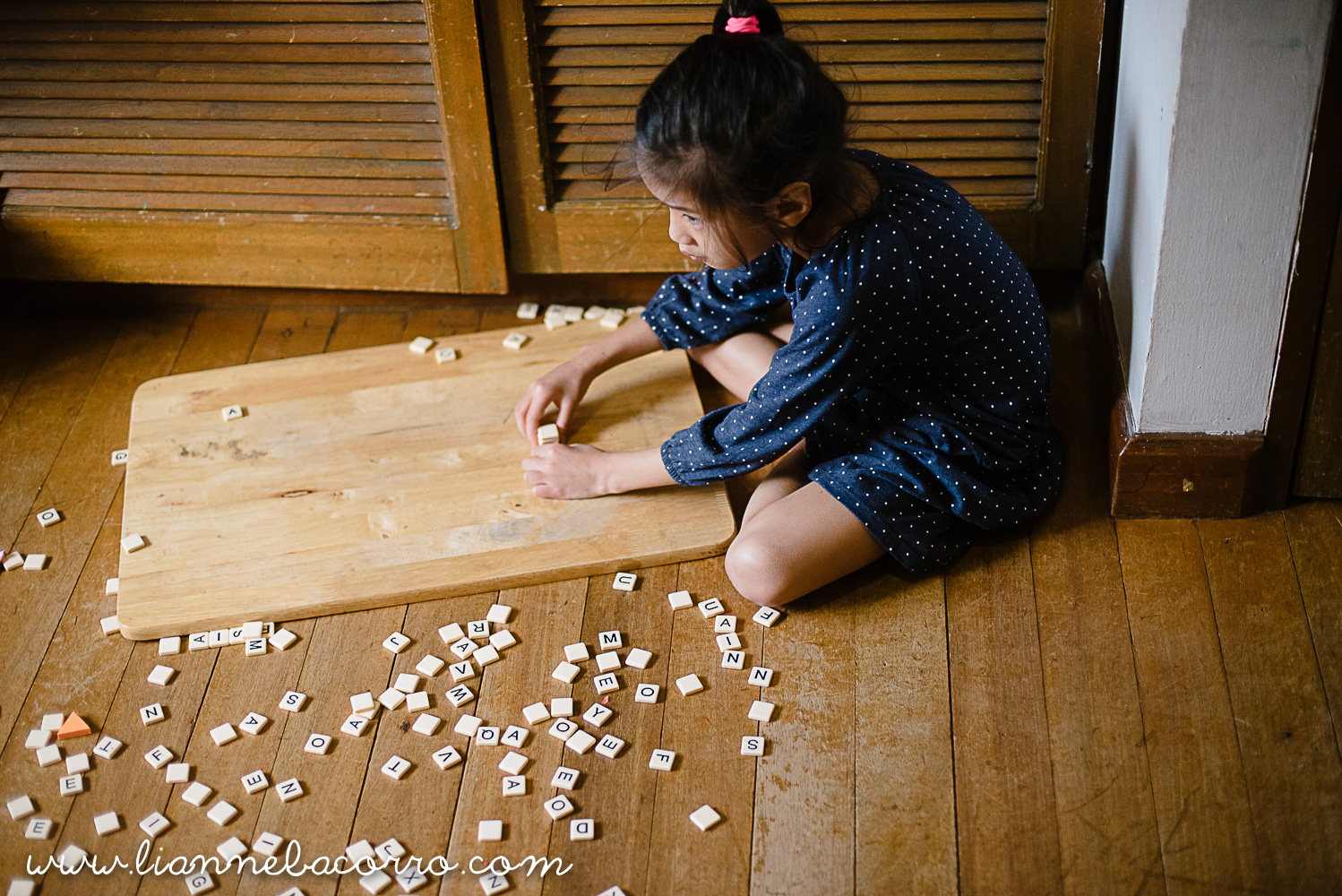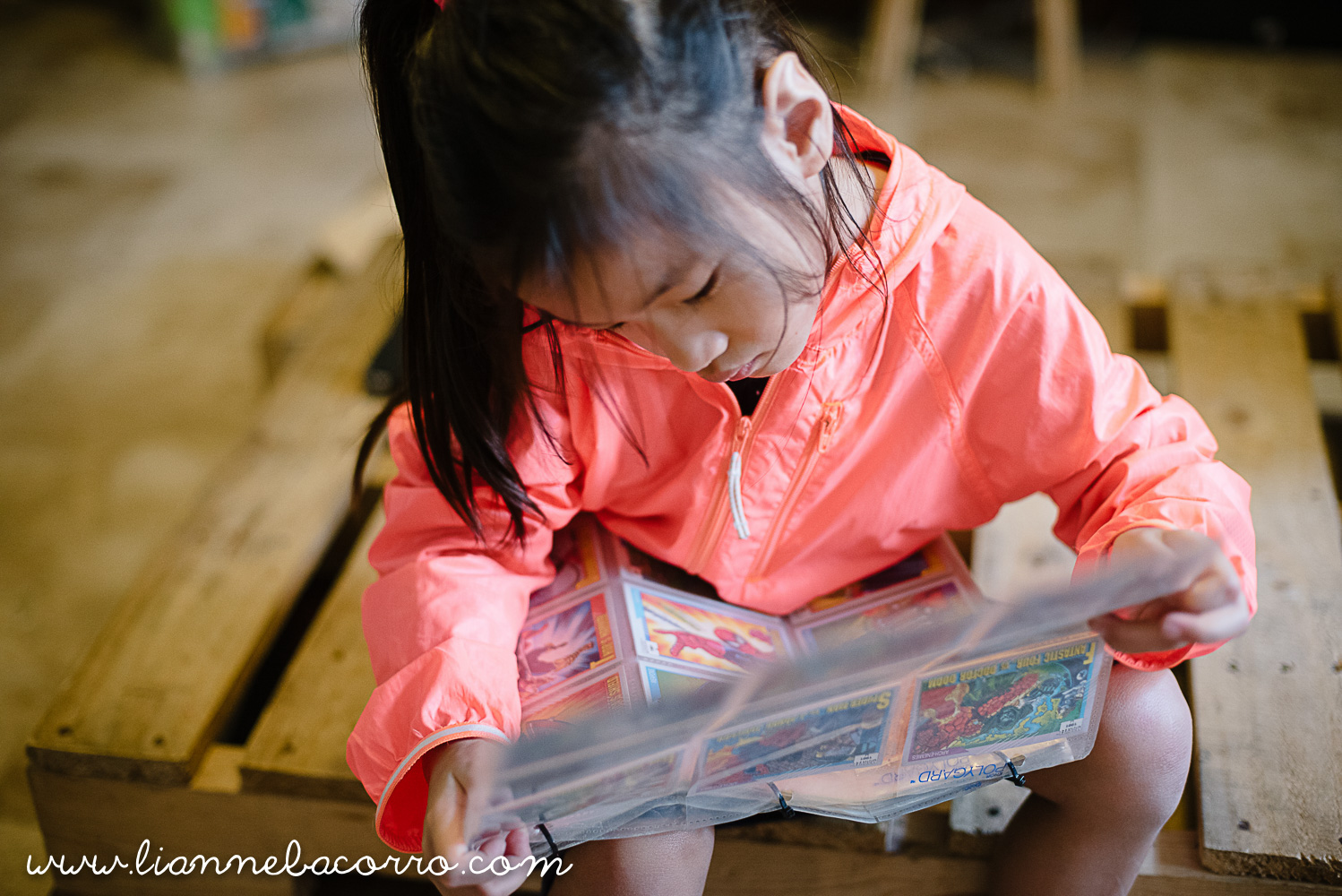 The kids get ready as we leave for UP.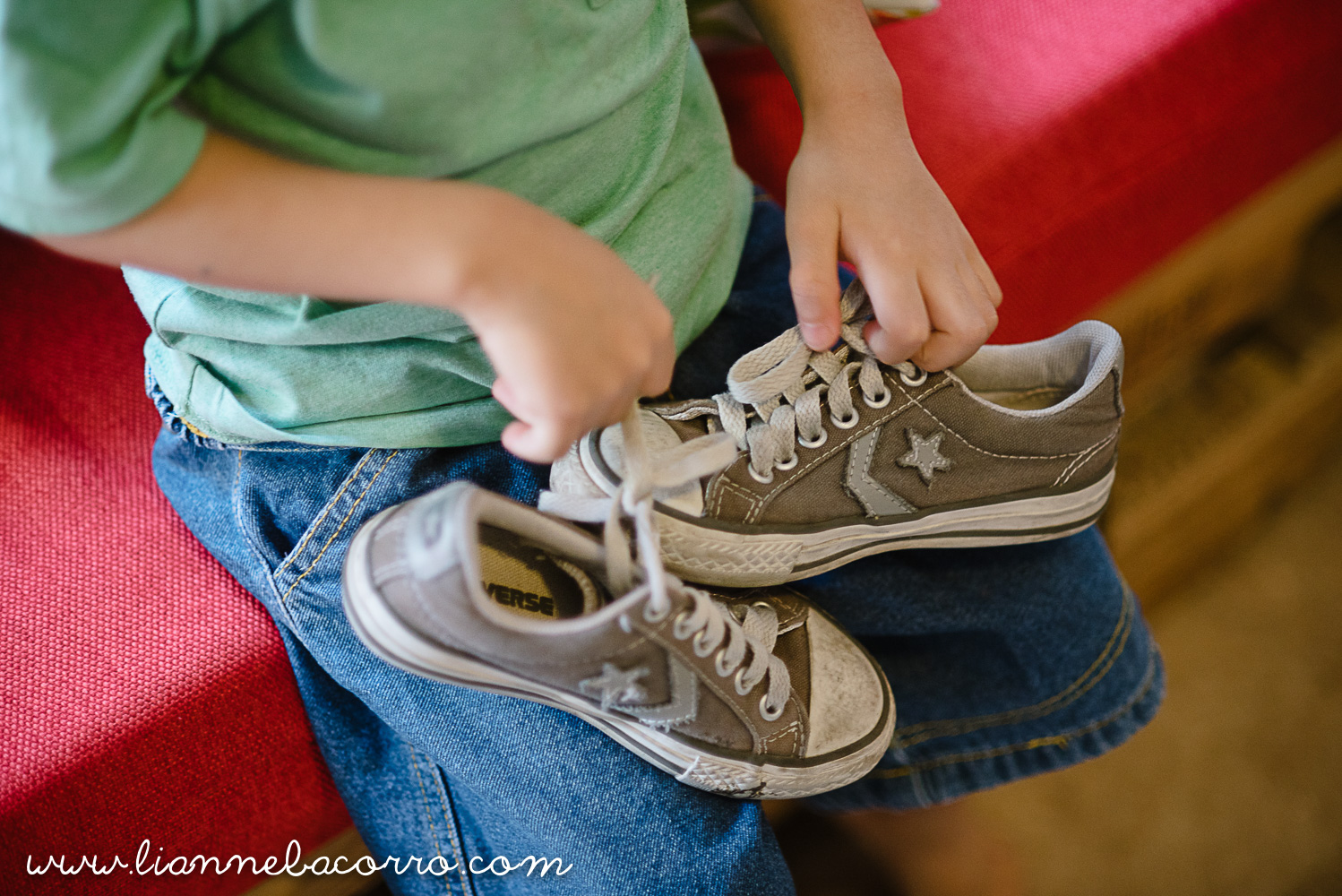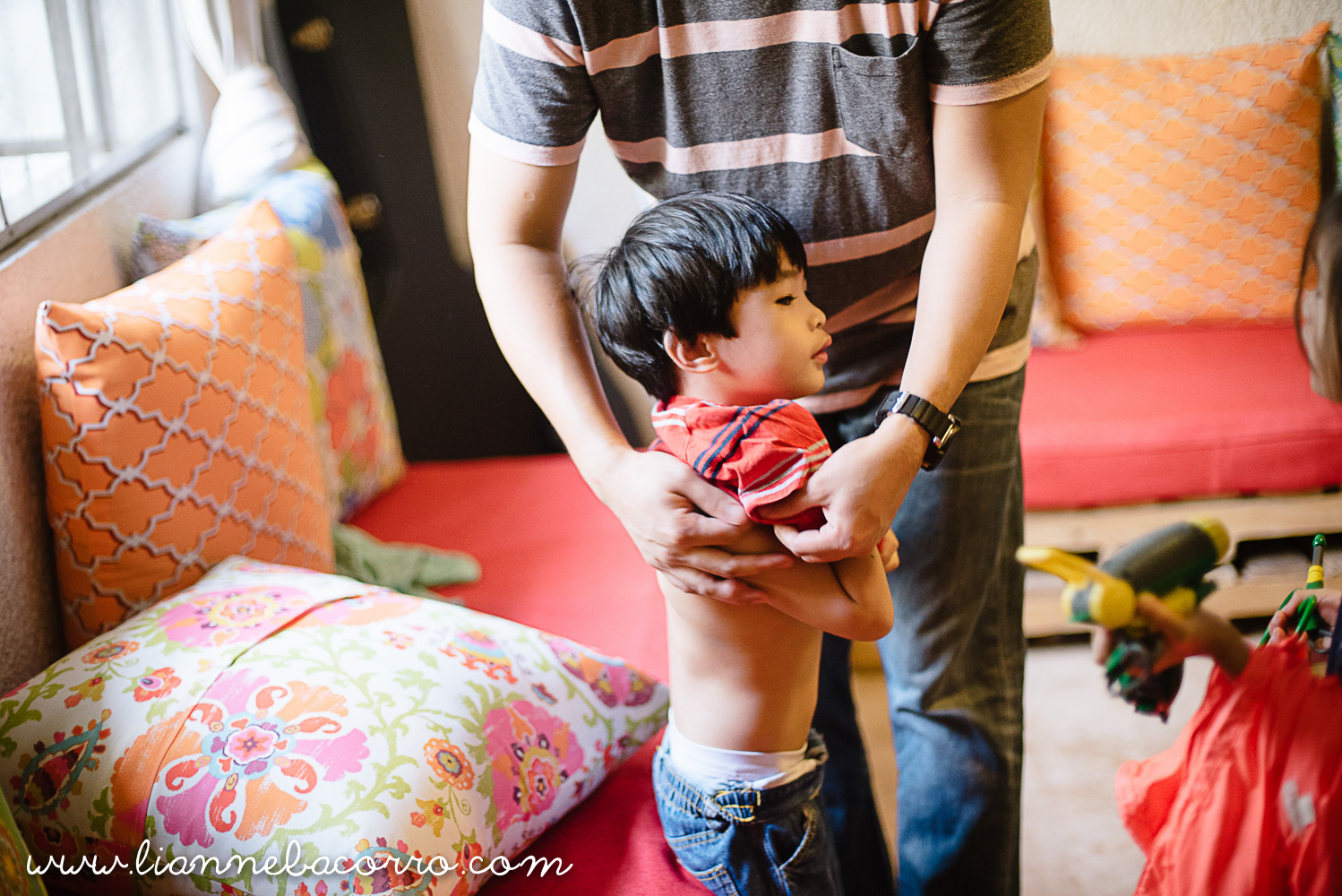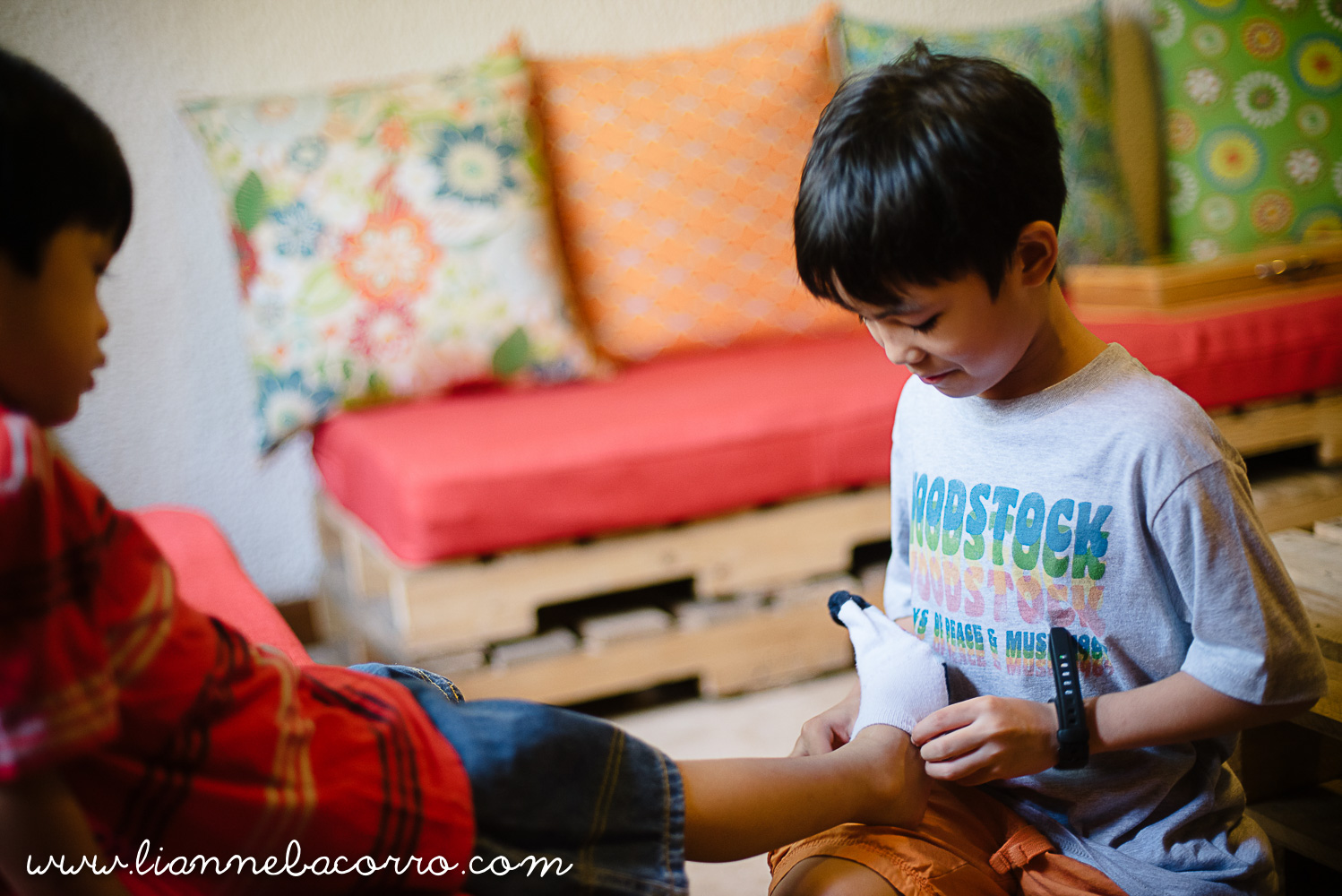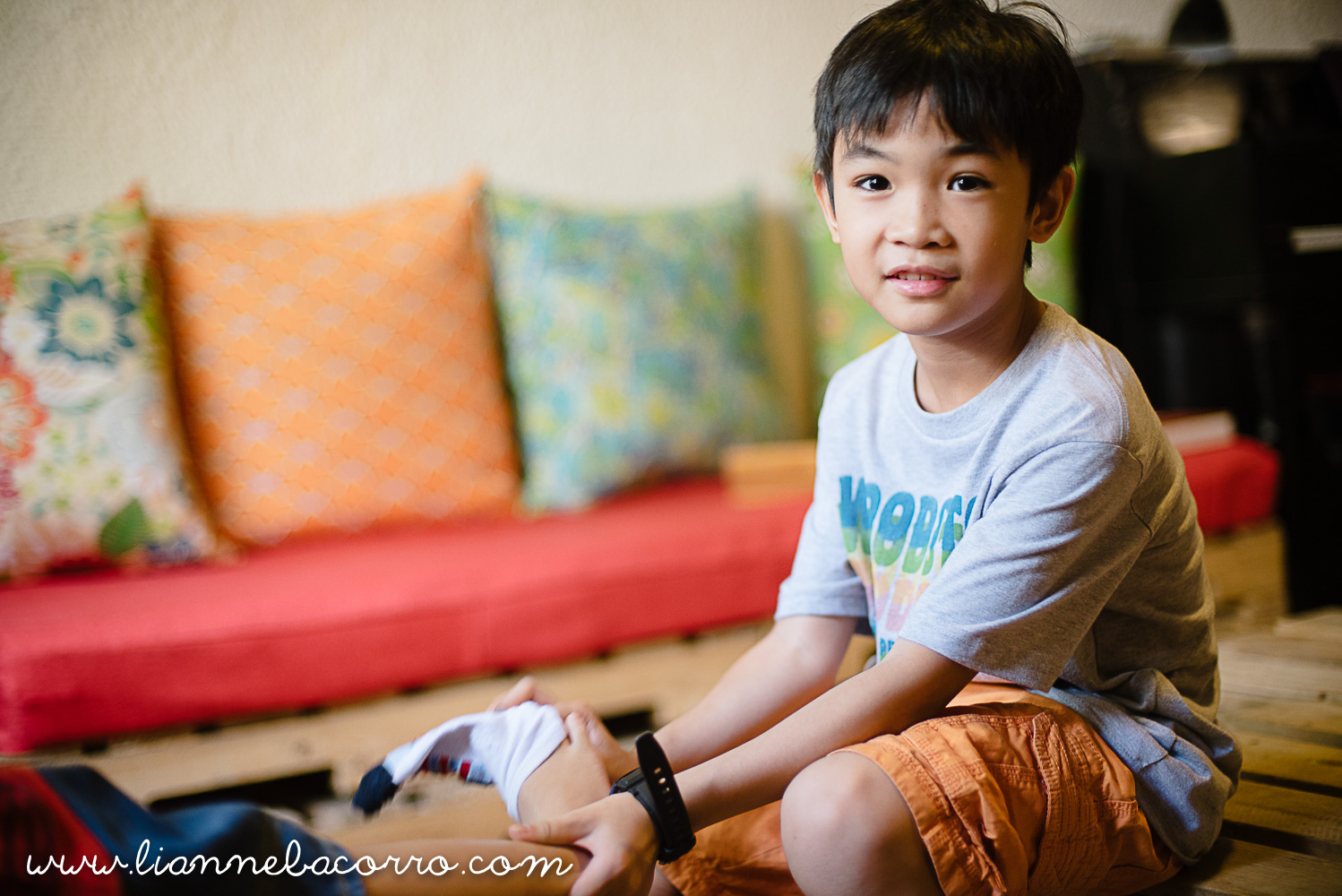 Gina told me she would bring the kids to UP as part of their homeschooling activities.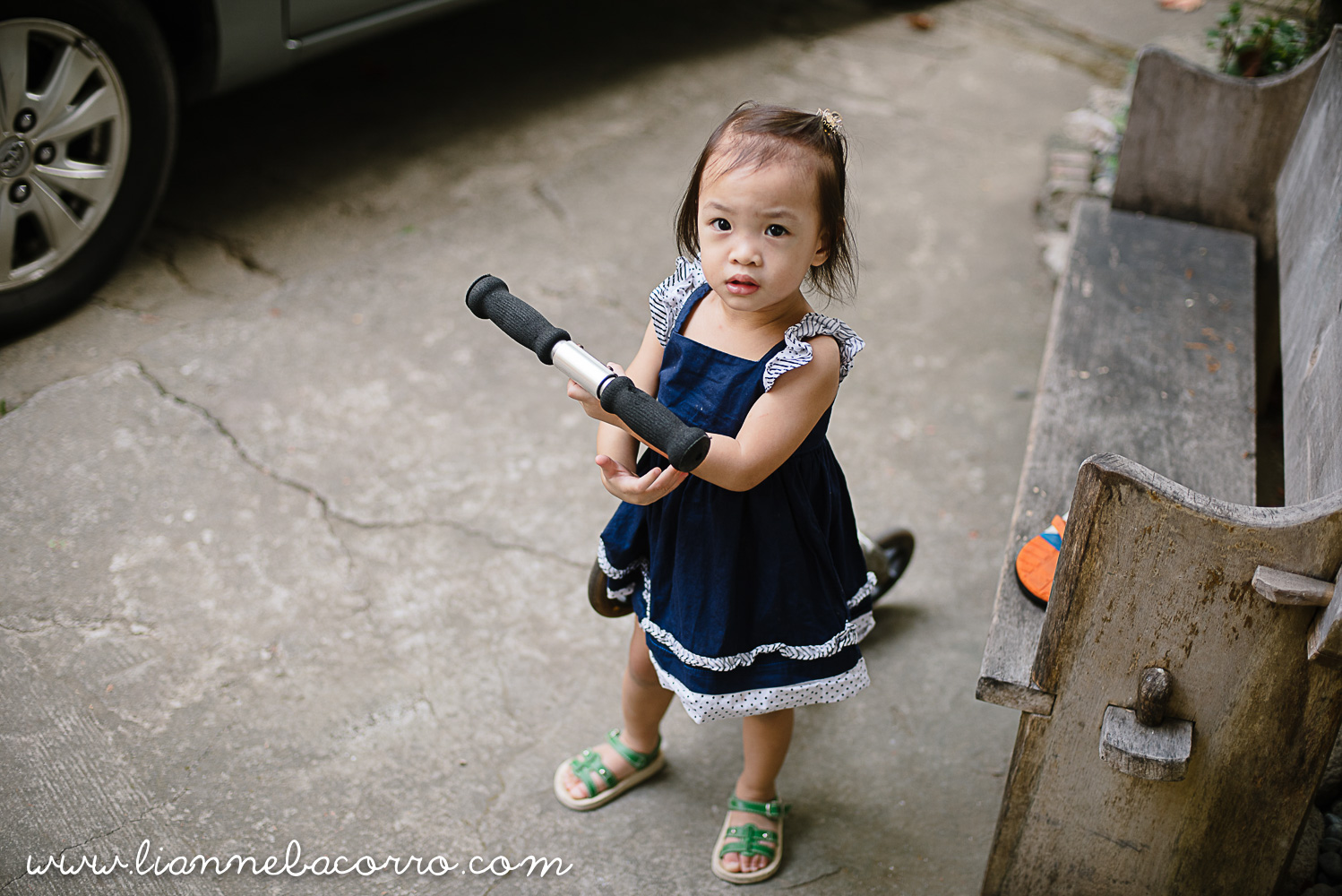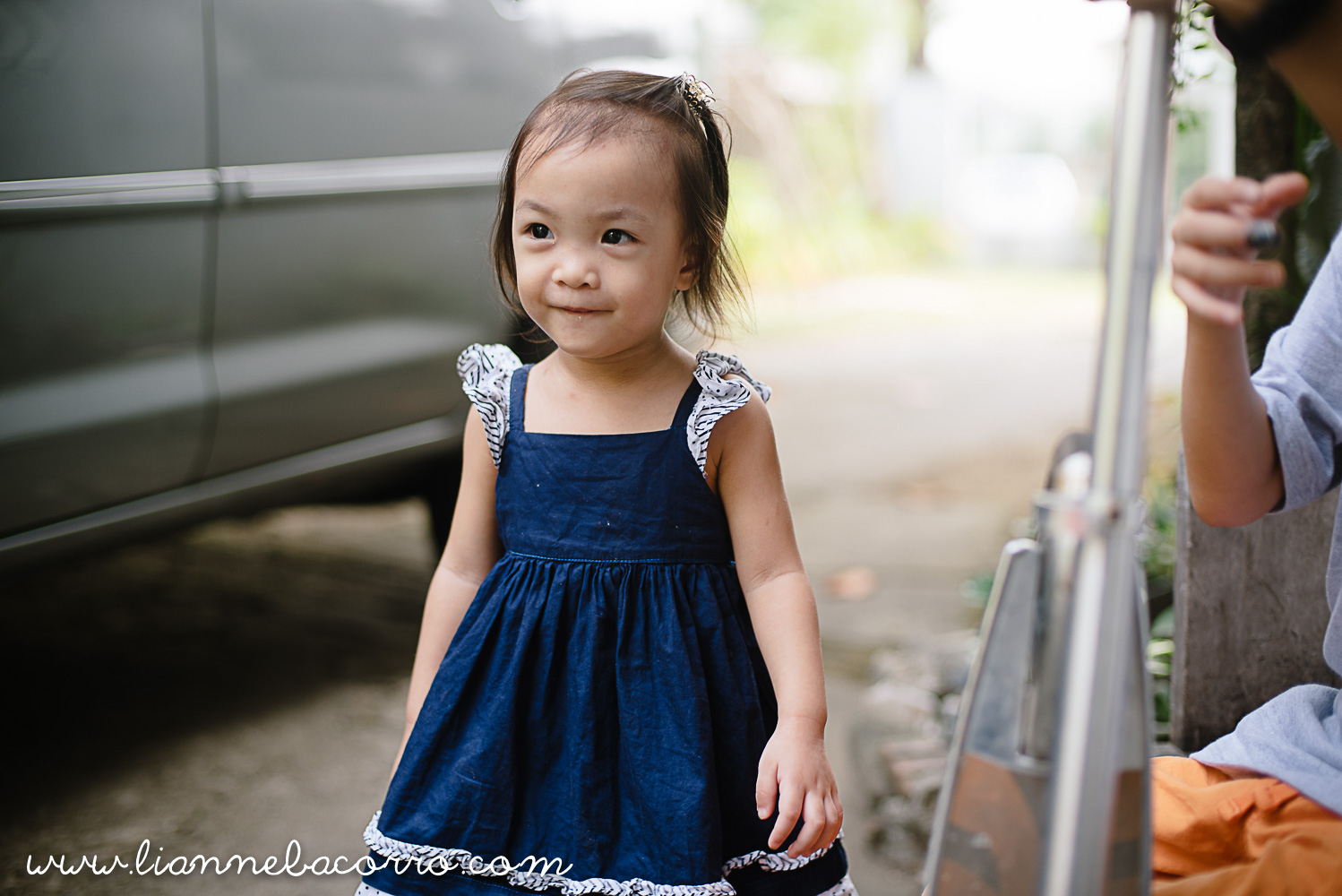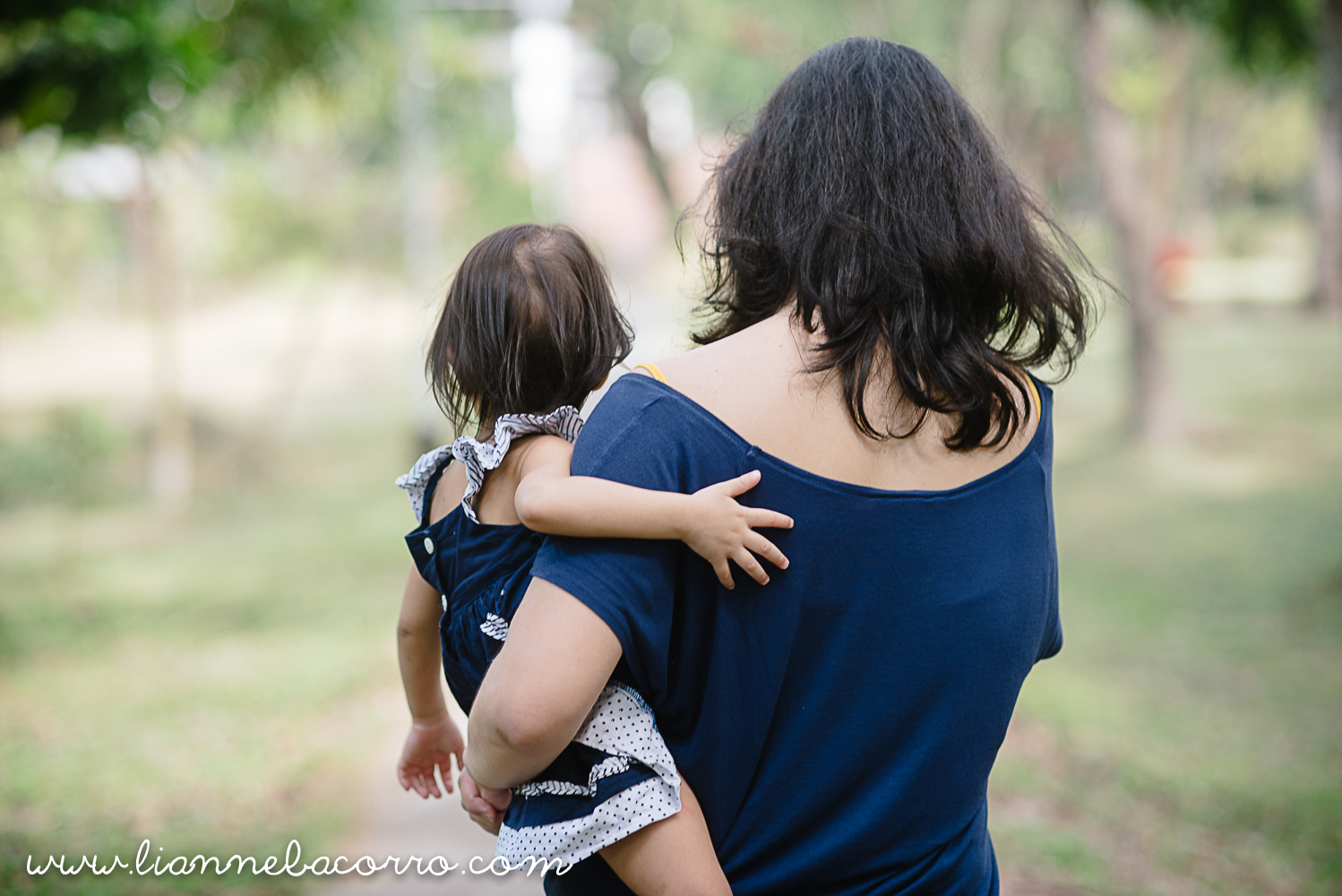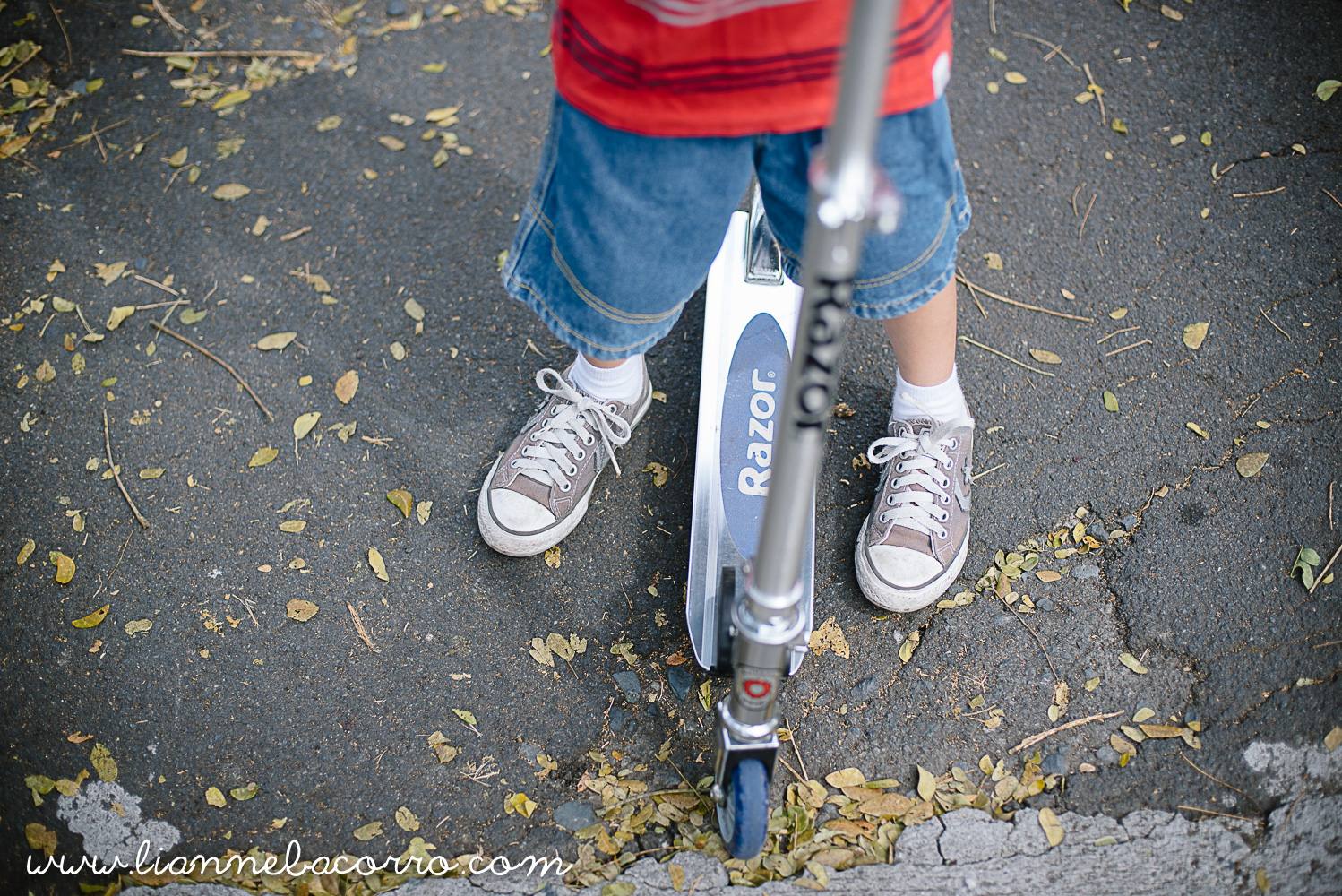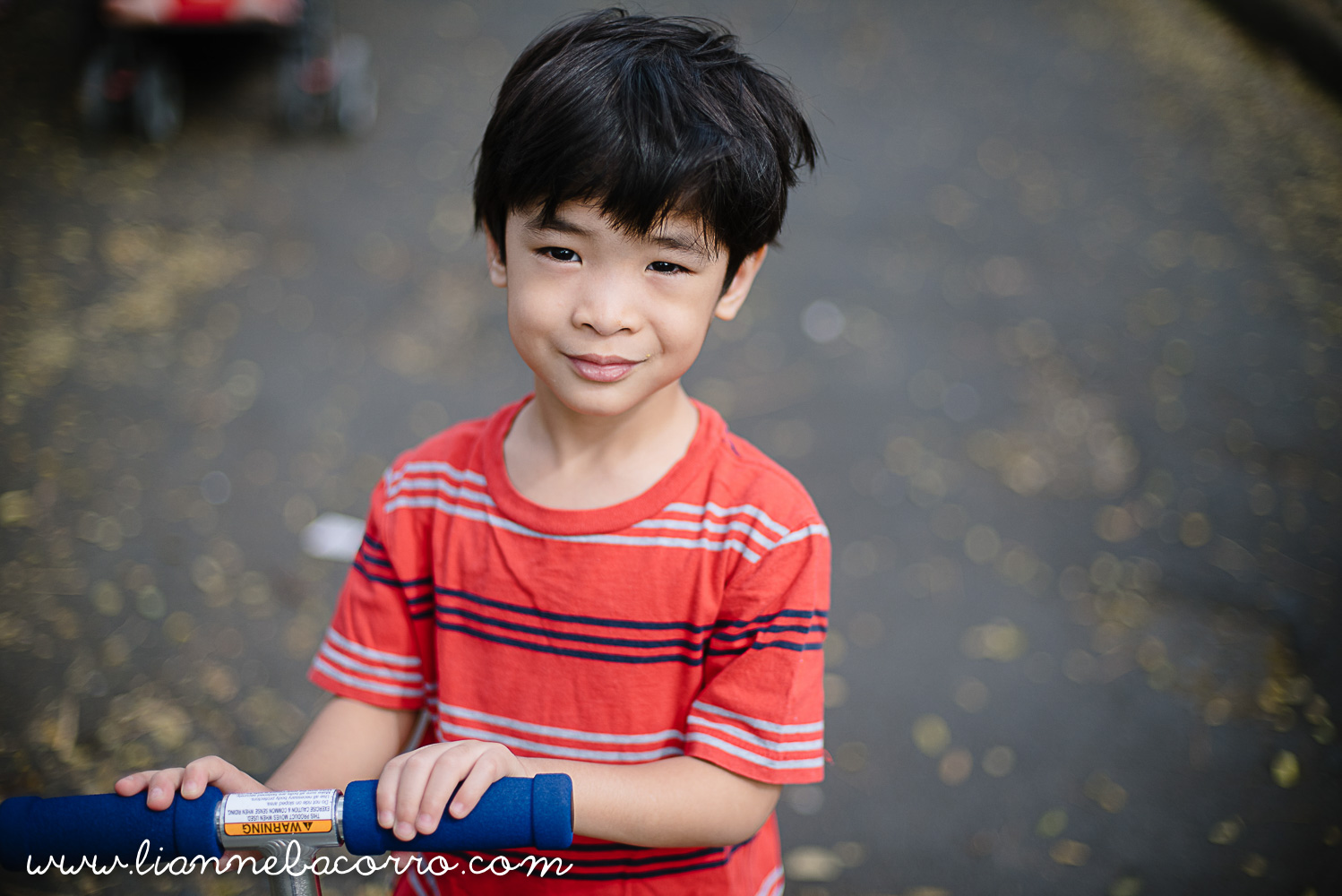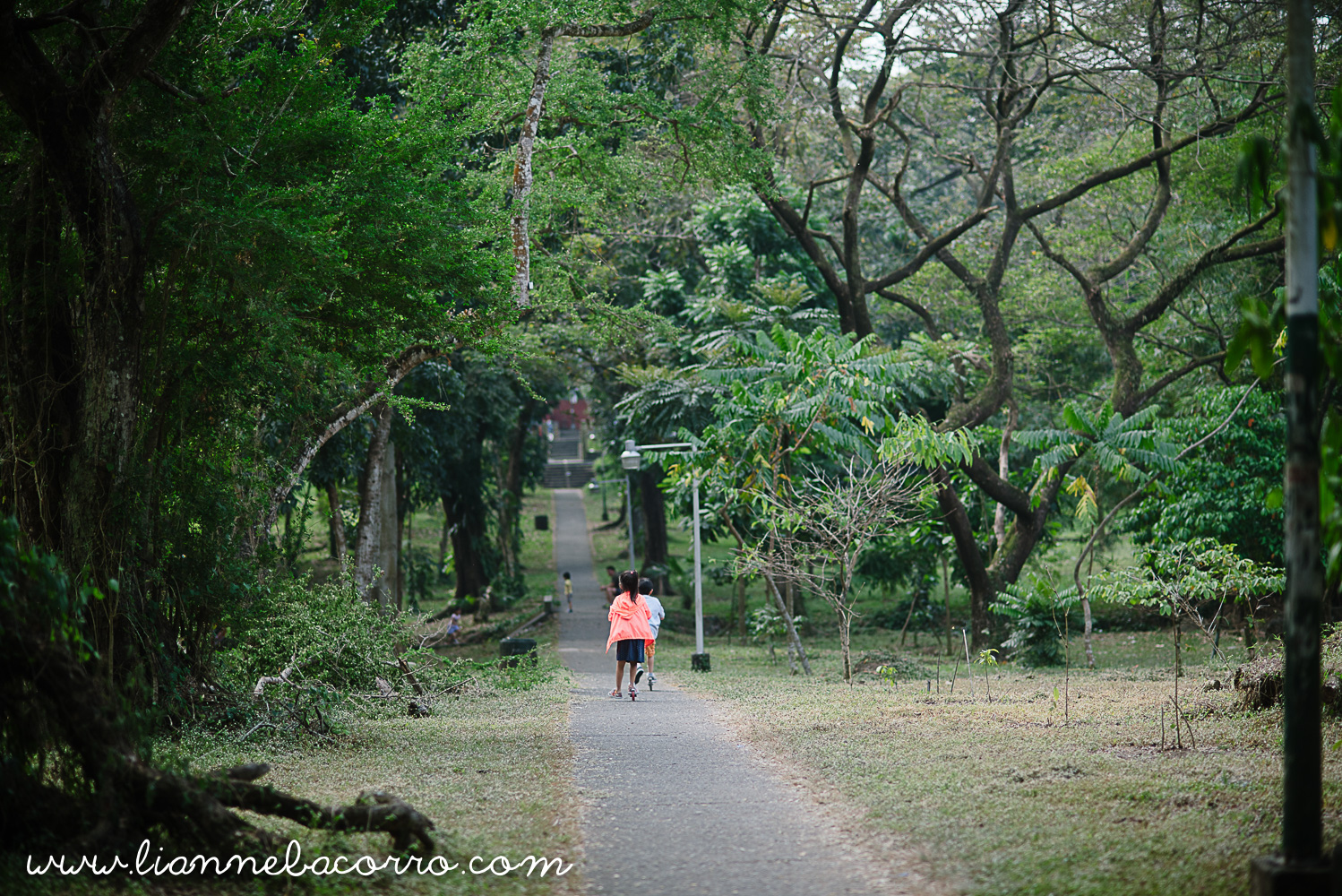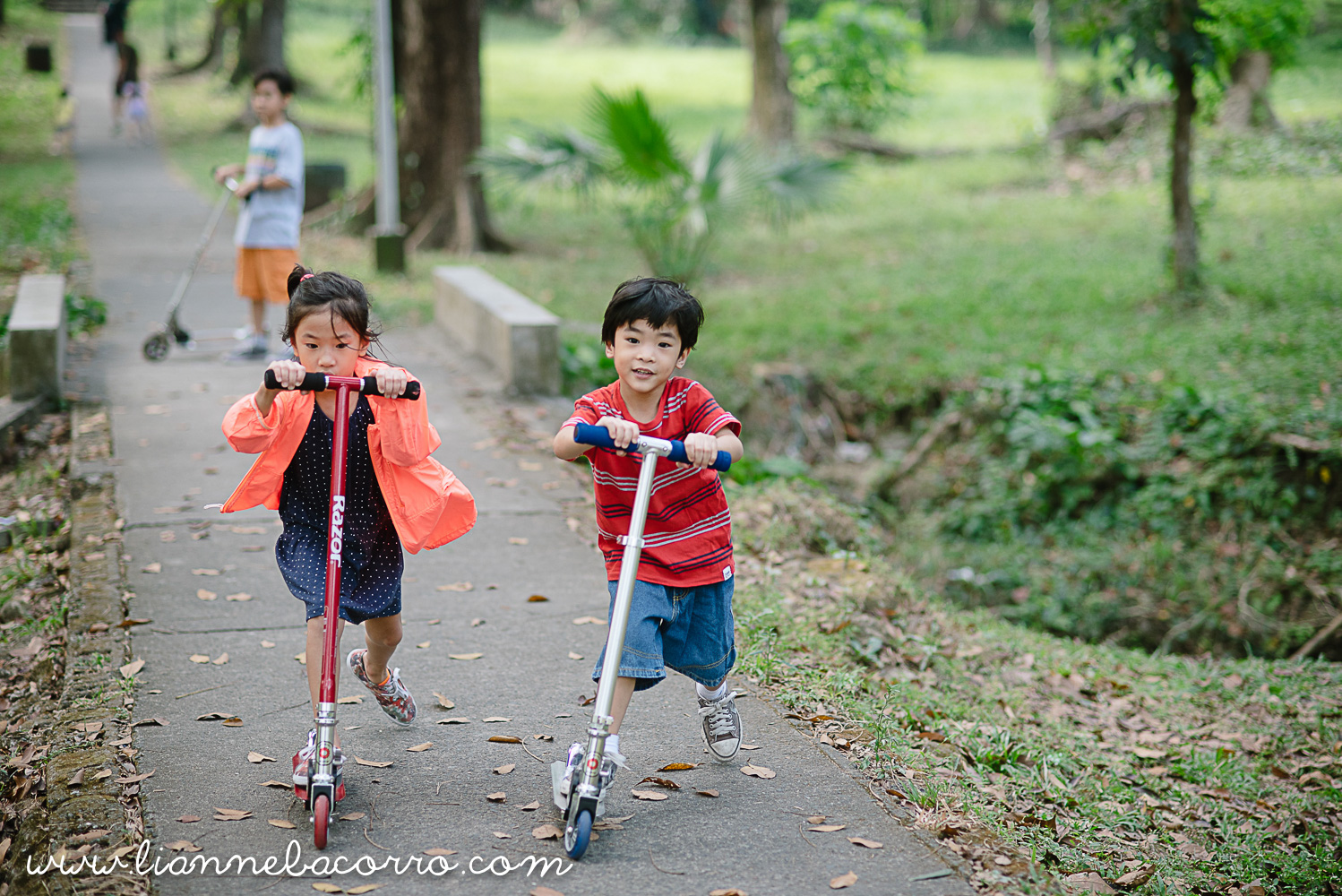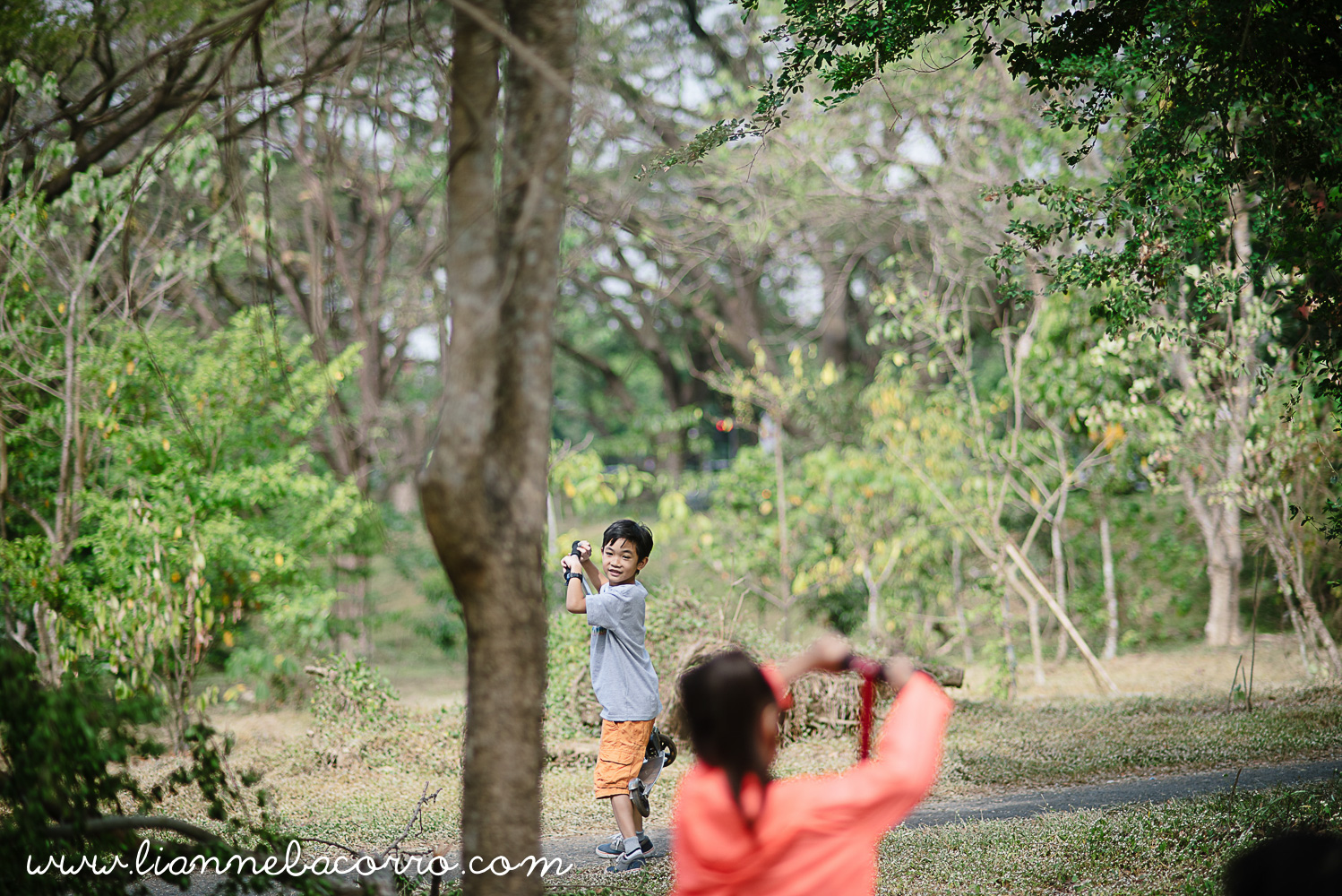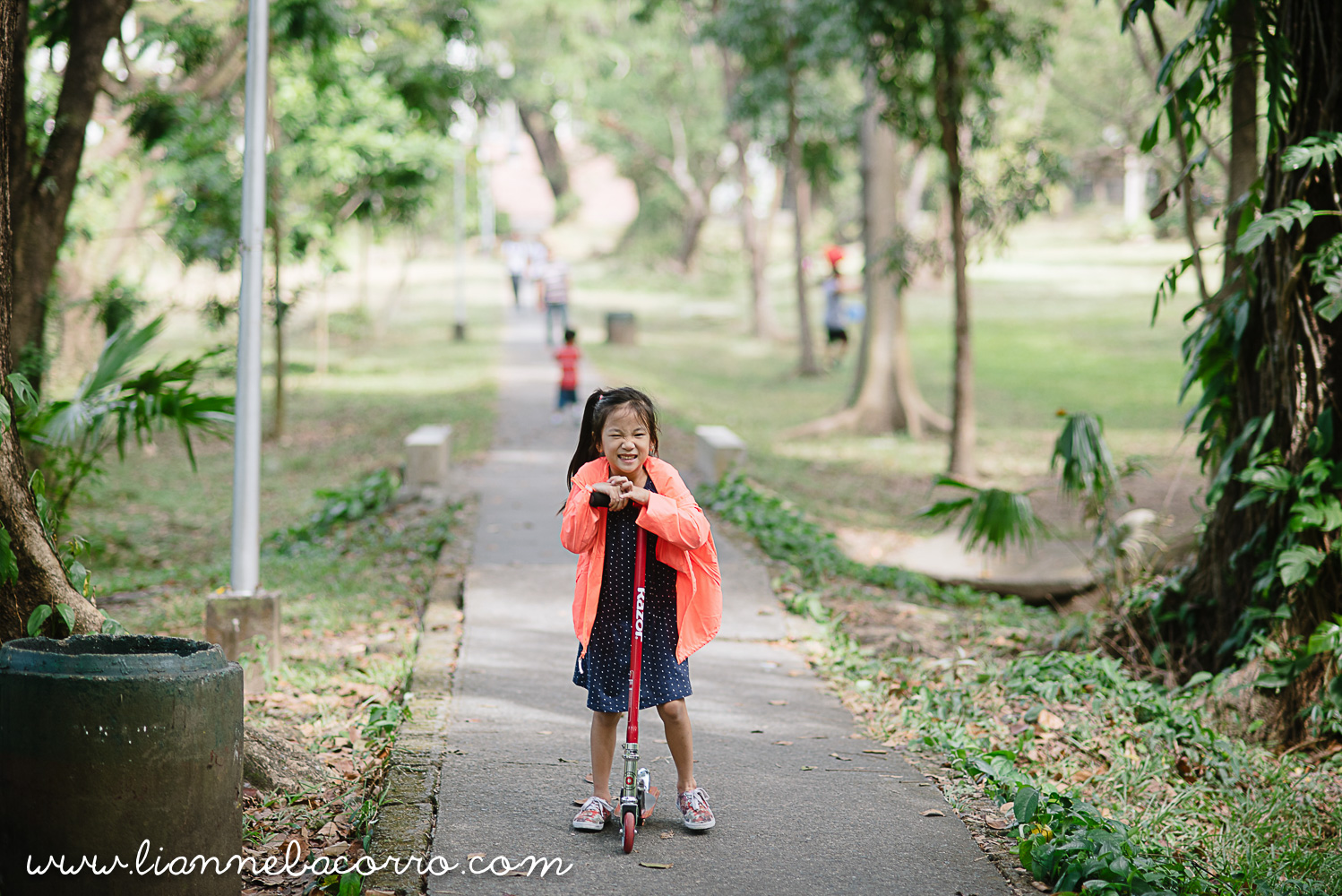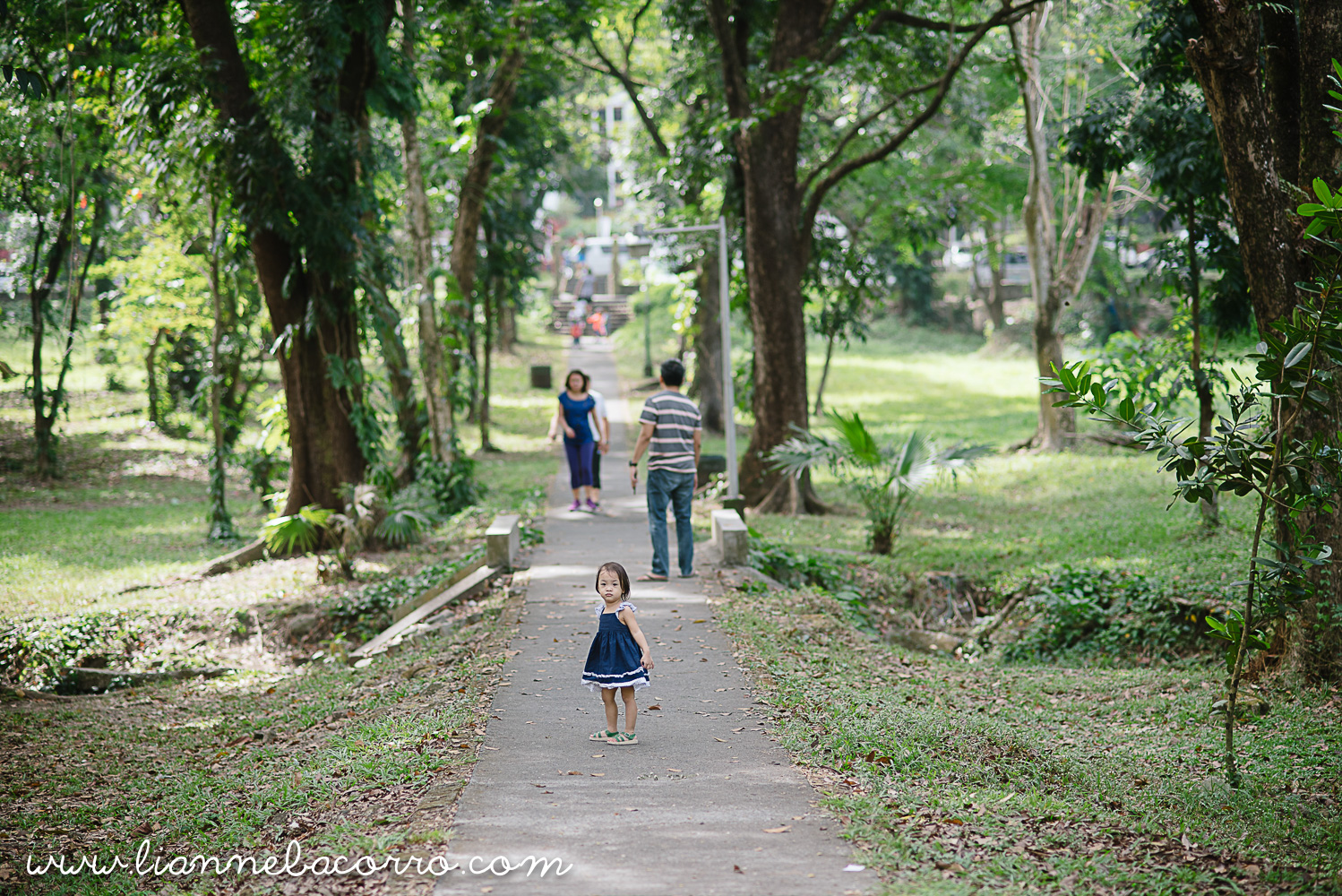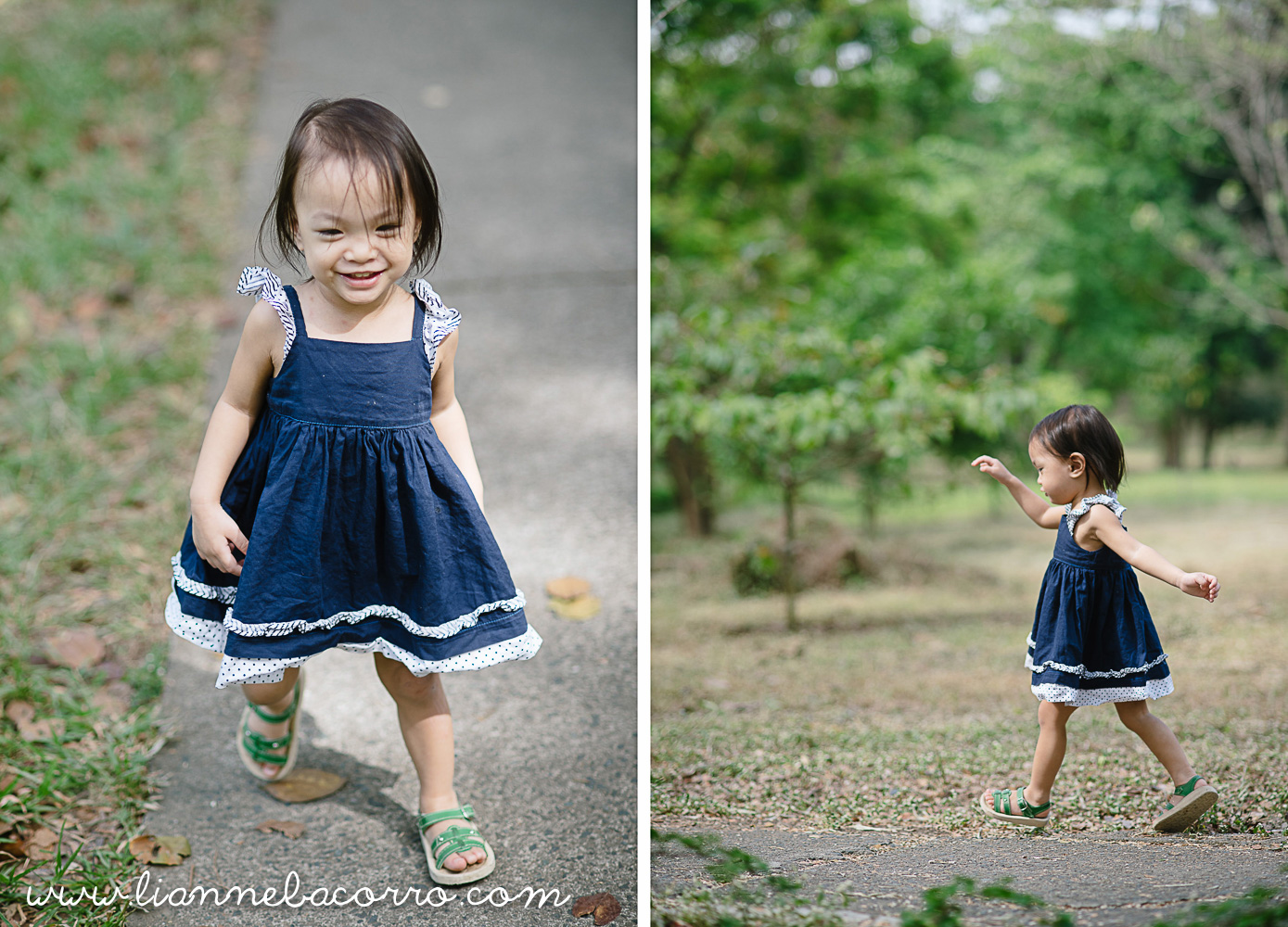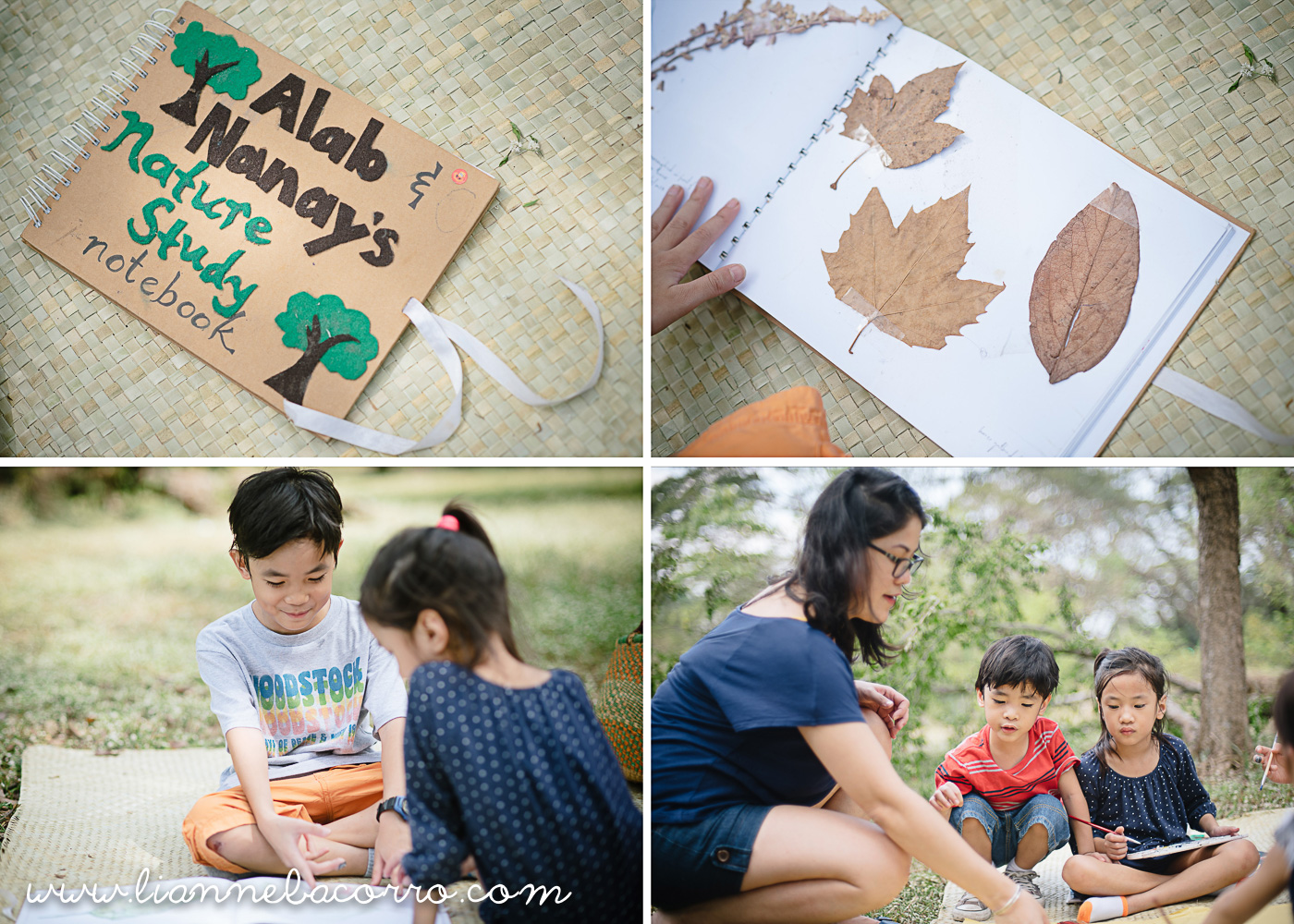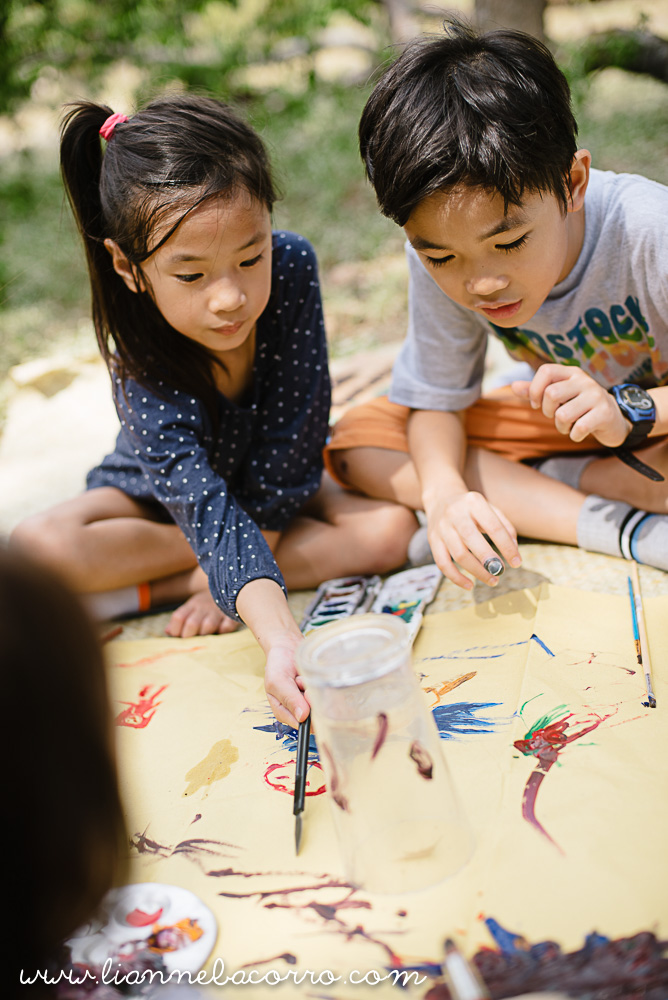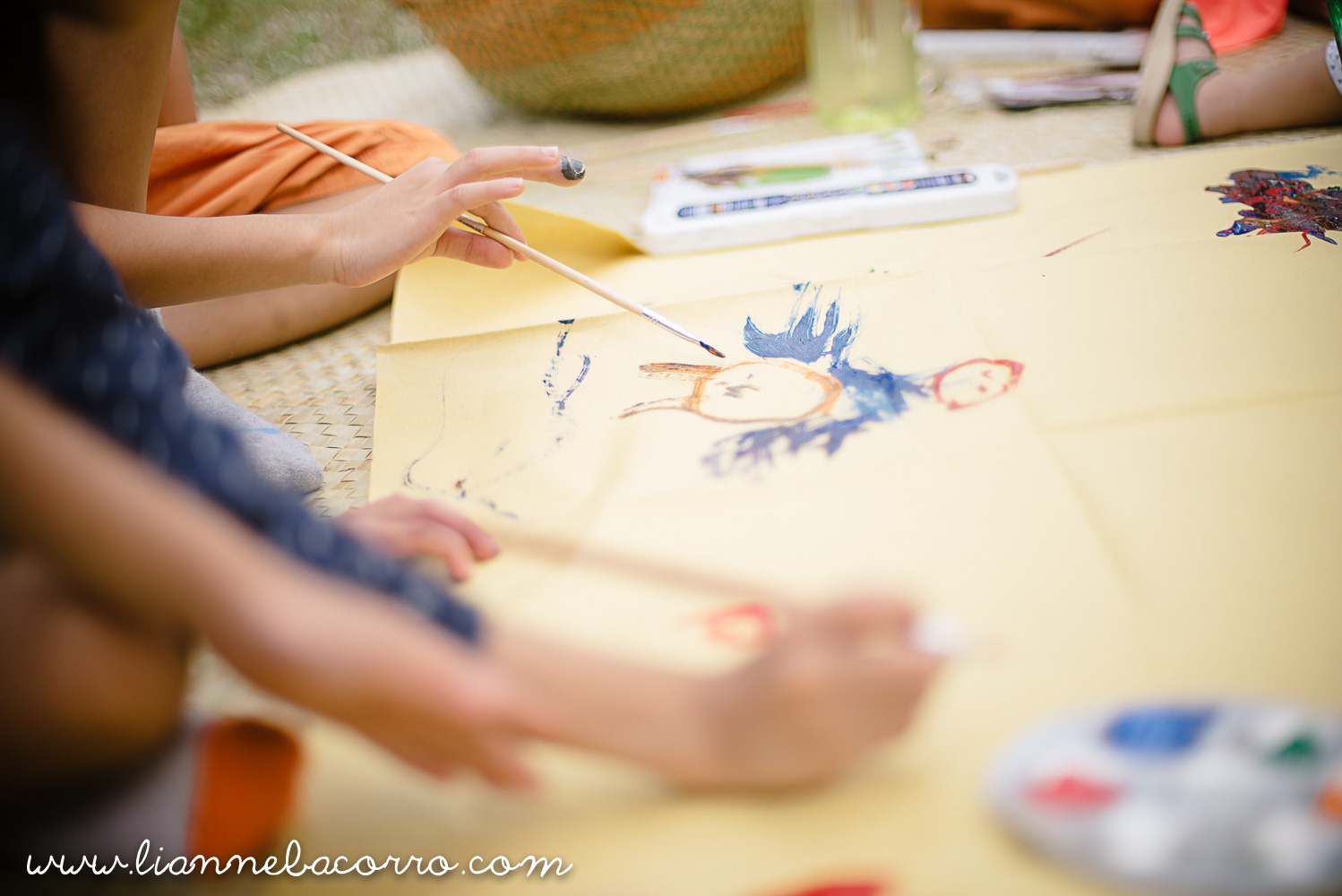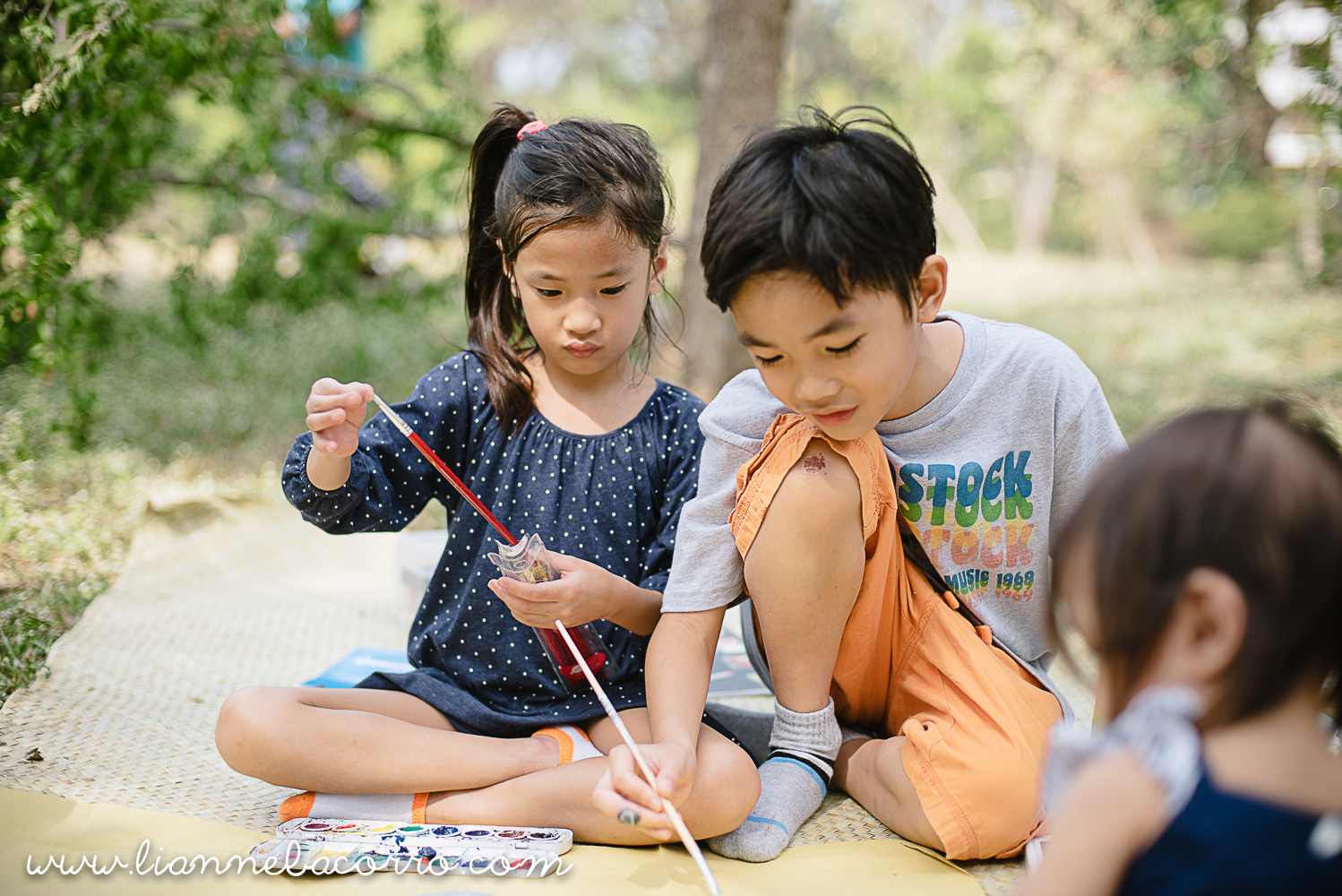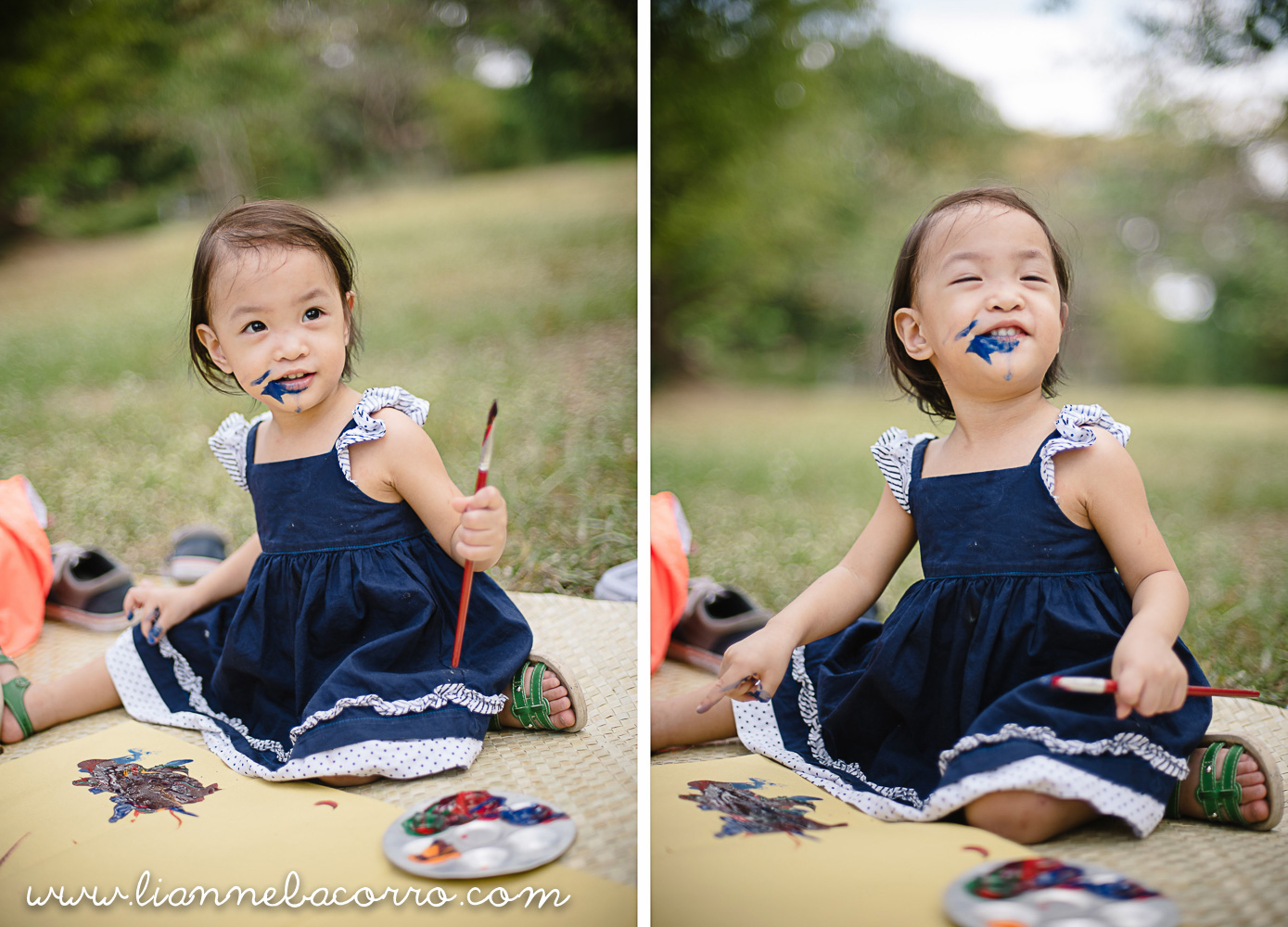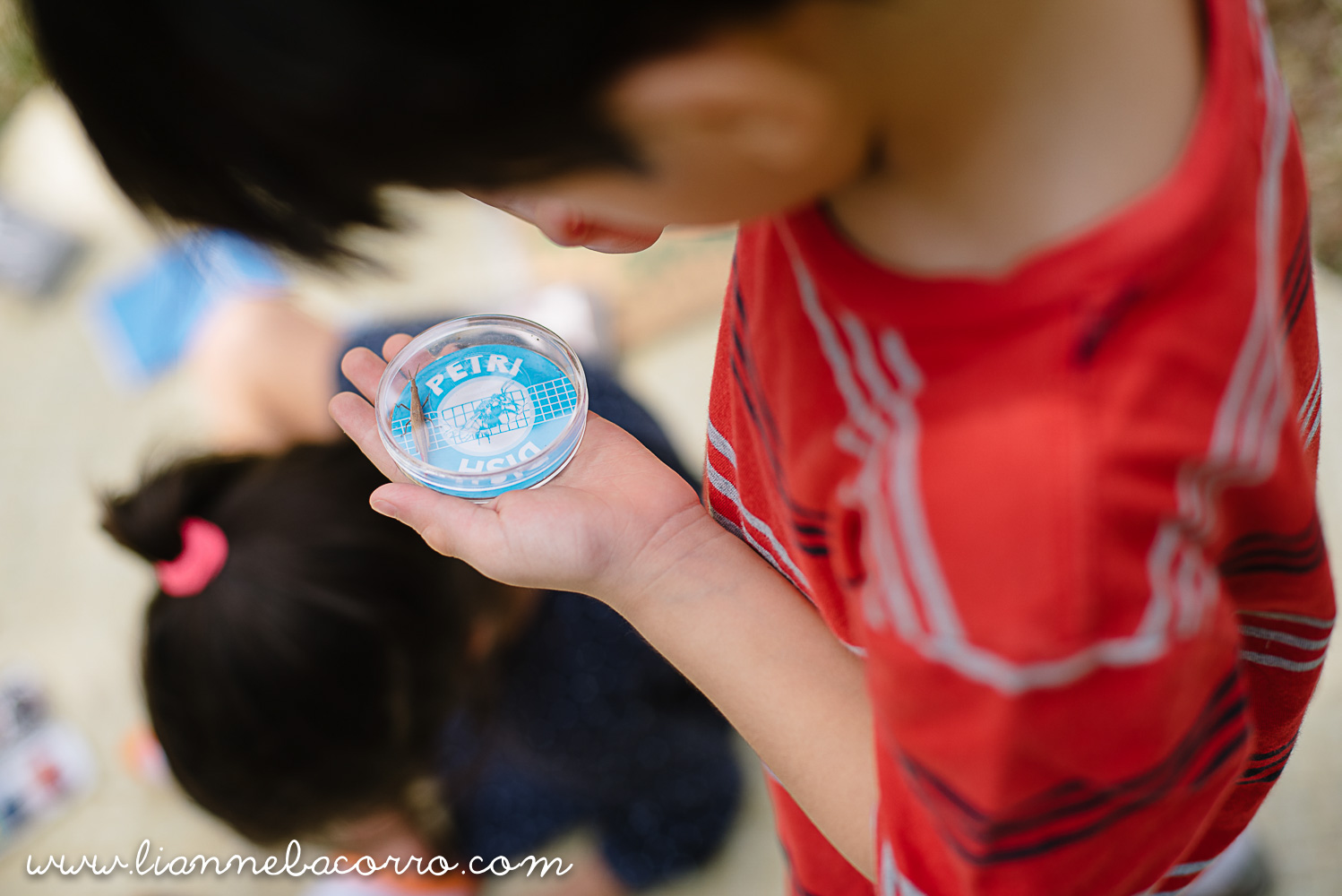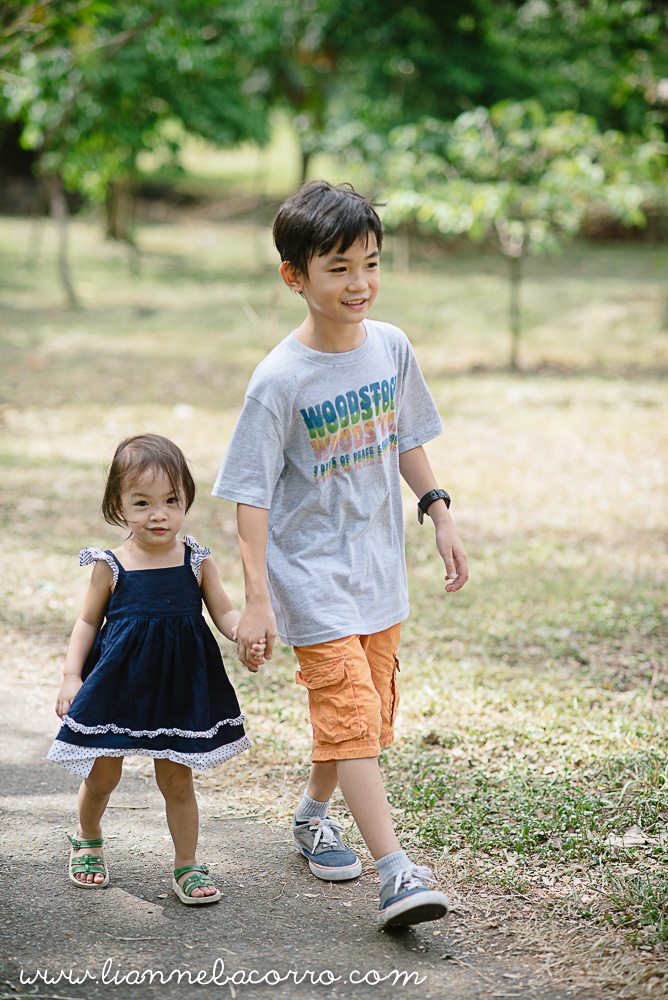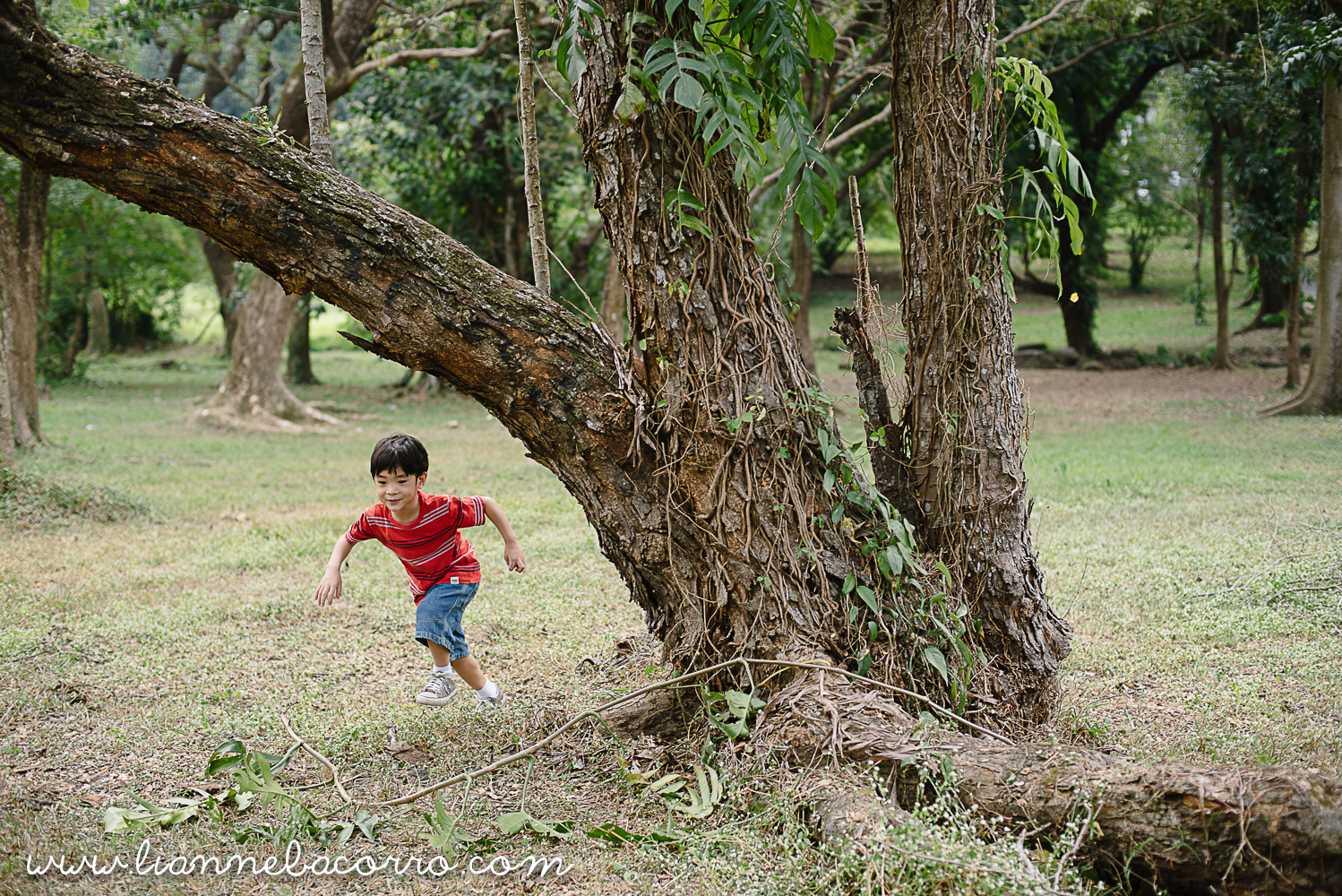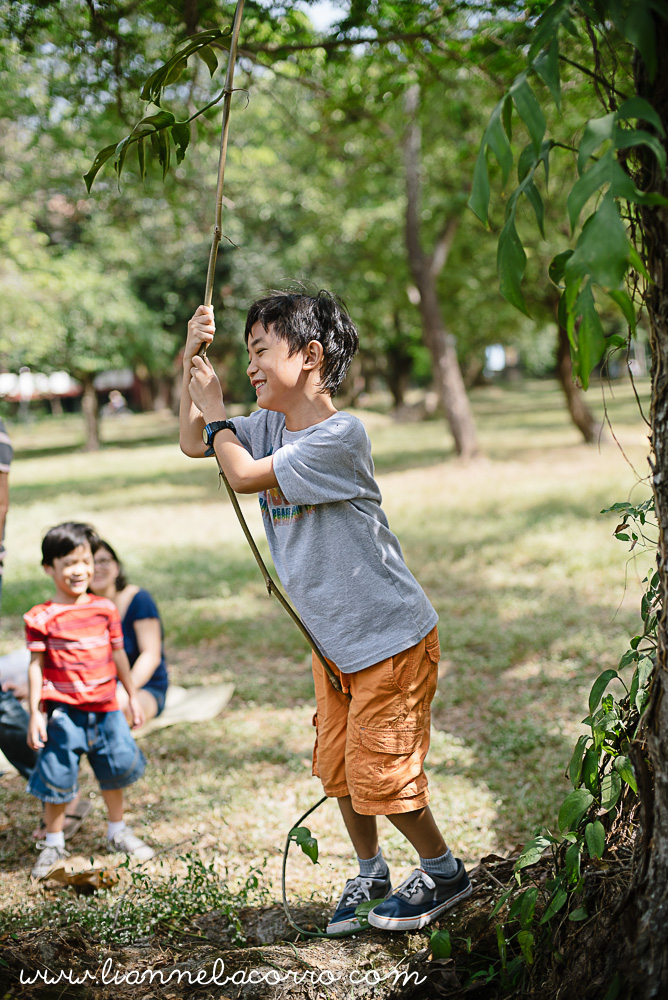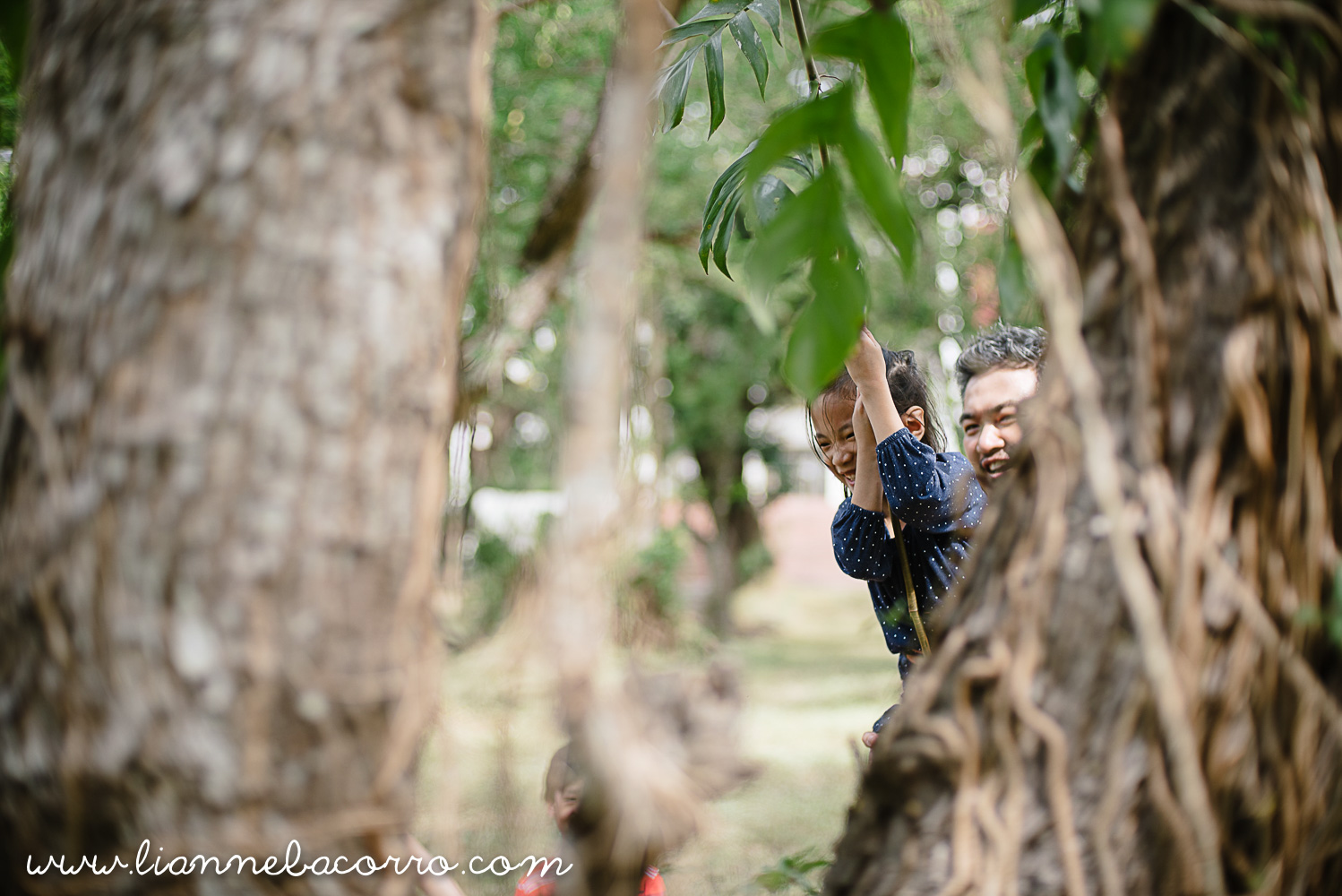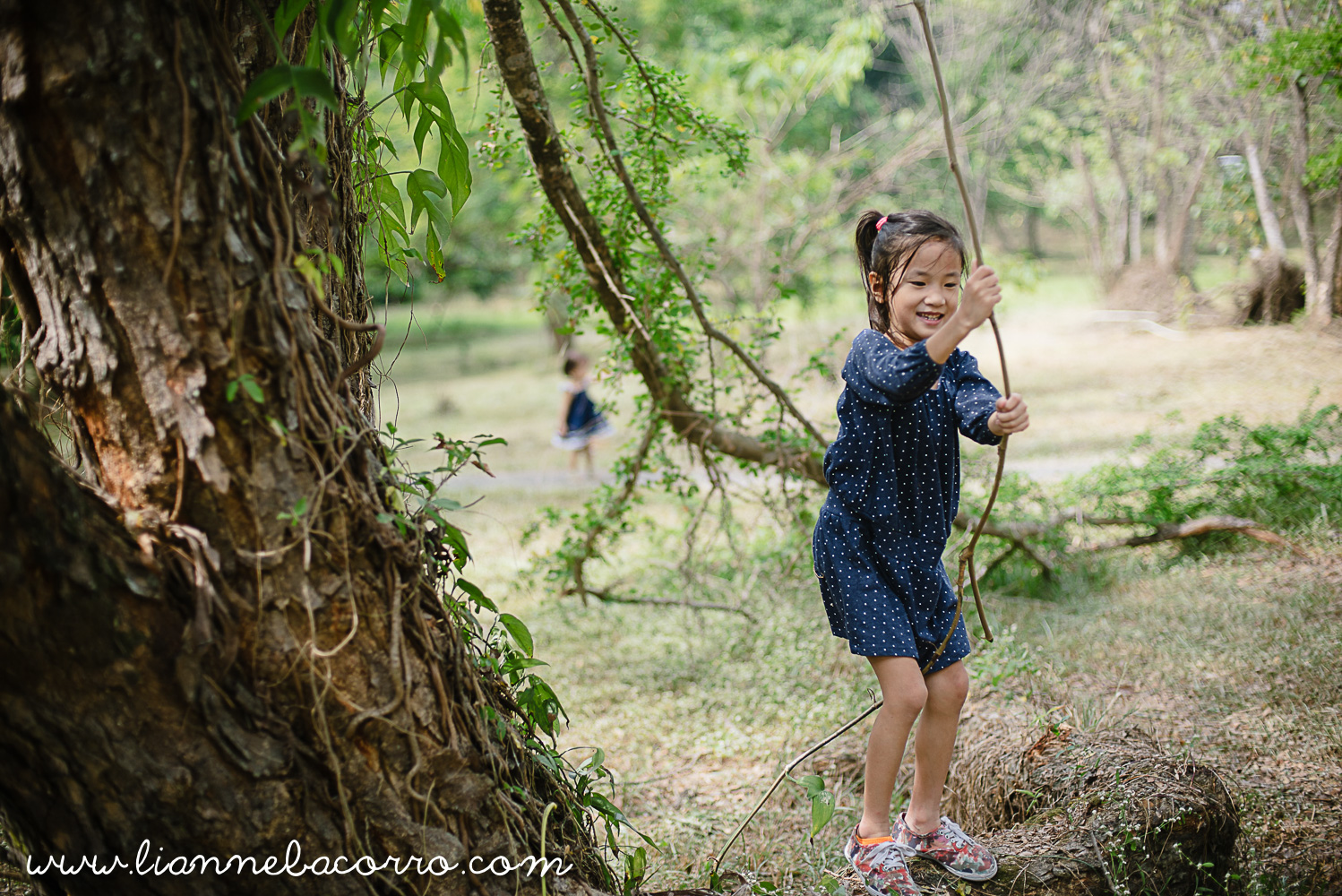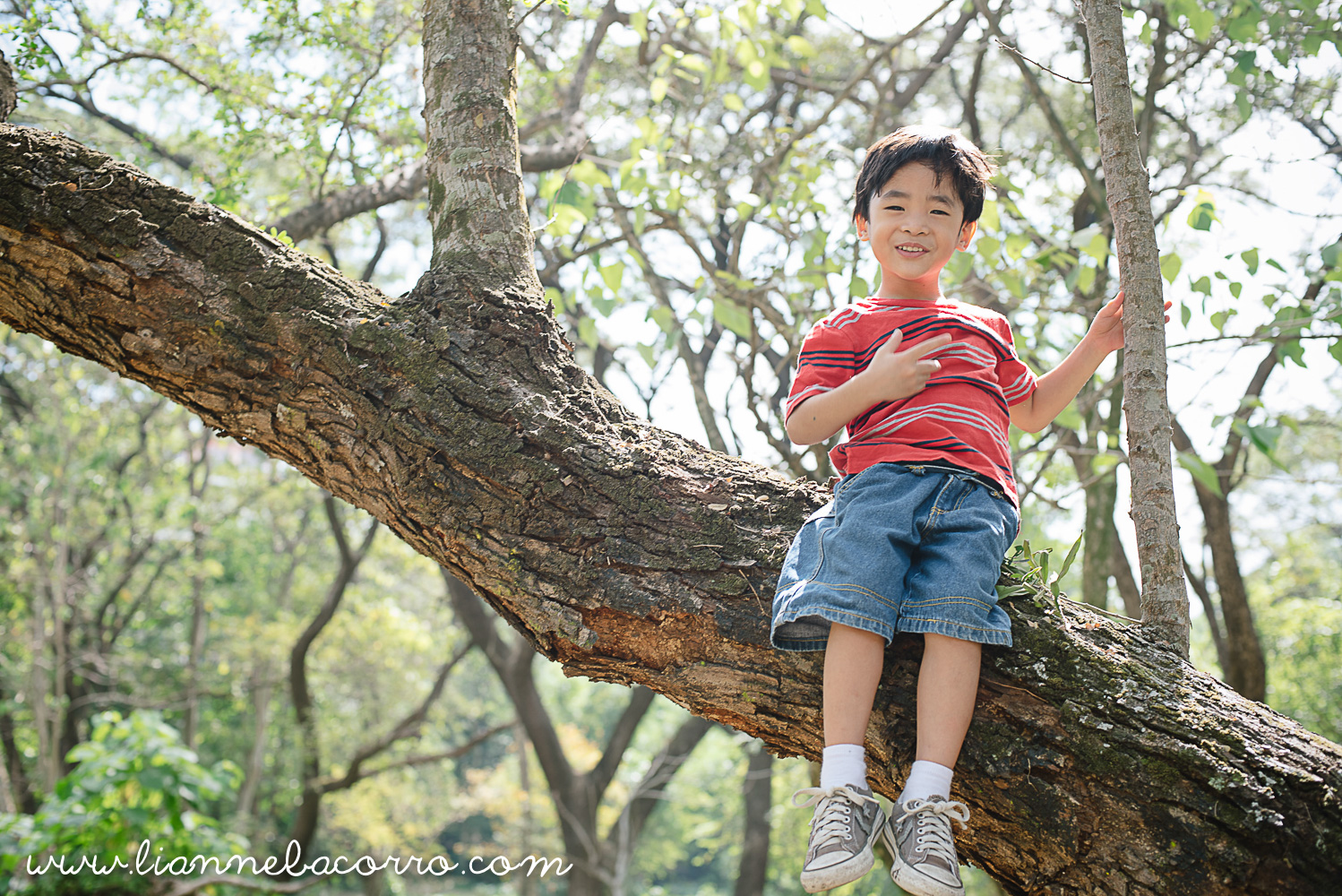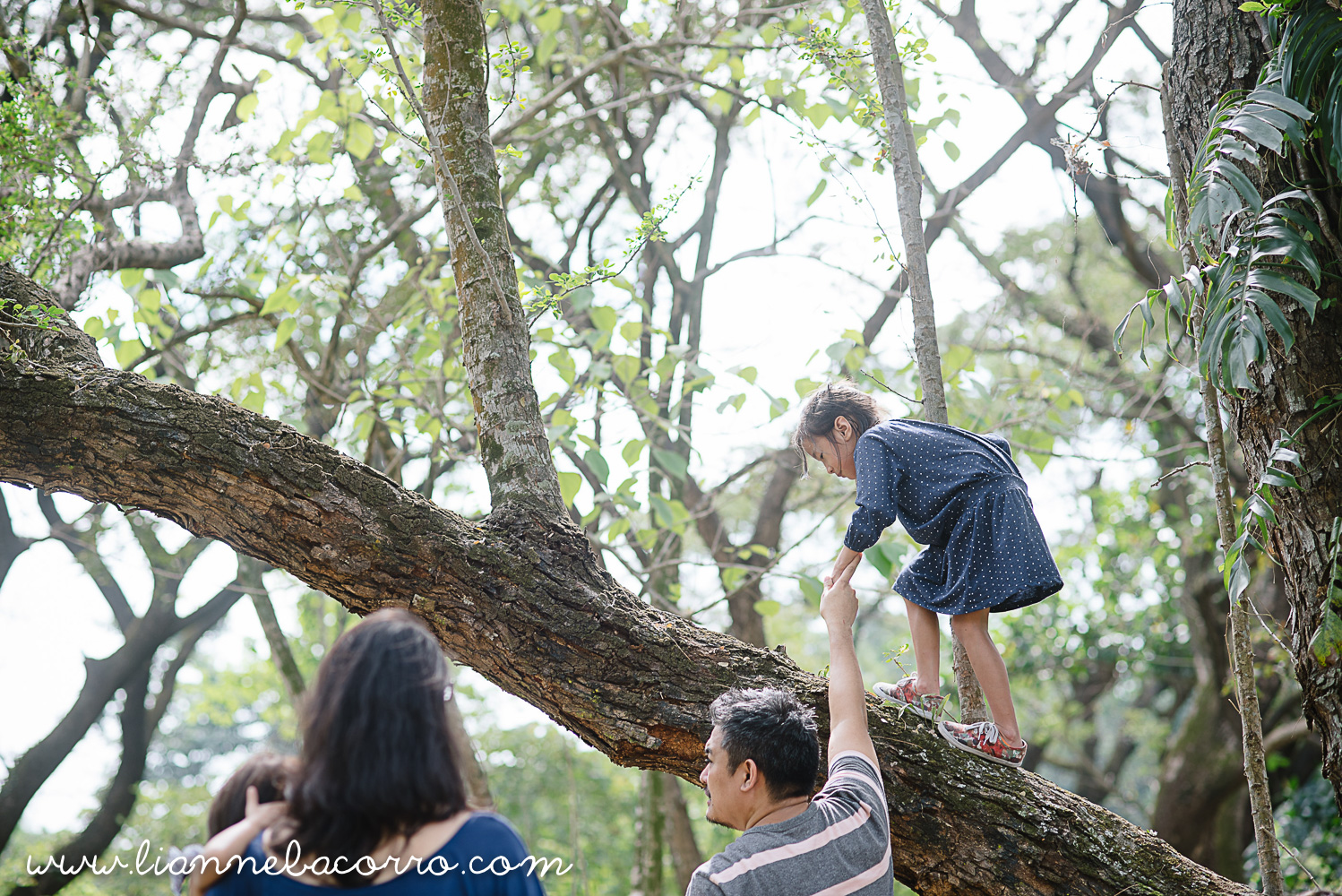 After a tiring day, Nanay Gina and Tatay Reiner treated the kids to ice cream 😀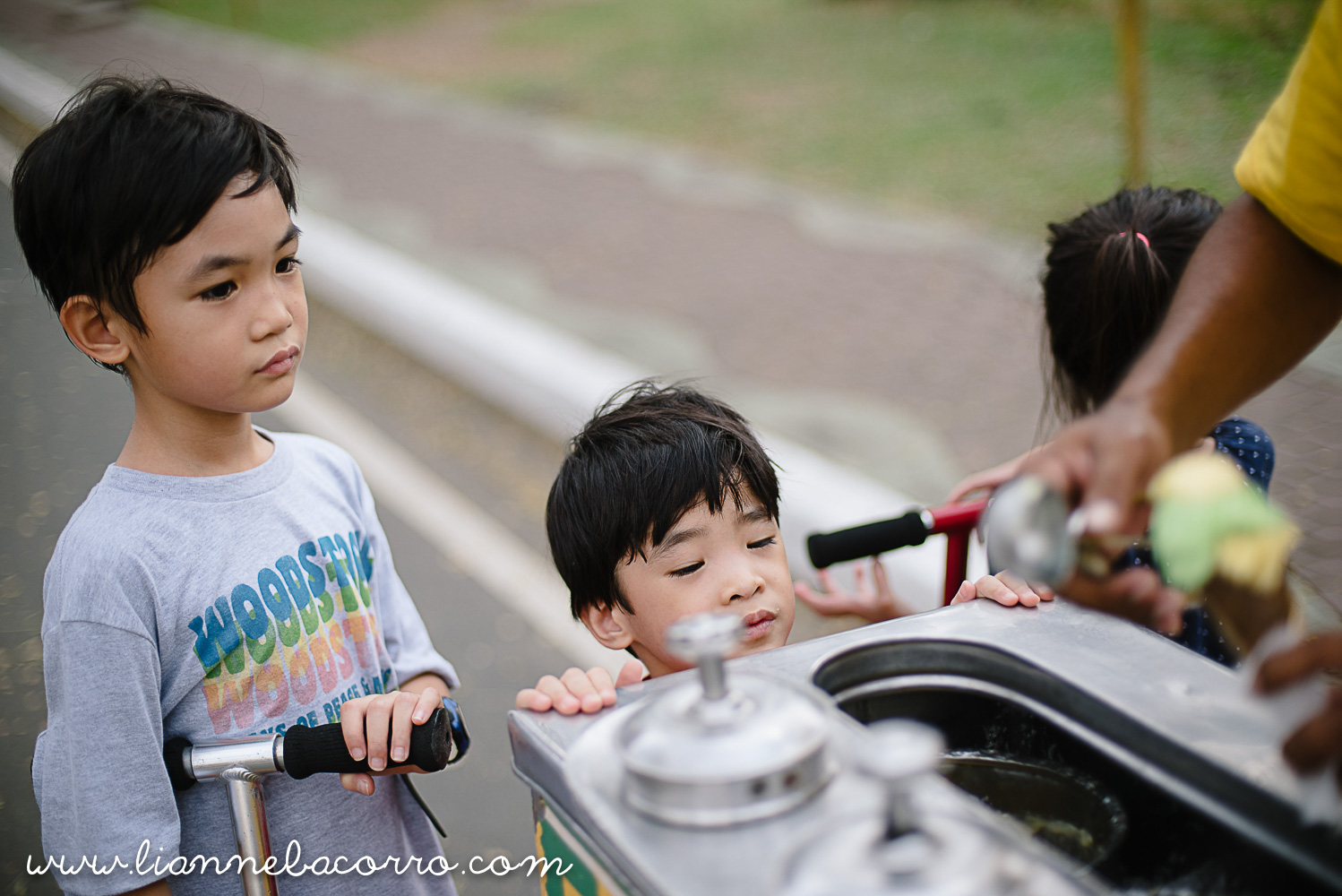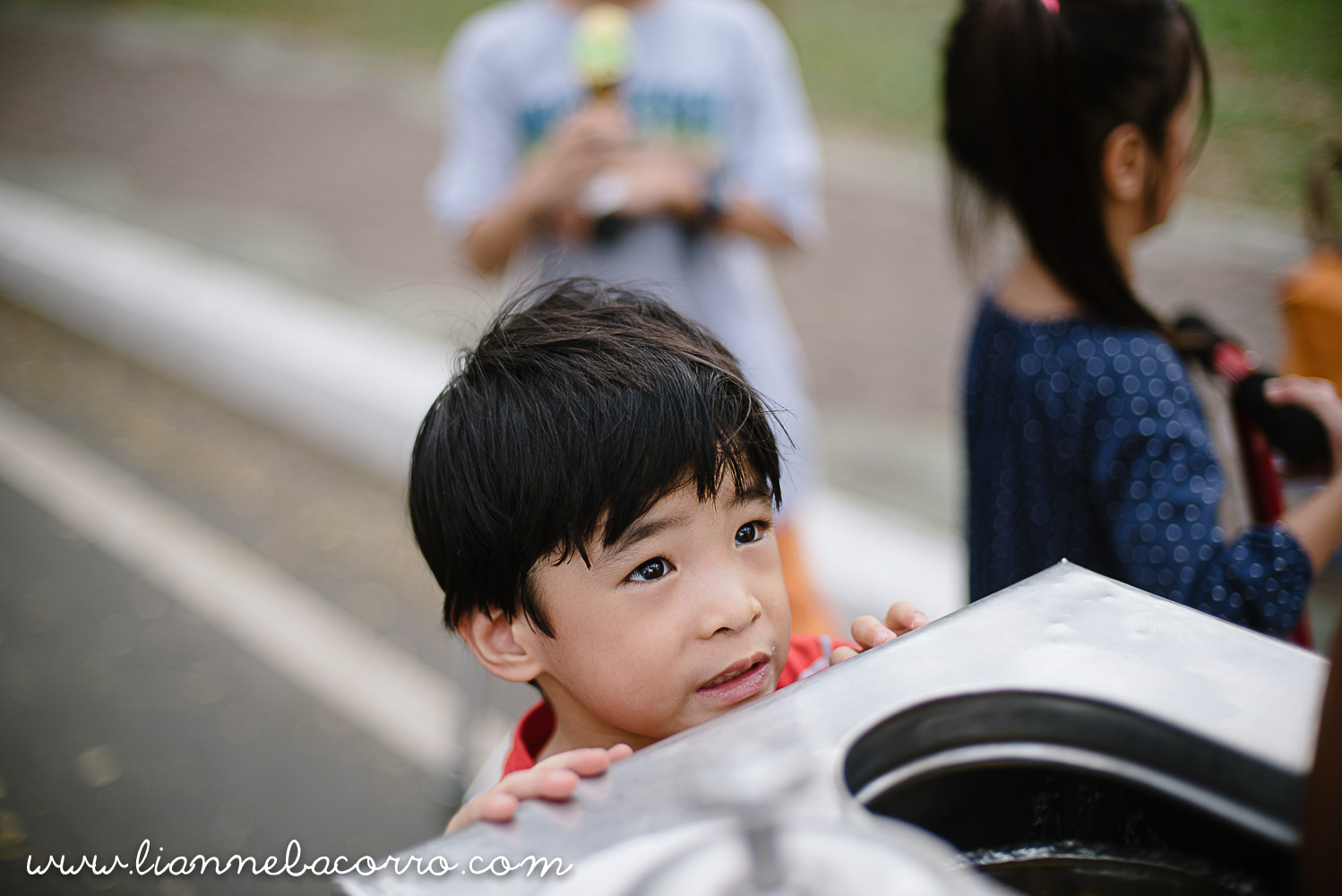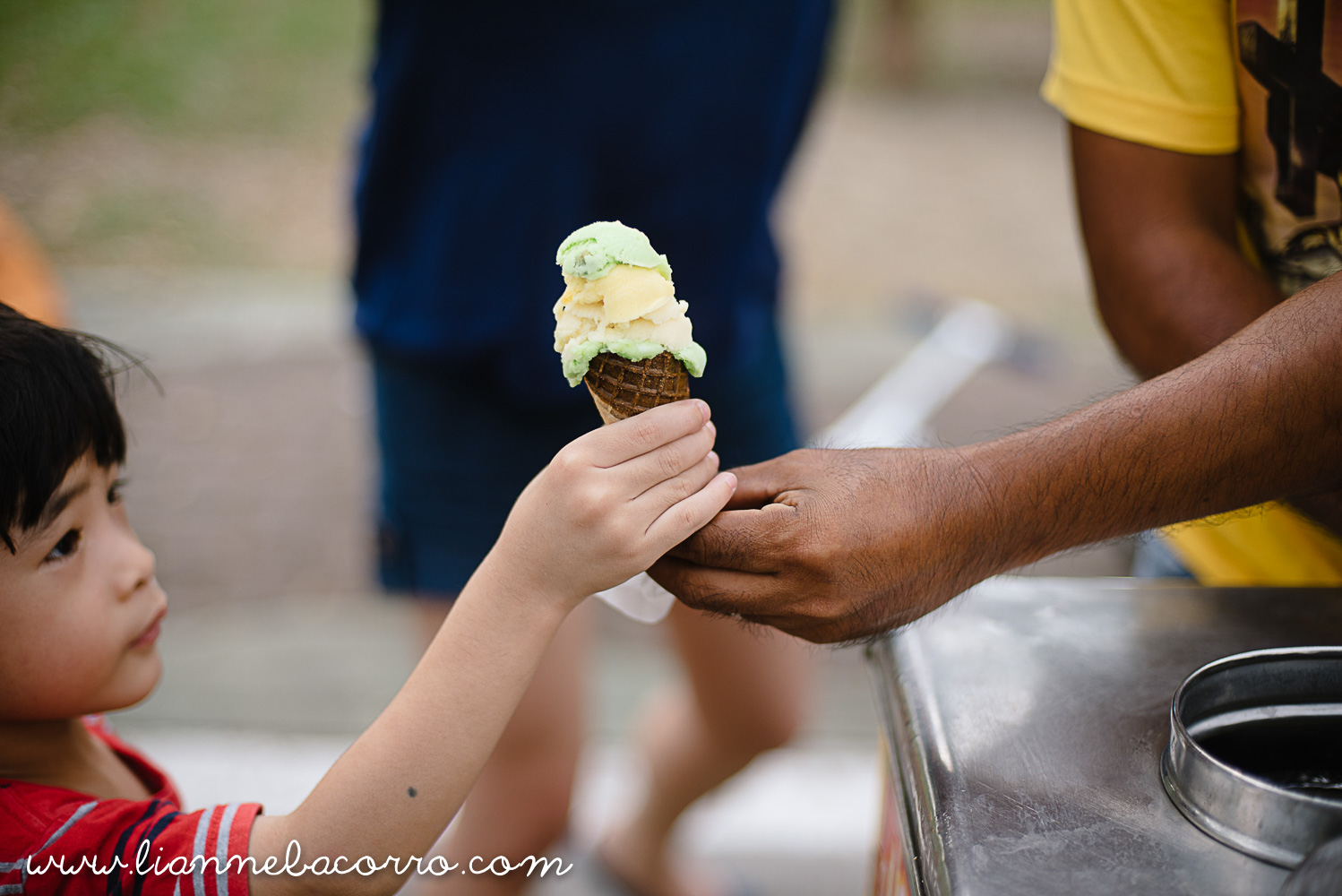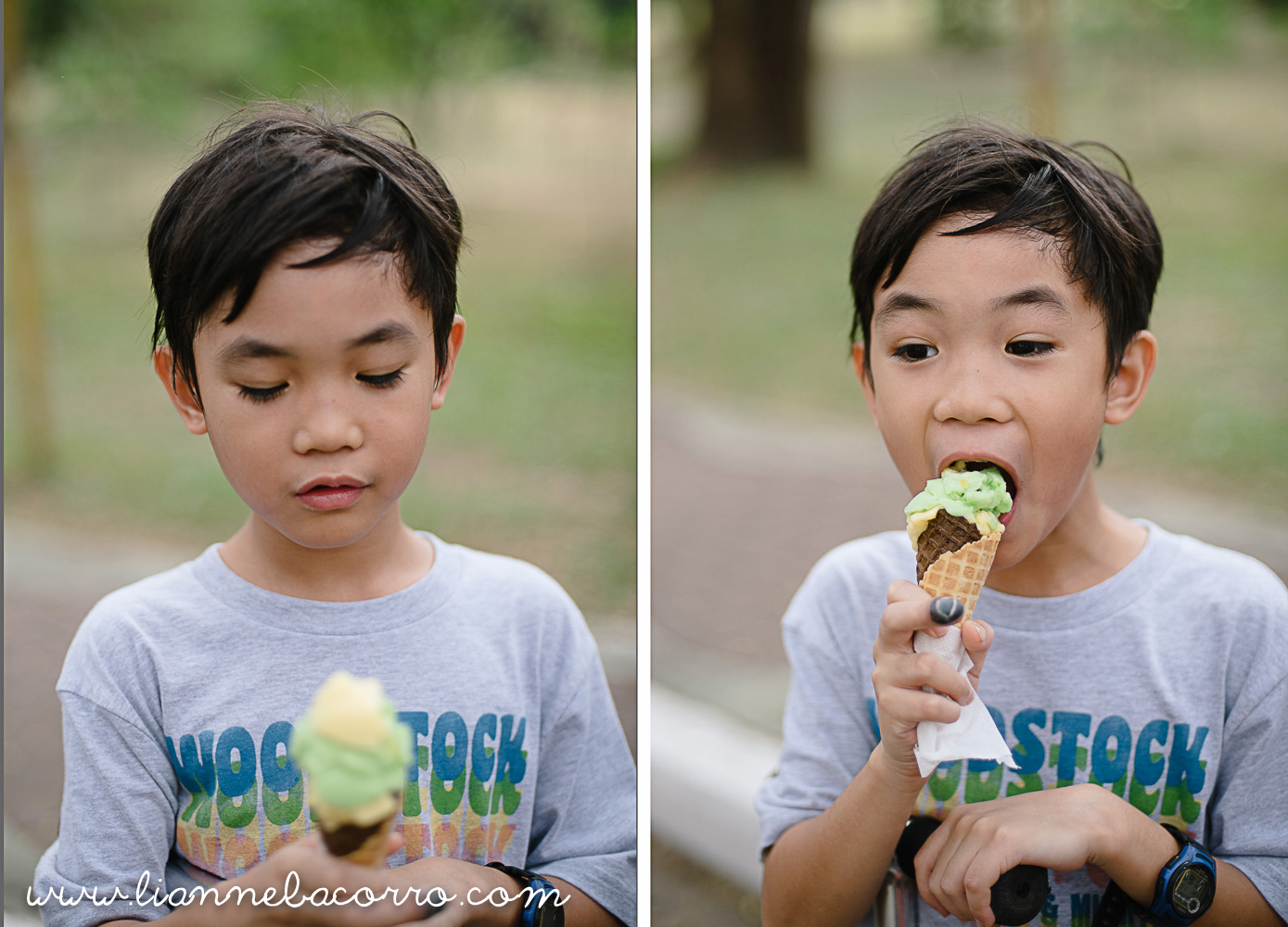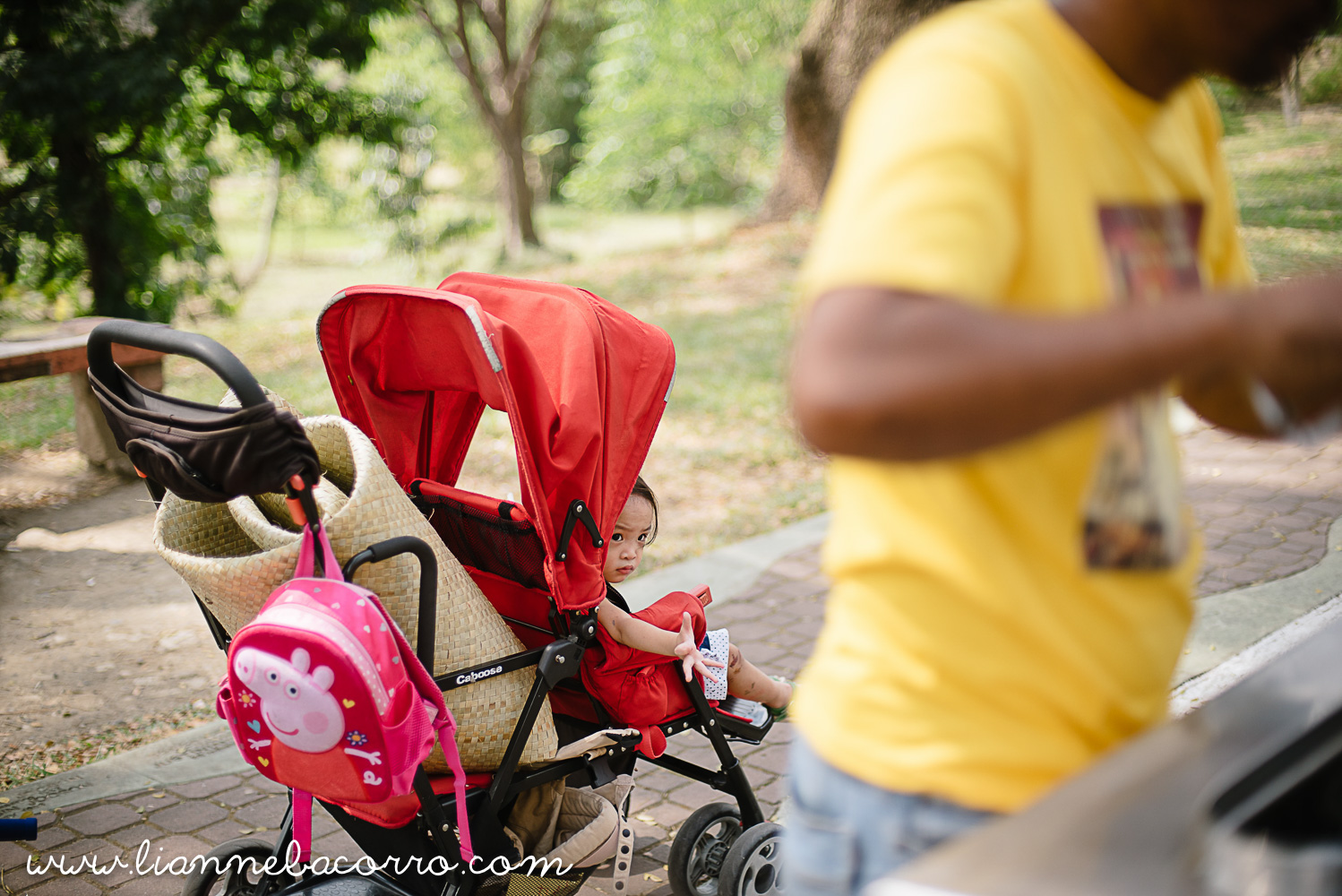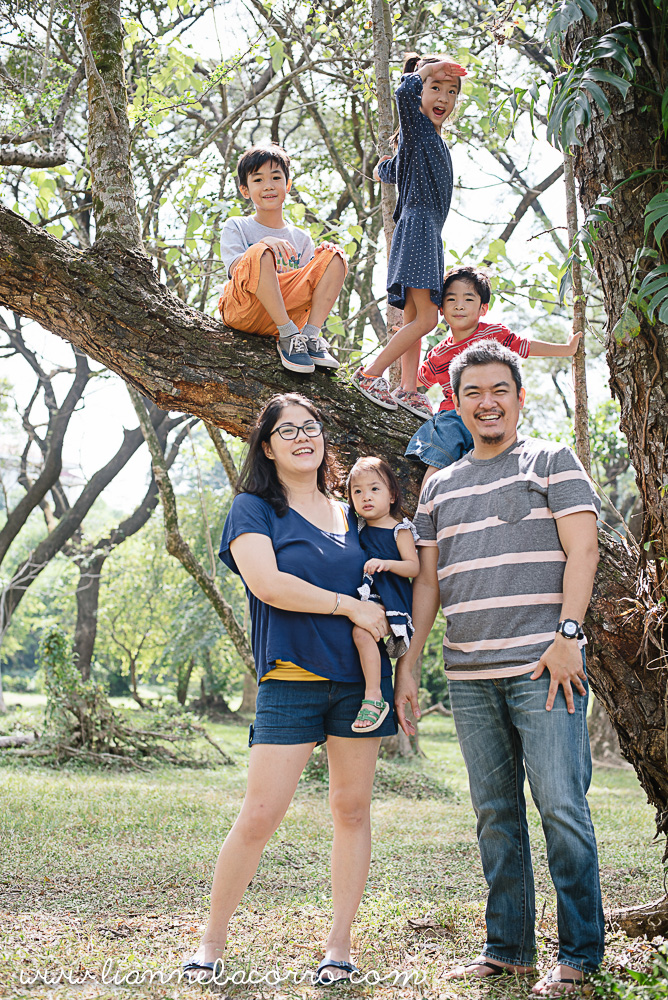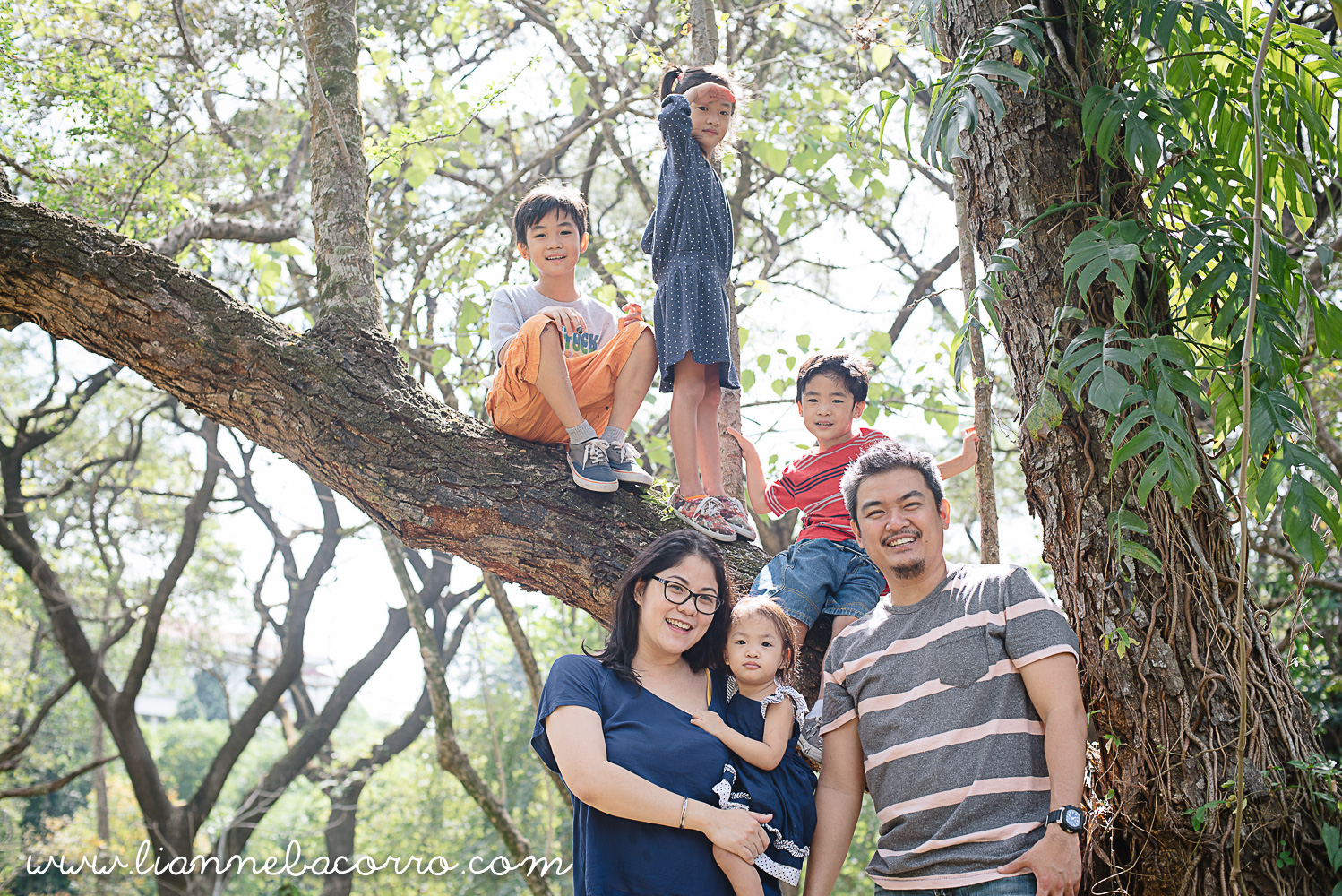 Thank you so much to the Roldan family for letting me document your activities for a day 🙂 I had loads of fun and taking photos of your family taught me a LOT about being intentional on the people God had tasked you to look after. May you continue to guide your children in their walk of faith. I look forward to seeing you all again 🙂