Caitlin's Gymboree Birthday
Venue: Gymboree, Shangri-La Mall, Edsa
Caterer: Abi Ong of Forks & Beans
Taking a break from uploading photos from last year. Here's one from a fairly recent shoot – Caitlin's first birthday at Gymboree last April 29, 2012. It was a fun, activity-filled afternoon. Gymboree had something prepared for all the guests – from the babies to the big kids to the much bigger (and older) kids. 🙂
Mommy Smiley of Everyday Mommy Diary shares her thoughts about Cait's birthday here.
Our little celebrator, Caitlin:
Lavender fondant cake. Mommy Smiley's labor of love: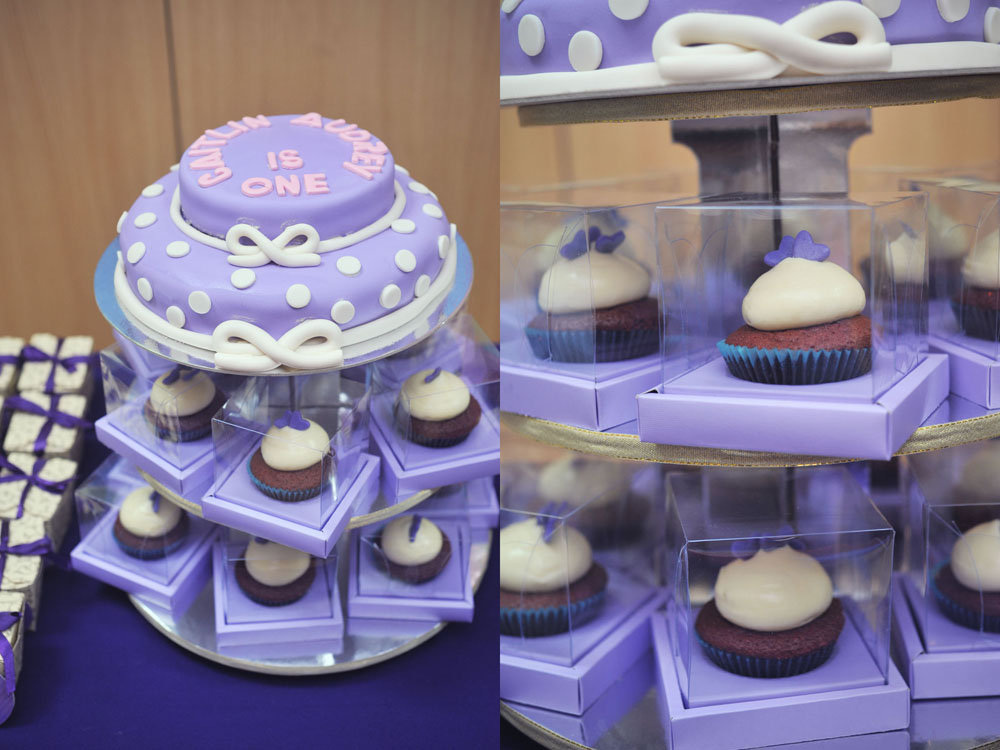 Mommy also personally made the pompom decor:
Packed food for the guests by Abi Ong of Forks & Beans: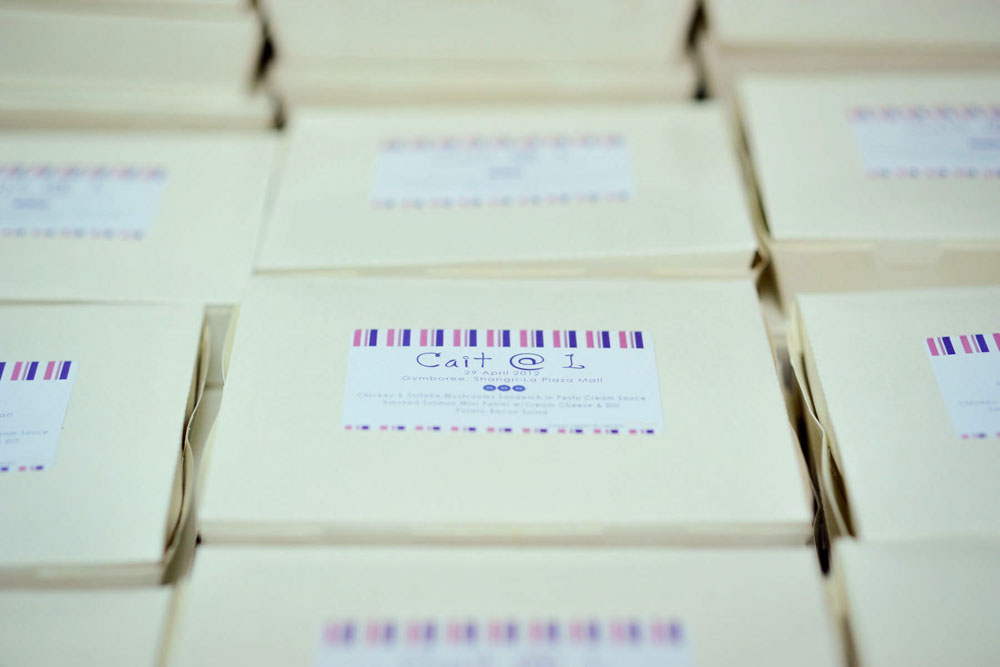 Souvenir for the guests: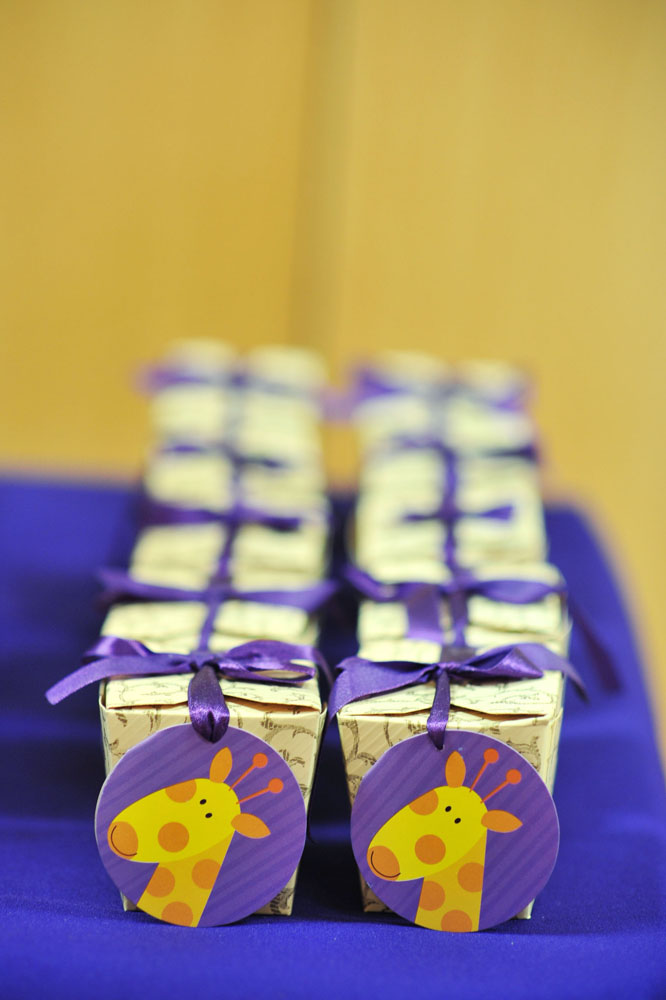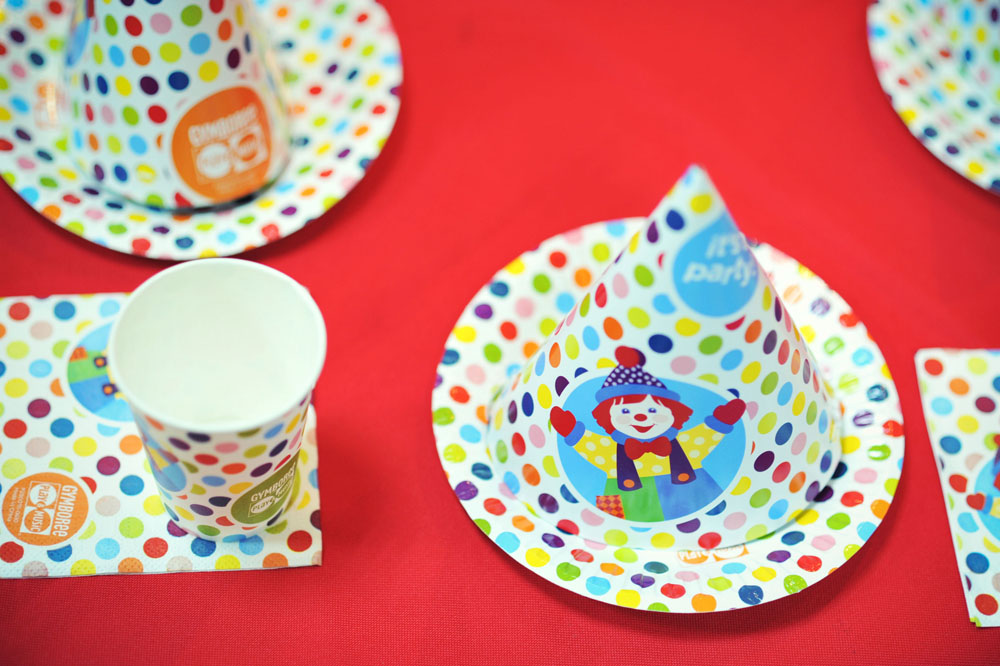 Baby Caitlin with Daddy Jay:
Mommy Smiley, Caitlin, and Grandma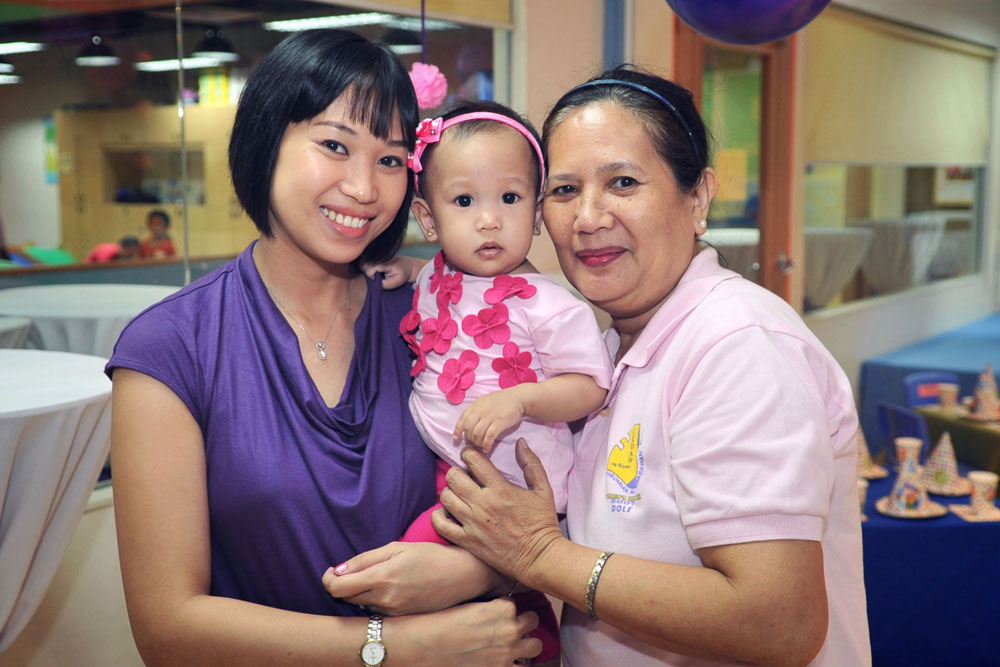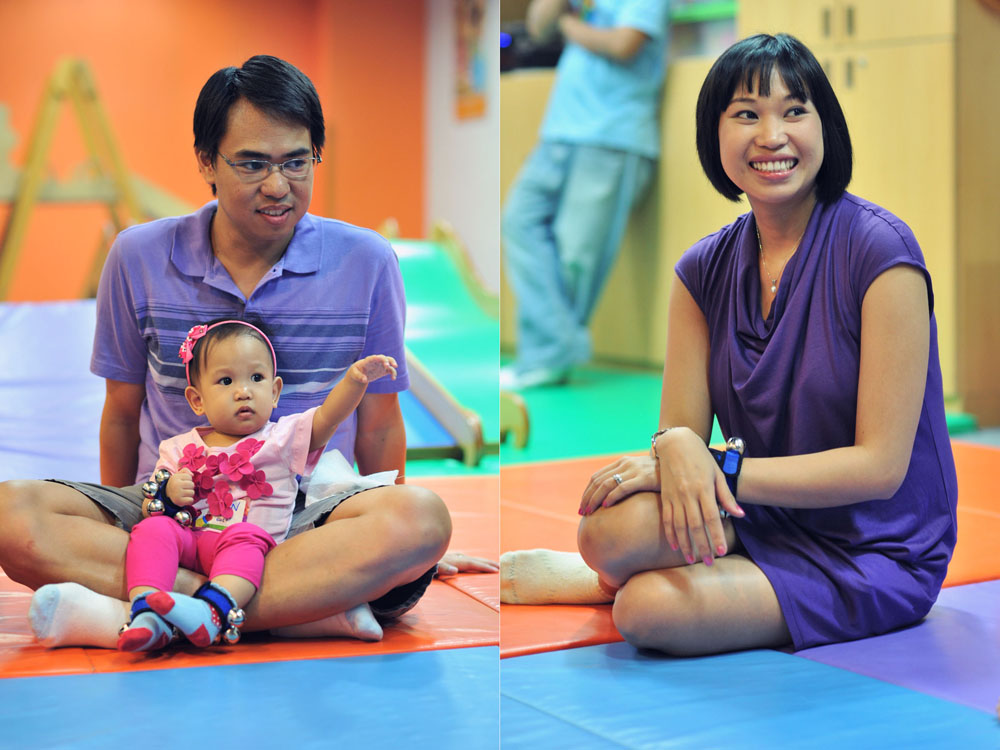 Cait's little guests: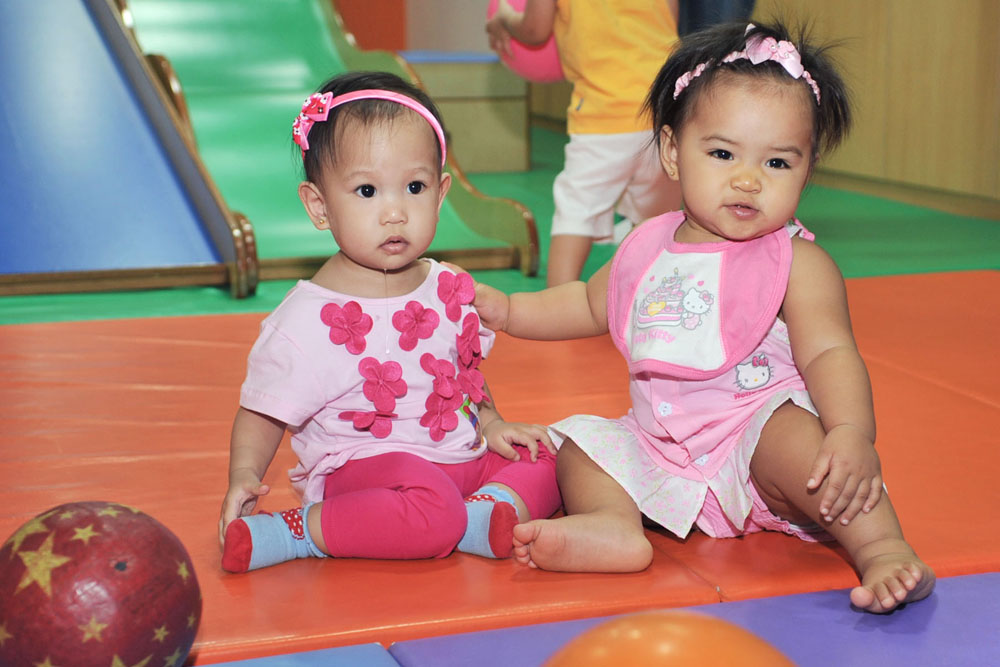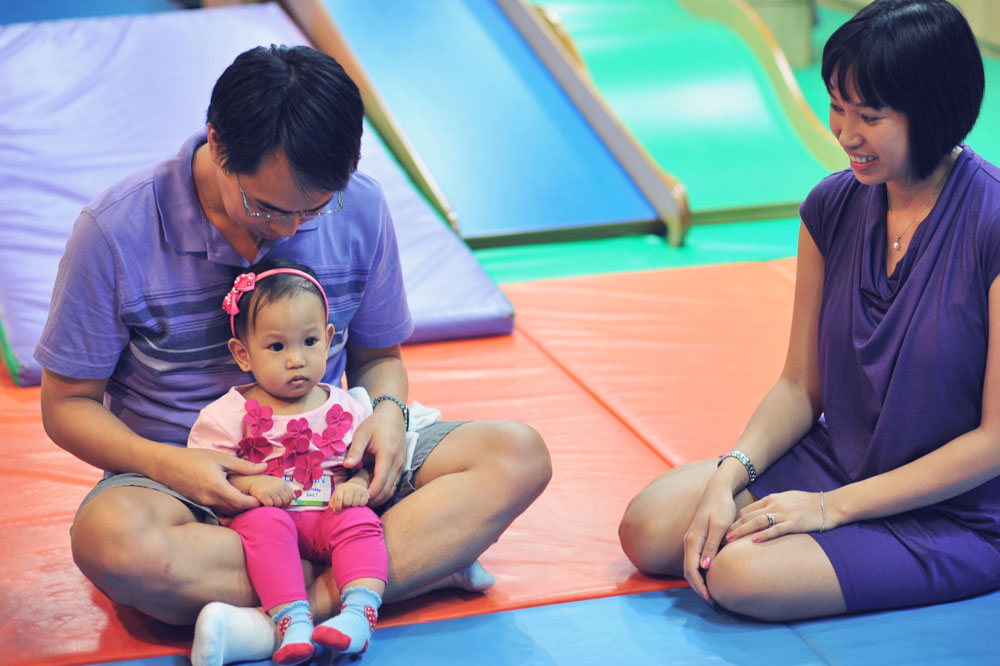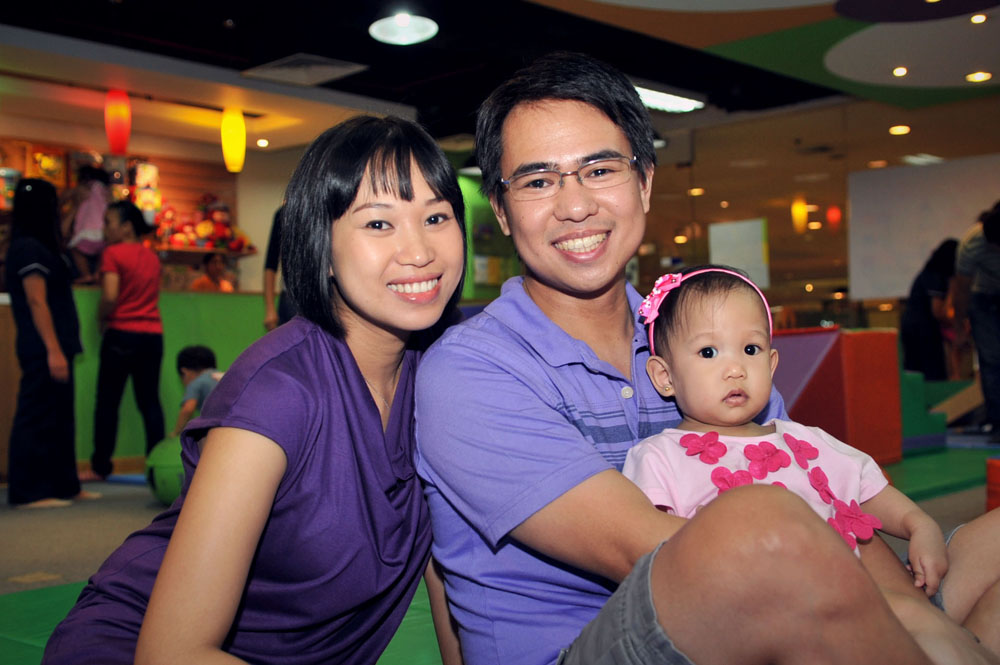 Bubbles! Every kid loves them 😀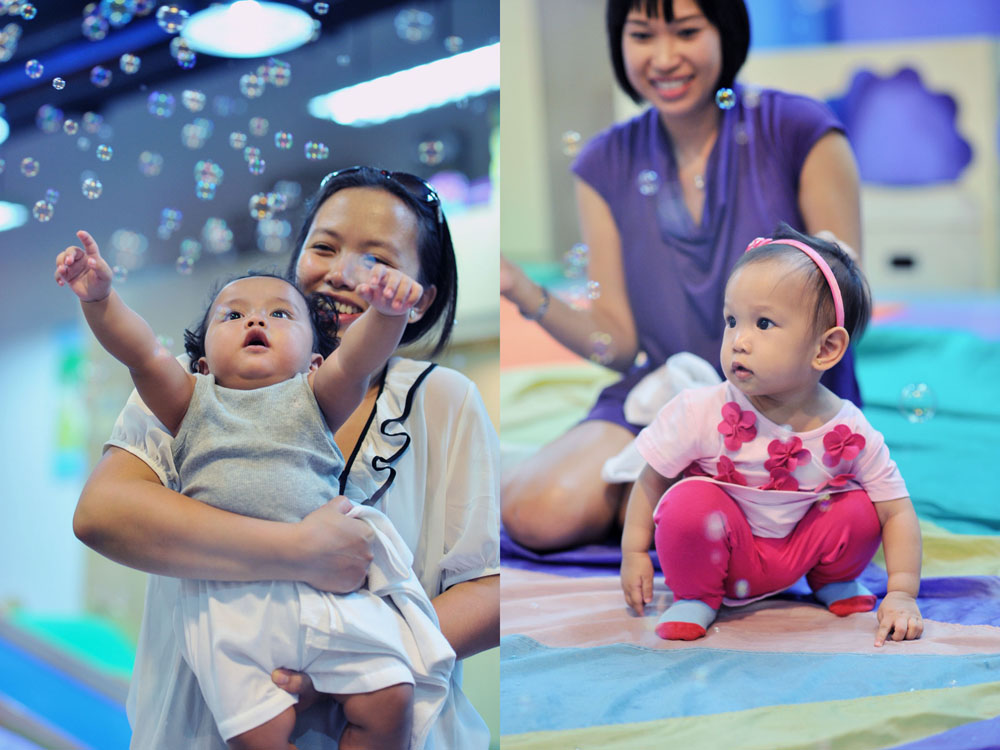 Time for candle-blowing: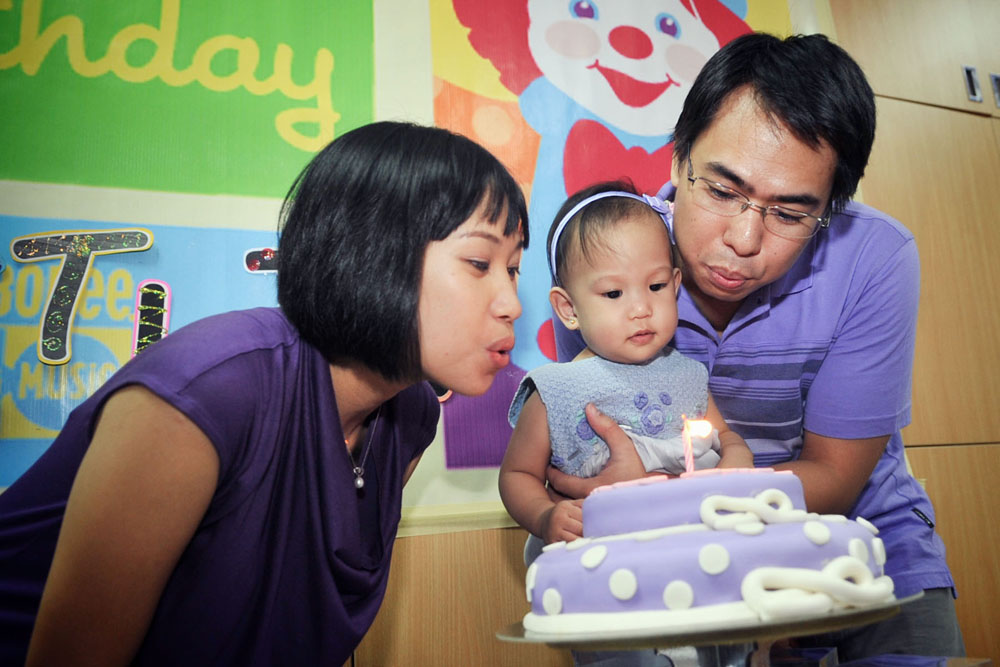 The bigger kids' artwork: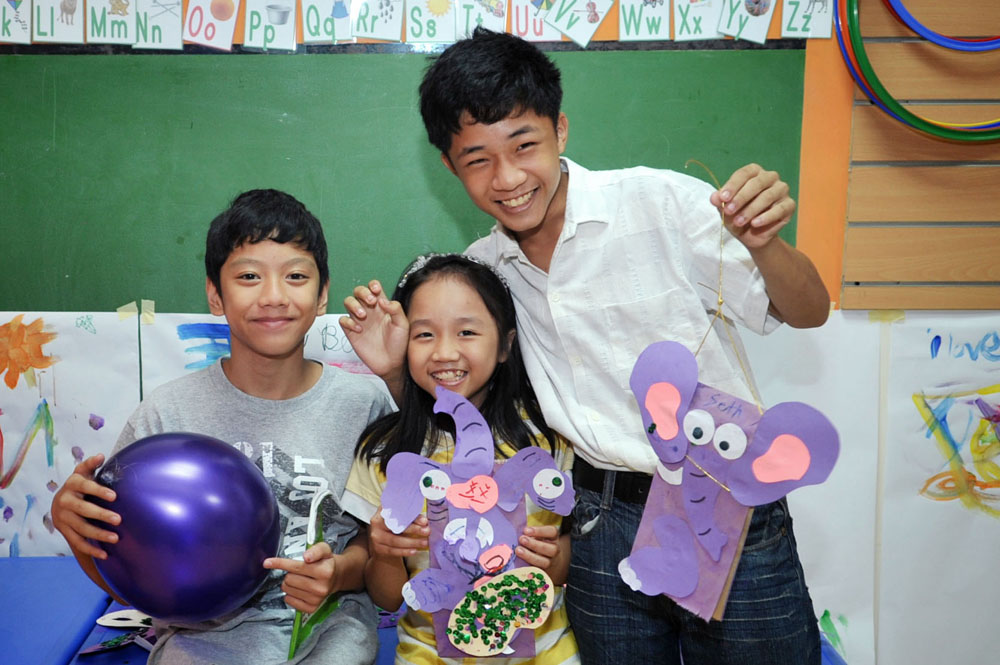 Cait was all smiles after the event: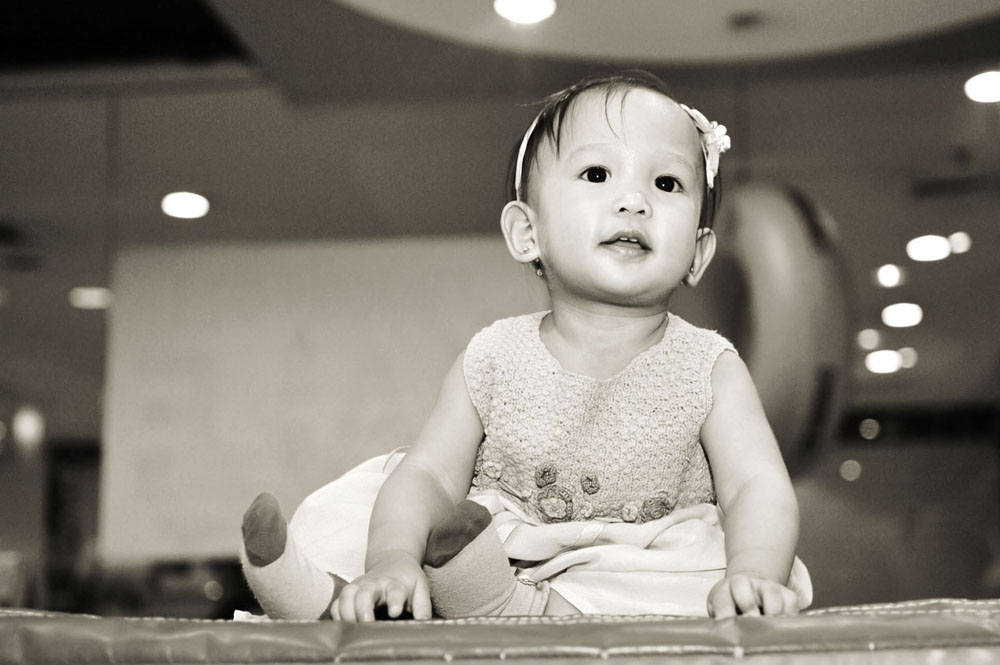 Cait was in such a good mood playing on her own that I had to take a lot of portraits of her: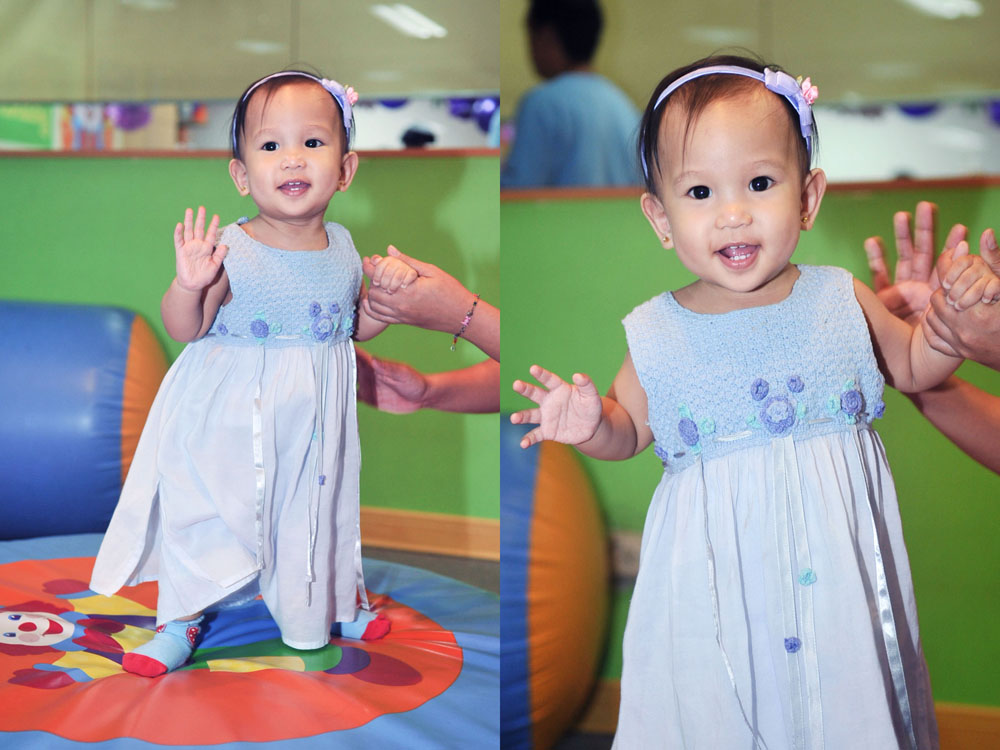 Happy first birthday Caitlin! 🙂 Thank you Mommy Smiley and Daddy Jay for allowing us to take part in Caitlin's party.